Were you ever left starstruck by someone you really adore, especially if that person is a famous figure and is literally beside you?
This was what this boy felt after realizing that Perikatan Nasional (PN) chairman Muhyiddin Yassin was sitting right next to him inside a mosque.
Filmed Muhyiddin in secret
In a 21-second video posted by @friendsofmuhyiddinyassin on TikTok, it showed a young boy sitting beside the former prime minister in sheer disbelief.
Unable to contain his excitement, he then proceeded to film Muhyiddin, who had his hands folded and was deep in prayer.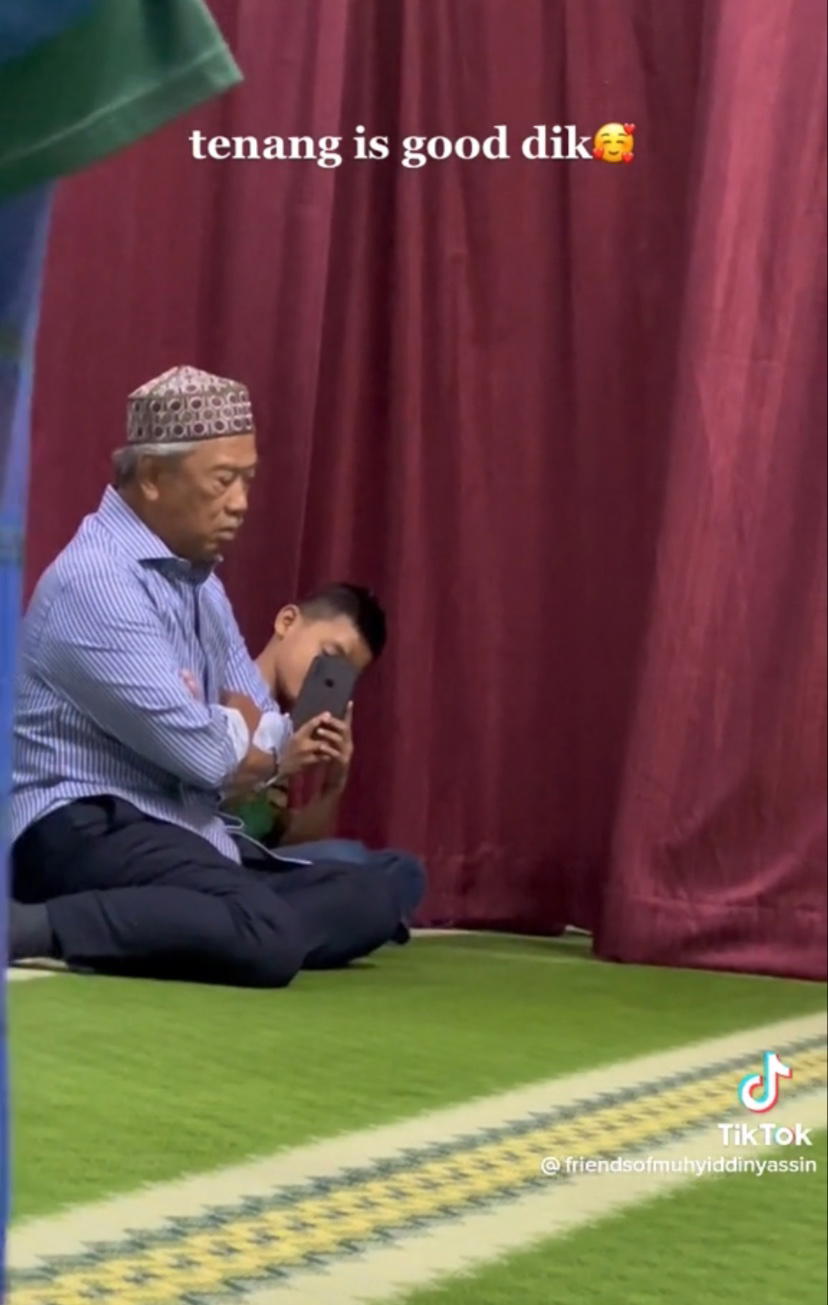 The clip then cuts to the boy taking a selfie with Muhyiddin before walking off, probably to brag to his friends about his celebrity moment.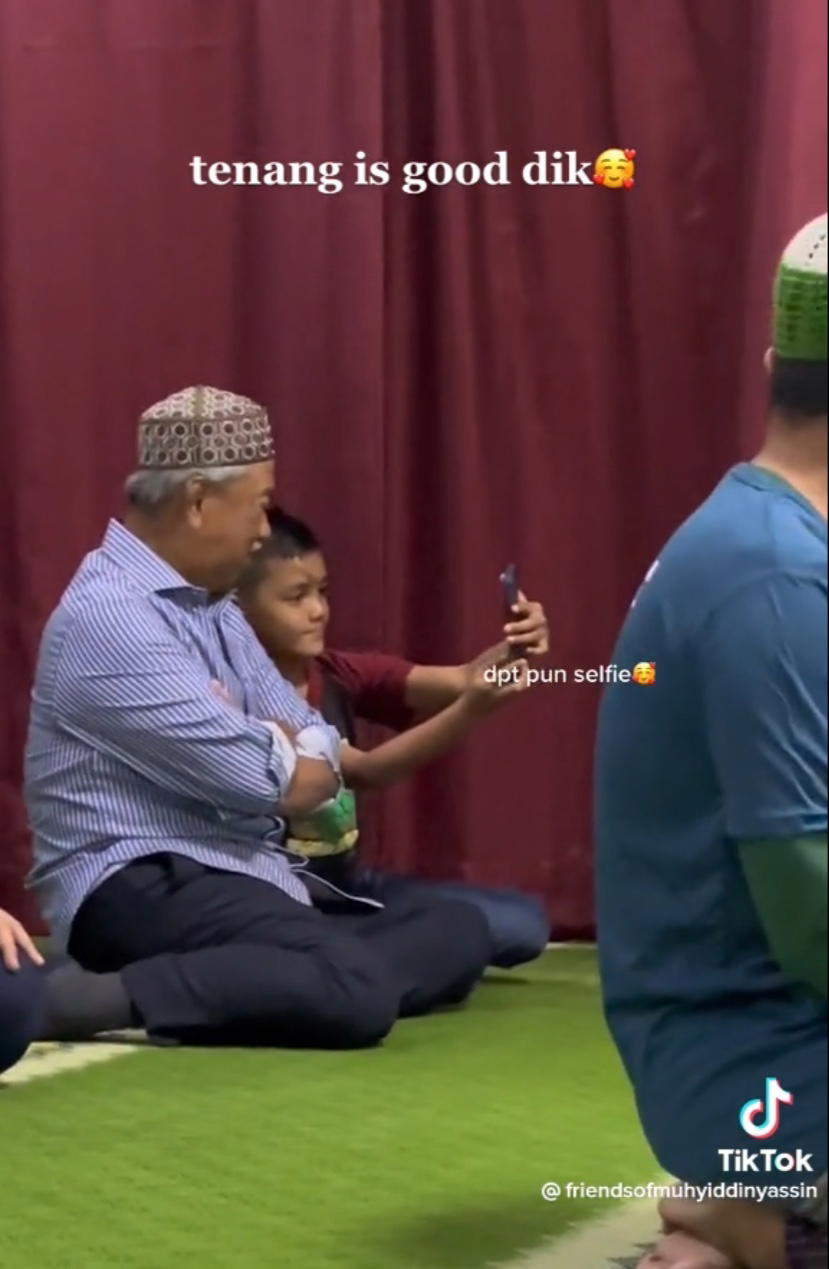 Watch the video here:
'Loving the confidence!'
The clip has since garnered over 2 million views and 182.4K likes at the time of writing, where netizens were amused by the boy's facial expression and eventual courage to take a selfie with Muhyiddin.
"He will make a fuss about this with his friends for sure."

"He finally felt satisfied after getting the selfie."

What would you do if you got to meet a famous figure? Let us know in the comments!
READ ALSO:
---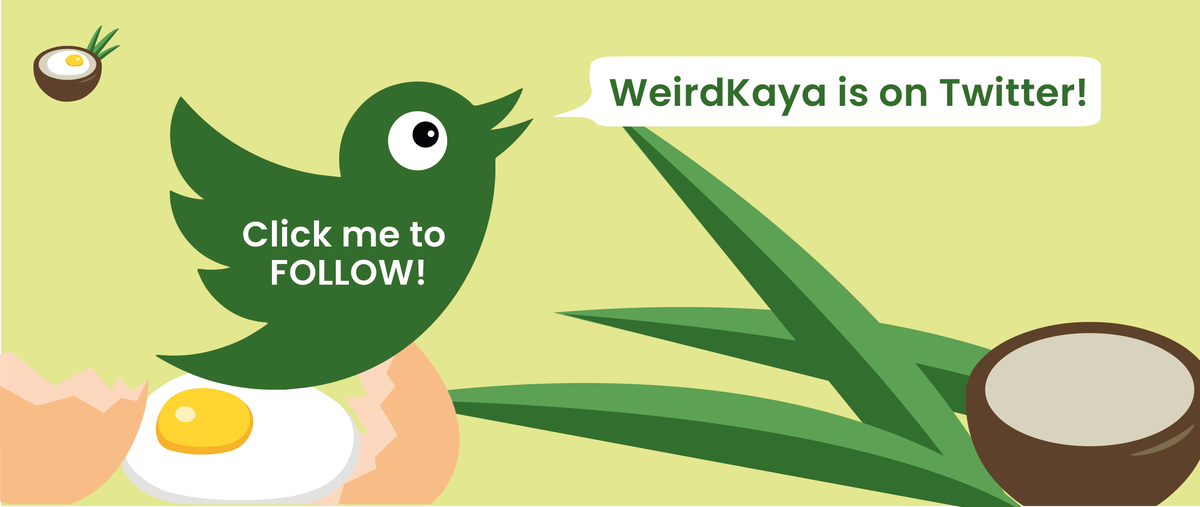 ---