A total of eight firefighters had to be called to lift a 120kg teen to his house at the 4th floor of an apartment at Bukit Beruntung yesterday.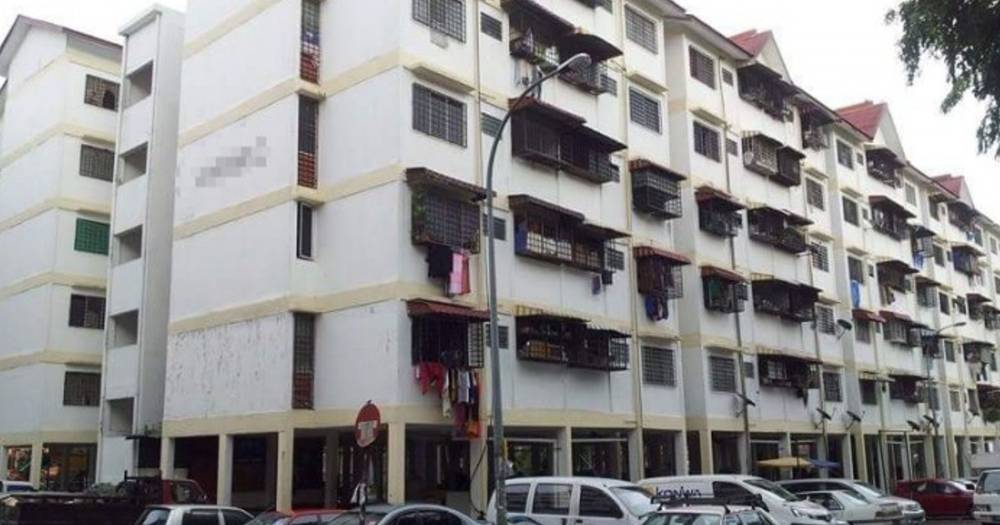 8 firefighters lift 120kg teen
According to Malaysian Fire and Rescue Department (JBPM) Selangor director Norazam Khamis, the 13-year-old boy was reportedly receiving treatment at the Selayang Hospital for high blood pressure and diabetes.
He then was taken home by a private ambulance.
"At 7.30pm, firefighters responded to a call with an eight-member team from the Bukit Sentosa Fire and Rescue Station (BPP) along with a fire engine.
"When they arrived at the location, they were asked by the ambulance staff to lift the teen all the way to his house at the 4th floor," he told Harian Metro.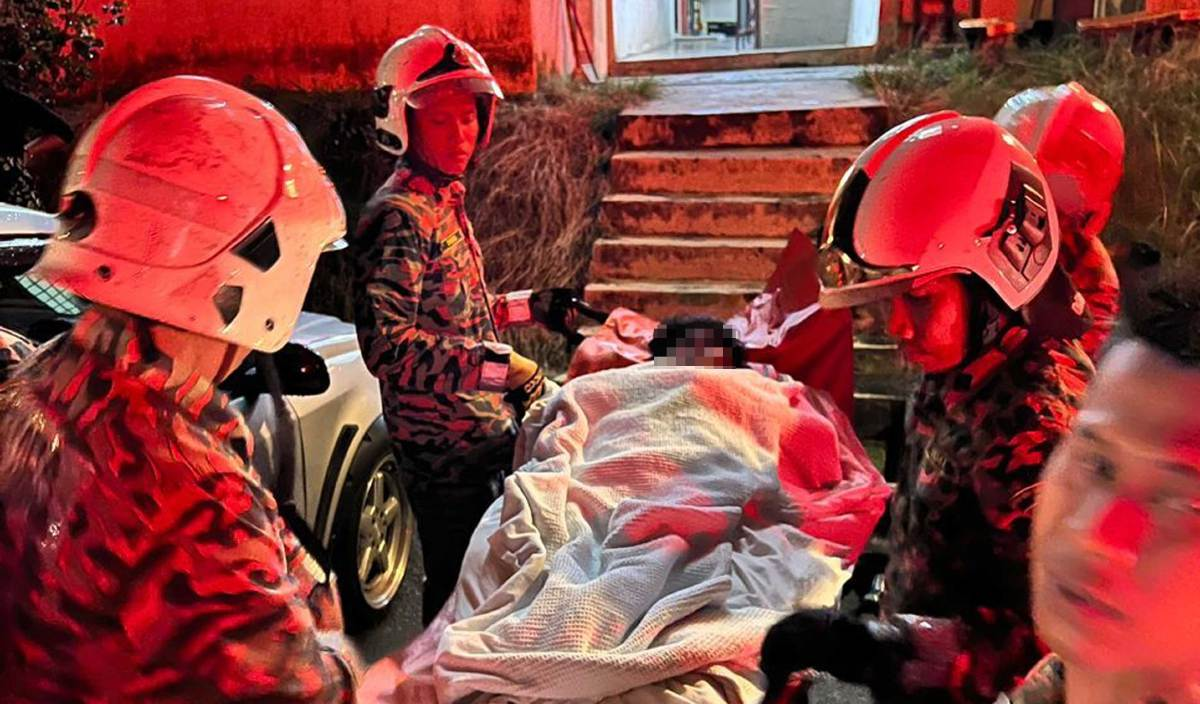 Norazam added that the firefighters first transferred the teen from a stretcher to a canvas bag before hauling him home.
It took them 20 minutes to complete the operation and it ended at 8.01pm.
We hope that the boy will be able to get the medical attention he needs to live a healthy life!
READ ALSO:
---
---