With his unwavering determination to find all the victims, Selangor Fire and Rescue Department Operations Division Officer, Senior Assistant Fire Chief, Juyana @ Azlan Musa finally located the final victim of the Batang Kali landslide, which was a young boy.
Juyana told Sinar Harian that his search was primarily on Sector A where the bodies of the boy's father and sister were found earlier.
Rested under a tree
According to the Batang Kali SAR team member, he decided to rest under a tree near the search location after several hours of work.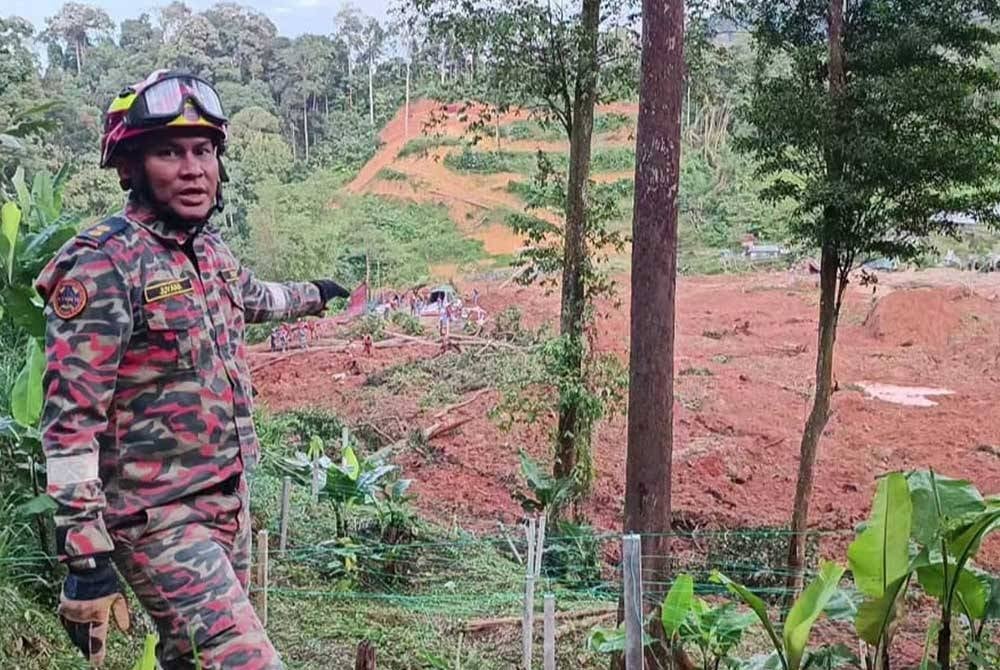 "While I was sleeping, I imagined a situation where we all managed to find all the victims of this tragedy, and from there I started receiving clues on finding the last victim.
"After I woke up, I continued my search until I saw a black liquid," he told the Malay daily yesterday.
He then informed officials about the matter before dredging was carried out.
Read also: Batang Kali Landslide Victims' Family Member Joins Rescue Mission, Only To Find Out All 4 Are Dead
Batang Kali SAR team found the fabric of final victim
Along with a few others, Juyana began digging around the location of the black liquid and eventually found a fabric belonging to the victim.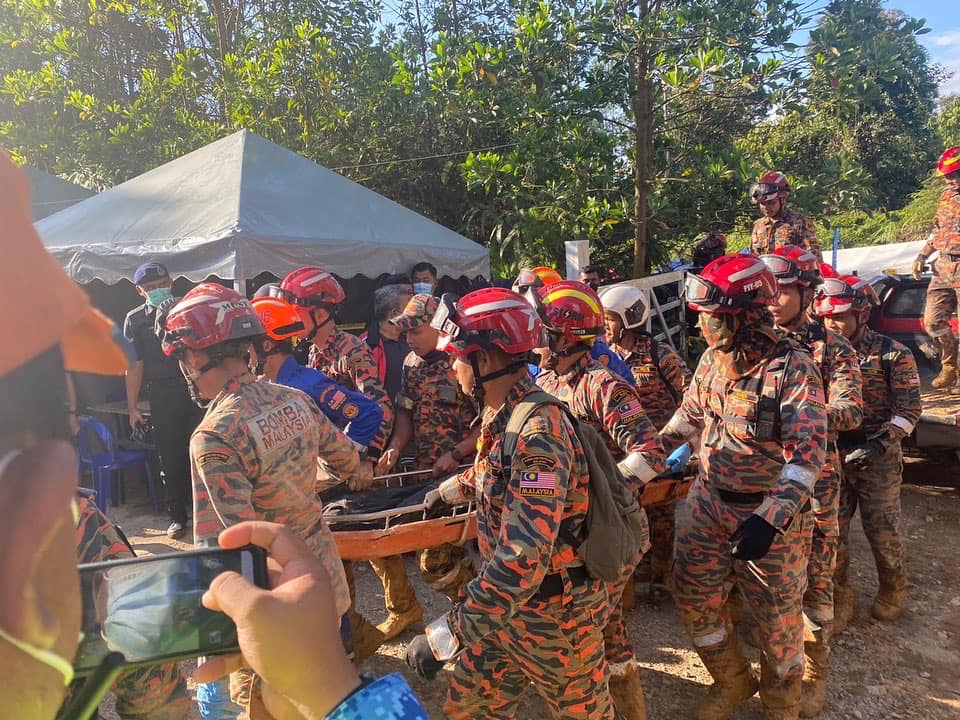 "I then pulled the cloth, and that's when I smelled a very strong scent and eventually found the body," he said.
No easy task
Juyana added that he had mixed feelings upon discovering the body as the search had already entered the ninth day.
This task is not an easy thing. Behind us is the hope of thousands of people, not just the victims' families but all Malaysians too.
"At the same time, I am very proud because as a firefighter, we successfully carried out this difficult and challenging mission," he said.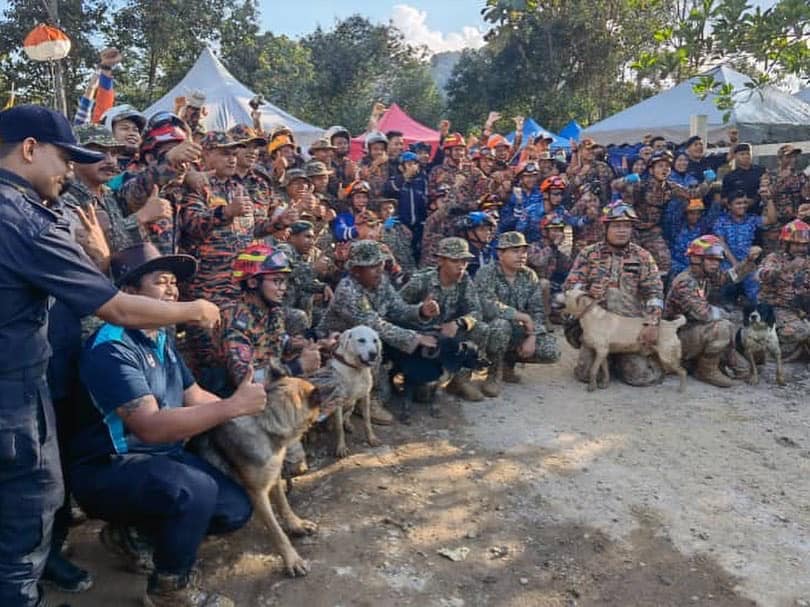 He said that he had no special tips, except that he prayed to God before the mission.
"Every time before starting a task, I will always pray that the all the tasks would be carried out smoothly and most importantly, I place my hope and dependence on God.
"At the same time, I will ensure that I am ready to overcome any obstacles and challenges when the operation is carried out," he said.
---
It's unrelated to the article but here's our brand-new podcast – Talk Je Lah!
---