In a pivotal moment for tech enthusiasts and Apple aficionados globally, Apple has officially unveiled its latest contributions to the smartphone market: the iPhone 15 series.
iPhone 15 and iPhone 15 Plus: Dynamic Island & USB-C port
The iPhone 15 and 15 Plus boast a rejuvenated design, introducing a vibrant, colour-infused back glass coupled with a new contoured edge known as the Dynamic Island.
Read also: 20yo Malaysian's photos get featured on Apple, Here are 10 amazing photos taken by him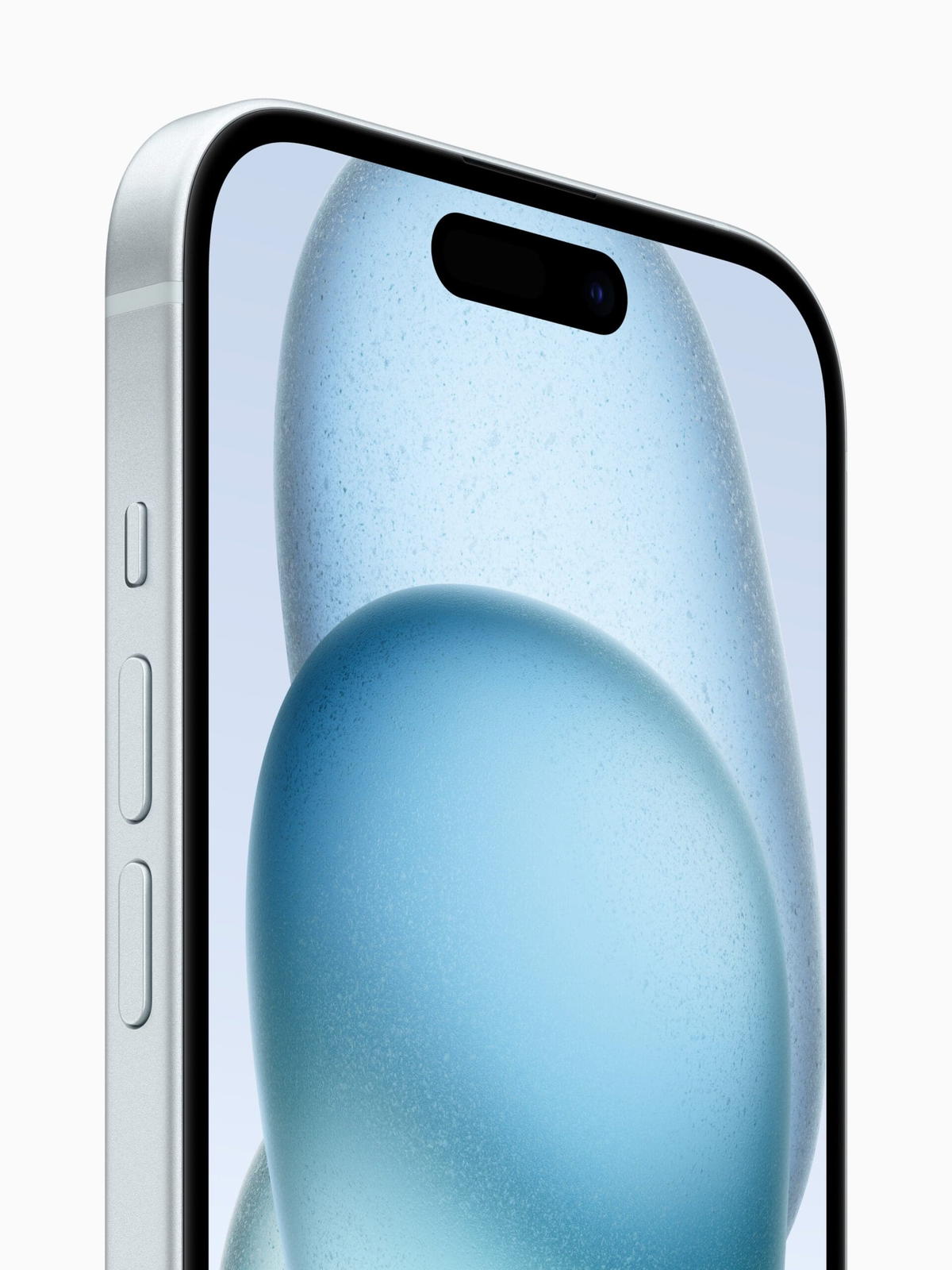 These models will come equipped with a 48MP main camera, supplemented with a 2x telephoto lens to capture life's most precious moments.
Apple has also taken a monumental step in adopting the USB-C port, enhancing connectivity options and data transfer speeds.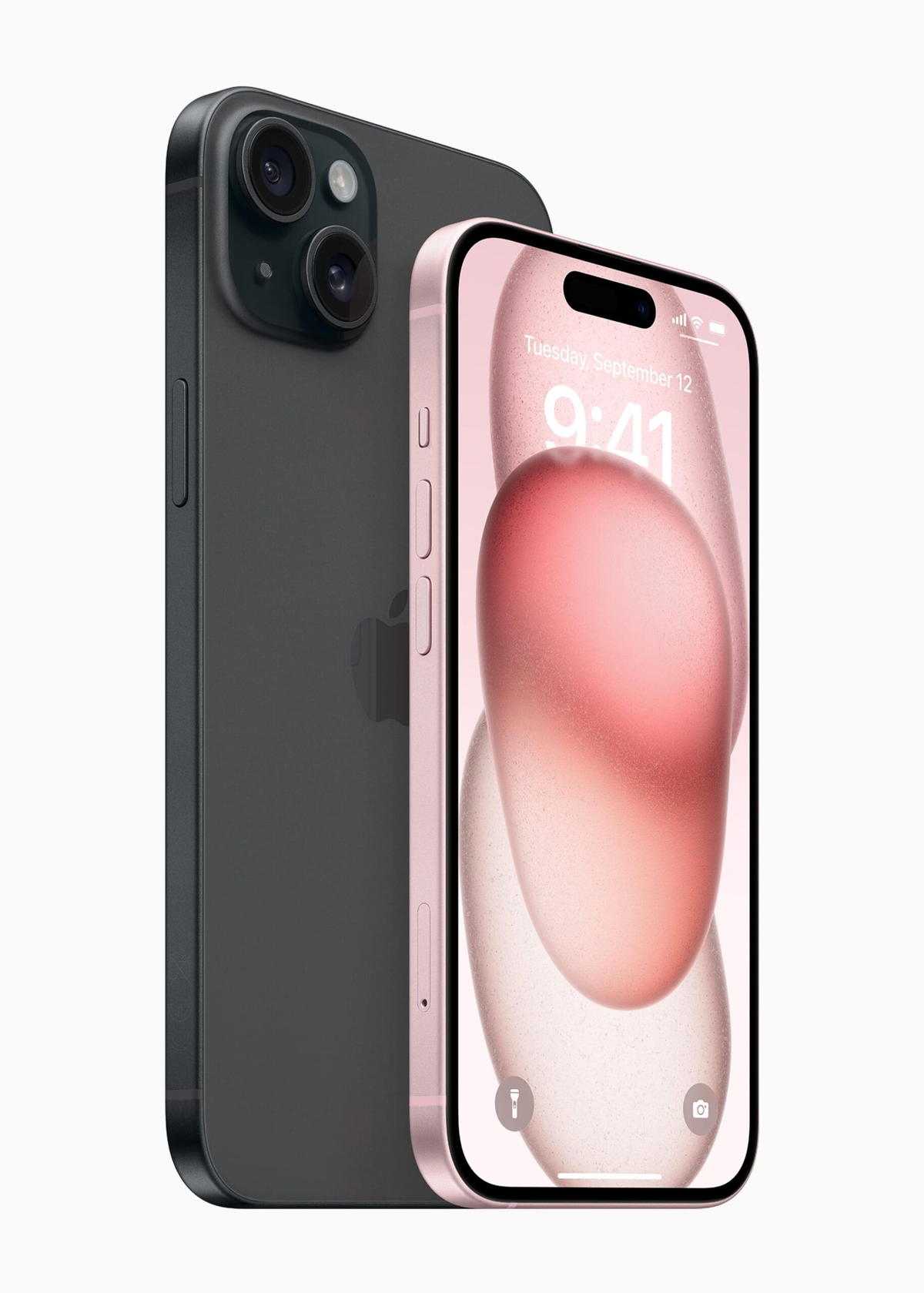 Available in an inviting palette of pink, yellow, green, blue, and black, the devices offer a storage range from 128GB to a lavish 512GB.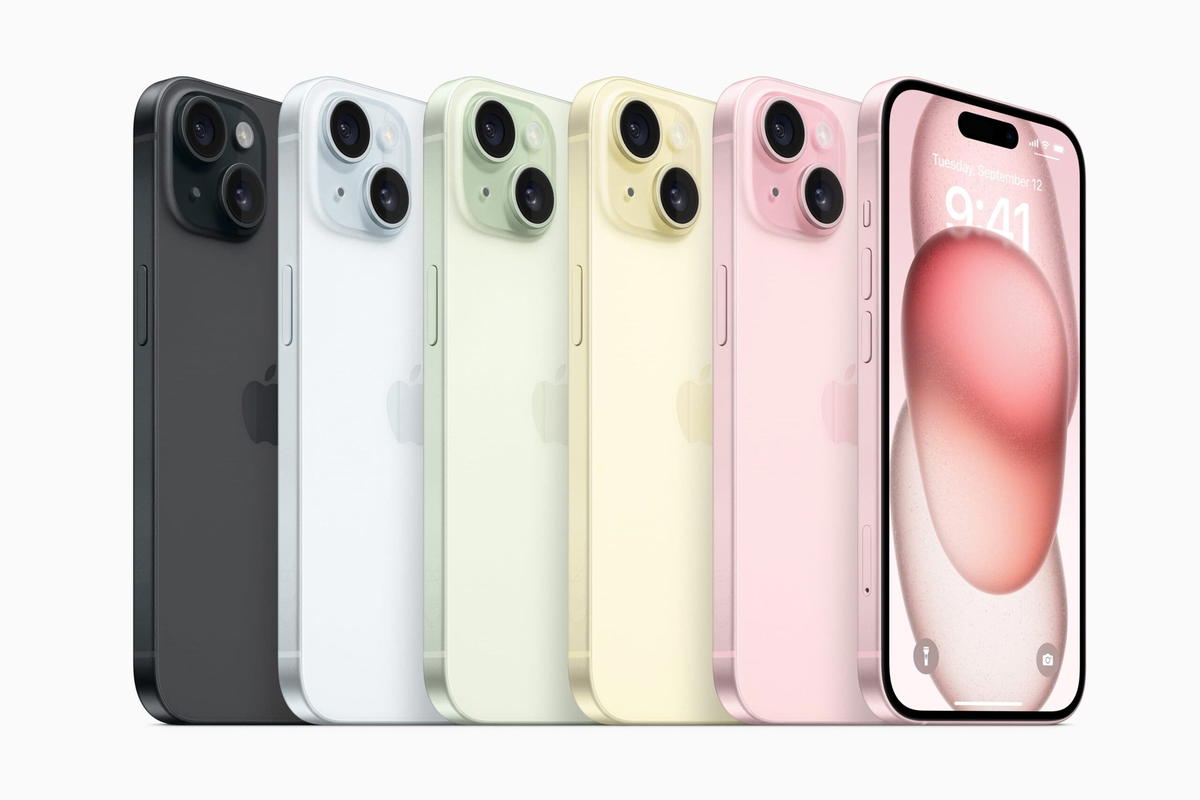 Prospective buyers in Malaysia can mark their calendars for September 29, with prices commencing at RM4,399 for the iPhone 15 and RM4,899 for the 15 Plus.
iPhone 15 Pro and iPhone 15 Pro Max
Taking sophistication a notch higher are the iPhone 15 Pro and Pro Max versions, envisioned to represent the epitome of Apple's innovative strides.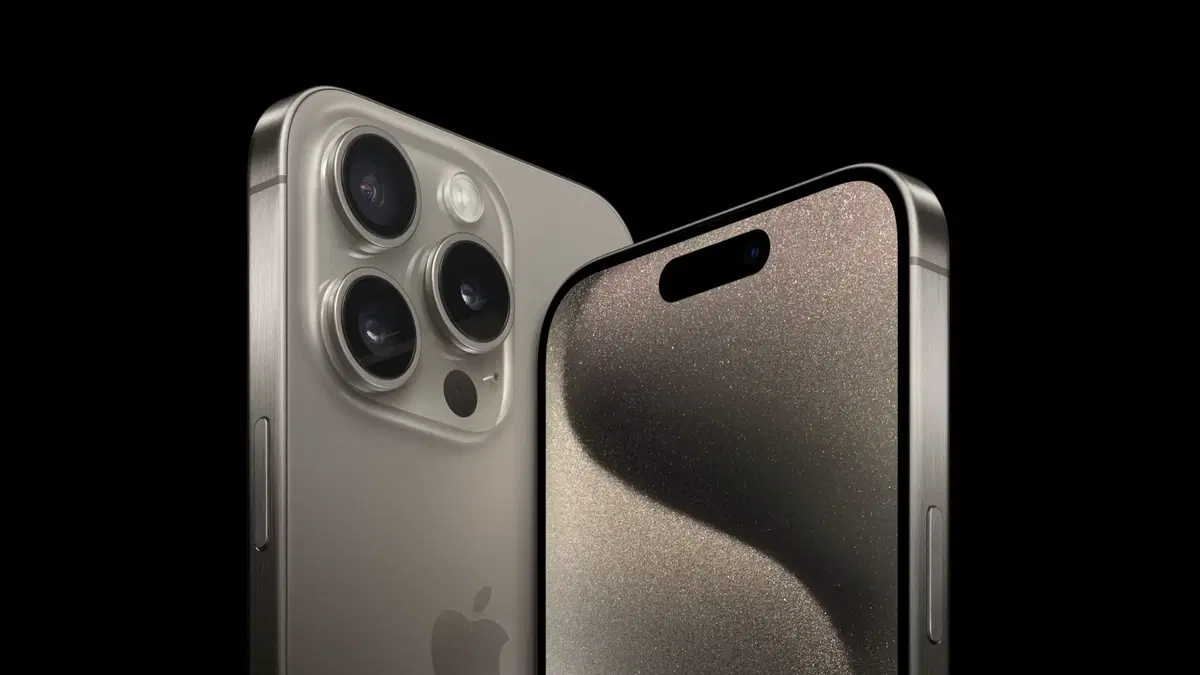 Crafted with aerospace-grade titanium, these are the lightest Pro models Apple has ever created.
A standout feature is the introduction of a customizable Action button, which brings a personalized touch to the user experience.
The camera specifications are equally impressive, boasting a gamut of seven pro lenses encapsulated in a more advanced 48MP main camera system, and an exclusive 5x telephoto camera in the Pro Max variant.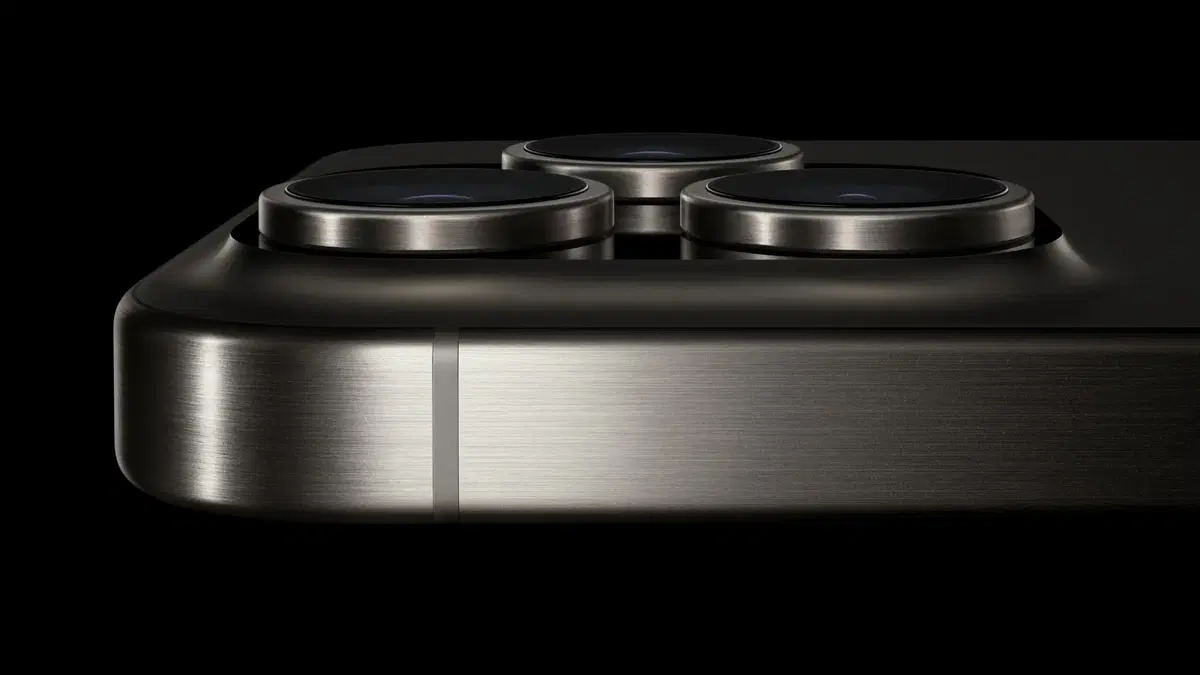 Under the hood, the A17 Pro chip promises to unlock groundbreaking gaming experiences, offering pro performance to cater to the needs of the most demanding users.
The newly incorporated USB‑C connector with USB 3 speeds stands to facilitate powerful pro workflows, an upgrade that is up to 20 times faster than USB 2.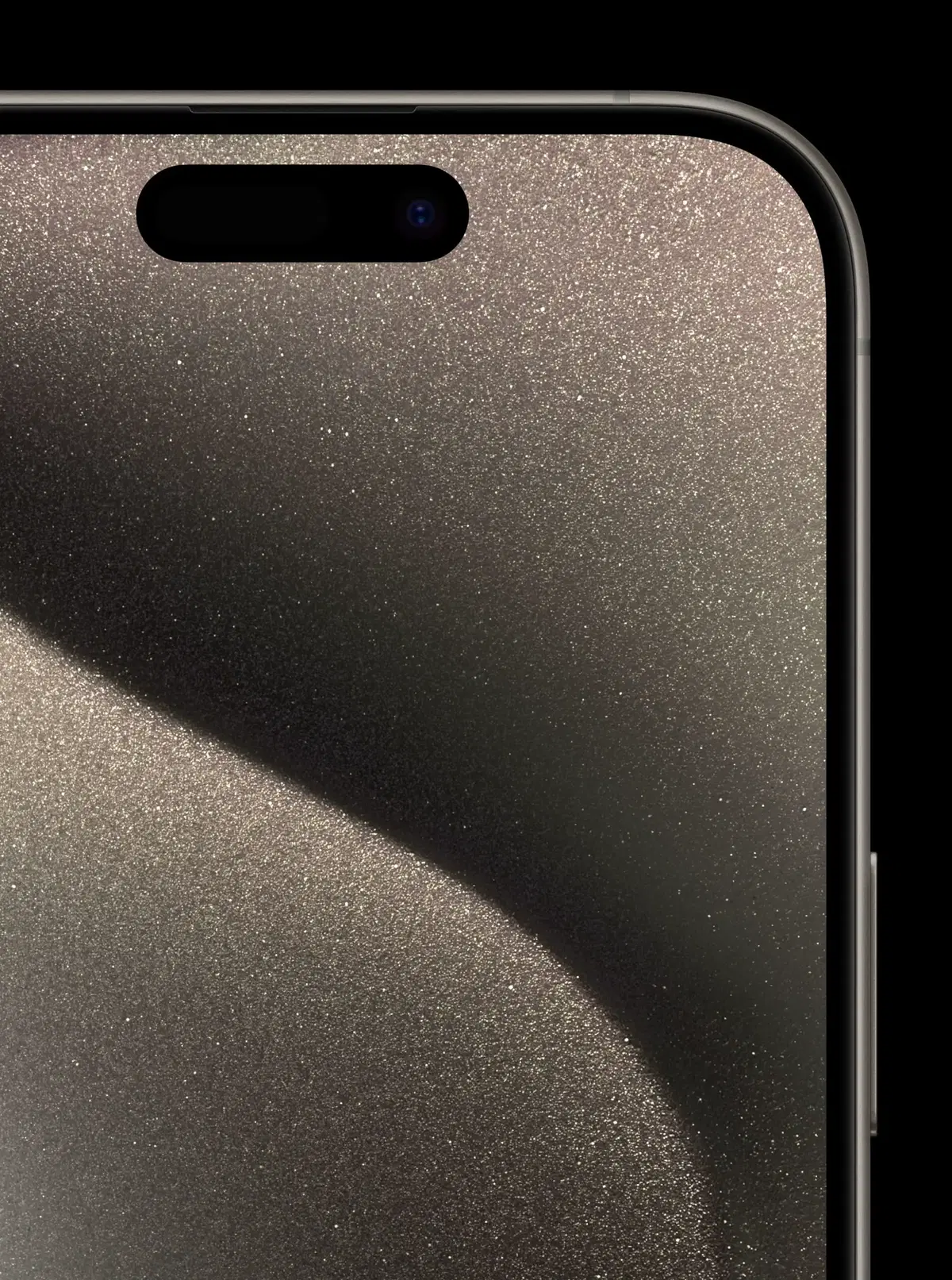 Enhancing user safety, Apple has also introduced roadside assistance via satellite, an initiative leveraging Apple's satellite infrastructure to aid users in emergency situations, especially in remote locations.
The iPhone 15 Pro and Pro Max will be accessible in exquisite finishes including black titanium, white titanium, blue titanium, and natural titanium, with prices commencing at RM5,499 for the iPhone 15 Pro and RM6,499 for the 15 Pro Max.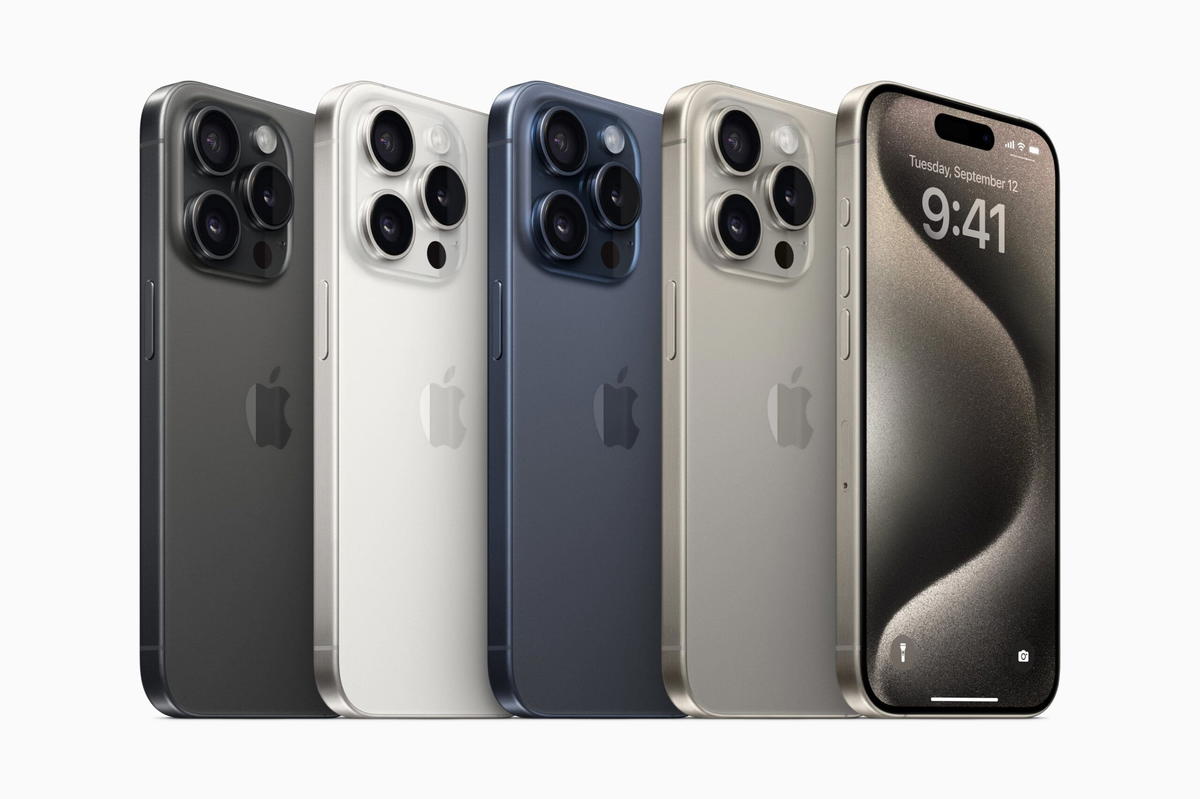 Availability kicks off on September 22, with pre-orders launching on September 22.
---
---