"We Have No Choice" – Apple Confirms Its Next Generation of iPhones Will Use The Type C Charging Port
Apple Inc. executive Greg Joswiak recently announced that the company would follow European Union's (EU) latest law to change its charging port from Lightning to USB-C.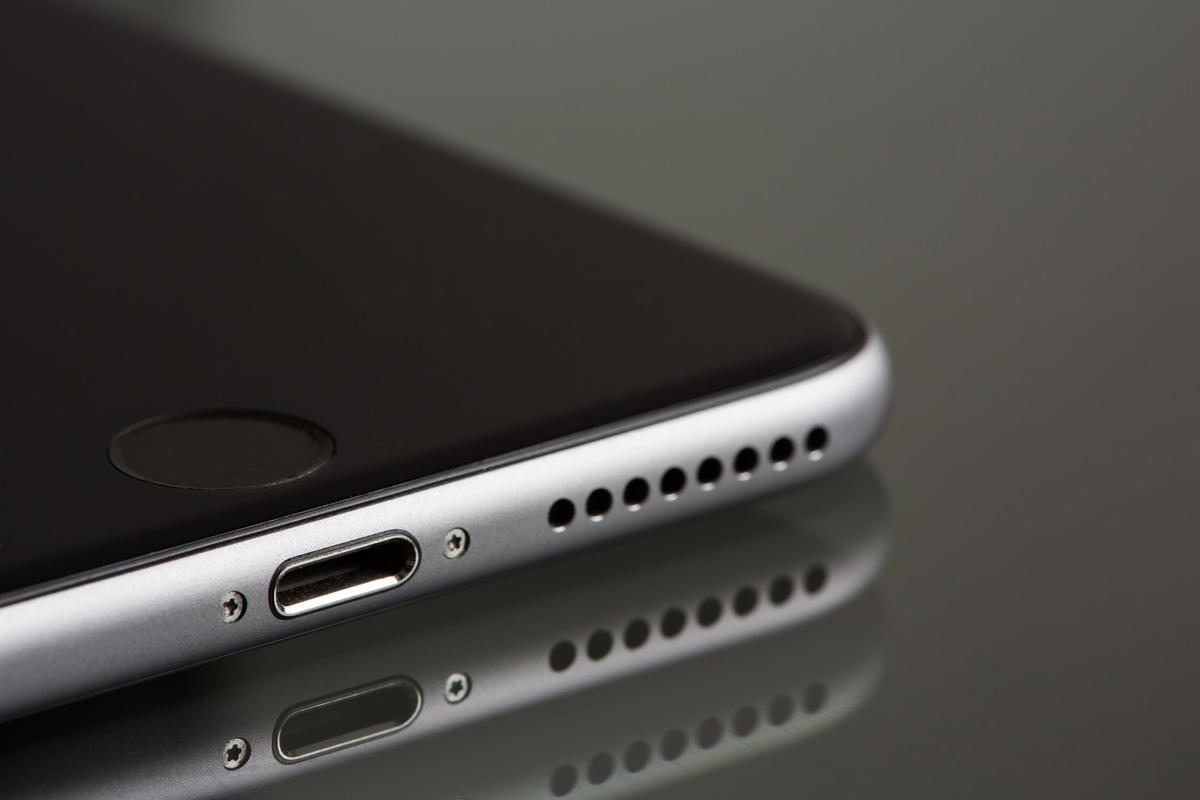 He added that the company has 'no choice but to comply as it does with other laws, he reportedly said at a Wall Street Journal conference in Laguna Beach, California.
However, he declined to reveal when the iPhone may finally get the USB-C charging port.
When asked whether Apple will only add the USB-C port to phones sold within the EU, the Apple executive again refused to answer.
Apple's not entirely pleased with the decision
Besides, he suggested that Apple is not entirely pleased with the decision. The company argues that such a move will increase e-waste as millions of existing iPhone users who own a lightning cable will be left with no use after the change.
For the record, iPhone is currently the only significant smartphone not using USB-C as its charging port.
Apple products like iPad and MacBook are already using USB-C as the charging port.
But why the change?
The European Parliament voted in favour of the single charger for electronic devices, including mobile phones, tablets, and cameras but also e-readers, earphones, gaming consoles and health tracker rules earlier this month.
As part of the Green Deal, a raft of new policies to meet the EU climate change goals, the proposal received overwhelming support from EU lawmakers, with 602 votes in favour and only 13 against.
The manufacturers will have until 2024 to switch to USB-C charging ports. This also means that iPhone manufacturers must comply with the rule to continue selling electronic devices in the EU.
---
It's unrelated to the article but here's our brand-new podcast – Talk Je Lah!
---