Apple recently unveiled its MacBook Pro lineup with the all-new M1 Pro and M1 Max chips today (Oct 19).
The company also revealed the redesigned AirPods 3 and new colour options for the HomePod mini.
Pay RM99 for a polishing cloth
However, there was another product which wasn't mentioned during the event – a RM99 polishing cloth.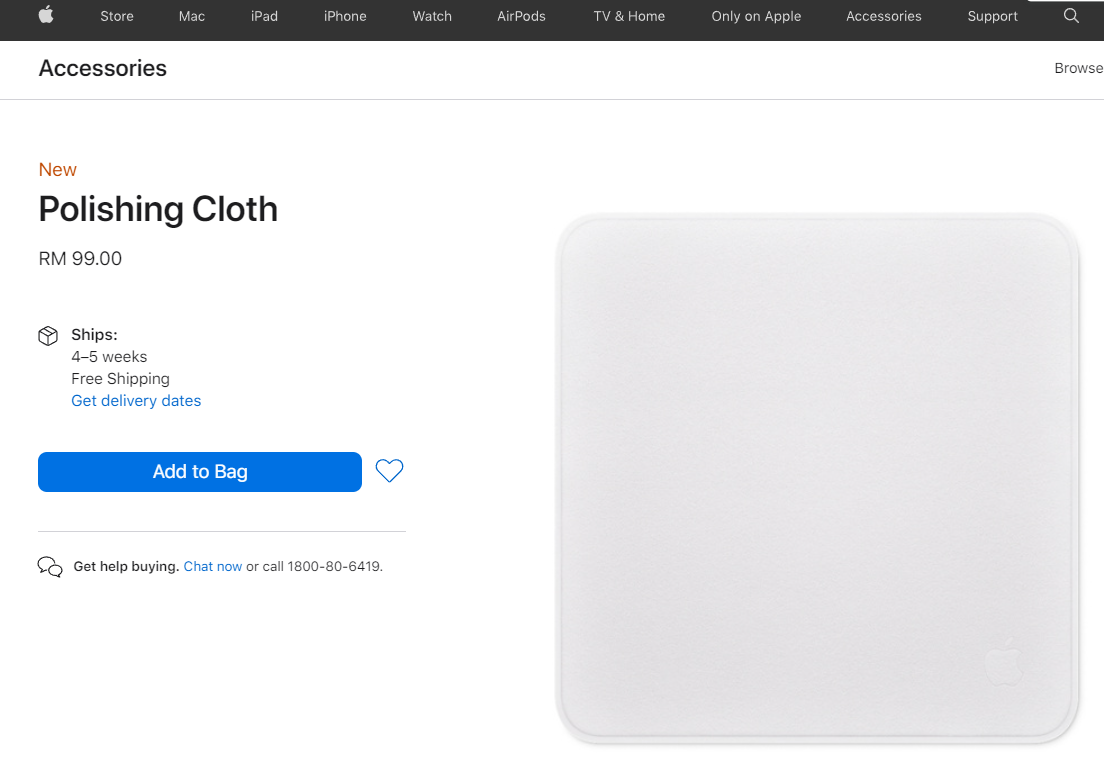 On the official Apple website, the cloth is made with 'soft, non-abrasive material' that will not leave scratches on the surface of any Apple device.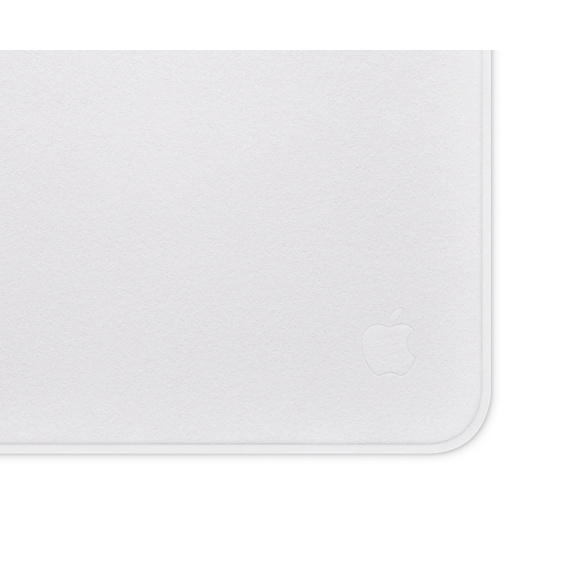 It also has the official logo stamped on it, adding to its 'value for money'.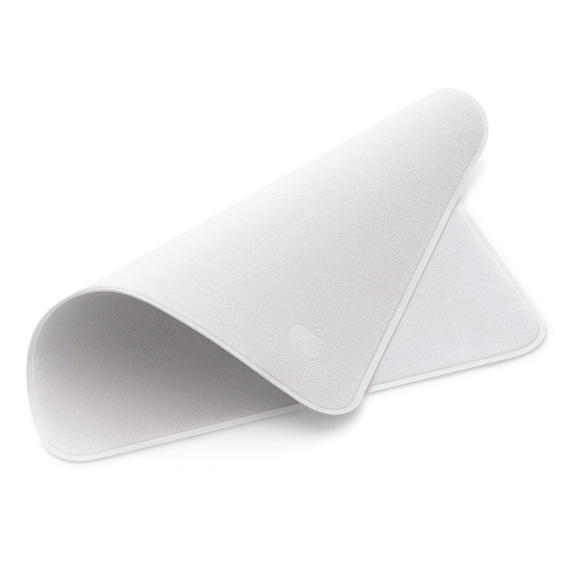 However, major tech websites was unimpressed, with The Verge reporting that it remained unclear how the cloth was any different from a typical microfiber cloth which one could get at one-tenth of the RM99 price tag.
CNET also released a scathing commentary of the product, calling it the 'most backwards-compatible device yet'.
What do you think? Comment below and let us know!
---
It's unrelated to the article but here's our brand-new podcast – Talk Je Lah!
---
Cover Images via Apple

Proofreader: Sarah Yeoh