Aside from our handphones, laptops have undoubtedly become our constant companion both at work and school. With the pandemic still raging on, we can't live without this "buddy" of ours even more as we need to work remotely.
However, this "buddy" will eventually grow weary after years of wear and tear despite our best efforts. To know if its is still in good shape, consider the following questions:
Does your laptop lag when more than 5 tabs are running?
Does your laptop's battery level sink rapidly and requires constant charging?
Does your keyboard go berserk and starts typing letters on its own?
Do you often feel your laptop heating up or making weird noises?
Are you always visited by the dreaded "blue screen of death" (BSoD)?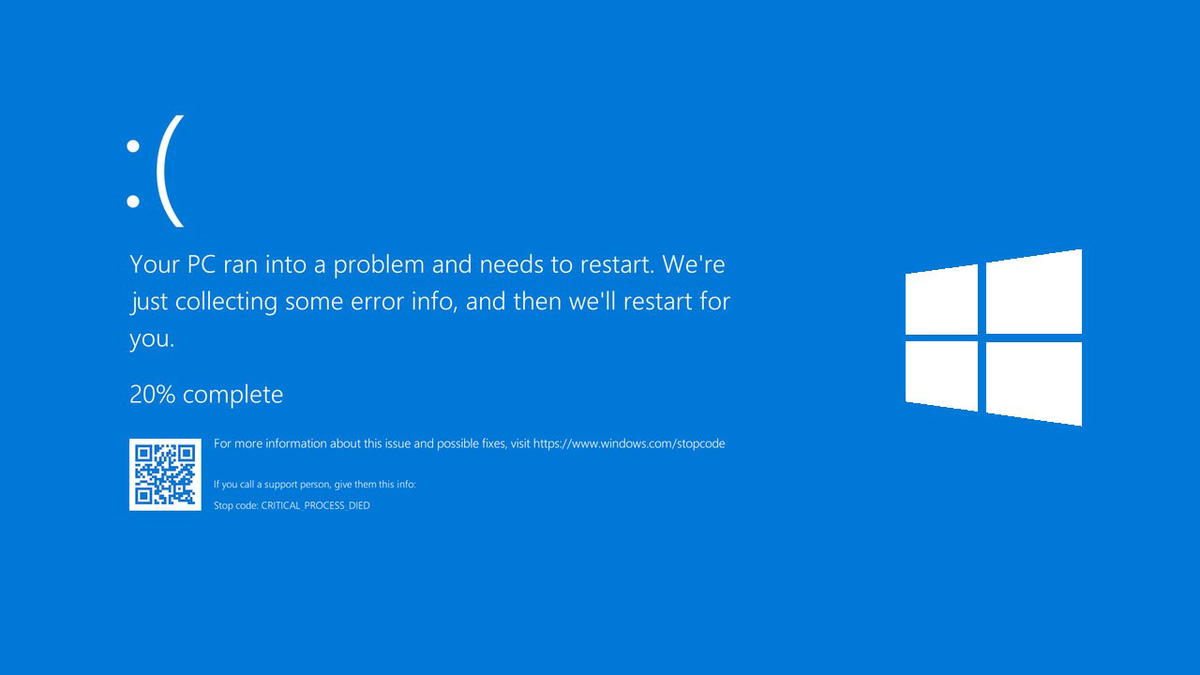 If you scored 3/5, we hate to break it to you but it's time to have a new "buddy".
But before you get all gloomy, we have some good news – the mega 11.11 Sales is coming!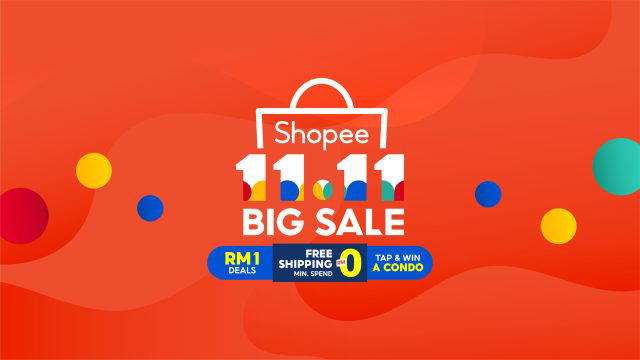 You may be asking, "Wait! How do I know which laptop is the best for me with the sheer number of deals blasted on Shopee and Lazada?"
No worries! With these 7 tips, you'll be sure to walk out with the best laptop deal you've ever landed!
1. Official or not?
Heard of the old adage "If it sounds too good to be true, it probably is"? The same applies to online deals.
Be on the lookout for resellers seeking to make a quick buck by offering reassembled laptops at suspiciously low prices. Chances are the laptops won't last a quarter of the promised warranty period.
Thus, it's best if you purchased a laptop from an official store as they are authorised agents in providing authentic products complete with a warranty card and adapter.
Best of all, you'll get free and quality accessories such as a backpack or screen protector from certain brands too.
2. Weight
Unless you're a hardcore gamer or an established designer, the last thing you'd want is to lunging a bulky laptop around everywhere you go.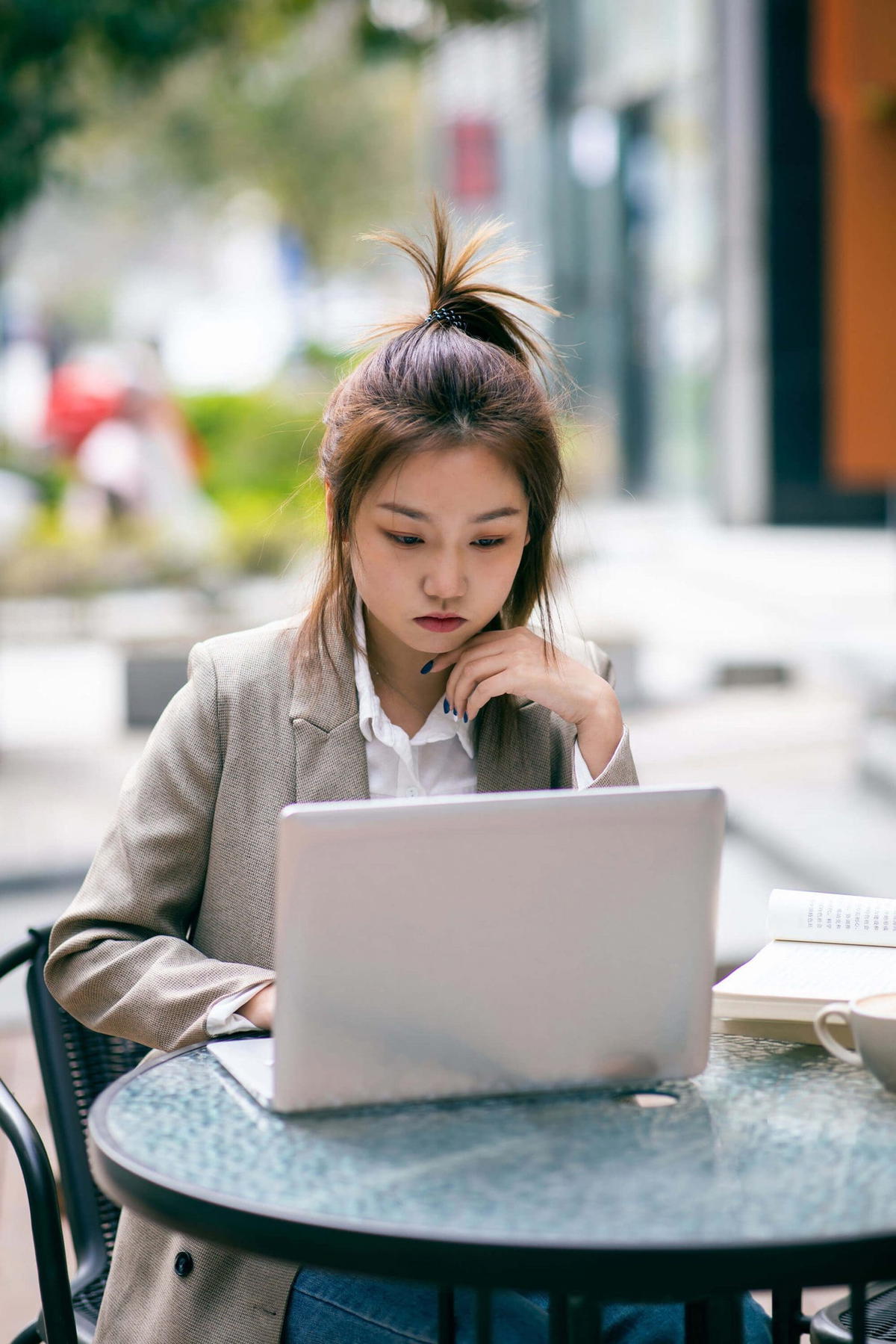 But if you're unsure over what are the specifications that perfectly fit your needs and aren't too heavy, we'd recommend laptops no heavier than 1.5kg with a thickness of 16-17mm.
3. Battery
Remember how awkward and frustrating it was looking for a nearby socket to charge your laptop? Yup, we've been there too.
To avoid such incidents, pick a laptop that can last at least 12 hours of web browsing. Also, make sure that the laptop comes with a strong AC adapter which can help boost your laptop's charging speed and manage your battery consumption thanks to its automated battery management function.
4. Wireless Network Connection
Ever noticed why everyone but you is enjoying a seamless internet connection? Turns out it all has to do with your laptop's built-in wireless network card.

If you want the best out of your internet connection, look for laptops equipped with a WiFi 6 wireless network card as it has a download speed 3 times faster than the current WiFi 5 card. That way, you don't have to scream in frustration over buffering videos anymore!
5. Ports
Most of us often overlook the number of built-in ports in a laptop, thinking that it has little to do with its performance. But did you know that it actually helps you to work more efficiently especially when you're working on complex tasks?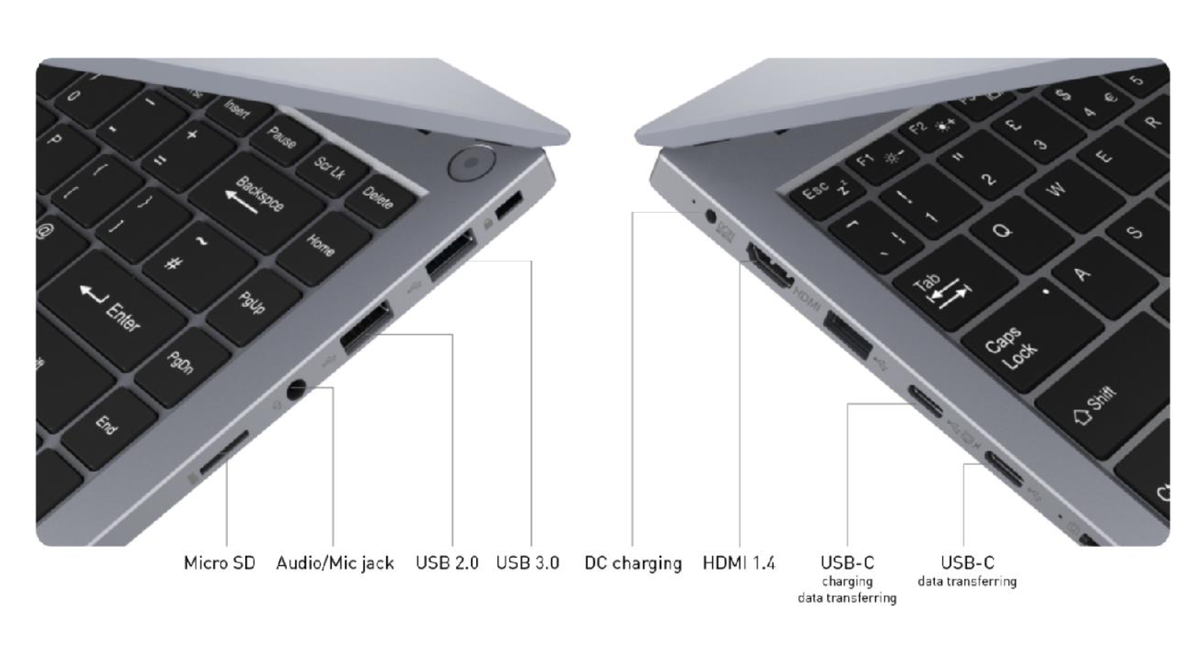 Besides the ordinary Audio jack, USB 2.0, USB 3.0 and USB-C for charging, you should also opt for a laptop that comes with a HDMI 1.4 port for presentations, Micro SD port for transferring multimedia files, and USB-C port for rapid data transfer.
With these ports, you can handle data transmission, speed charging and presentations all at once!
6. Display
If you're a normal office worker like us, a 14-inch screen size should do the trick. However, don't ever compromise for anything lower than a 1920×1080 Full HD display.
Looking for an immersive viewing experience? Get yourself a laptop that is equipped with a thin bezel with a measurement of around 4.20mm. It would be best if it comes with a graphic card or an Intel IRIS Plus Graphics.
7. Privacy and Safety
These days, we have been depending heavily on our webcam for video conferences, work, and studies. However, many are not aware that the webcam has the potential of leaking what we are doing to others.
Hence, be sure to choose one that shuts off whenever you need it to.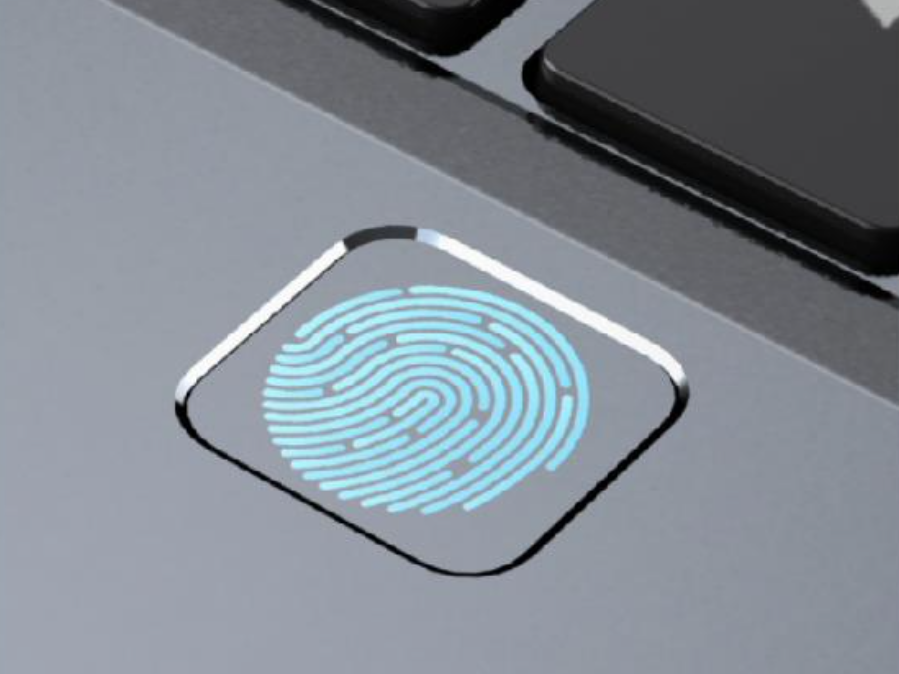 It would be best if the laptop you choose has a fingerprint unlock for the safest and fastest protection.
Aside from that, you need to keep an eye on the laptop's central processing unit (CPU) and storage too. Anything lower than SSD 256GB and 8GB RAM is a big no-no. On a side note, the processor has to at least be a 10th Gen Intel Core.
After reading through this entire list, you must be thinking, "Hold up, is there such a laptop in existence?"
YES THERE IS! Let us present to you the one and only Infinix INBook X1 series!
Not only does it cover all the features mentioned above, but it also comes with a unique 180° degree viewing angle, enabling you to tilt your screen horizontally to share slides and videos with those around you more flexibly.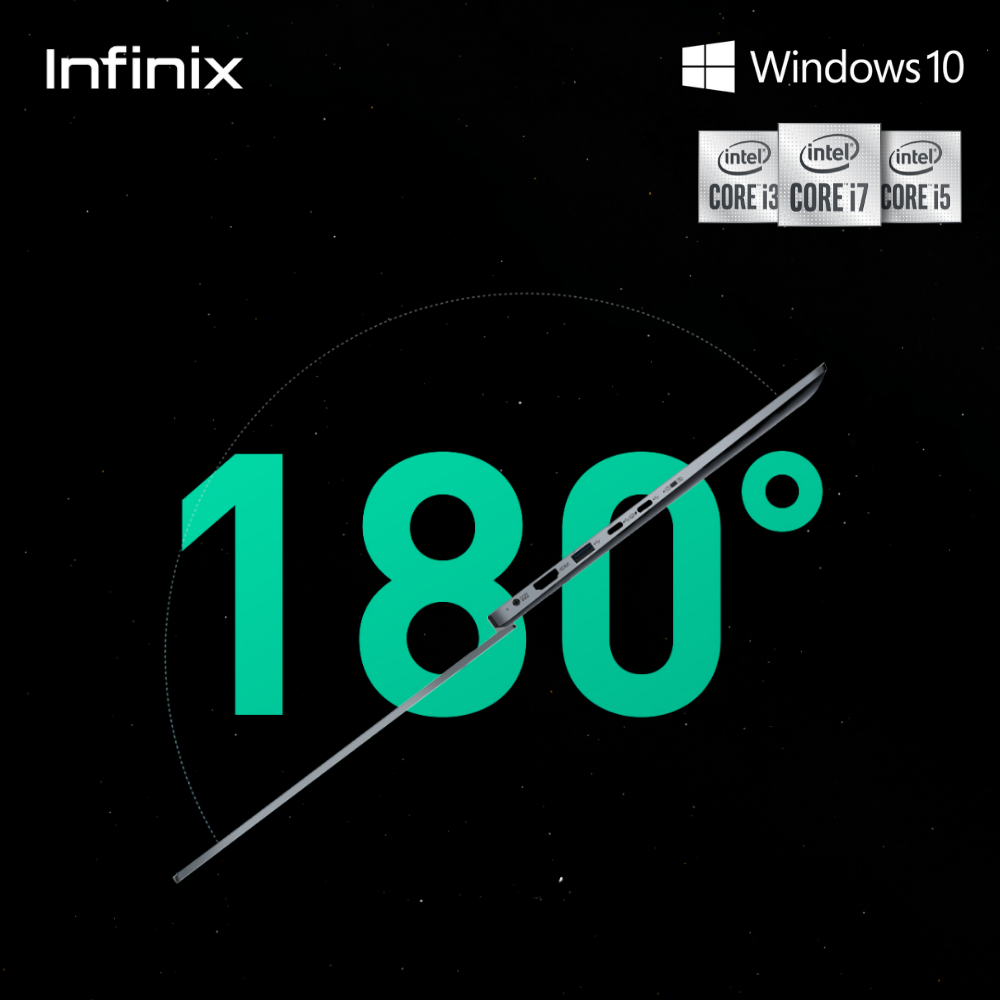 Need to show your presentation to a larger audience? The INBook X1 comes with a built-in application for multi-screen syncing where wireless projections can be made seamlessly between laptops, TVs and smartphones with just a few clicks.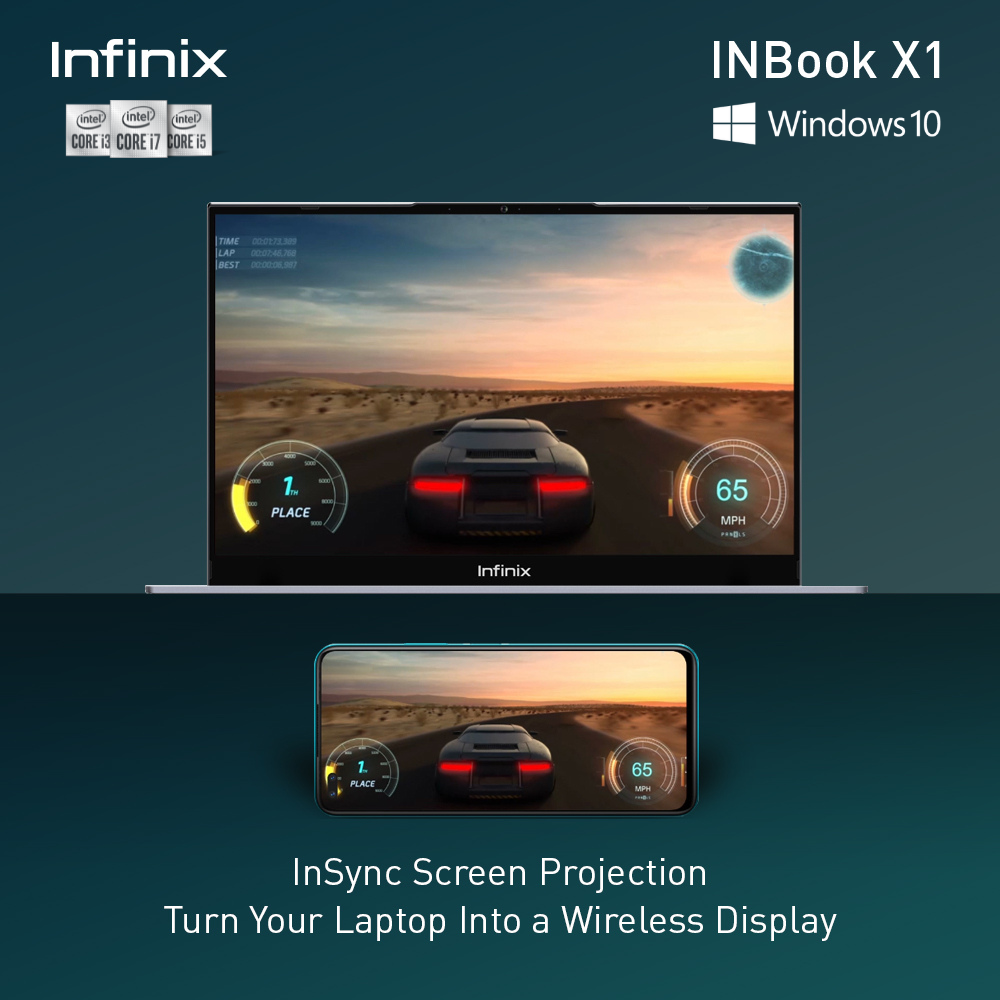 It also comes in 3 vibrant colours – Noble Red, Elves Green and Starfall Grey inspired by the beauty of the night sky along the Norwegian border.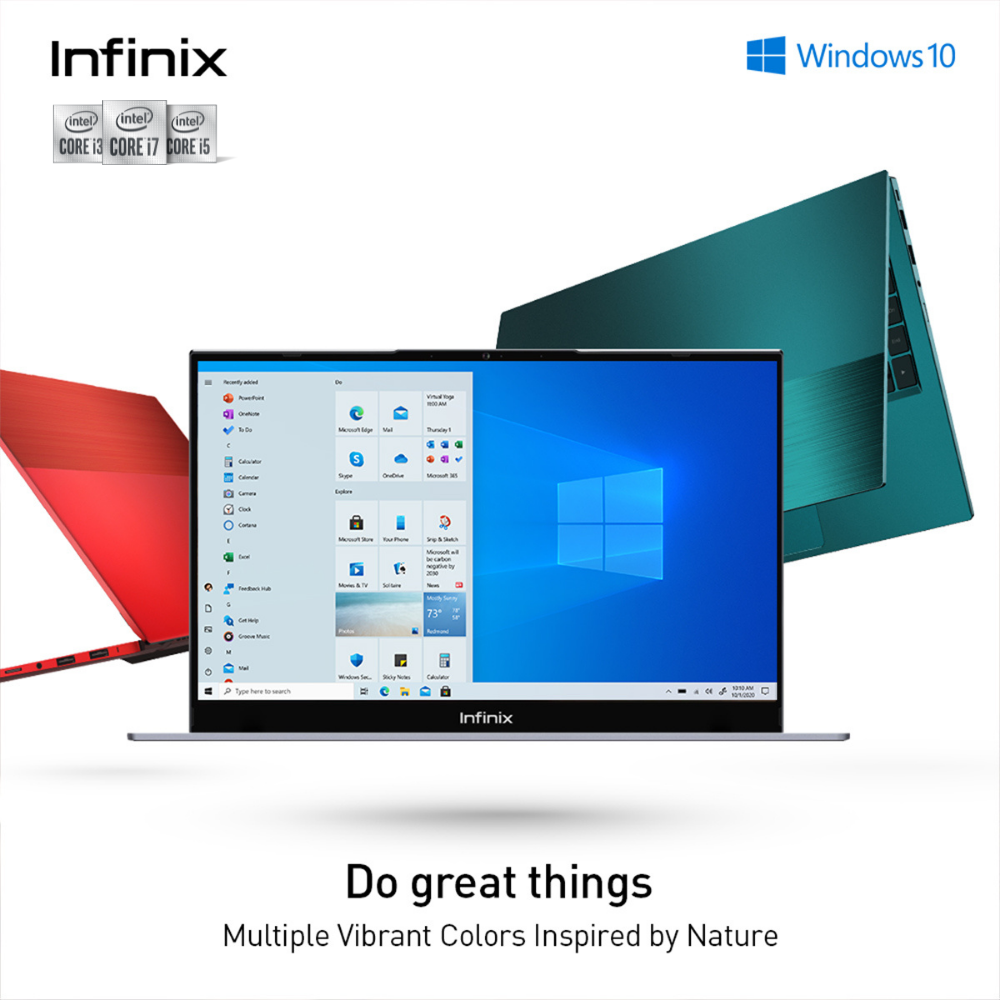 Think you can't get this awesome laptop at an affordable price? Well, you're sorely mistaken! You can now purchase the INBook X1 Pro for just RM2,799 (RSP: RM3,099) complete with an Intel Core i7 and Intel IRIS Plus Graphics during the 11.11 Sale! 
But if you're not in need of such a high-end processor, the INBook X1 with Intel i5 works well too and is priced at only RM2,299 (RSP: RM2,399), and i3 only cost RM1,799 (RSP: RM1,899).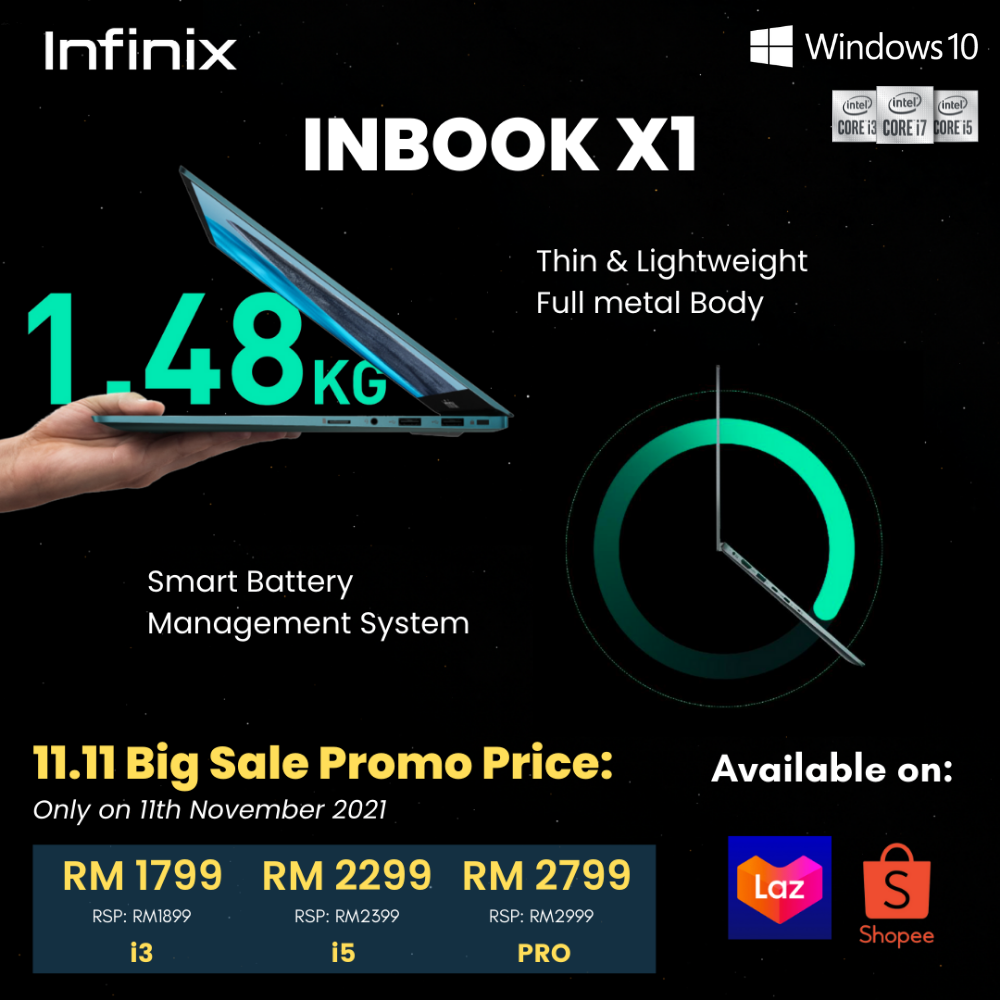 Have we whetted your curiosity yet? Head right over to Shopee and Lazada, and add the INBook X1 into your cart! Also, remember to check out the 11.11 Sale for unbeatable prices and exclusive Infinix backpacks!
Read also:
---

---
Cover Image via Programming Insider
Editor: Sarah Yeoh
---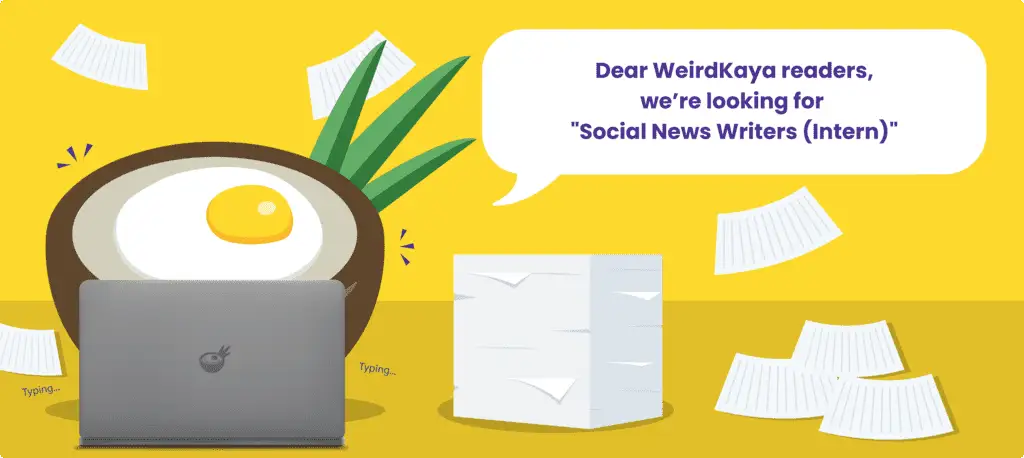 ---