In an embodiment of humility and a refreshing approach to leadership, Yang di-Pertuan Agong Al-Sultan Abdullah Ri'ayatuddin Al-Mustafa Billah Shah chose to enjoy his lunch by the roadside during his "Kembara Kenali Borneo" journey in East Malaysia, drawing admiration from citizens nationwide.
Humble Lunch Setting Wins Hearts
During the 10th day of the "Kembara Kenali Borneo" journey, the Agong made a humble choice that resonated deeply with Malaysians.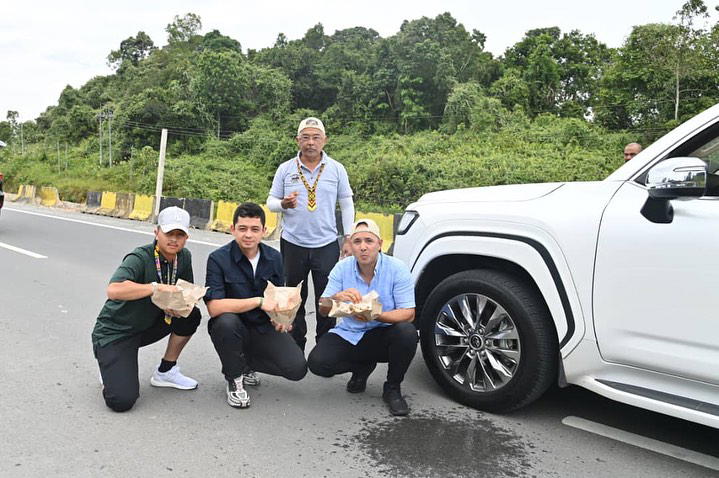 On the 12th of September, 2023, His Majesty decided to halt his convoy by the Pan Borneo highway to enjoy a simple roadside lunch with his royal children.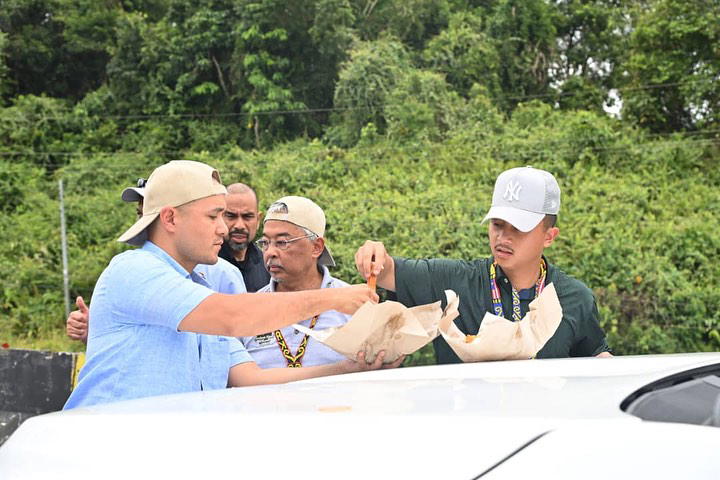 This moment of down-to-earth royalty was captured amidst his journey from Sibu to Kuching where he is scheduled to attend the closing ceremony of the "Kembara Kenali Borneo" and a state dinner hosted by the Sarawak Government at 8:30 p.m.
Read also: Agong Takes Selfies With Pahang Students & It's The Most Adorable Thing Ever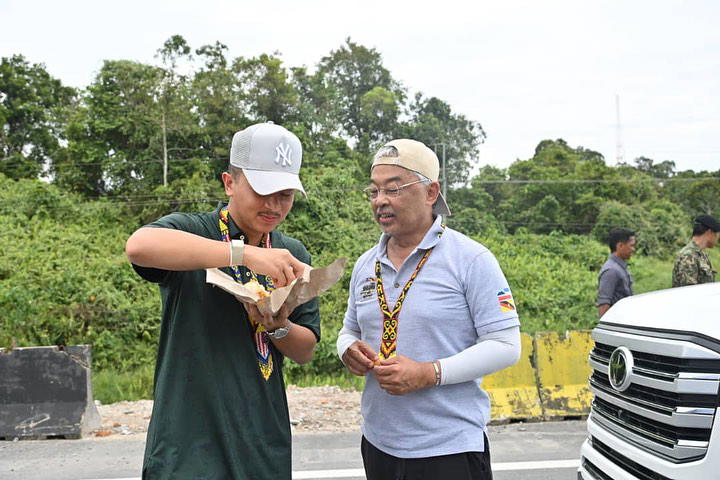 The palace, Istana Negara, released an official statement narrating the details of this heartwarming gesture, spotlighting the Agong's choice to dine by the roadside, which presented a personification of humility, breaking away from the ostentatious norms often associated with royalty.
Netizens Respond with Admiration
As word of the Agong's roadside lunch broke out, netizens were quick to shower praise on His Majesty, noting the humbleness exhibited by such a gesture.
Social media platforms and online forums were abuzz with messages of appreciation and photos of the simple yet historic lunch.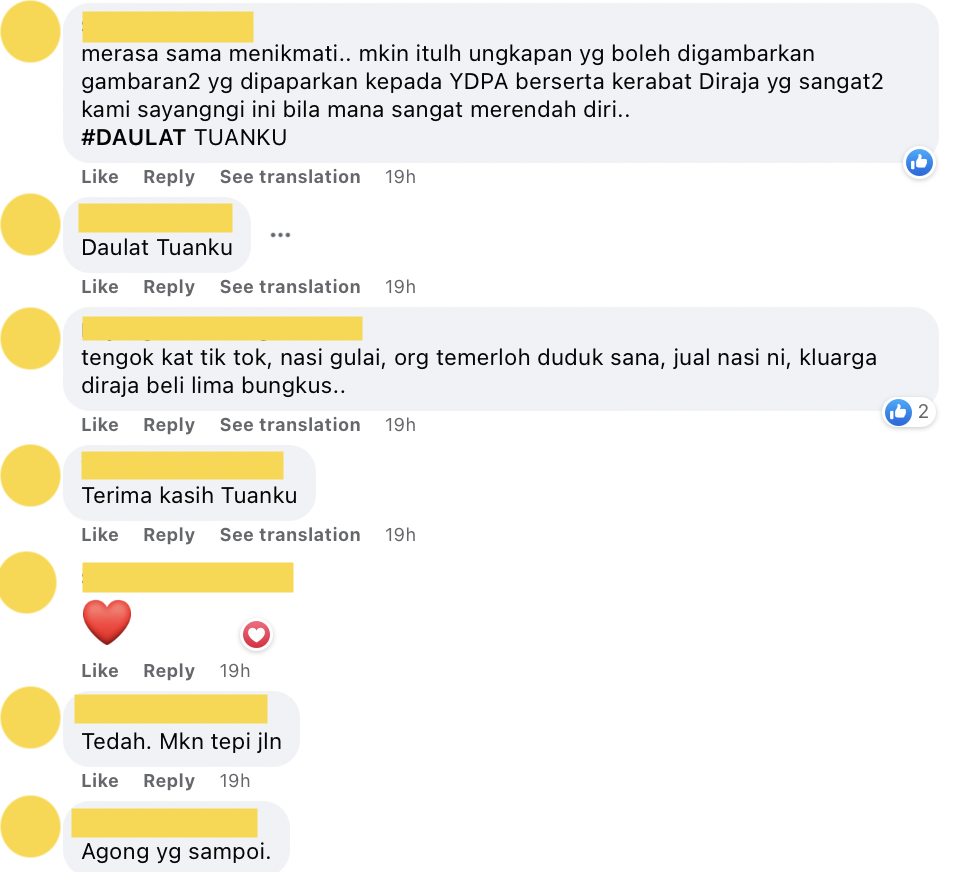 Many praised the approachable and humble demeanor of the Agong, emphasizing that this act brought him closer to the hearts of the people, portraying a leader who is connected to the realities of everyday Malaysians.
The gesture was seen as a reflection of his down-to-earth nature and an encouraging sign of a ruler who shares in the everyday experiences of his people.
The "Kembara Kenali Borneo" Journey
The roadside lunch comes as part of the Agong's larger "Kembara Kenali Borneo" initiative, a journey designed to foster deeper connections and understanding of the region.
Over the course of the journey, the Agong aims to acquaint himself more intimately with the land and its people, engaging in various activities that echo the diverse cultural and historical narratives of Borneo.
As the expedition draws closer to its conclusion, this roadside lunch not only adds a personal touch to the tour but also underscores a leadership rooted in humility, understanding, and a genuine connection to the people, values that are greatly cherished in a ruler.
---
---