Follow WeirdKaya on Facebook, Twitter and Instagram to get the latest updates!
PETALING JAYA – A viral TikTok video of a dog wearing a face mask while riding on a motorcycle with his owner has been the latest sensation on social media.
TikTok user @shafiq_joker posted the video where an adorable brown pooch was spotted sitting in the motorcycle's basket compartment with a face mask at a traffic light intersection. After noticing that his pet was being filmed, the owner gestured to the dog to look towards the camera's direction.
The video has since garnered an impressive two million views and 199.2k likes at the time of writing. It also received many comments praising the owner for making sure his dog adhered to the SOPs during the Movement Control Order (MCO).
---

---
Here are some comments from users who found the video interesting to watch:

▼ "The dog and the uncle were very cute and both complied with the SOPs"

▼ "Even dogs are afraid of Covid-19. Salute!"

Some even pointed out that dogs were more obedient than humans.
▼ "Even dogs wear a mask, but some people are just too stubborn"

▼ "For those who don't wear a mask, good luck in getting away with it!"

You can watch the full video here.
What do you think? Comment below and let us know!
Follow WeirdKaya on Twitter!
---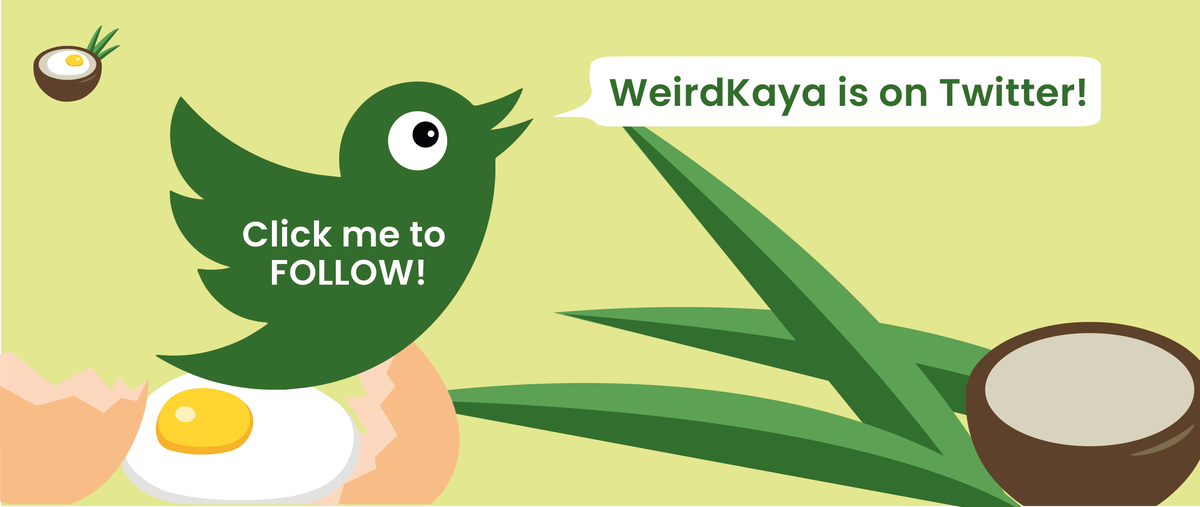 ---
Sources: Tiktok
Editor: Raymond Chen
Proofreader: Sarah Yeoh