Follow WeirdKaya on Facebook, Twitter and Instagram to get the latest updates!
The term "sugar daddy" has caused a stir in Malaysia due to an infographic posted by a sugar dating website which claimed hundreds of university students were using its services. Over the causeway, our neighbour is using the term in a cheeky manner – naming a juice store "Sugar Daddy 甘爹" which has attracted attention because of its NSFW posters and marketing strategy.
The juice shop utilizes suggestive photos and saucy captions as their main tactic to turn heads. For example, the poster for their banana puree and sugarcane juice mix shows a banana being held by a hand while a picture of a man seemingly having an orgasm is seen at the background, prompting some to imagine beyond the dark side.
Their Valentine's Day post took a step even further, which featured a woman opening her lychee puree-covered mouth in a manner that would probably make 50 Shades of Grey proud and was accompanied with a "questionable" caption, giving it an adult content vibe.
Other promotional posts with similar captions include the one below:
According to itsFacebook page, Sugar Daddy Juice Stall officially launched in January of this year with the tagline "Pleasuring you with sugarcane". It serves a variety of sugarcane drinks mixed with uncommon ingredients like ginger and plum.
Their marketing strategy has caused an uproar online, with some saying that it is "degenerate sh*t".
Some opined that it was rather was hilarious and creative.
Others worried that their Facebook page might be flagged for such suggestive captions.
What do you think? Was their marketing strategy too racy? Comment below and let us know!
---

---
---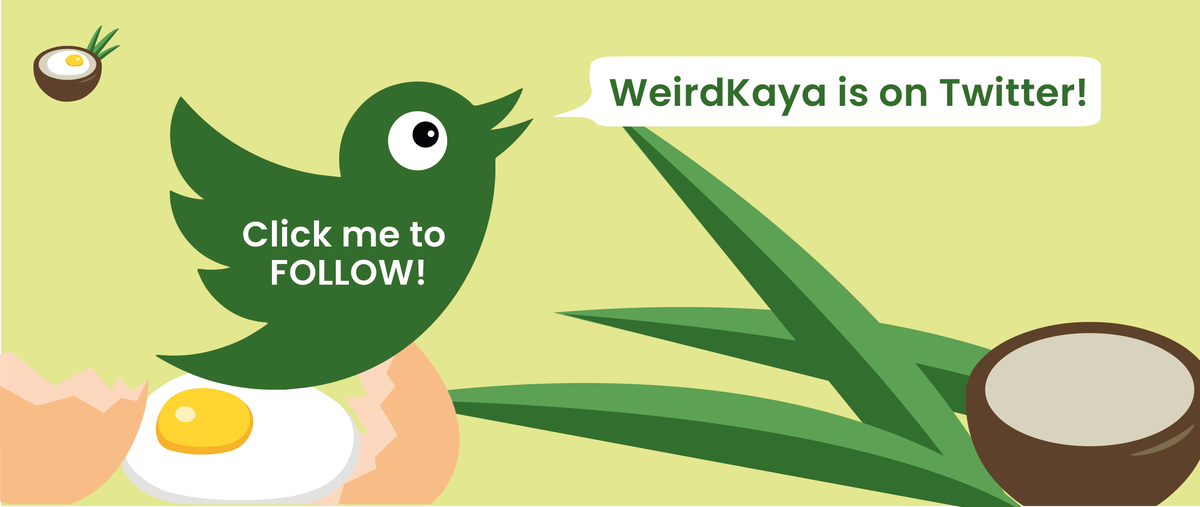 ---
Sources: Fb/Sugar Daddy 甘爹
Editor: Raymond Chen
Proofreader: Sarah Yeoh
---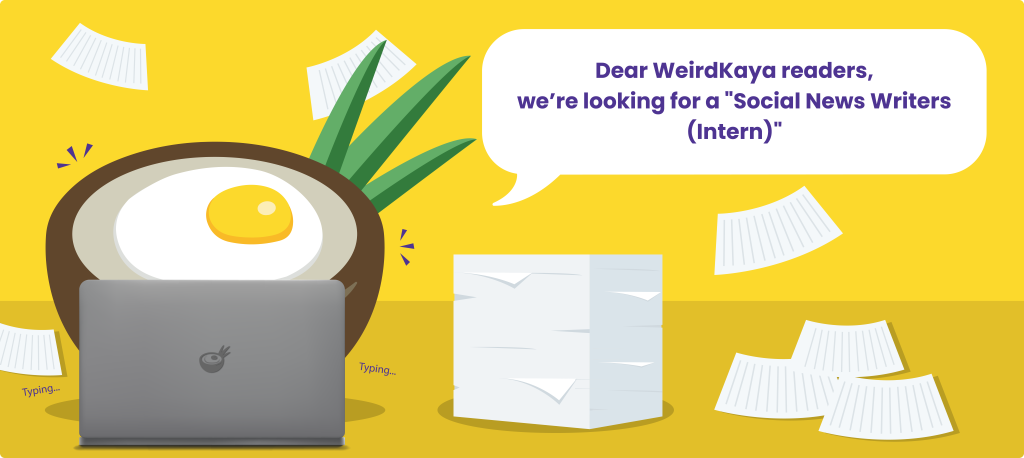 ---