What was supposed to be Malaysia's best chance to bring home gold and defend the World Championships title has ended in bitter disappointment for men's doubles pair Aaron Chia-Soh Wooi Yik.
This comes after they lost the first set to South Korea's Kang Min Hyuk-Seo Seung Jae in a nail-biting match and proceeded to lose the second set.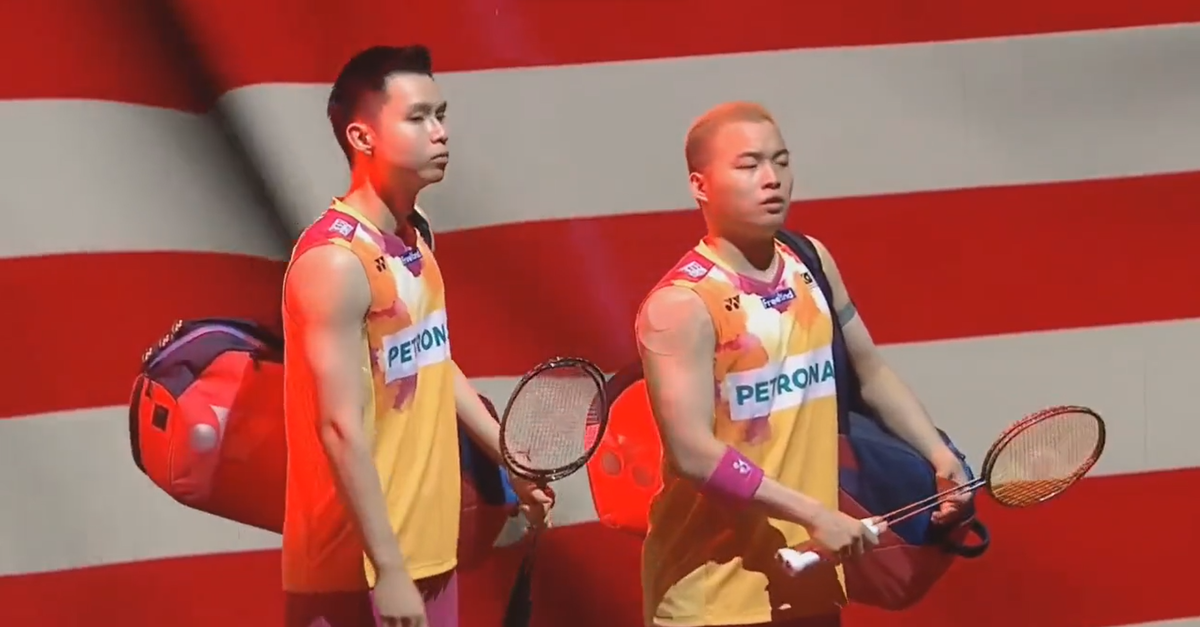 Gave away lead in first set
In yesterday's semi-finals match, Aaron and Soh were holding a 18-14 lead but squandered their chance to close it out, allowing their opponents to catch up and win the first set 23-21.
This seemed to spell the end for the world No 4 pair, where they looked rather shaky in the second set and eventually cracked under the pressure, where they lost 21-13 and could only secure a third-place finish at the tournament.
Aaron Chia-Soh Wooi Yik: 'We're sorry'
Speaking to Stadium Astro following the heartbreaking loss, the pair said they were deeply sorry to all Malaysian fans for not winning the match.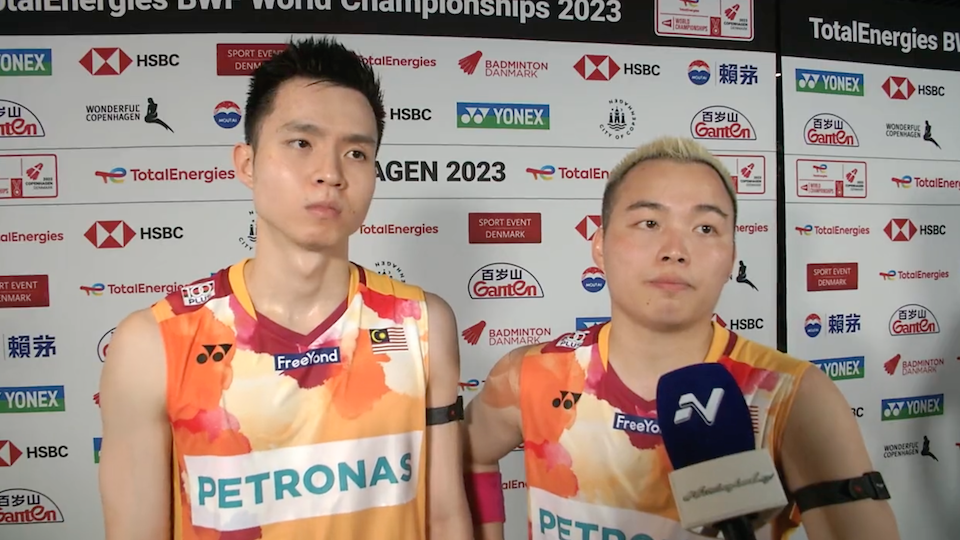 They also acknowledged that they had made several key mistakes in the first match, which gave their opponents the opportunity to secure the win.
We have to calm ourselves in those tense situations. We had a few points lead in the first game but we failed to close it out. Winning that first game clearly boosted our opponents' confidence.
"We really had a desire to go far in this tournament, and we are disappointed. We got a bronze medal, but we wanted to deliver more. We are sorry to all Malaysians."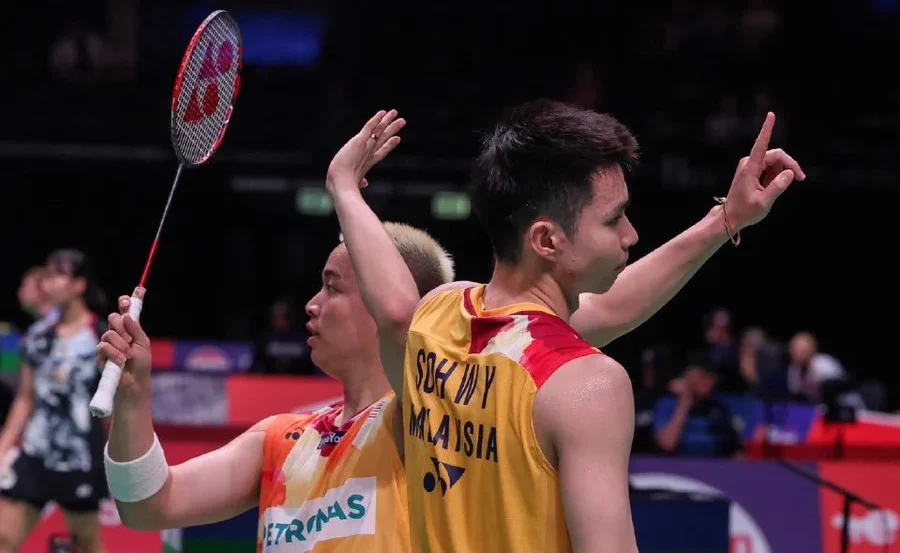 Aaron and Soh's loss also officially marked the end of Malaysia's road at the World Championships as they were the only ones left standing after mixed and women's doubles pairs Chan Tang Jie-Toh Ee Wei and Pearly Tan-M. Thinaah crashed out at the quarter-finals.
On Friday (Aug 25), the pair wowed many after they defeated China's Liu Yu Chen-Ou Xuan Yi to book their spot at the semi-finals:
---

---