Most assume that sexual assault and molestation only happens to women, but did you know that men can also be victims of such crimes as well?
A delivery rider had a shock of his life after he was molested by a male customer, whom he was sending an order to.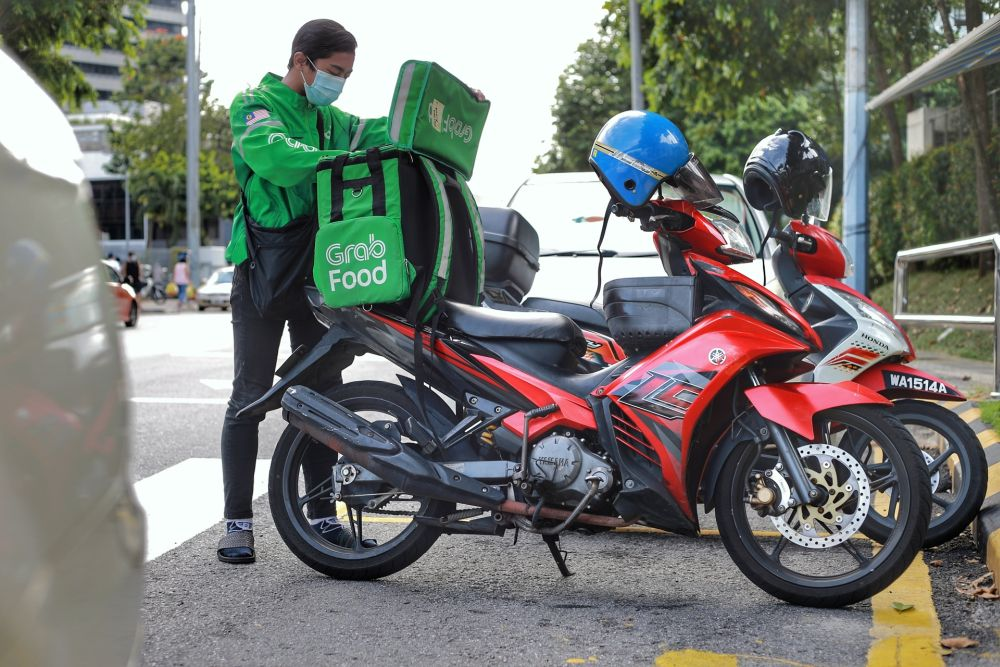 57yo M'sian man gropes and kisses male delivery rider
Oriental Daily reported that the incident took place on Thursday (Aug 24) when the 34-year-old delivery rider was sending an order to the 57-year-old suspect's home in Sungkai, Tapah at 9.30pm.
In a statement by Tapah district police chief Superintendent Mohd Naim Asnawi, he said when the victim handed the order over, the suspect allegedly held his private parts and kissed him on the cheek.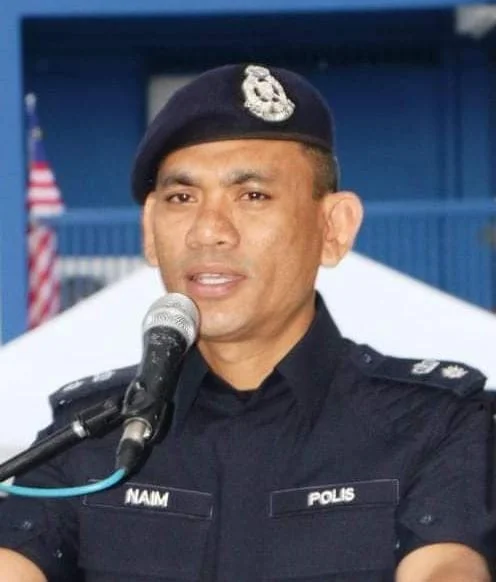 "The victim later filed a police report on the same day of the incident and the suspect was arrested at 10.30pm.
"After an investigation was conducted, the suspect was released on police bail at 1am on Friday (Aug 25)," he said.
Mohd Naim added the case is currently being probed under Section 354 of the Penal Code for outraging one's modesty, which carries a jail term of up to 10 years, a fine, a whipping, or any two of the following punishments if convicted.
Sexual assault can happen to anyone, both males and females. If you or anyone you know is a victim of sexual assault and needs professional help or counselling, please give the following helplines a call: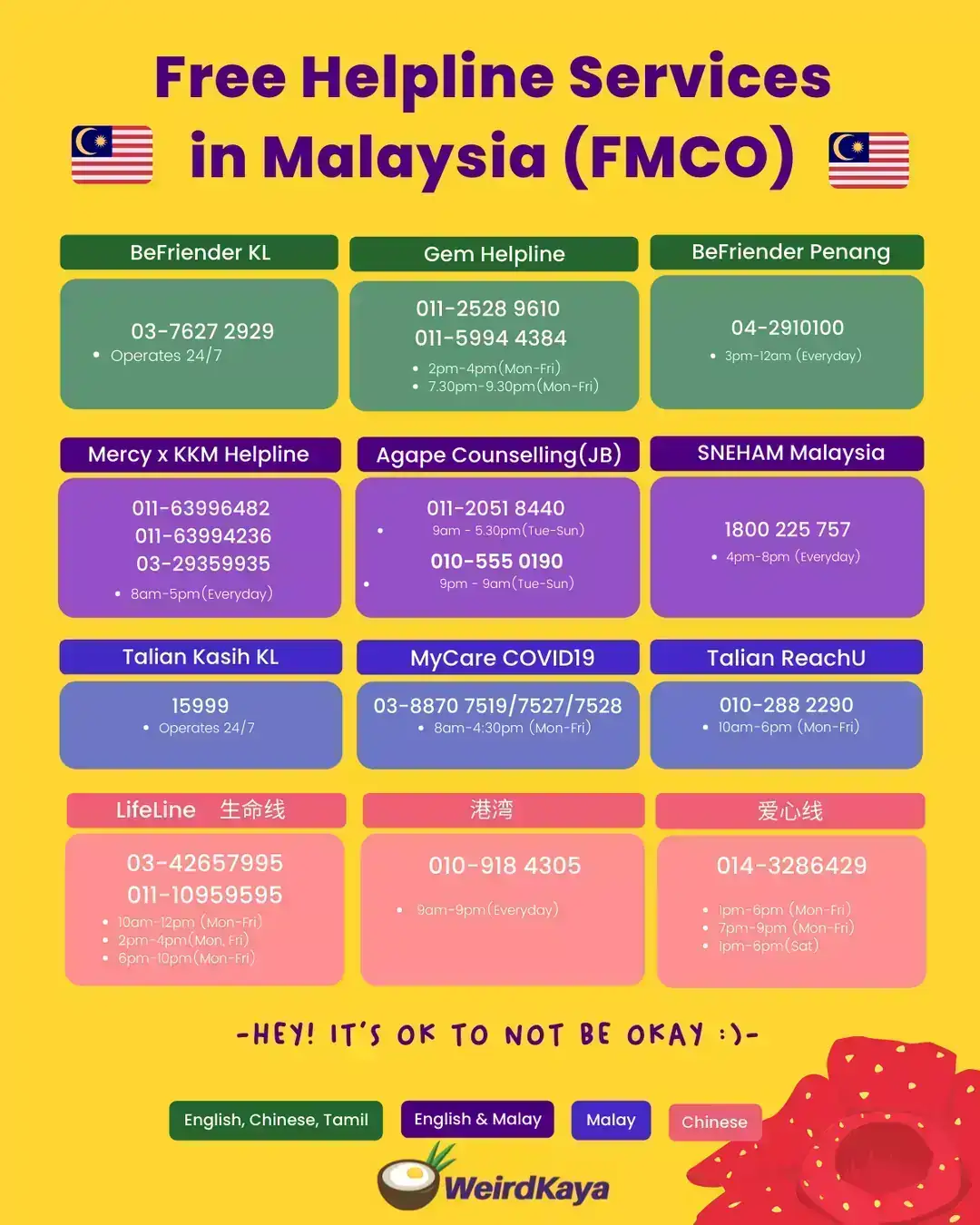 READ ALSO:
---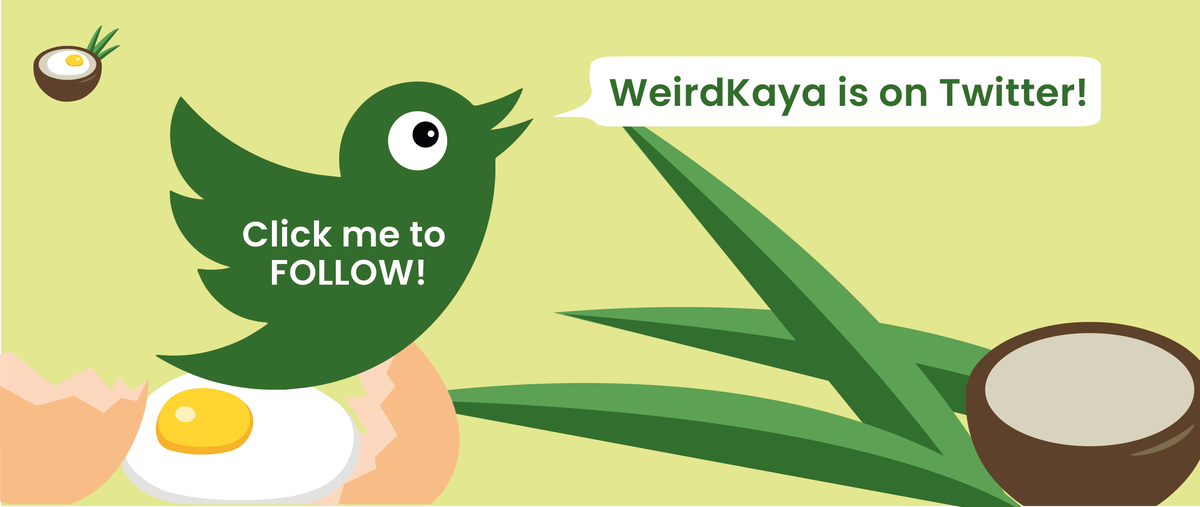 ---