Those who consider themselves to be healthy and practice an active lifestyle are often seen to relatively safe from most diseases. However, there will still be times where their body suddenly fails them, sometimes leading to death.
A man recently fainted while taking part in a badminton match and subsequently passed away, which has shocked his family members.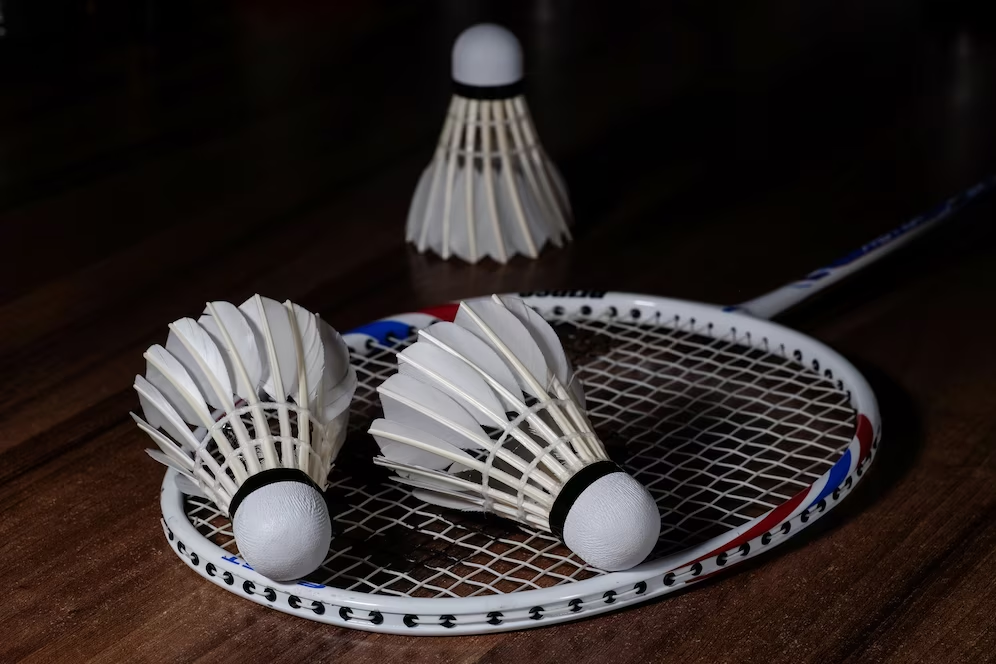 40yo M'sian Man faints and dies during badminton match
China Press reported that the victim was 40-year-old Chen Zhifan (transliteration), who was participating in a badminton match organised by the Kuantan Construction Association held at Indera Mahkota, Pahang at 9.30am yesterday (Aug 27).
In the middle of the match, he suddenly collapsed the ground but briefly regained consciousness when paramedics arrived at the scene to provide emergency aid.
He was then rushed to the Sultan Ahmad Shah Medical Centre @ IIUM for further treatment but sadly didn't survive.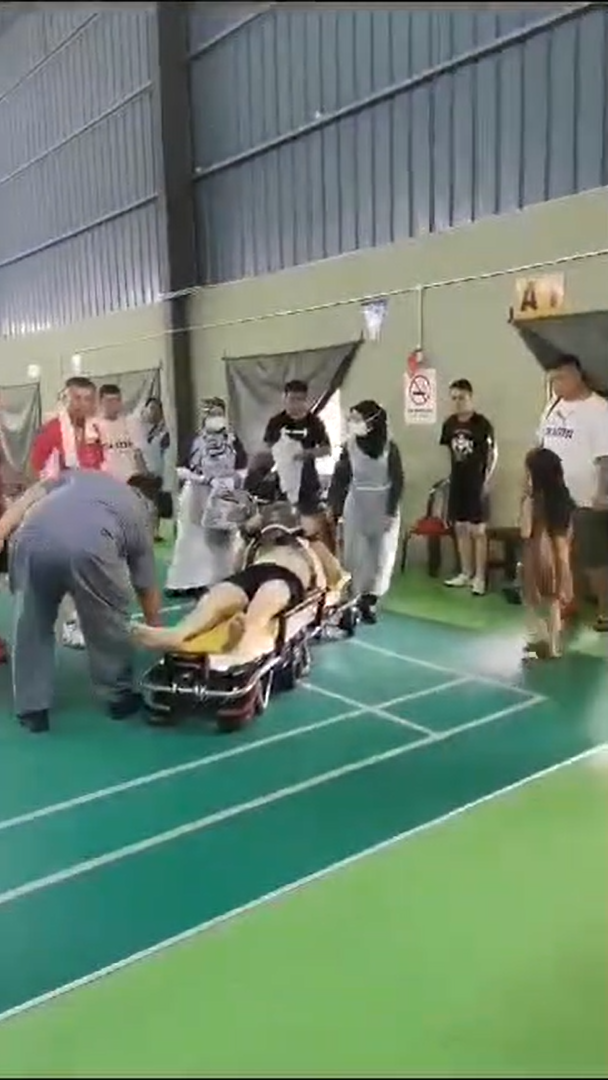 The incident was later confirmed by Kuantan district police chief Assistant Commissioner Mohamad Noor Yusof Ali, who said police received a report at 2.30pm on the same day.
"The victim's brother lodged the report after he was told that the former had fainted during a badminton match. The victim still had a pulse when paramedics arrived but was pronounced dead at 11.25am.
"An autopsy is currently being carried out to determine the cause of death," he said.
Was in good health
Speaking to China Press, Chen's brother Chen Zhinian (transliteration), said the victim didn't show any signs of illness when he left the house that morning and even requested their father to care of his sons.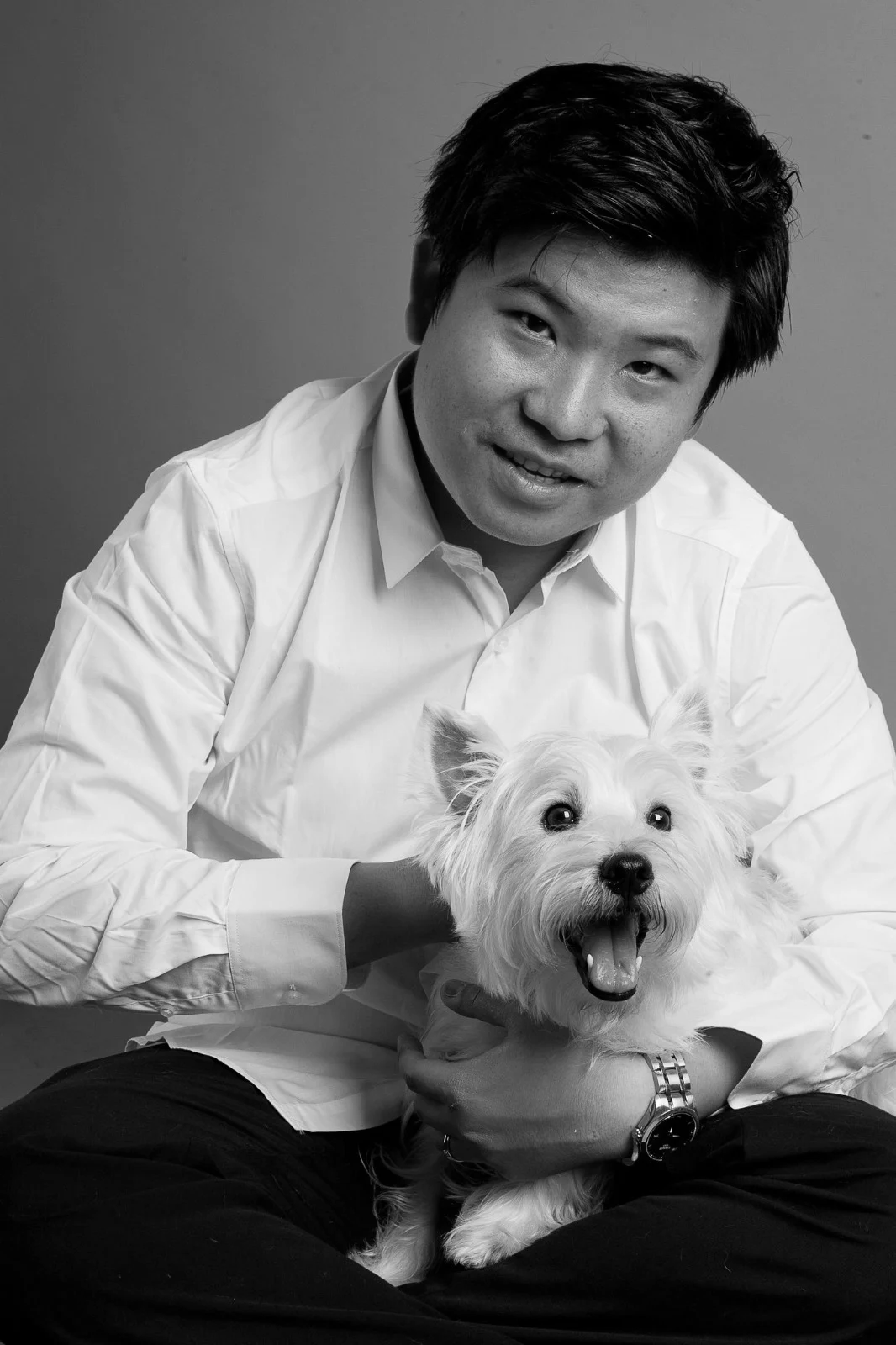 "He had also been in good health all this while with no prior medical history and also maintained the habit of playing badminton twice a week.
"The last medical checkup he had was three years ago when the Covid-19 pandemic first began," he said.
Chen added that his brother's body will be cremated and his ashes buried in KL while waiting for the autopsy report.
Our condolences to the victim's family for their loss.
READ ALSO:
---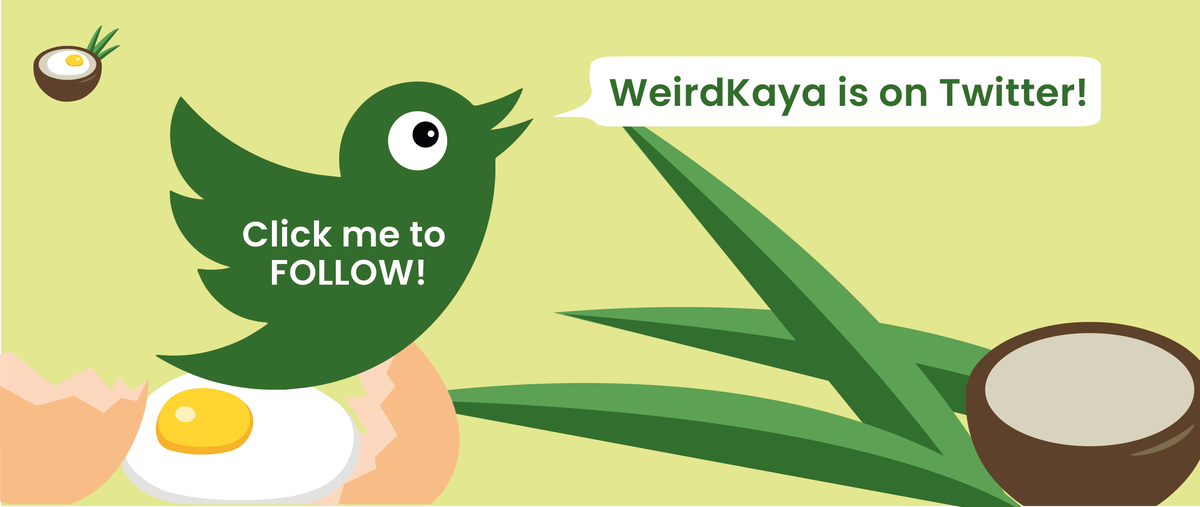 ---