CUTTACK ― A 63-year-old widow in India has handed all of her property and assets worth 10mil rupees (RM560,589) to a rickshaw puller.
The contribution was made in honour of Budha Samal's 25 years of devotion to Minati Patnaik and her family who lives in Cuttack, Odisha.
Minati told India Today that Budha now lays claim to her three-story mansion, gold jewellery, and all of her assets.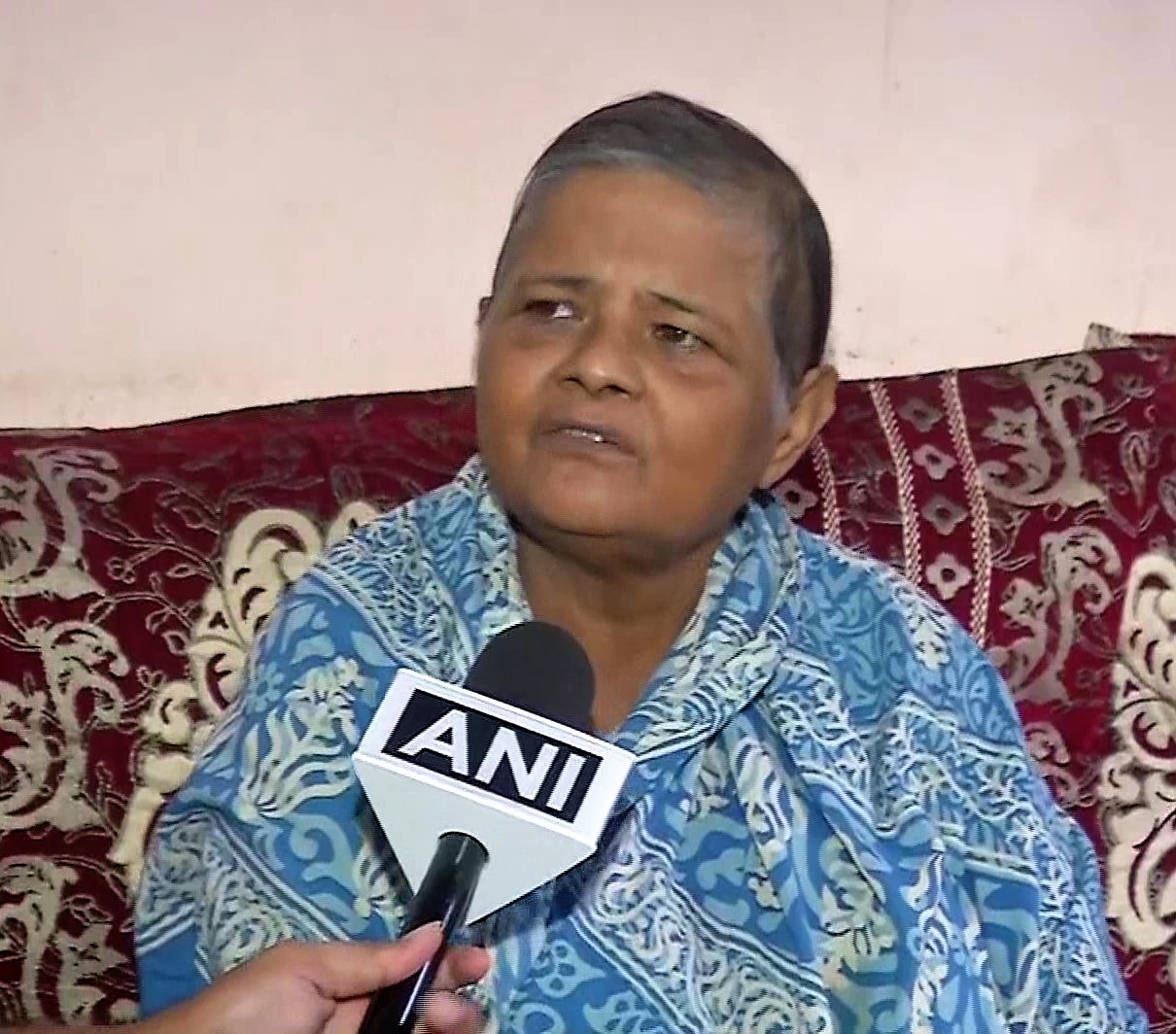 She added that the decision came after she lost her husband to kidney failure and her daughter to cardiac arrest.
"I was shattered and living in grief after the deaths of my husband and daughter at regular intervals.
"None of my relatives supported me. I was completely alone.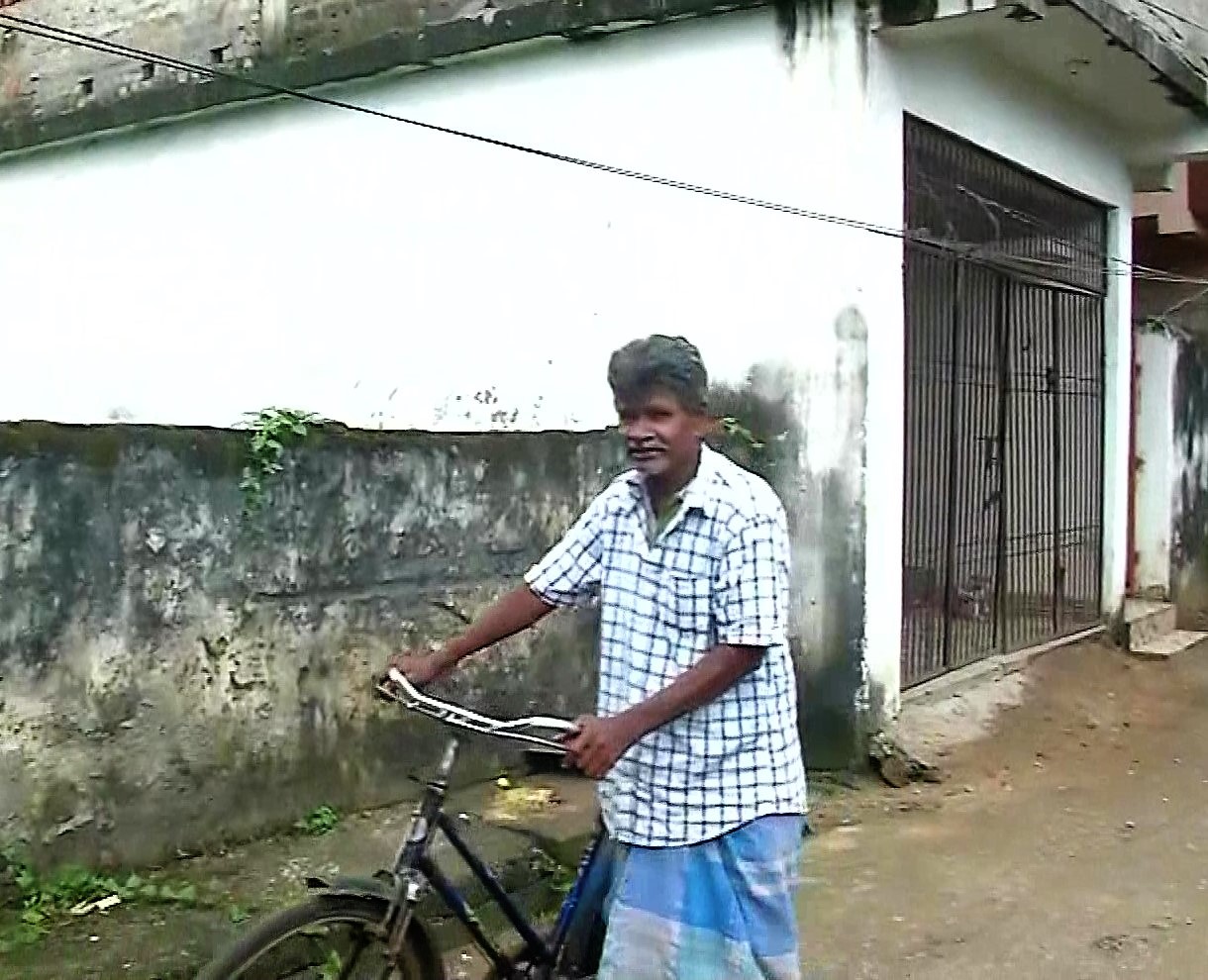 "However, this rickshaw puller and his family stood by me during my difficult times and took care of my health without expecting anything in return," she said.
Minati said that her act of philanthropy was also motivated by her desire to protect Budha's family from harassment after her passing.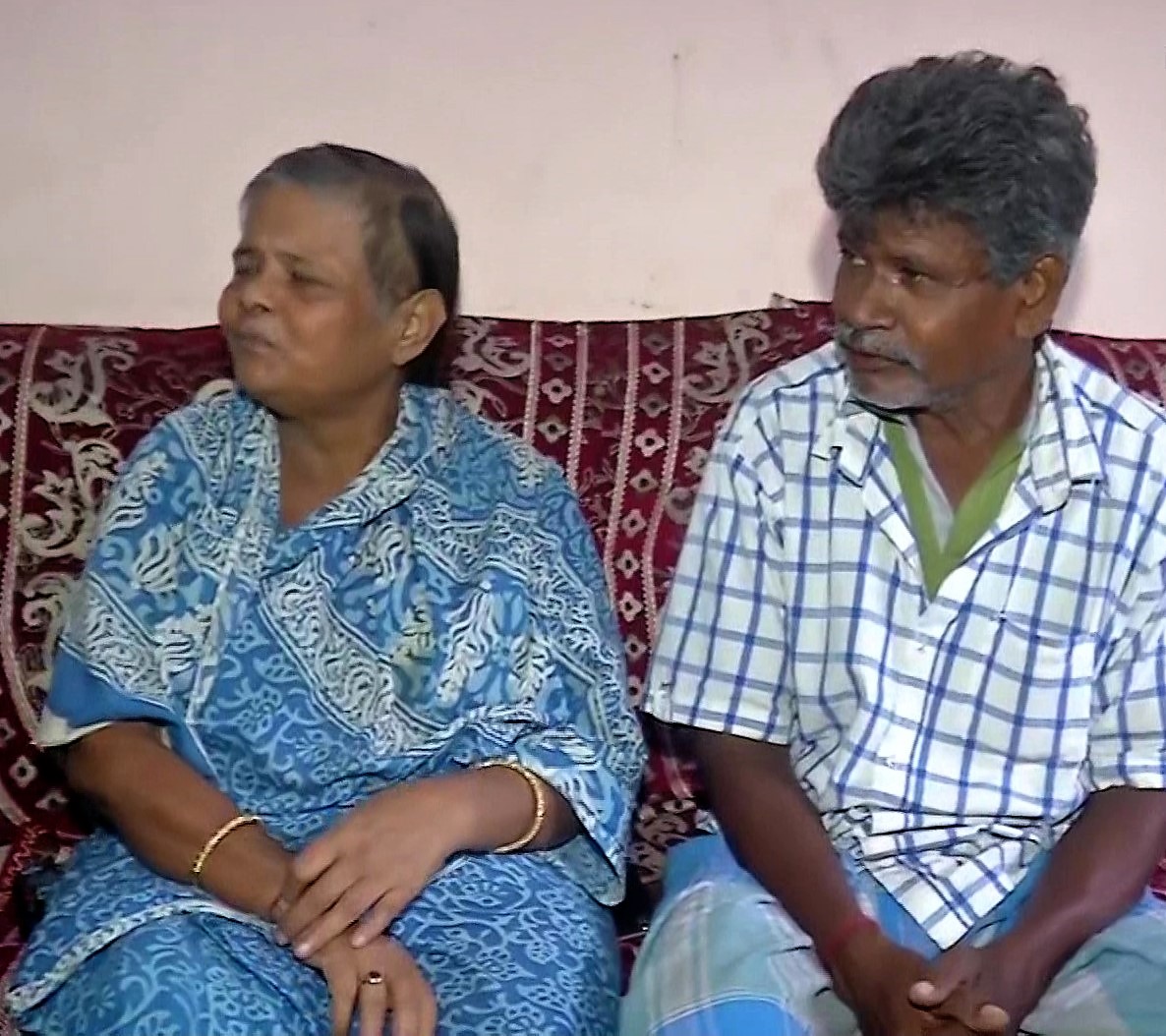 "Although two of my sister fiercely objected to my plan, I remained firm and followed the proper legal procedures in handing my property over to Budha," she said.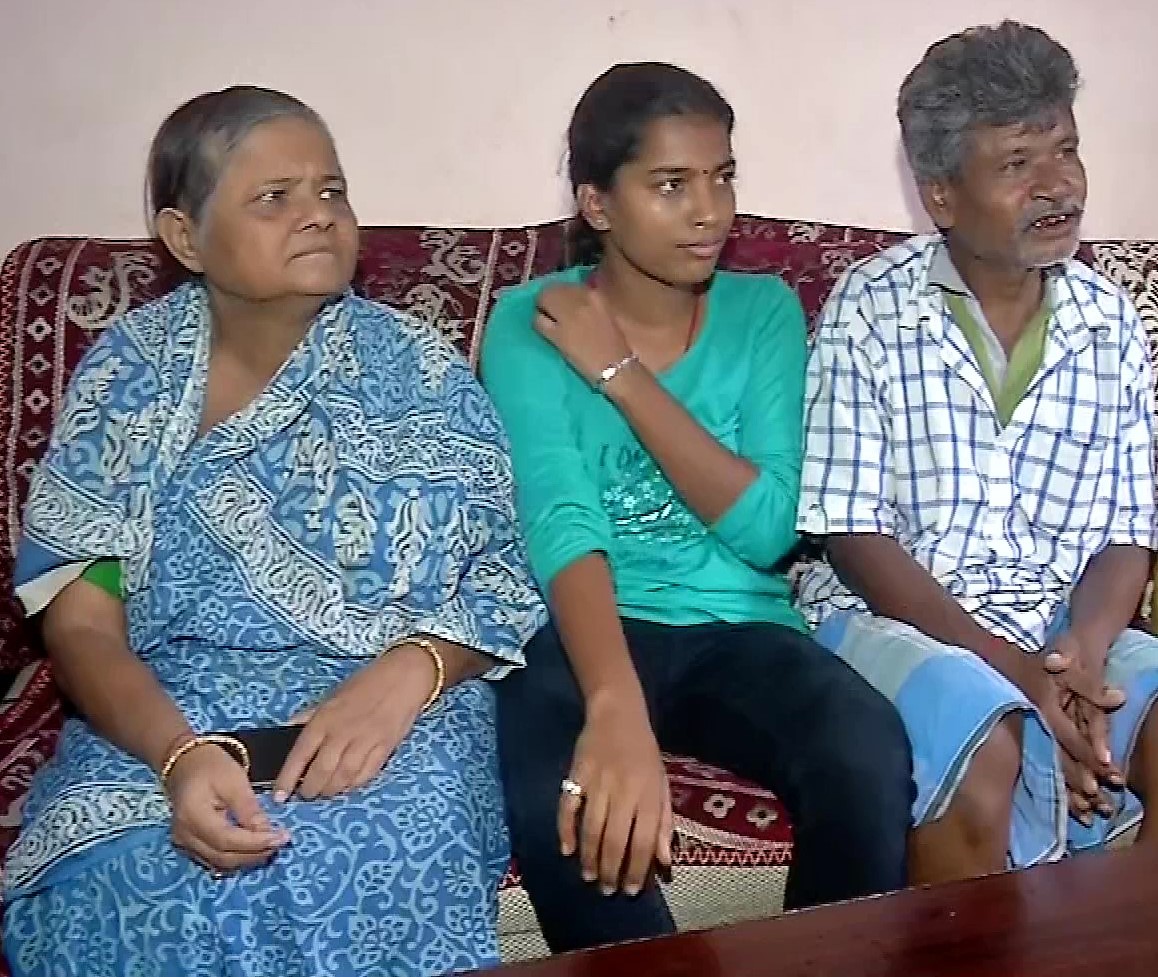 Meanwhile, Budha expressed his surprise over Minati's decision to endow him with her property and vowed to continue serving her until the end.
"I am happy that Maa (Minati) has taken such a major decision that will impact me and my family's life.
"We can finally live together under the same roof," he said gratefully.
Budha stopped pushing rickshaws two years ago when Minati told him to and moved in his entire family into her home four months ago.
Cover image via ANI
Editor: Sarah Yeoh
---
It's unrelated to the article but here's our brand new podcast – Talk Je Lah!
---