Scams continue to run far and large despite the numerous warnings given, resulting in massive losses for the victims.
One woman was left with hefty financial losses after she was was duped into transferring money into several bank accounts to avoid punishment for a crime she never committed, a scam tactic better known as a 'Macau scam'.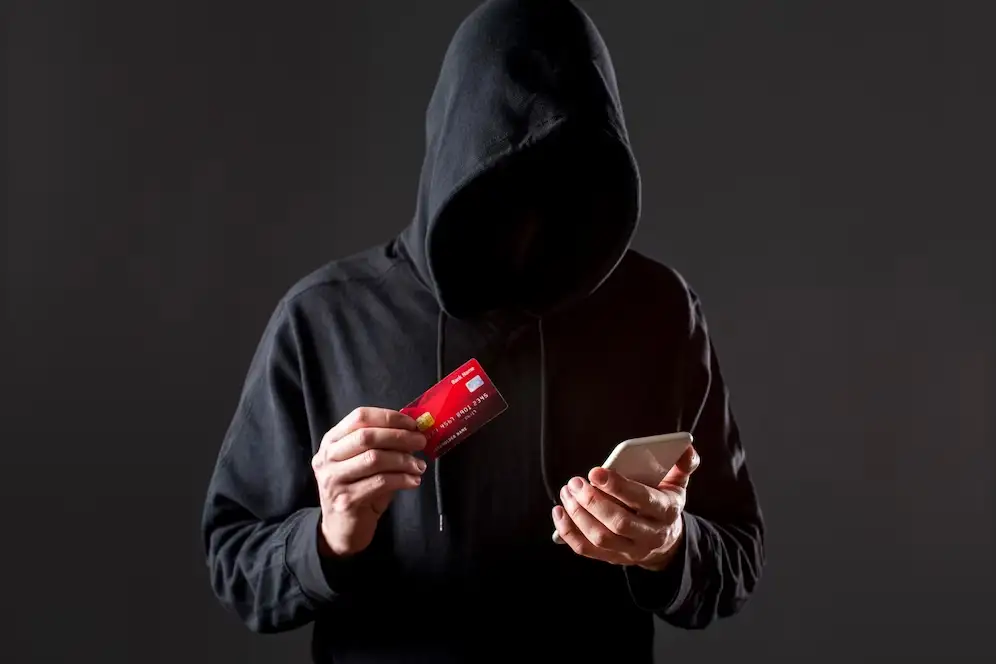 55yo M'sian woman scammed of RM1.8mil in EPF and life savings
Sarawak police commissioner Azman Ahmad Sapri told FMT that the 55-year-old woman had received a call from a man from Putrajaya on May 22 who claimed that she had purposely registered her phone number in Kota Kinabalu in order to damage the Health Ministry's reputation.
She was then transferred to two other individuals named "Sergeant Wong" and "Inspector Khoo" respectively from Kota Kinabalu, where she was told that she was under suspicion for being involved in money laundering.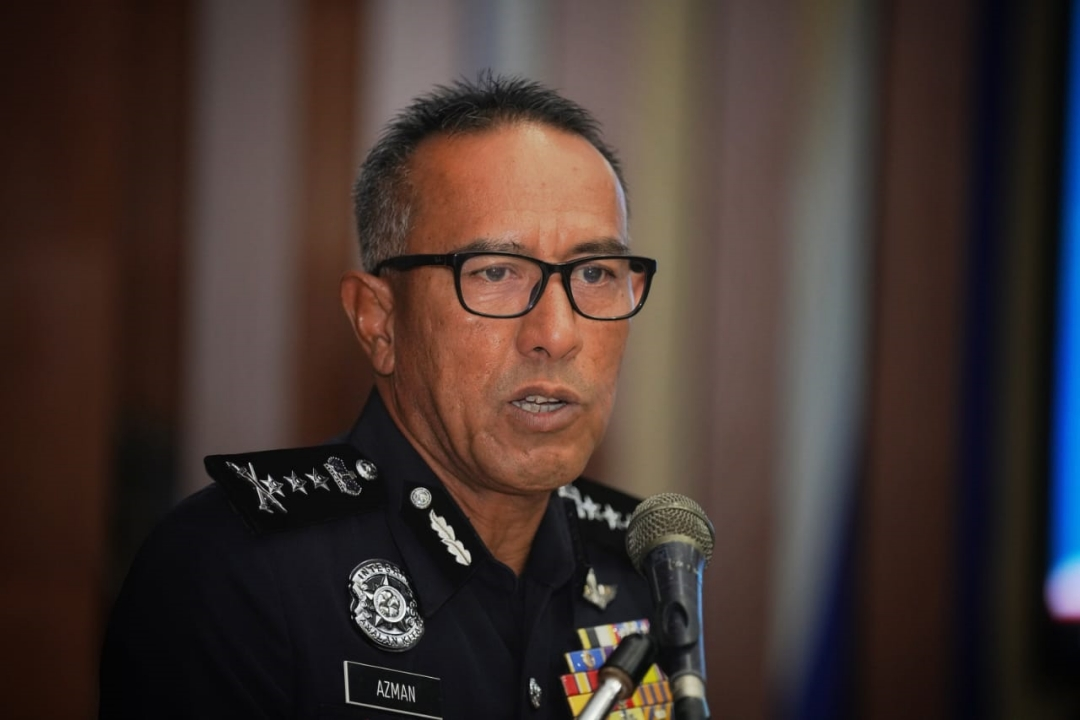 The victim was also informed that Bank Negara wanted to probe her funds and she was instructed to transfer money to several new bank accounts in order to aid investigations.
Out of panic, the woman did as she was told and opened three new bank accounts in Bintulu, where she transferred the money on May 23 and June 9.
The total amount of money she transferred was RM881,000 from her EPF account and RM300,000 from her bank account.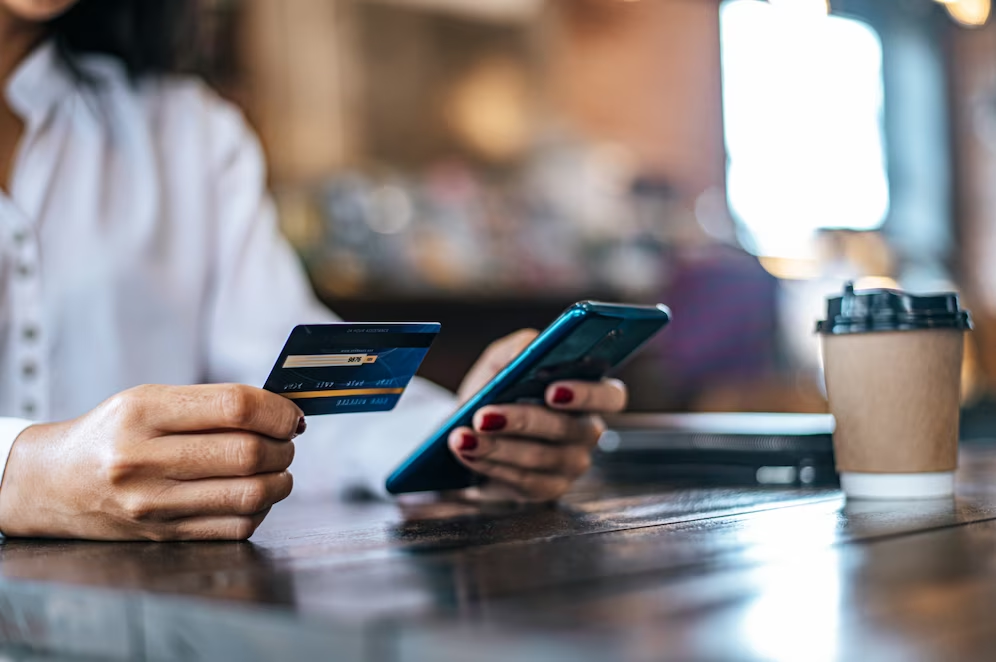 Additionally, she was also instructed to give her online banking credentials to "Inspector Khoo" as well as destroy and get rid of her three ATM cards.
She didn't realise that she was a victim of a Macau scam until she told her husband about it, who immediately contacted the bank and discovered that a total of RM1.8 million had been siphoned out from the three bank accounts she opened and into the account of an unknown individual.
The victim later lodged a police report and the Bintulu Commercial Crime Investigation Unit is currently investigating the incident.
Remember, banks or public officials will never ask for your personal of banking information so if you receive a call asking for these details, do NOT respond to it and contact the authorities immediately!
READ ALSO:
---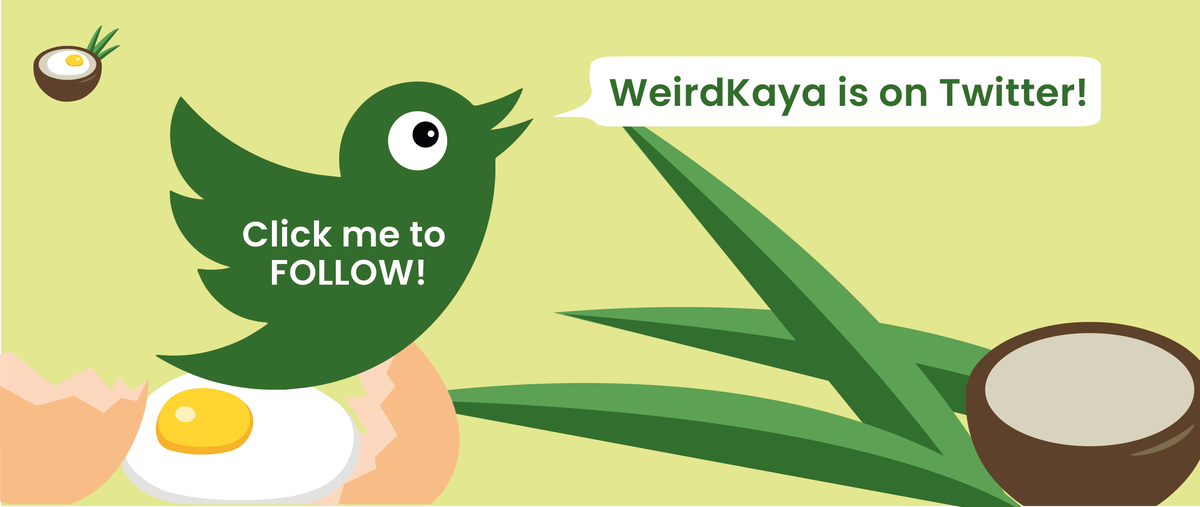 ---