It's a happy feeling for businesses when there is a sudden influx of orders arriving. However, it's very important for businesses to stay alert it seems that there are scams involving food ordering.
One such case happened to caterer Jolene Robin when she received an order for 150 lunch sets with beverages over three consecutive days.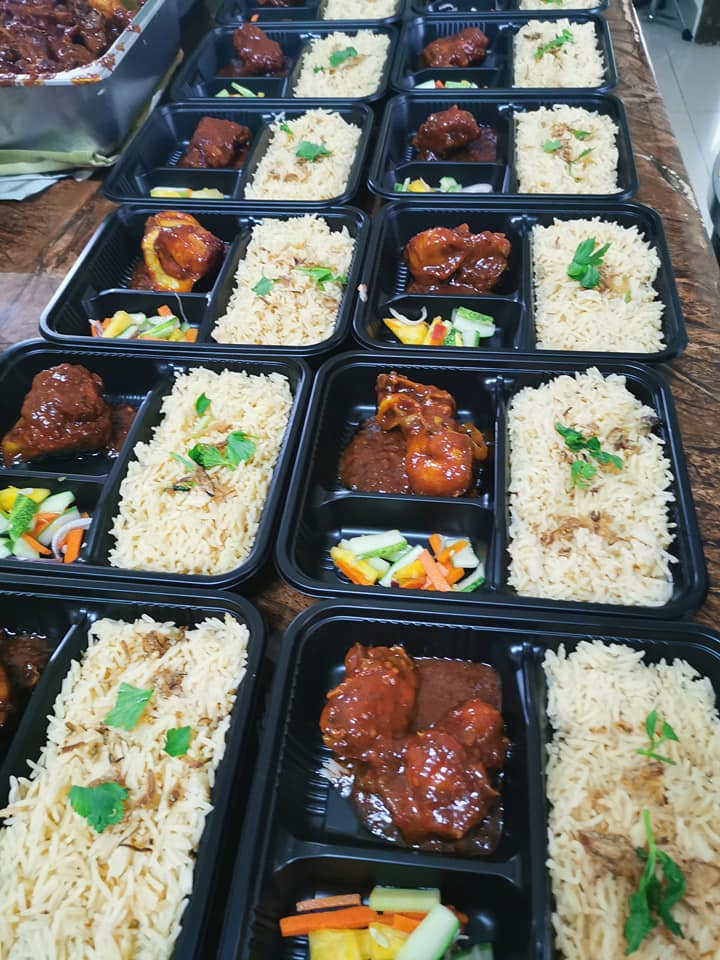 The 43-year-old caterer from Penampang, Sabah, who has been in the food industry for three years, revealed that the dubious offer was initially presented to her friend by a person posing as an army officer who claimed that he needed 150 lunch sets for the new recruits in the territorial armies.
She further explained that she attempted to secure an upfront deposit, but decided not to based on her previous experiences with government contracts as a claim for payment will be submitted only after the orders were sent.
She said the person asked for a quotation and will pay the full amount once the food had been delivered.
Jolene noted that she was contacted by another individual on May 30 inquiring whether she could supply them with prepared meals-to-go along with 20 cartons of packaged beverages.
During the entire ordeal, she was approached by three distinct individuals, each reaching out from different phone numbers.
However, she did not proceed with the order because she did not have enough money to pay first.
Jolene raised suspicion and found out that she had been blocked and all the messages on WhatsApp had been deleted.
Following the incident, she turned to social media to invite interested buyers to her stall at the Kadazandusun Cultural Association compound, where the Kaamatan Festival was taking place, offering food and drinks for just RM5.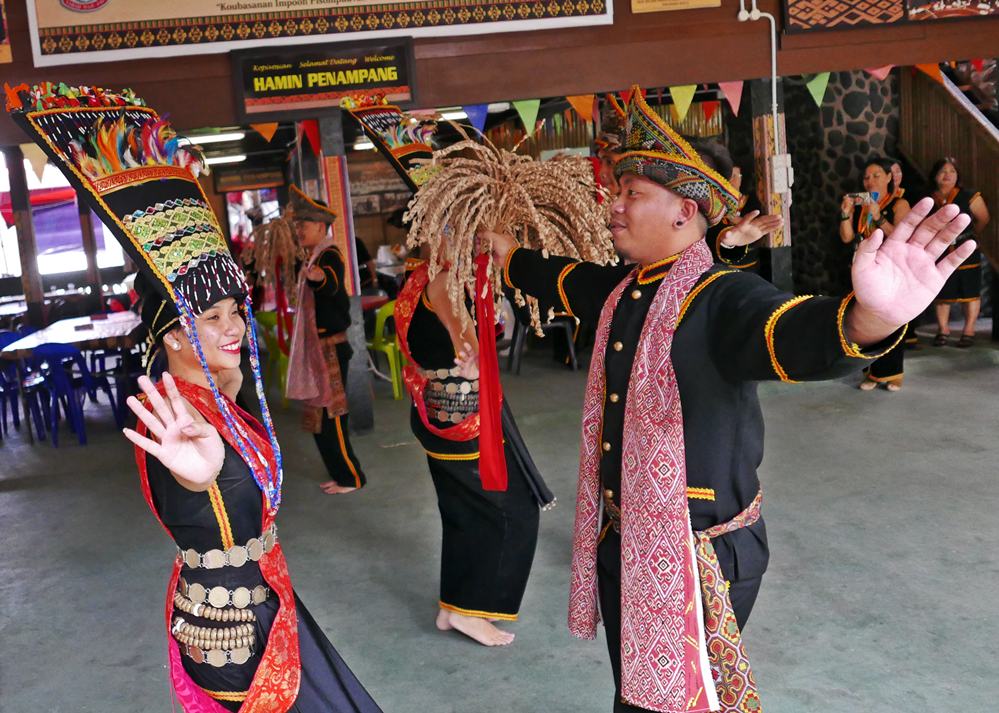 She is relieved that she managed to sell all 150 sets. She decided to raise awareness about such scams by sharing her story.
Shortly after her experience gained significant online traction, an army officer based in Kuala Lumpur has since filed a police report, indicating that his identity had been fraudulently used by the scam artists.
It is understood that the local Commercial Crimes Investigation Department has received multiple complaints about this scam and has launched an investigation.
What do you guys think about this scam?
---
---