Jogging and running are pretty similar when it comes to cardio workouts, but they each have their own vibe. Jogging is all about chill and relaxation, while running kicks things up a notch with a faster pace. Either way, both activities are great for your fitness.
So, WeirdKaya recently got in on this cool campaign that's all about running and sustainability. It's called 'Move For The Planet' by adidas, and it's all about turning your activity into action.
Here's the deal: adidas will donate €1 to Common Goal for every 10 minutes of activity logged in their Running app across 34 sports from June 1st to June 12th. They're aiming to contribute up to €1.5 million!
The ARKL Run event
One of the events we took part in was the ARKL Run. It was all about running, and… it went down in Kuala Lumpur, right in the heart of the city, at night! We're talking a 5km route from Bukit Bintang to Raja Chulan. Now, personally, I had never gone that far before, so it was a real milestone for me.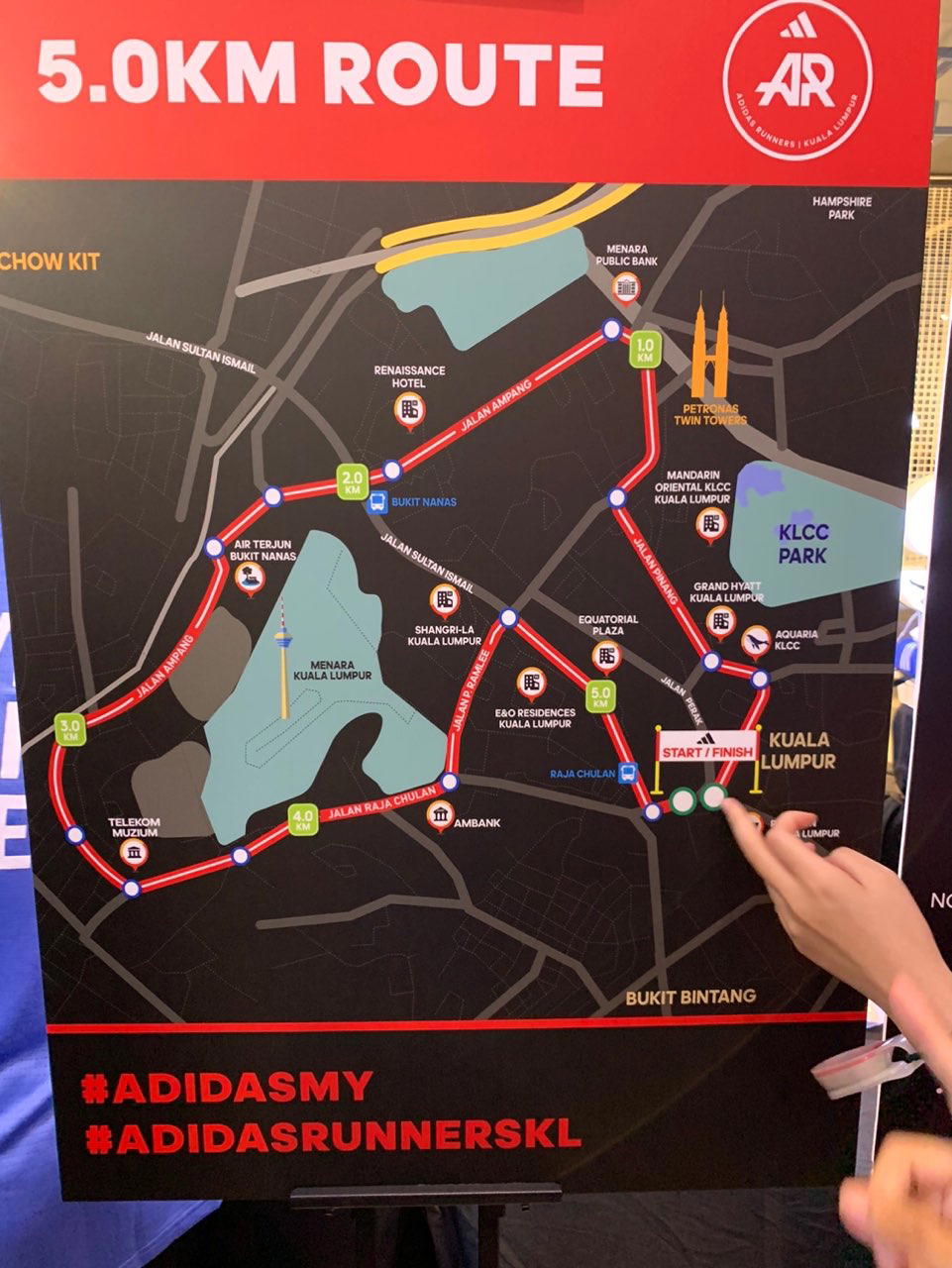 Before we hit the road, we gathered at the adidas Brand Centre in Pavilion Bukit Bintang.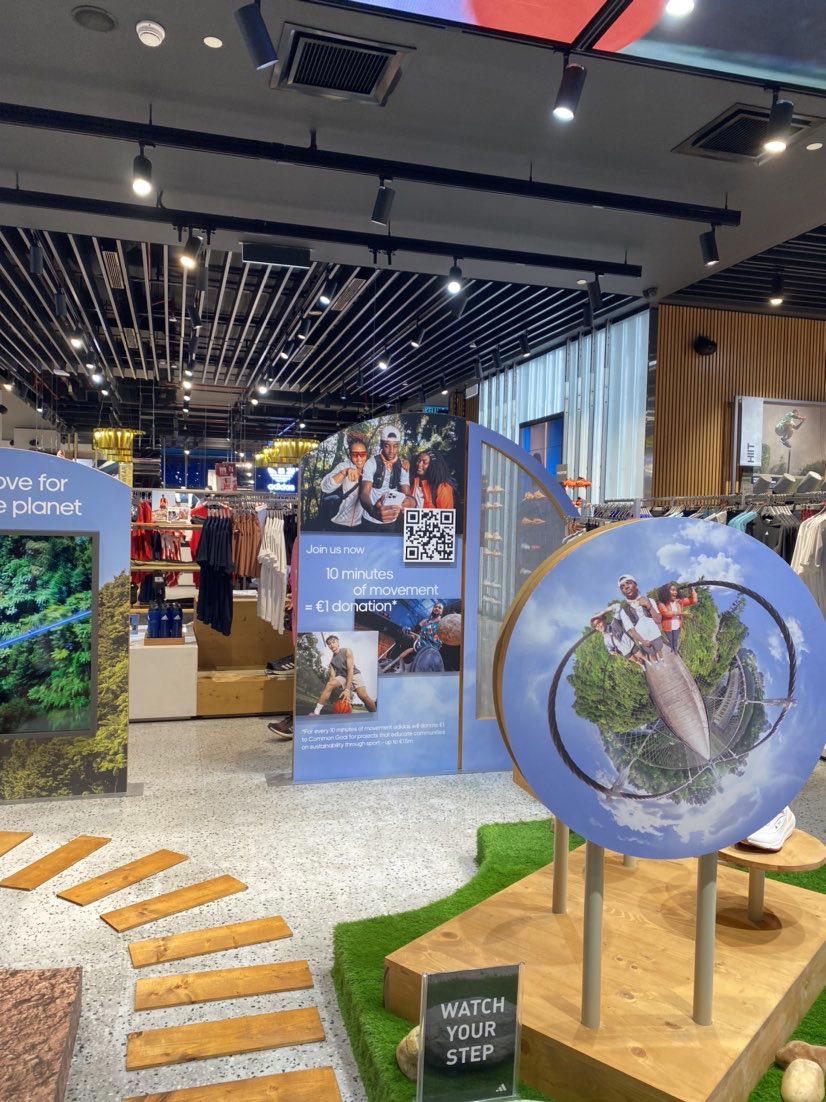 They also hooked us up with this app called 'adidas Running – Run Tracker' to make the registration process a breeze.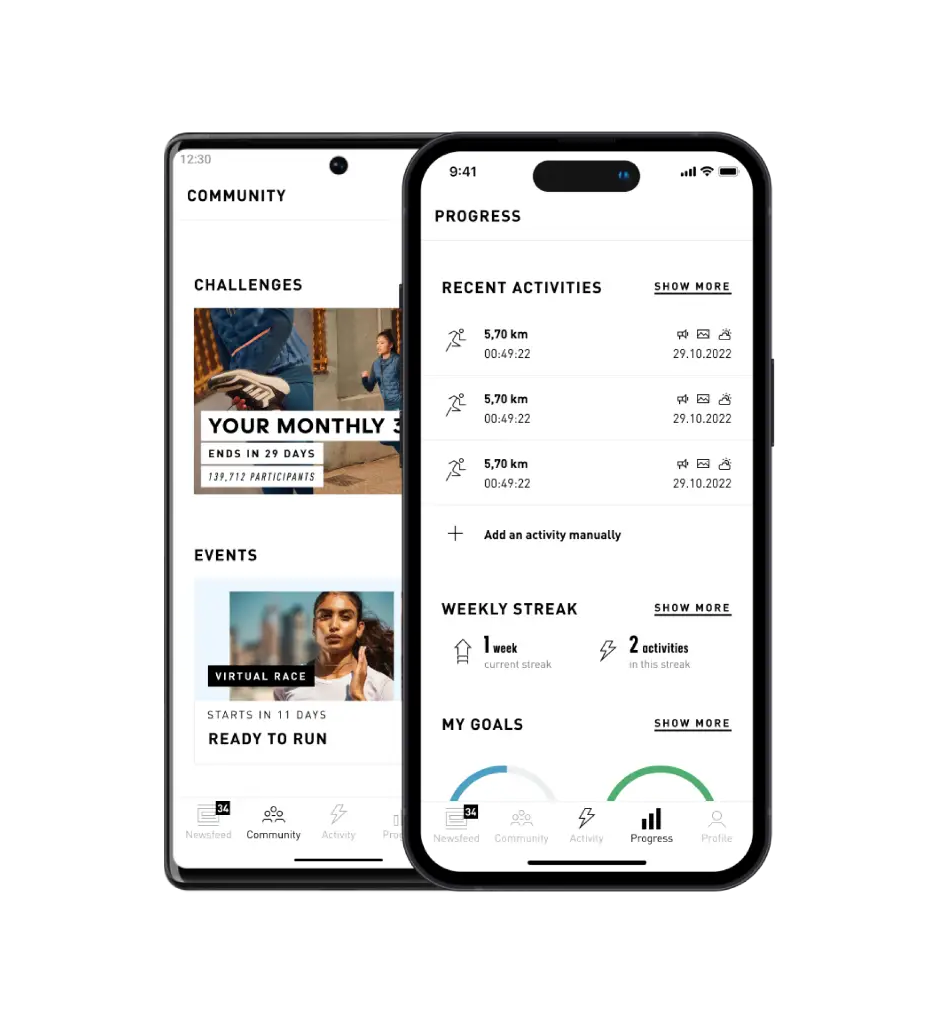 You can download it here on App Store and Google Play Store.
And as a sweet bonus, they gave us free adidas tees. Later, we stashed our bags in the secure area and even got these cool LED Safety lights to clip onto our shirts. Safety first, right?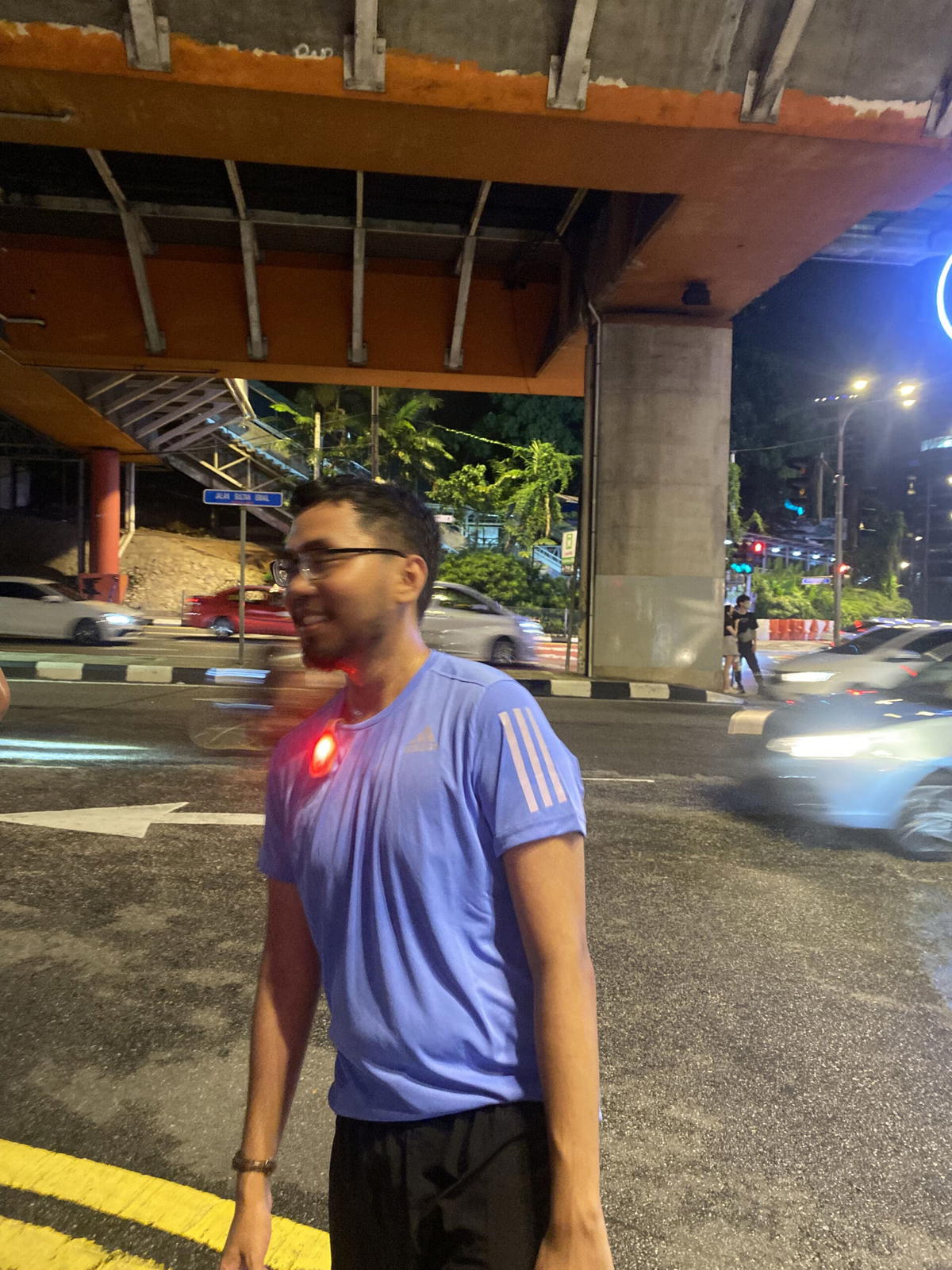 After a brief orientation, we engaged in a group warm-up session to prepare our bodies for the upcoming run. The participants were divided into three groups, and my friends and I were assigned to the second group.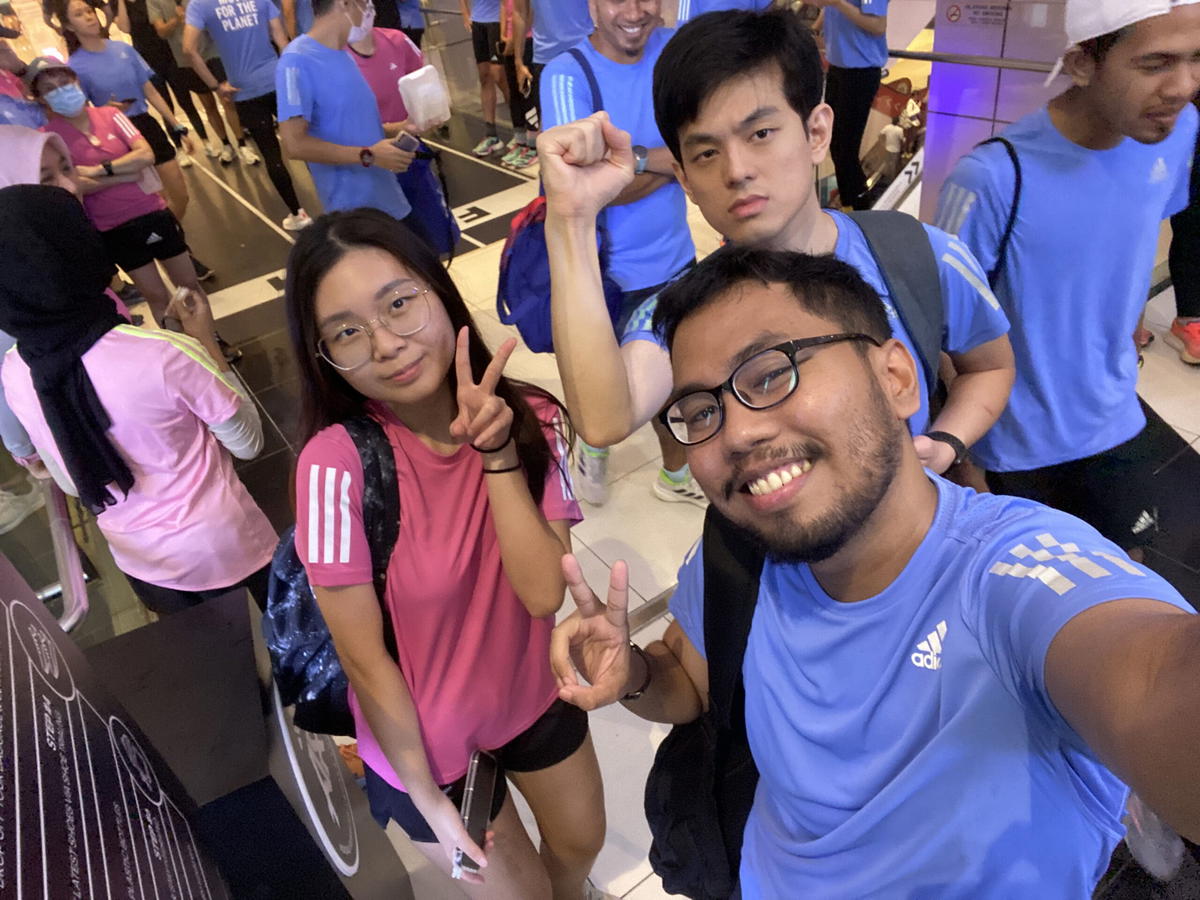 Running route and milestones
We kicked things off at Pavilion Bukit Bintang and the route was packed with iconic spots.
With each passing kilometre, we encountered renowned places such as Aquaria KLCC, Grand Hyatt KL, Mandarin Oriental KL, and even the majestic Petronas Twin Towers, marking significant milestones along our route.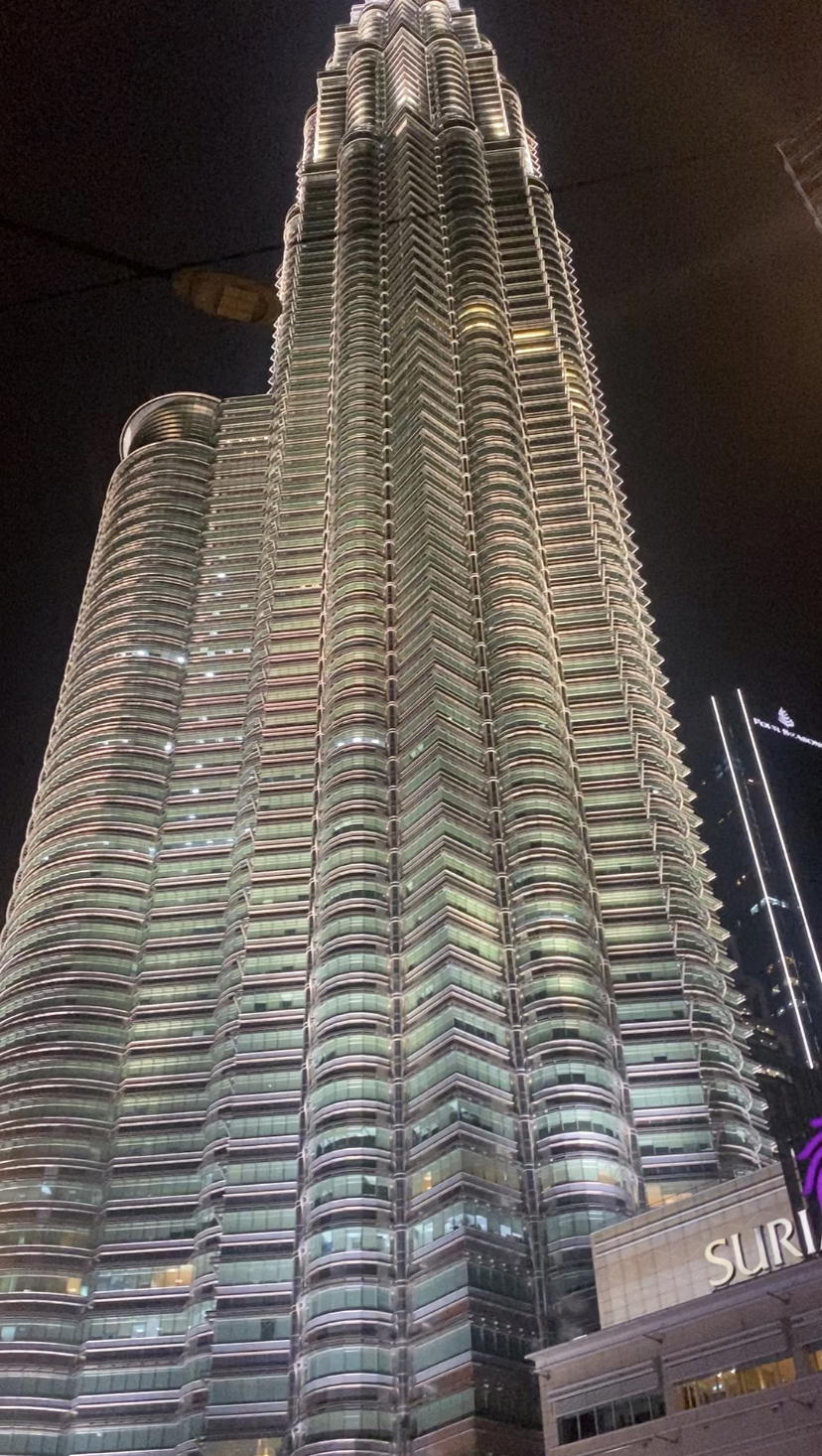 We kept going, passing Menara Public Bank and Renaissance Hotel, which meant we hit the 2km mark. And we weren't done yet! Even though we were getting tired and one of our friends was super speedy and left us behind (we're still cool, though!), we joined the final group and powered through.
We kept on trucking, passing Monorail Bukit Nenas and the beautiful Air Terjun Bukit Nenas along Jalan Ampang. This stretch got us to the 3km point. I won't lie, we were tempted to quit, but the captain kept pushing us, yelling, 'Don't stop!' So we didn't. We kept moving, even if it wasn't always at the speed of light.
Next up was Telekom Muzium on Jalan Ampang. That whole area was like a 1km walk, so we knew we were getting close to the finish line of our 5km goal.
Finish line and celebration
Finally, we hit the last leg, from Telekom Muzium to Raja Chulan. Along the way, we passed Ambank, Shangri-La Kuala Lumpur, Equatorial Plaza (5km mark in!), and the Raja Chulan monorail.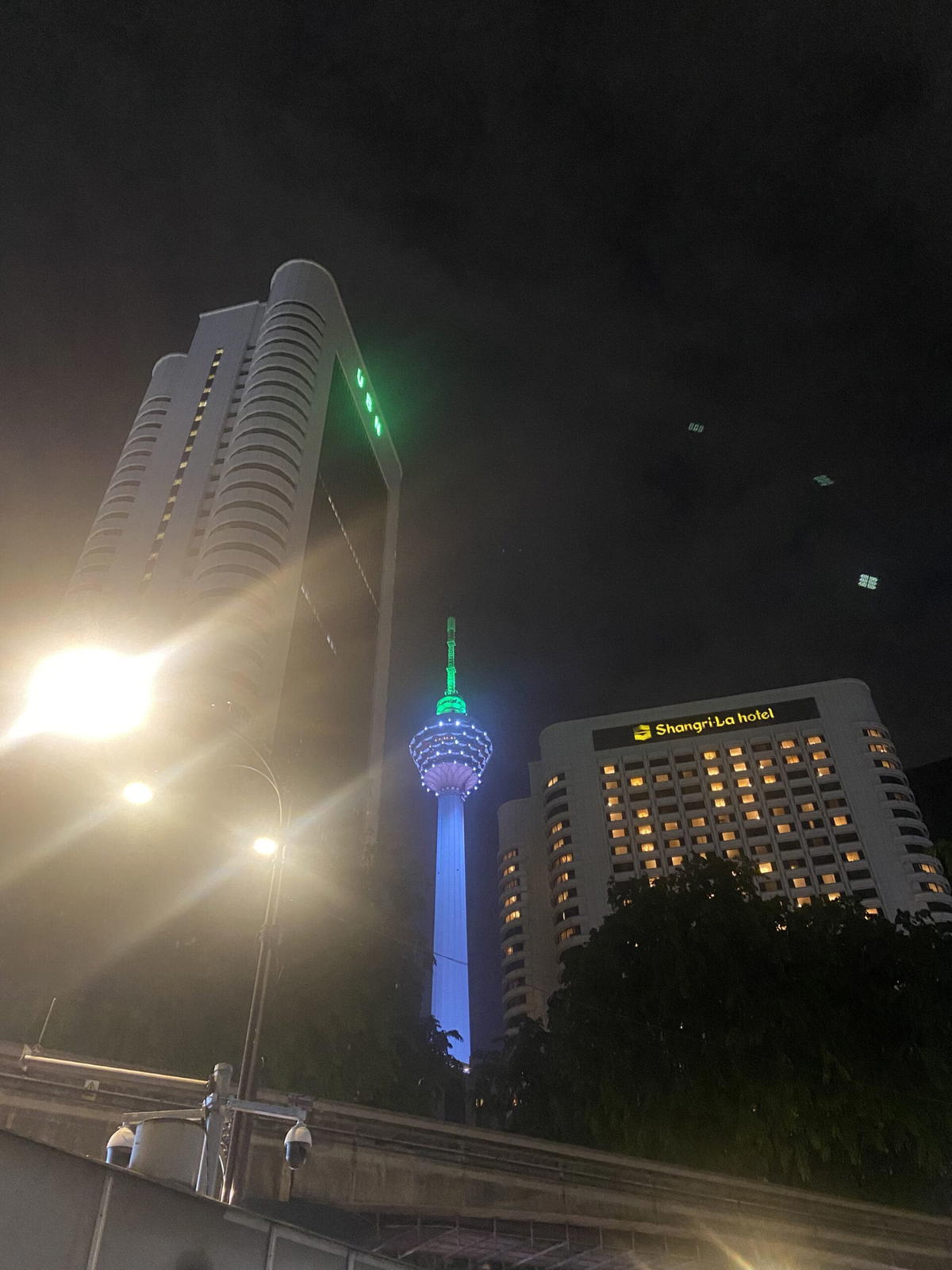 The finish line awaited us at Pavilion Bukit Bintang mall, where the cool air-conditioning provided a much-needed respite from the sweat that covered our bodies. No more feeling sweaty and messy!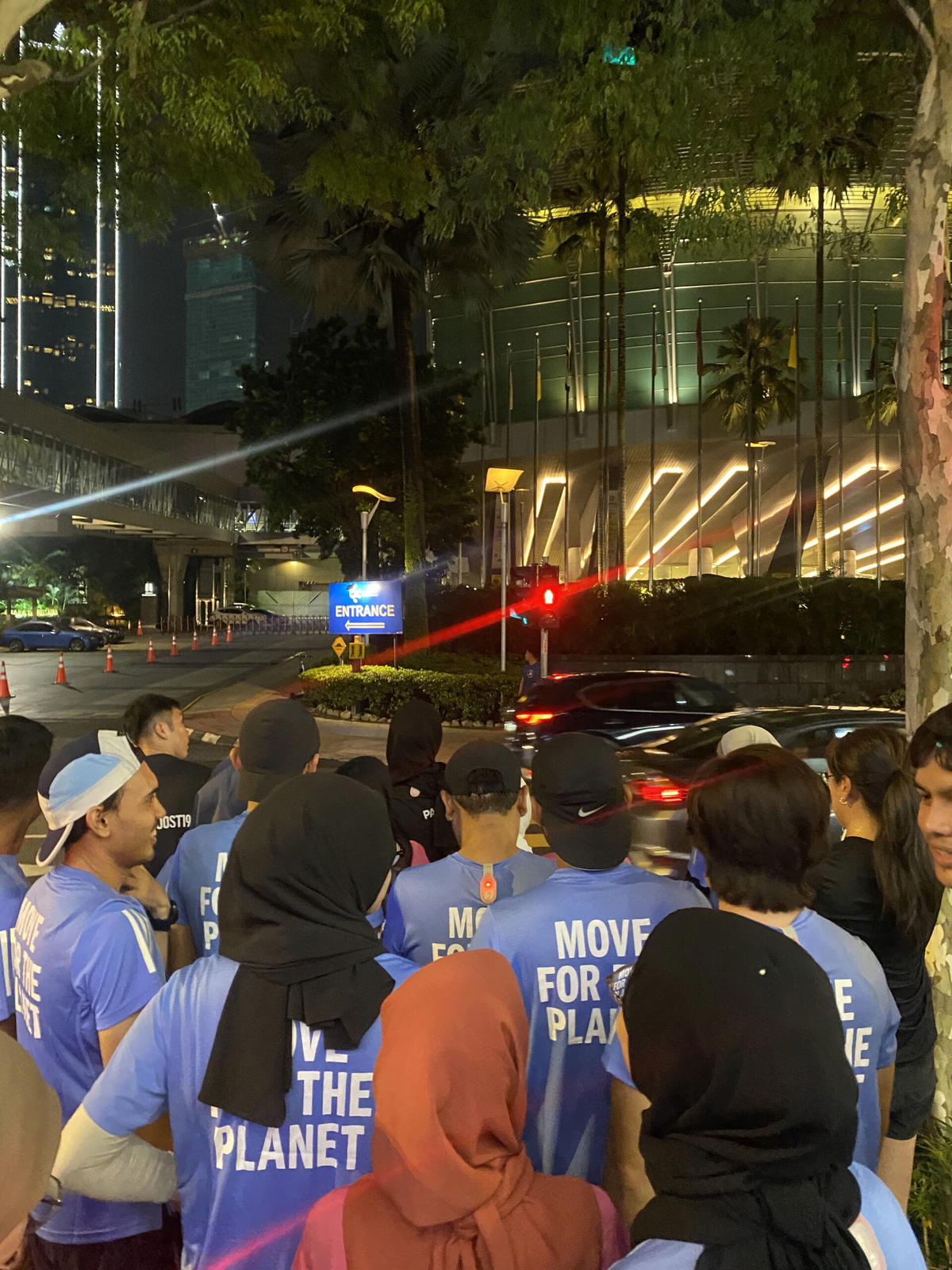 To commemorate the event, we received a thoughtful complimentary gift—a cute and compact soap – Soap on the Move. What makes this soap even more remarkable is its commitment to sustainability.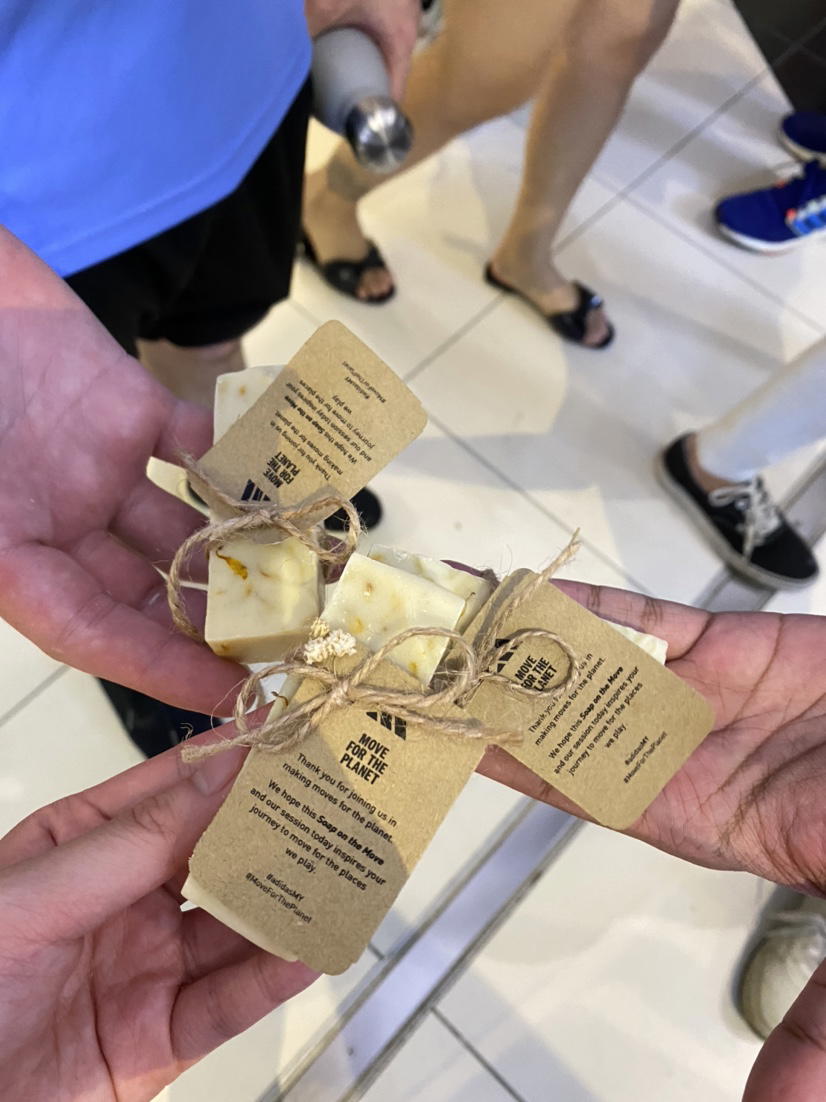 Made from natural ingredients such as coconut oil, extra virgin olive oil, palm oil, rice bran oil, sunflower oil, calendula powder, chamomile powder, and calendula petals, it serves as a reminder of our shared responsibility to protect the environment.
So, that's how our ARKL Run adventure went down. It was a fun, exhausting, and totally worthwhile experience. Not only did we challenge ourselves, but we also did it for a cause we believe in—sustainability. It's a small step, but it's part of a bigger movement to create a better future for our planet.
Disclaimer: This is an independent review by WeirdKaya.
READ ALSO:
---
---
---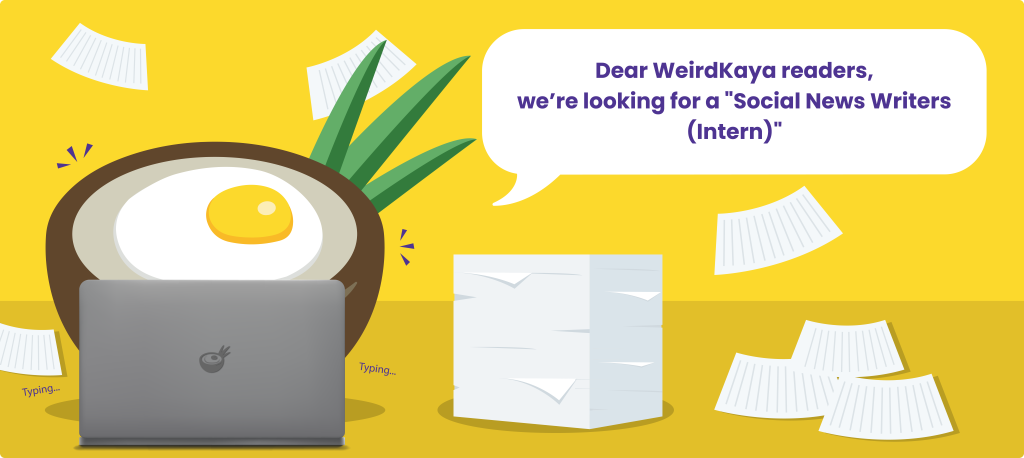 ---