In an unfortunate incident near Tanjung Malim on Jalan Kampung Lambak, a man suffered a fatal heart attack while driving, causing his Toyota Camry to crash into a temple's wall.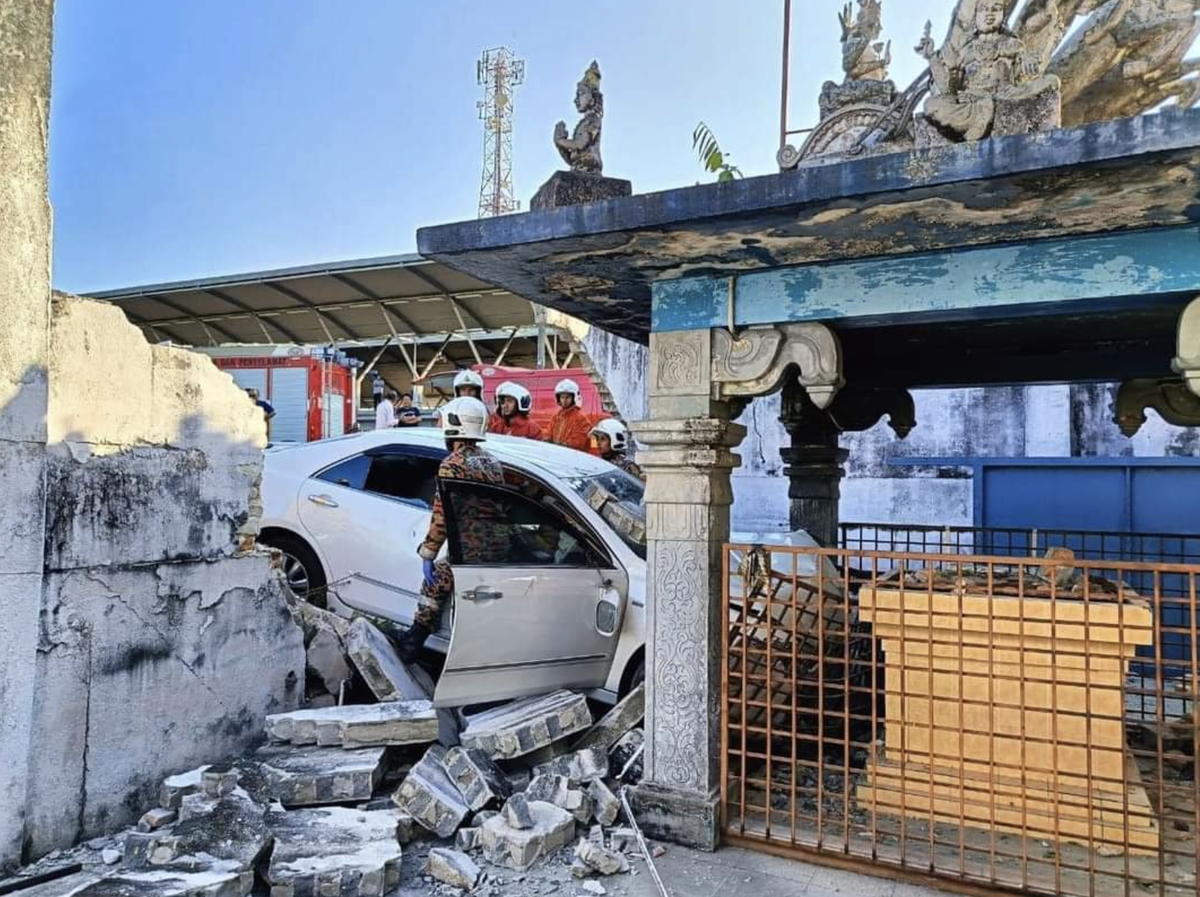 According to The Sun Daily, the incident, which occurred yesterday (5 August), was reported to the Muallim District police at 8.40 am by concerned members of the public.
District police chief Supt Mohd Hasni Mohd Nasir confirmed the details in a statement today.
The deceased has been identified as Lok Ming Choy, 55, a resident of Taman Kampar in Ipoh.
A post-mortem examination validated that the cause of death was indeed a heart attack.
The preliminary police report indicates that Lok Ming Choy was driving from Kampung Lambak towards Tanjung Malim Town when he lost control of his vehicle.
The car then skidded onto the right side of the road, ultimately crashing into the temple wall. The incident is currently under investigation as per Section 41 (1) of the Road Transport Act 1987.
---
---