If you've been following the news, chances are you might have heard about the ongoing battle between amateur investors and Wall Street. Recently, these investors have been buying up heavily shorted stocks from GameStop (NYSE: GME) and AMC Entertainment Holding Inc (NYSE: AMC), which have caused a big stir on Wall Street. While the battle rages on, the U.S. Securities and Exchange Commission has said it is monitoring and evaluating the "extreme price volatility" in certain securities.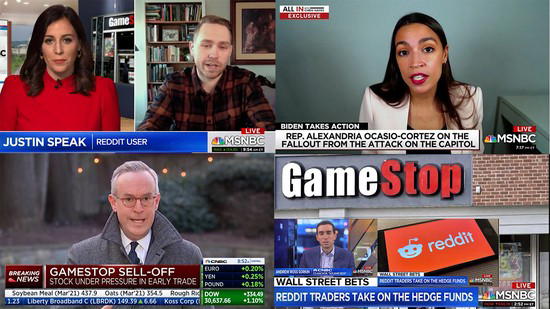 To fully understand this unfolding event, there are a few things you need to know.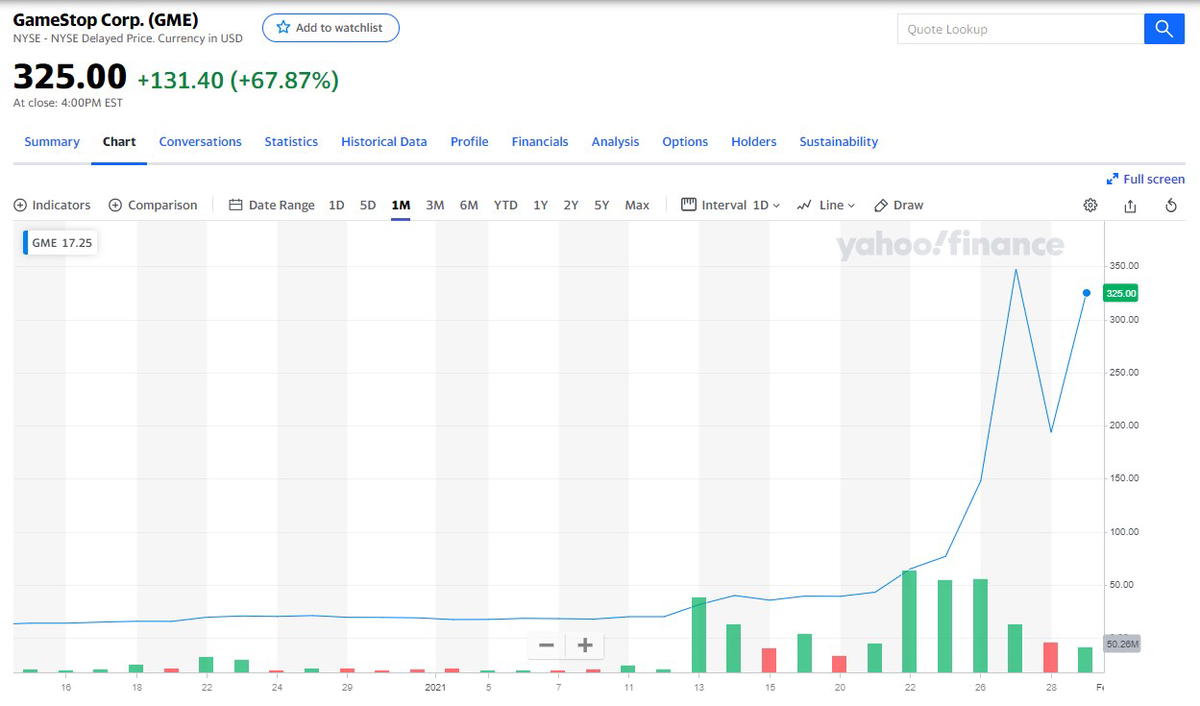 Who is GameStop?
GameStop is a 37-year old US-based gaming product retailer that focuses on offline retailing. It has been losing out greatly to e-commerce based competitors like Amazon as players now prefer to buy games digitally on online platforms such as Steam, PSN, and Xbox Live. The onslaught of the epidemic has further exacerbated the situation, forcing the company to close 388 stores nationwide and more may follow suit, regardless of how their stocks perform in the market.
Major Wall Street institutions seem to think the same too. Just a year ago, the world's largest brick-and-mortar gaming retailer's stock was hovering at around $15, and at one point, it plunged to $3. Some Wall Street investors at the time thought GameStop would continue to struggle and began shorting the company. They would borrow shares to sell in anticipation of the stock's continued decline, and if they succeeded in shorting the company, they will buy the shares back later at a lower price and make a handsome profit. In fact, the level of confidence was so overwhelming that Andrew Left, the founder of Citron Research, a leading short-selling firm, boldly claimed that GameStop was well on its way to total oblivion.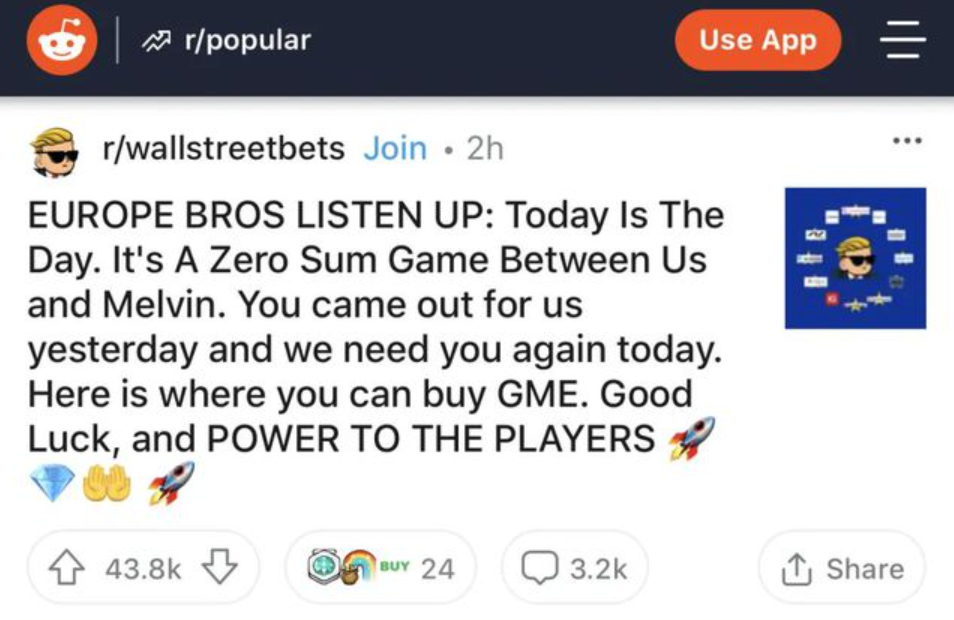 Unbeknownst to them, such arrogance has caused plenty of discontent among Redditors and opened the door wide open for disaster.
Some on the subreddit r/WallStreetBets believed that someone was shorting the stock and had been promoting GameStop for the past few weeks, claiming that the size of the short-sellers' bearish bets was already at a high level and was encouraging other retail investors to buy these cheap shares ahead. However, the tables were turned when these Redditors began to purchase GameStop's shares, sending its stock price up, which was certainly bad news for Wall Street's short-sellers, who would need to buy back their previously borrowed shares at a later date. As they scrambled into a panicked effort to buy the stocks as a means to cut their losses, it triggered a spike in GameStop's stock, and others in the stock market began to buy the stock in unison. A short squeeze was made.
"Being bearish in trading means you believe that a market, asset, or financial instrument is going to experience a downward trajectory. Being bearish is the opposite of being bullish, which means you believe the market is heading upwards."
"In the stock market, a short squeeze is a rapid increase in the price of a stock owing primarily to technical factors in the market rather than underlying fundamentals. A short squeeze can occur when there is a lack of supply and an excess of demand for the stock due to short-sellers covering (liquidating) their positions."
The epic showdown between retail investors and short-selling institutions was slowly unfolding.
The epic showdown between retail investors and short-selling institutions began on Jan. 19, when Citron tweeted that GameStop shares would quickly fall back to $20 per share.
Unfortunately, things did not turn out as they had hoped. On January 13, GameStop's shares saw a steady increase and continued to climb until it hit a record figure of $347.51 per share on January 27 – a whopping 134% increase.
And just like that, retail investors defeated two large investment institutions in the process. All with just one ordinary company's stock.
On January 22, Citron opened a new social media account and said it would no longer comment on GameStop and announced on Twitter that it would stop researching short selling.
Compared to Citron, the hedge fund Melvin Capital proved to be the biggest loser of all, where it was forced to call for financial help in order to avoid bankruptcy. Aside from massive losses, Melvin Capital has also closed down its short-selling practices on GameStop. While the exact figure of its losses is currently unknown, the Wall Street Journal has reported that two hedge funds, Citadel and Point72, have lent a helping hand by investing $2.75 billion in Melvin Capital to help keep it afloat.
The ensuing siege begins.
On January 28th, the subreddit r/WallStreetBets were blocked by social networking platform Discord, claiming that the former's members were promoting "hateful content". Retails investors fought back, saying that they were simply taking part of a common Wall Street practice. Even Elon Musk agreed, accusing Discord of going "corpo."

According to CNBC, Robinhood, TD Ameritrade, Charles Schwab, and other brokerage firms have restricted trading in GameStop's shares, where investors could only sell their existing positions but not buy them. After the restrictions were announced, GameStop's shares suddenly plummeted, ending the day (Jan 28) with a 44% plunge. Inevitably, it drew immense discontent from netizens, and later Robinhood stated that starting Friday (Jan 29), it would allow limited purchases of stocks which it had placed restrictions on.
Robinhood is commonly associated with the heroic outlaw who steals from the rich and gives to the poor. He is also known for his mastery of archery as well as his disguising skills. However, following the announcement, some have resorted to memes to mock the company of its hypocrisy.
In the face of disruptions in the stock market trading resulting from this fiasco, the U.S. Securities and Exchange Commission (SEC) announced its plan to monitor the market's volatility.

The retail investors are now "under attack on all sides," but their struggle continues.
The retail investors' rage and anger are actually not just against Citron Research alone, but all financial institutions represented by Citron too.
After the 2008 financial crisis, many U.S. retail investors believe that the financial system was manipulated by such institutions. This is because these "professionals" inside these institutions have more access to market news and can obtain information from the market frontier quickly, whereas retail investors are cut off completely.
The financial war is not solely against "short selling", but also against brokerage houses, news media, hedge funds, and even the US stock exchange. It continues to rage on thanks to support by billionaires such as Elon Musk and Chamath Palihapitiya.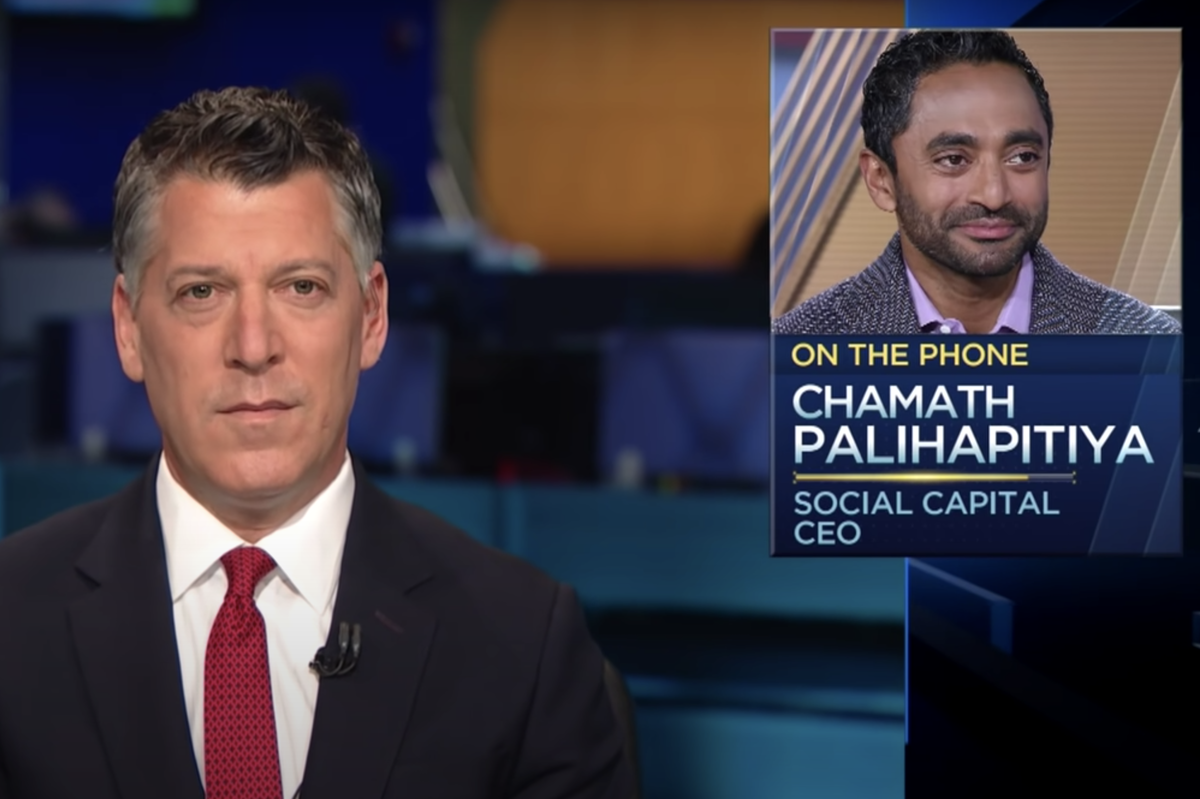 But this victory is most likely destined to end in tragedy. To make a very simple assumption, when the short positions of short-selling institutions are all closed out, GameStop's counterparties will mostly be retail investors, and there will always be someone who is the receiver at the high level. This is the inevitable result of retail investors blindly buying GameStop's stocks regardless of the outcome. Financial experts warn that small investors – especially those who are already making money – need to unload their stocks and get out before they lose money.
The GameStop mania has spread half a world away to glove makers too.
Nevertheless, the GameStop Corp. mania sparked by U.S. amateur traders on Reddit has inspired some Malaysians to form a similar group targeting the shares of glove makers, one of the hottest deals in Asia in 2020. This online community called "Bursabets" was created on Thursday (Jan 28) and now has more than 7,600 members.
The group's moderators have defined it as the "Malaysian version" of r/WallStreetBets to discuss stocks listed on the Malaysian stock market. So far, the discussion has been focused on glove makers and calls for a backlash against institutional investors who keep the sector's valuation low. This has caught the attention of Malaysia's security regulator, who is urging investors to exercise caution when participating in social media chat rooms promoting specific stock trades.
"The market dynamics in the U.S. and Malaysia are different," the regulator said. In Malaysia, regulated short selling (RSS) only applies to approved securities on the RSS list, which currently includes 218 securities. In addition to this, Malaysia has set limits to prevent excessive short-selling activities.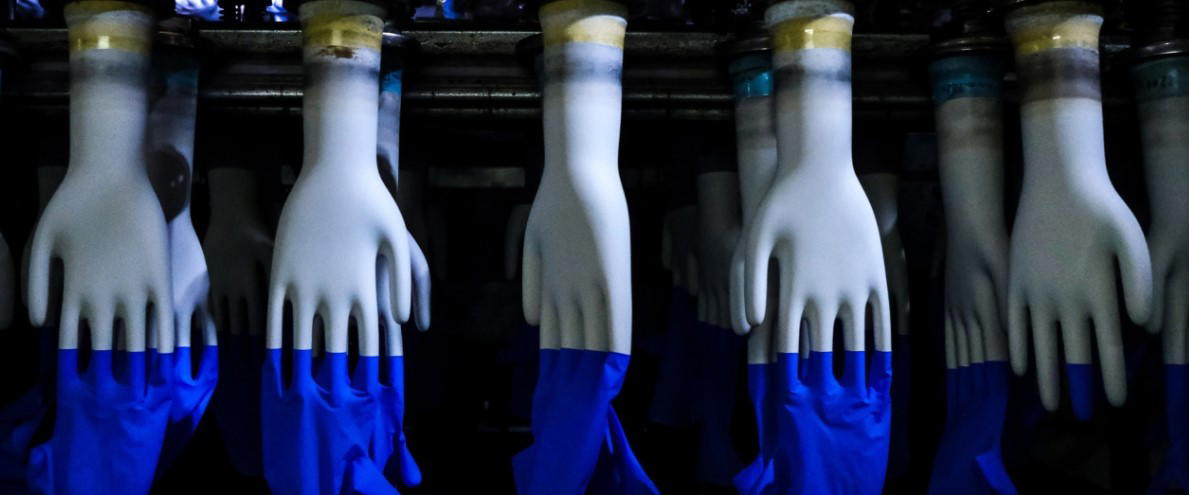 ---
---
Sources: NetEase, Tencent, STCN
Editor: Shitian Chew
Proofreader: Sarah Yeoh