Mishaps happen every now and then, but it's not common to get a bullet fired at you when you've been mistaken for a monkey.
This was what happened to a man in Terengganu after a friend of his mistakenly thought he was a monkey and fired his shotgun at him, leaving his hand injured.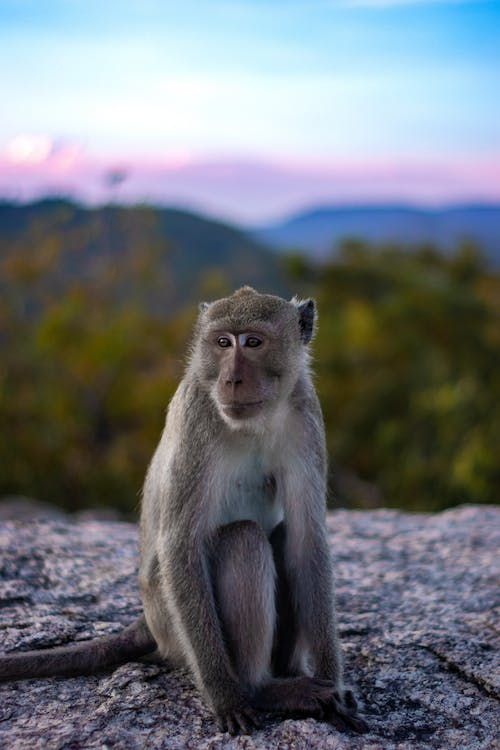 M'sian man injured after getting shot by friend who mistook him for a monkey
Harian Metro reported that this case of mistaken identity took place at a garden in Kerteh, Terengganu yesterday (Sept 12).
Kemaman district police chief Superintendent Hanyan Ramlan said the the 54-year-old victim as climbing a mangosteen tree when his 69-year-old friend went to the garden with a shotgun in the 11am incident.
"When the suspect saw the tree swaying, he thought a group of monkeys was on the tree and fired a shot.
"Upon realizing that his friend had been hit, the victim was then taken to the Emergency Unit at the Kemaman Hospital for treatment," he said in a statement.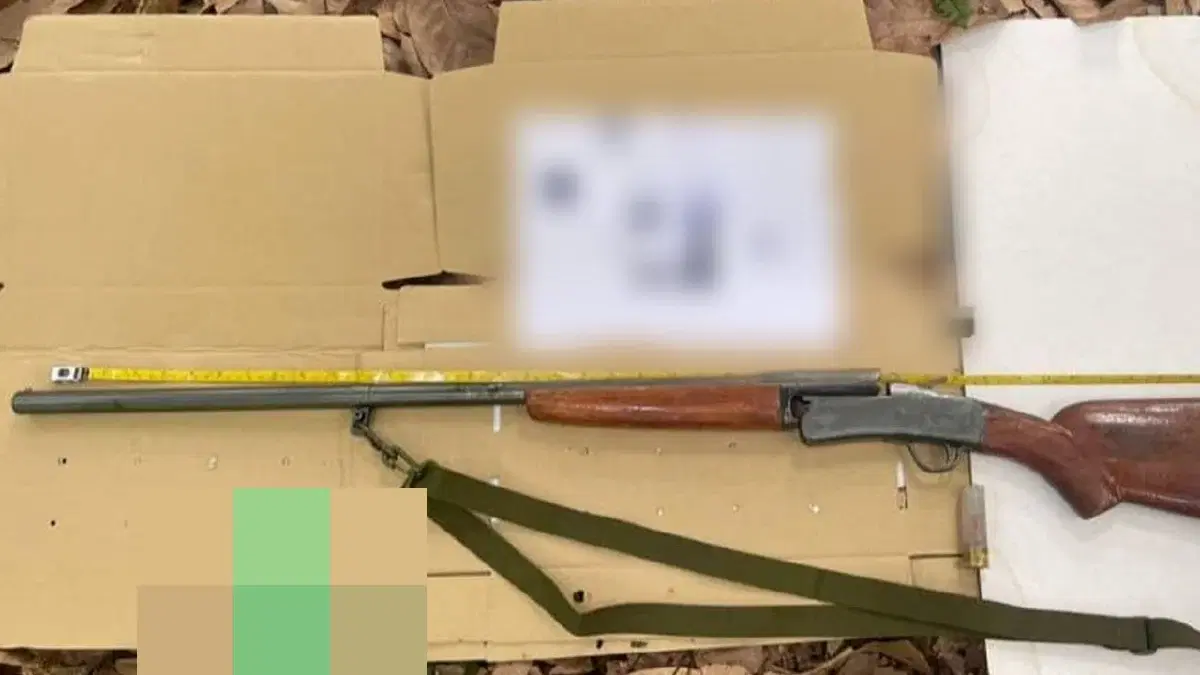 The victim was later allowed to return home after receiving medical care.
Suspect arrested
Hanyan said police confiscated the shotgun used by the suspect and took him to the Kemaman District Police Headquarters for further investigation.
"The suspect was found not to possess a proper permit or license to own a weapon and police are working on identifying the owner of the shotgun," he said.
The case is currently being investigated under Section 8 and Section 37 of the Firearms Act 1990.
READ ALSO:
---

---