In the usually dry and serious world of real estate listings, one agent in Malaysia decided to shake things up a bit, leaving the internet in splits with his offbeat advertising strategy.
On September 4th, Muhd Ferdaus flipped the script on property listings when he posted some "high-quality" pictures of a house for sale — pictures so blurry you'd have to squint real hard to make out any detail.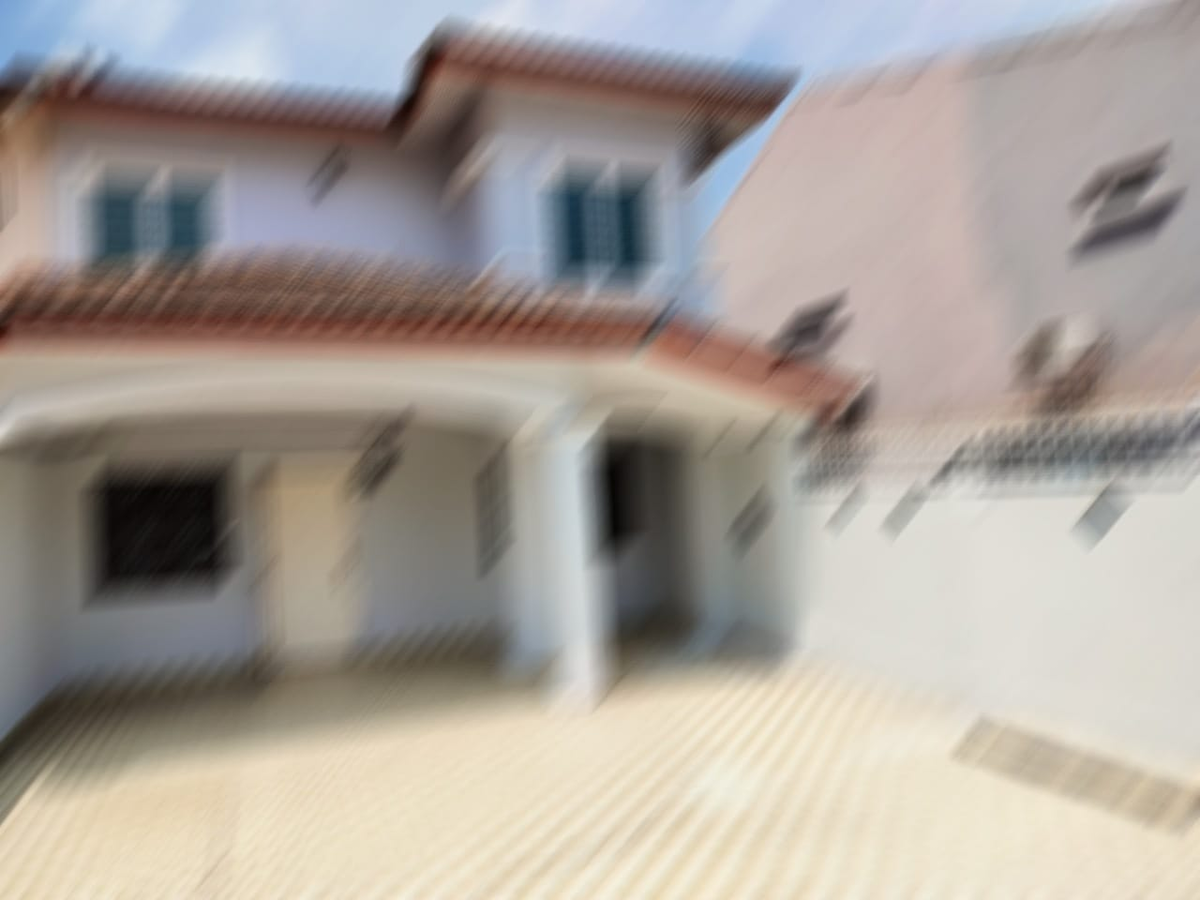 It was all fun and games in the "Property for sale/rent in Selangor and KL" Facebook group when he posted about the abode in Pandan Perdana, Cheras with the urgent banner – "URGENT URGENT URGENT".
Ferdaus described it as "fully renovated, with five rooms, two toilets, and sitting on a double-storey end lot with an 80-year leasehold".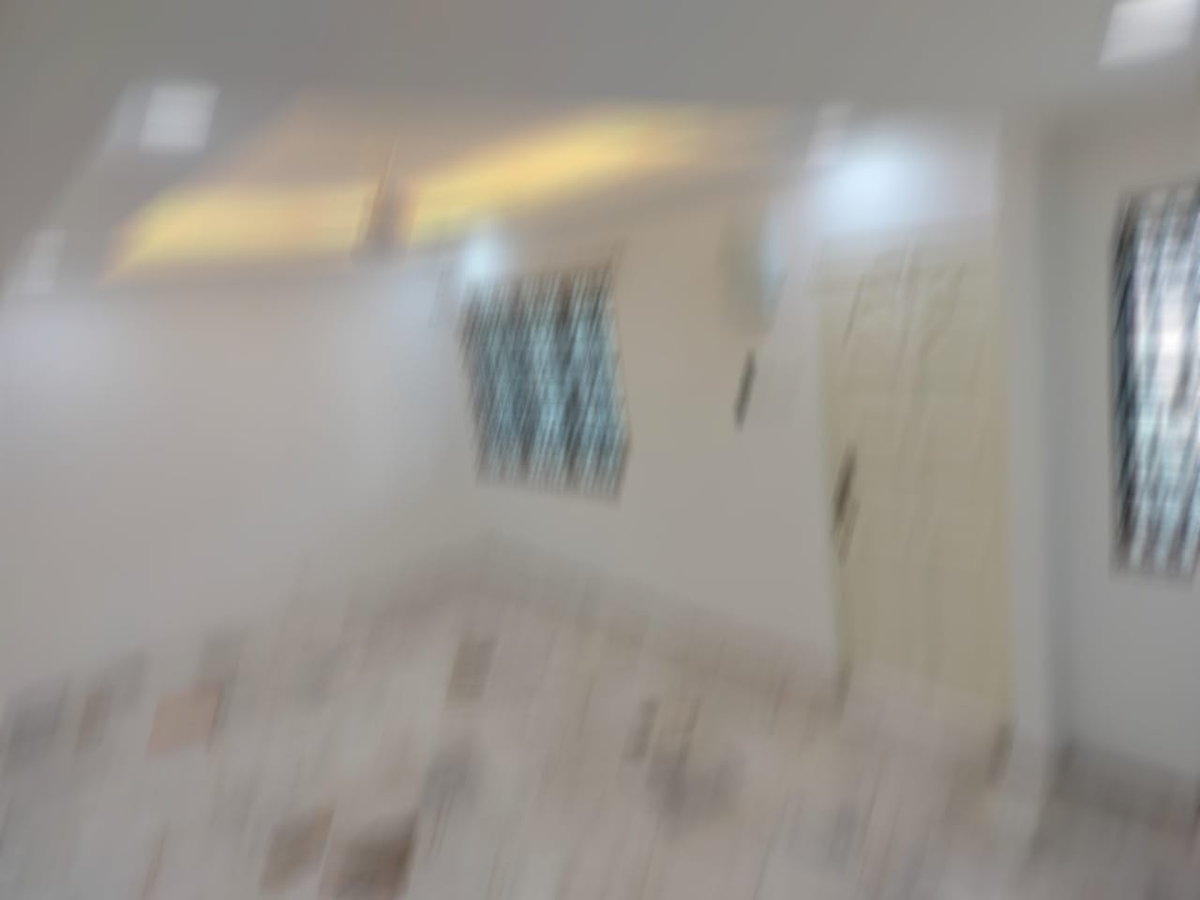 So hilarious and creative
But it was the purposely terrible photos that got people cracking up and invited a barrage of playful comments from netizens.
One asked, "Are the pics taken by Gen Z?" drawing a playful nod to the younger generation's creative tendencies.

Another joked about the urgent nature of the photo shoot with, "taking the picture while rushing to the toilet."

One person entertained the idea that a ghost chase might have been underway while the pictures were being taken.

Yet another chimed in, suggesting there might have been an earthquake happening during the photo session.

---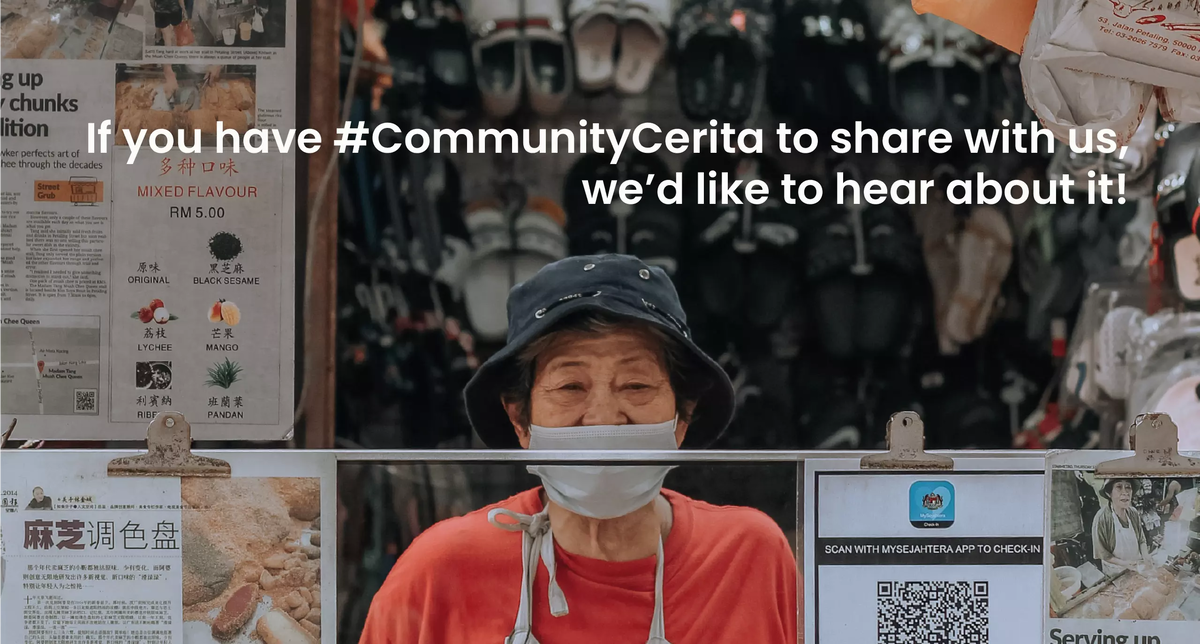 ---