Renowned bread producer Gardenia Bakeries (KL) Sdn Bhd (GBKL) is increasing the prices of various products effective from December 1.
The company said the decision was due to increased material costs and freight charges and added that a formal letter will be issued to retailers soon.
A loaf of Gardenia Original Classic 400g will now see an increase of 30 cents from RM 2.50 to RM 2.80.
The Gardenia Original Classic Jumbo 600g will be priced at RM4 from RM3.55, while the Gardenia Bran & WheatGerm 400g will now cost RM2.90, a 40-cents increase from RM2.50.
READ ALSO: Malaysian Woman Shares Her Funny Experience Of Getting A "Kosong" Gardenia Cream Bread
Gardenia's Fluffy Buns and Puazz buns will also increase to RM3.90 and RM1.30 respectively, reported Free Malaysia Today.
However, the Ministry of Domestic Trade And Consumer Affairs (KPDNHEP) said that they have yet to contact the company and will seek a meeting with its management tomorrow (Nov 26) before issuing an official statement.
---
---
Cover images via Johor Foodie & KL Foodie
Editor: Sarah Yeoh
---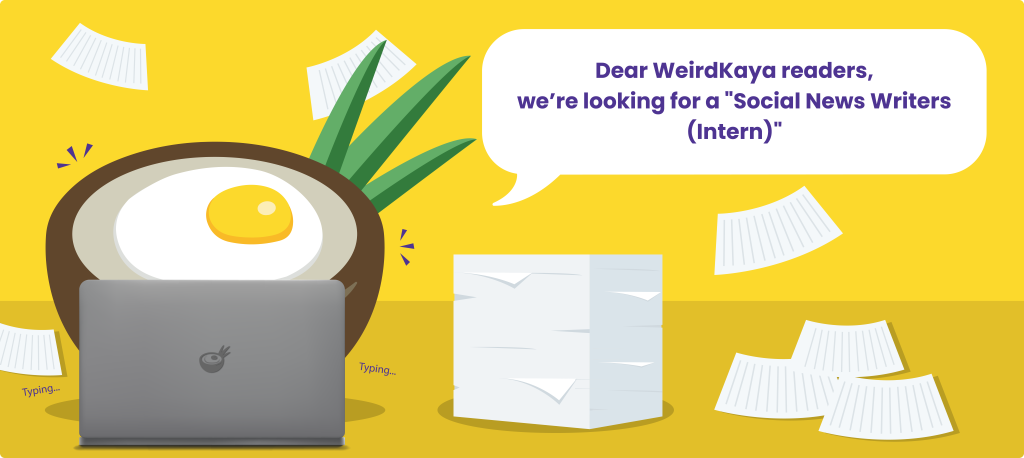 ---