Many Malaysians took to social media to share that they were unable to buy Gardenia bread recently.
They also noted how the stocks of the bread were not replenished.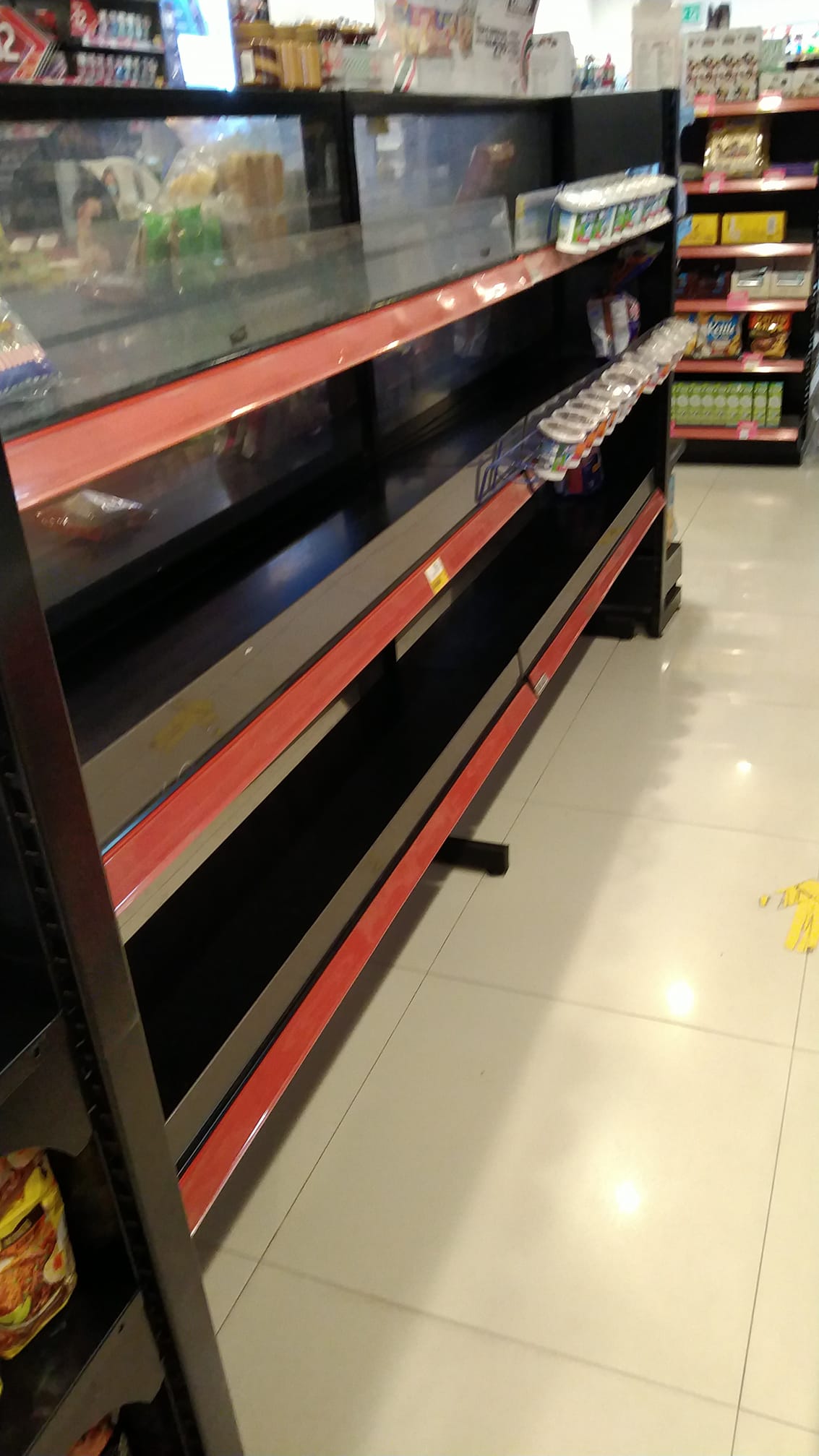 Netizens also took to the company's Facebook page to express their concerns about the lack of Gardenia bread supply.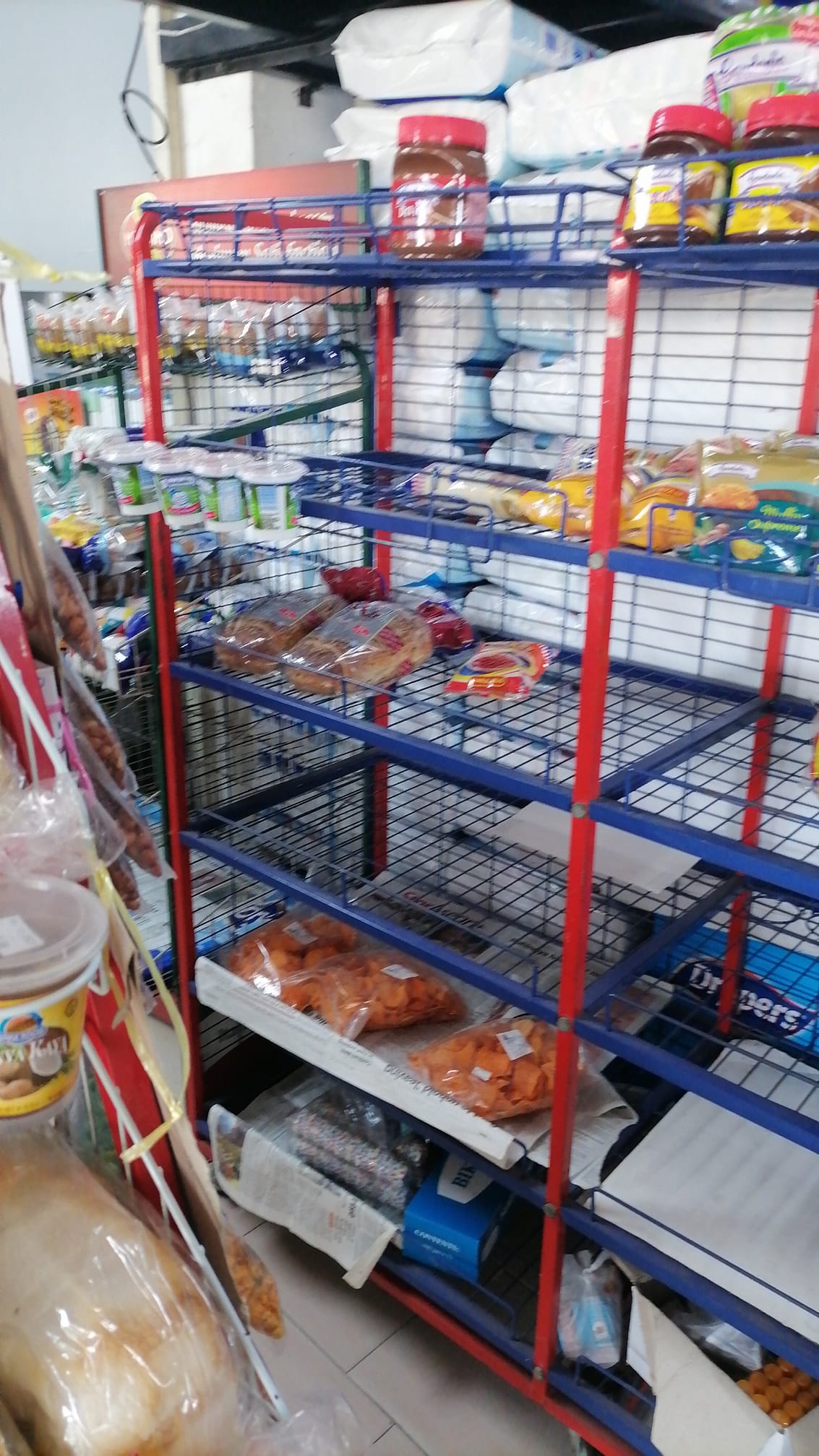 Besides, a netizen also shared a picture of the Gardenia factories badly affected by the flood.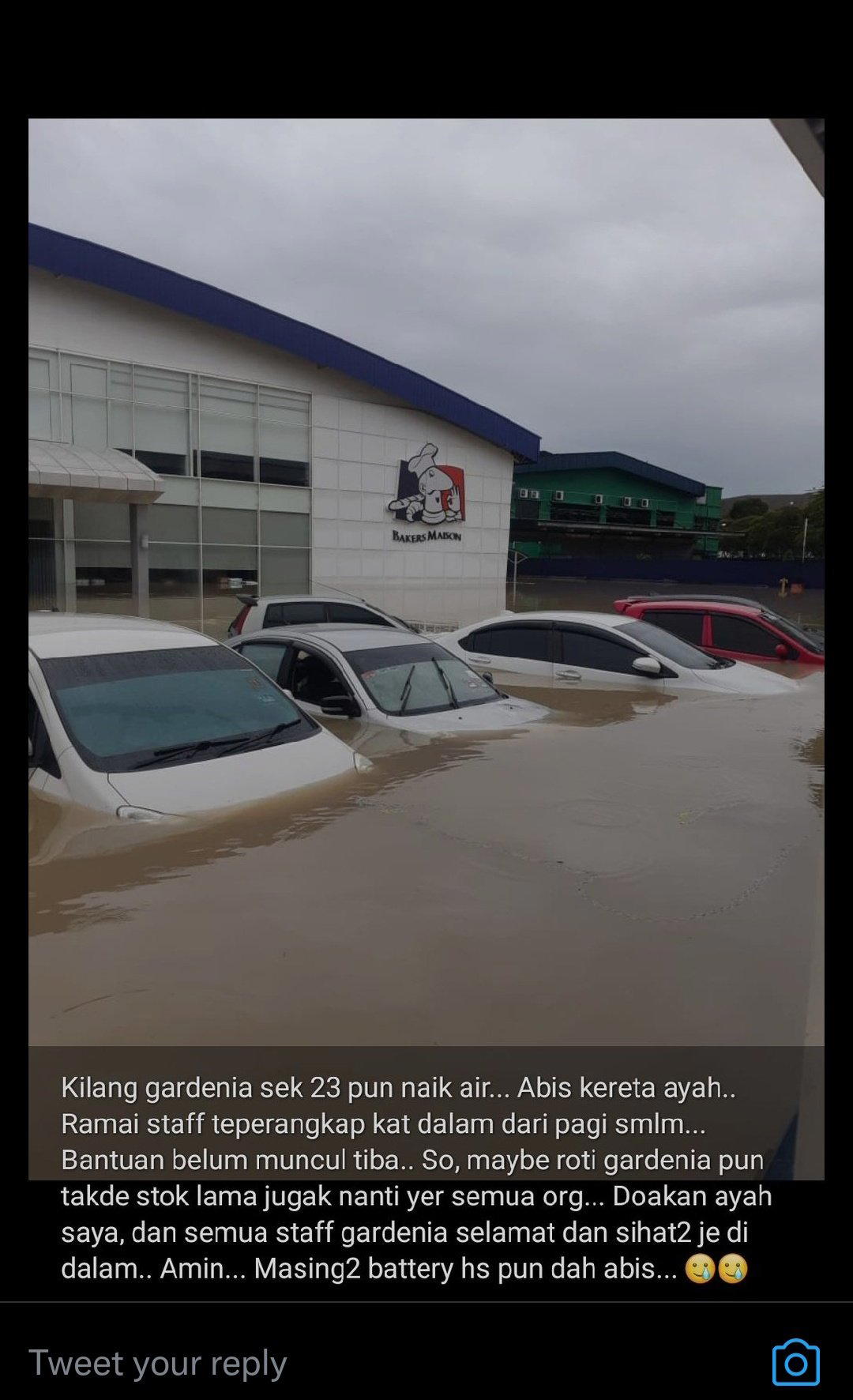 Read also: Gardenia Announces Fresh Rounds Of Price Hikes (Again) Starting Dec 1
Gardenia's response
In response to their concerns, Gardenia confirmed that the company are currently facing supply issues due to their factories being affected by the flash flood.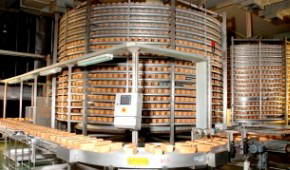 For your information, we were also affected by the recent floods. We are making every effort to ensure that all customers can enjoy their supply of Gardenia bread and other products without any disturbance."
The company also said that they are taking reasonable steps to ensure "the safety and well-being" of their on-site accomplices.
Furthermore, they assured that they are maintaining a high standard of safety measures for workers involved in cleaning the premises.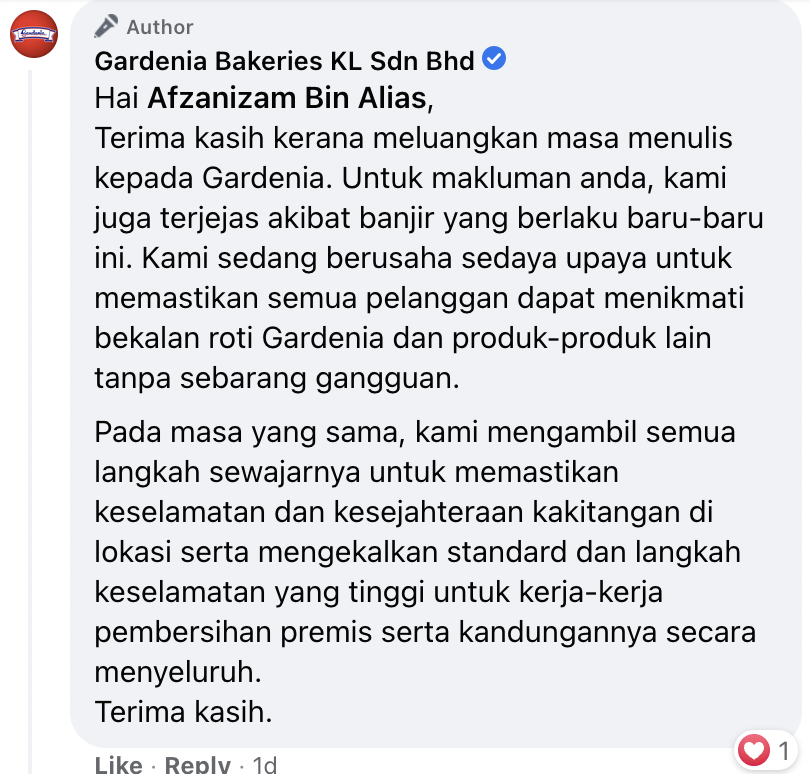 FSGMAM: No disruption for daily goods reported so far
President of the Federation of Sundry Goods Merchants Associations of Malaysia(FSGMAM), Hong Chee Meng the told Kwong Wah Daily that there has been no complaints of serious food shortage reported so far.
For now, the main problem is traffic and transportation as some roads are still closed, making it almost impossible for delivery trucks to enter these areas."
---
It's unrelated to the article but here's our brand-new podcast – Talk Je Lah!
---
Cover Images via Facebook & Reddit
Editor: Grace Choong