A foreign restaurant cleaner is decapitated and died on the spot after allegedly jumping from the 29th floor. The incident occurred around 3:05pm today in a building located at Bandar Utama, Selangor.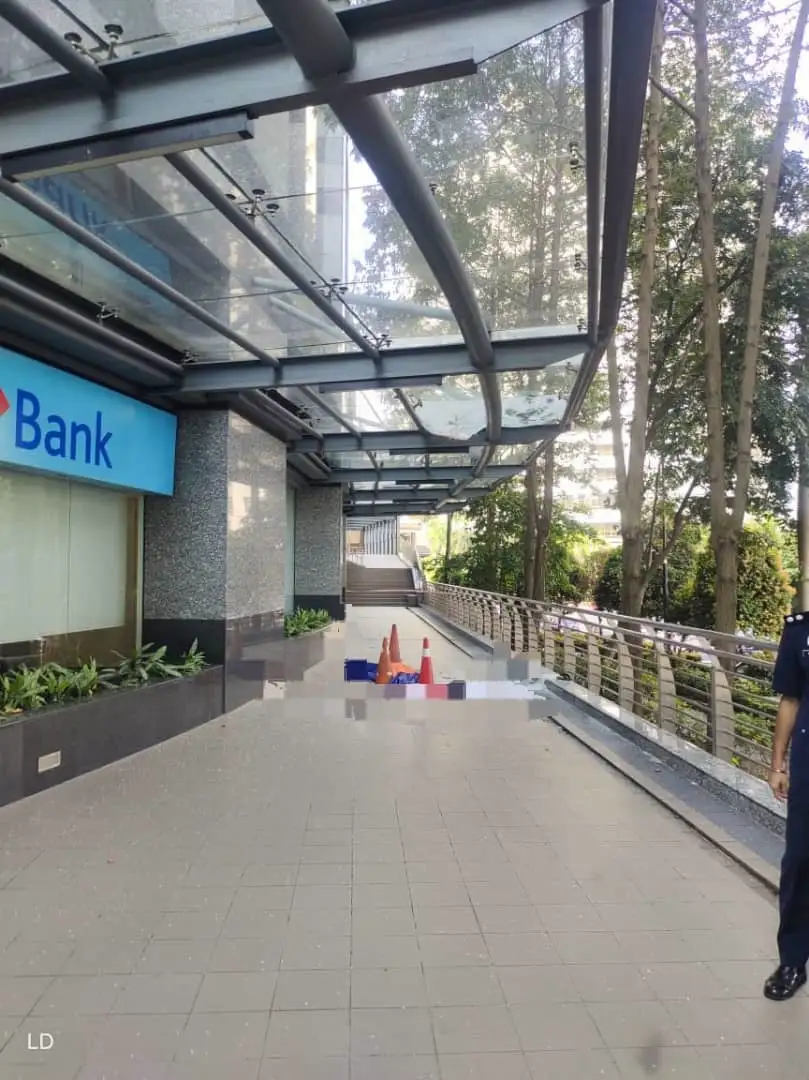 Petaling Jaya district police chief Assistant Commissioner Fakhruddin Abdul Hamid, said that after the police received a report from the public stating that someone had fallen from the aforementioned location, they immediately sent officers to investigate the scene.
He released a statement this evening saying that, upon arrival, the officers from Damansara Police Station found the victim lying next to the building, with the head severed from the body.
"Preliminary investigation revealed that the deceased is a 43-year-old foreign national who worked in a restaurant on the 29th floor of the building," said Fakhrudin.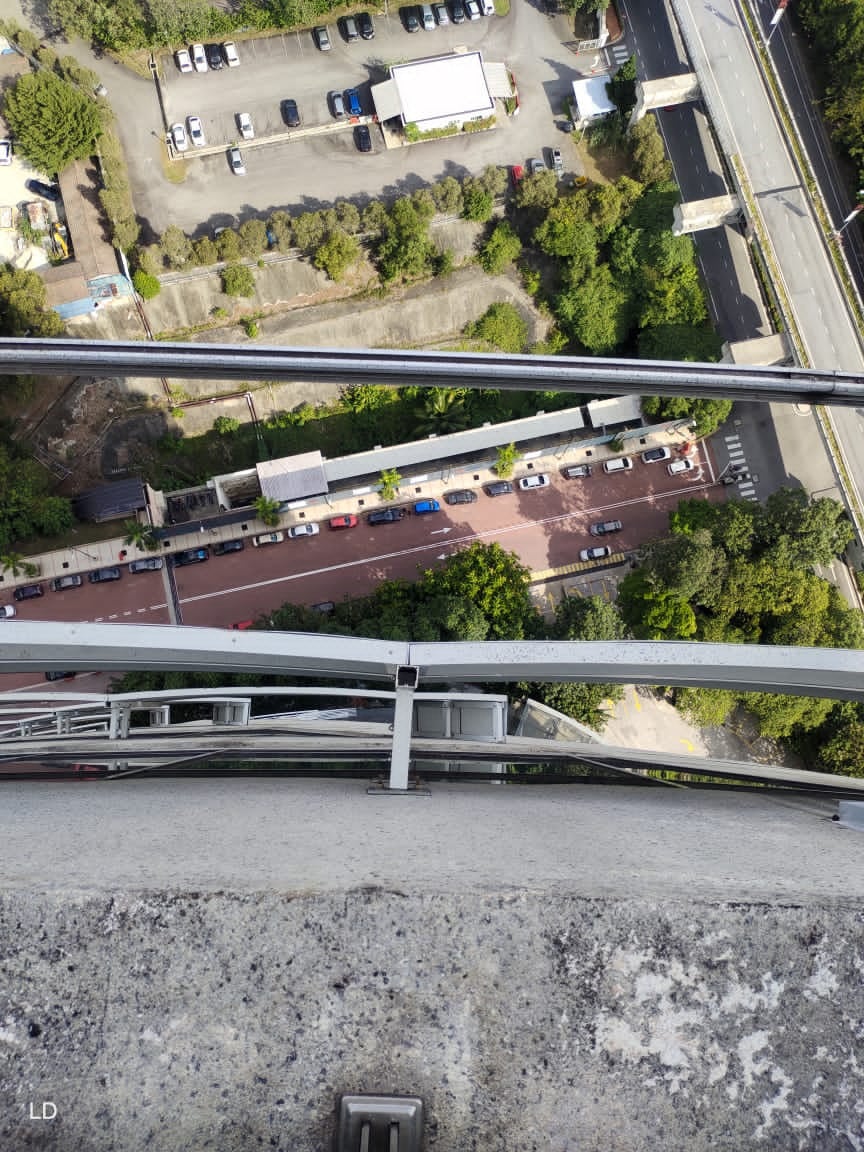 He stated that upon reviewing CCTV footage, they found that the victim was on the balcony at 2:46 pm, but soon after, they lost sight of him, leading them to believe that he had fallen at that time.
He added that the victim's body has been sent to the University Malaya Medical Center morgue for autopsy.
Anyone who witnessed the incident or has further details should contact the nearby police station or investigating officer Fakhruddin at 013 – 7353589 to assist in the police investigation.
If you or anyone is suffering from mental illness, please give the following helplines a call: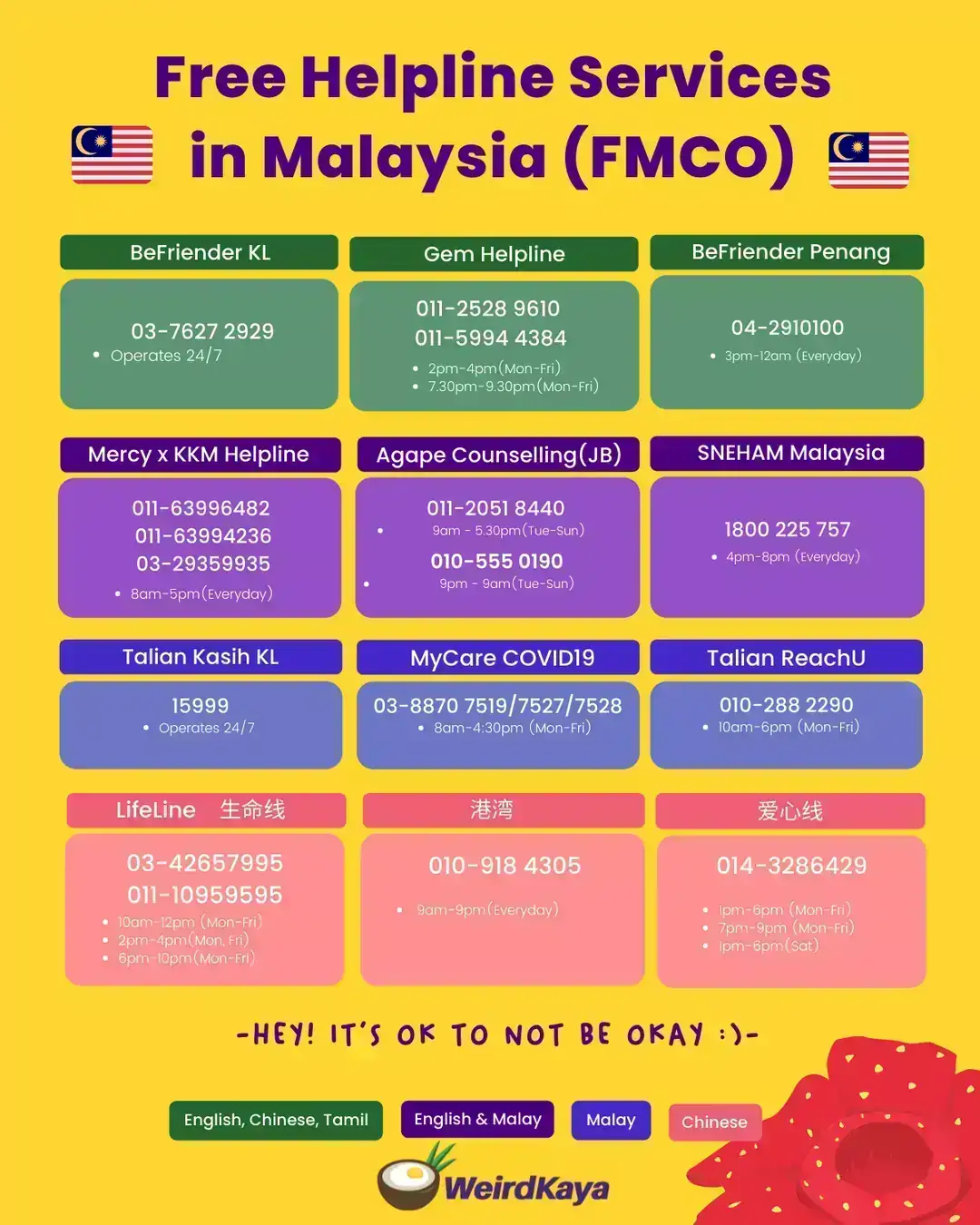 Read more:
---
---