The Royal Malaysia Police (PDRM) recently reported a case of an online job scam in Sibu, Sarawak, where a 34-year-old company employee lost RM45,049.
Woman loses RM45,000 savings over job scam
The victim claimed to have found the job advertisement on Facebook and Instagram on March 8, 2023.
According to BERNAMA, after responding to the advertisement by calling the number provided, the victim was instructed to register her personal and banking details on a website.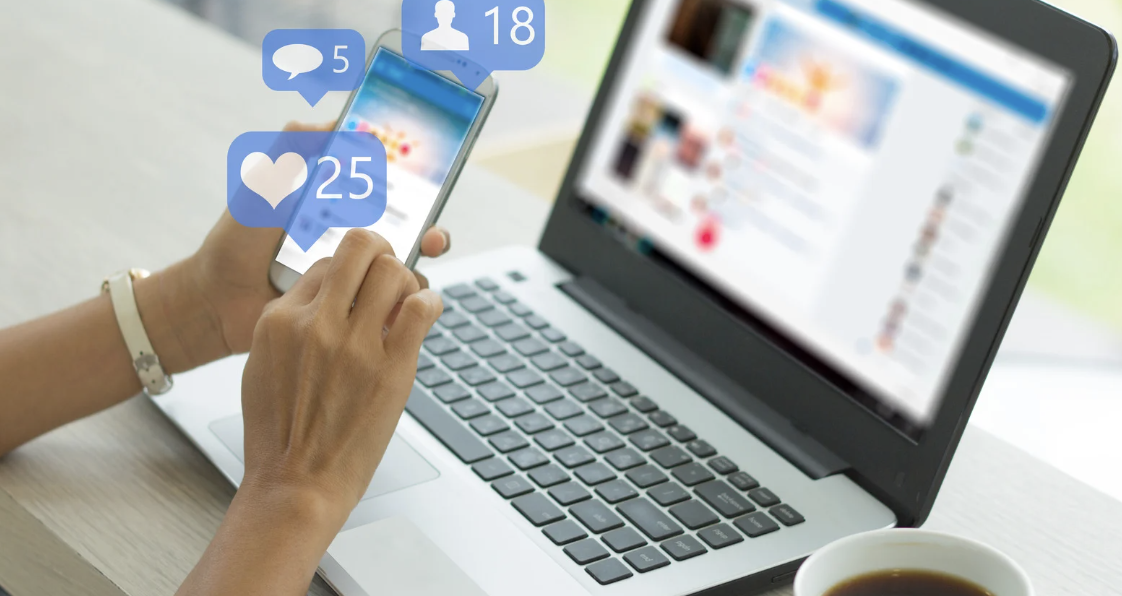 Following this, she was then asked to make payments amounting to RM45,049 to seven bank accounts in order to receive the commission for goods that had been ordered under her name.
However, the victim soon realized that the job offer was a scam and filed a report with the police.
Police urges member of public to be more cautious
In light of this, Sibu district police chief ACP Zulkipli Suhaili issued a statement urging the public to be cautious and not easily deceived by job advertisements on social media that offer high returns.
He further advised the public to first check the company or agency involved at the nearest police station before proceeding.
Read also: M'sian Businessman Loses RM1Mil After Answering Scam Call For 14 Seconds
"Additionally, the public can check the legitimacy of a company or agency by visiting the official PDRM website or calling CCID Infoline at 013-2111222, CCID Response Centre at 03-26101559/03-26101599, or the National Scam Response Centre (NSRC) at 997," he added.
It is essential to remember that scammers often use fake company names, websites, and job descriptions to lure victims into their trap. Therefore, it is essential to verify the legitimacy of any job offers before proceeding, and never provide personal or financial information to unknown parties.
---
It's unrelated to the article but here's our brand-new podcast – Talk Je Lah!
---