A foreign worker attempted suicide by cutting his neck and setting fire to the shophouse where he resided in.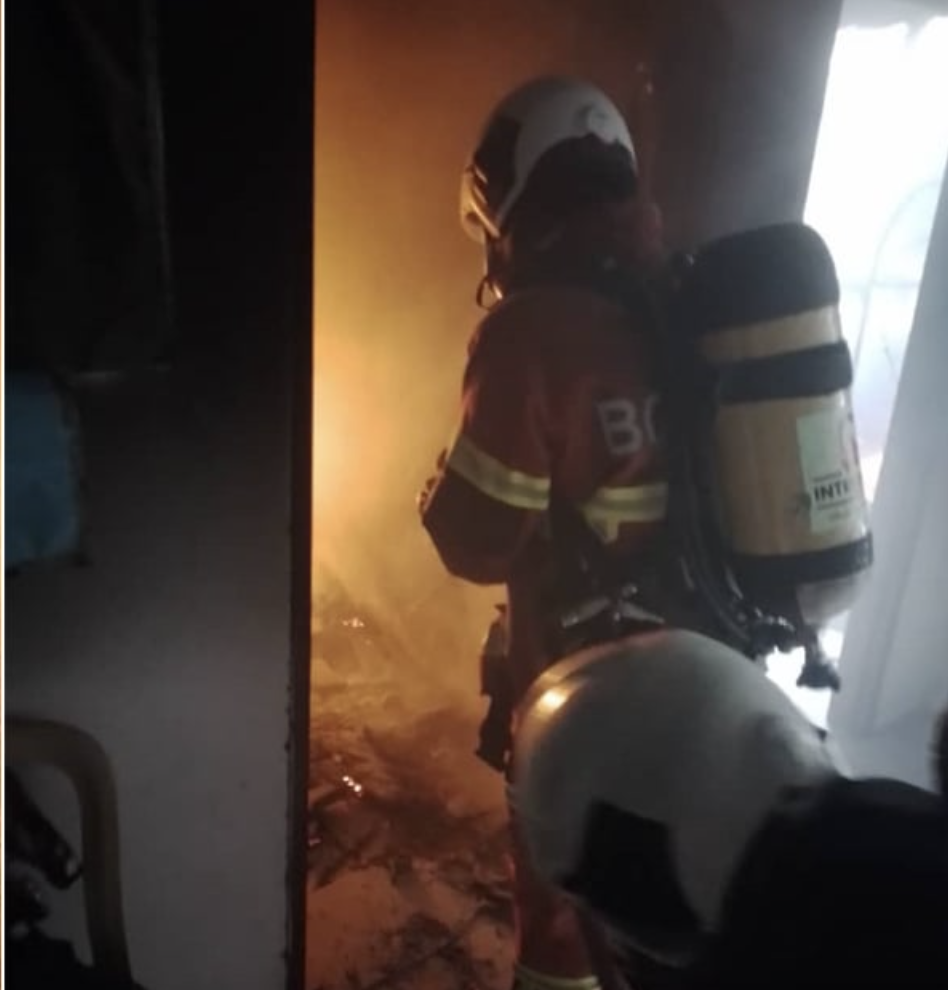 Fortunately, the firefighters arrived quickly on the scene to extinguish the fire and persuaded the man.
Took place this morning
The attempted suicide occurred at a unit on the third floor of a shophouse opposite the Kajang Bus Terminal at about 8:40 this morning, China Press reported.
It is understood that the scene attracted many onlookers, and the police and firefighters were called to persuade the foreign worker who attempted suicide.
It can also be seen that the foreign worker was standing on the balcony of the shophouse on the third floor while holding a knife.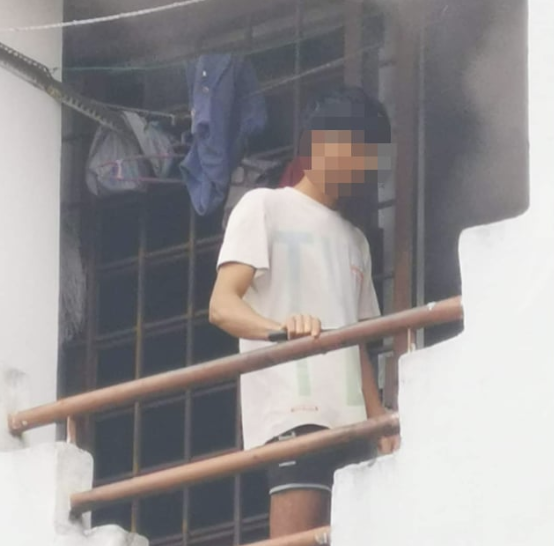 Thick smoke can also be seen coming out of the house.
Rescued, now handed to police
Selangor Fire and Rescue Director Datuk Norazam Khamis pointed out that the Fire and Rescue department dispatched personnel to put out the fire upon receiving the report.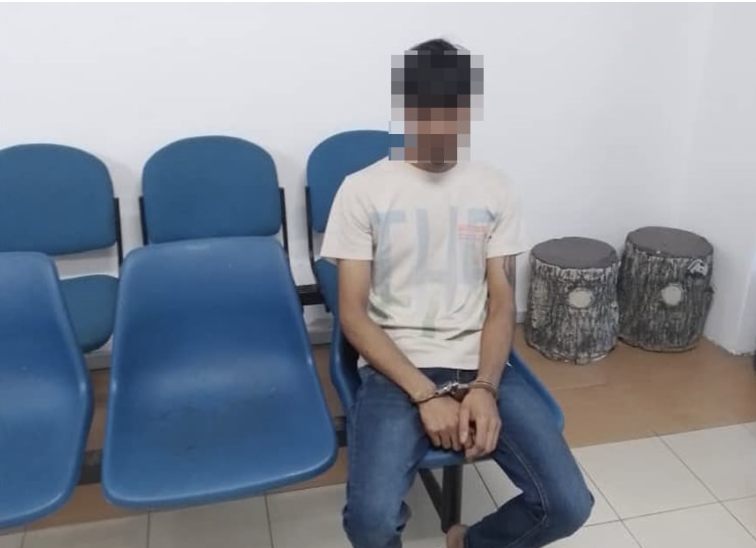 However, they found a 20-year-old Nepalese man threatening to commit suicide with a knife when they entered the building.
Firefighters were able to persuade the man and eventually rescued him."
He said 30 percent of the 800-square-foot unit was burned.
The man has now been handed over to the police for further investigation.
Hey, it's ok not be okay
! Here's a list of helpline services that are available for free: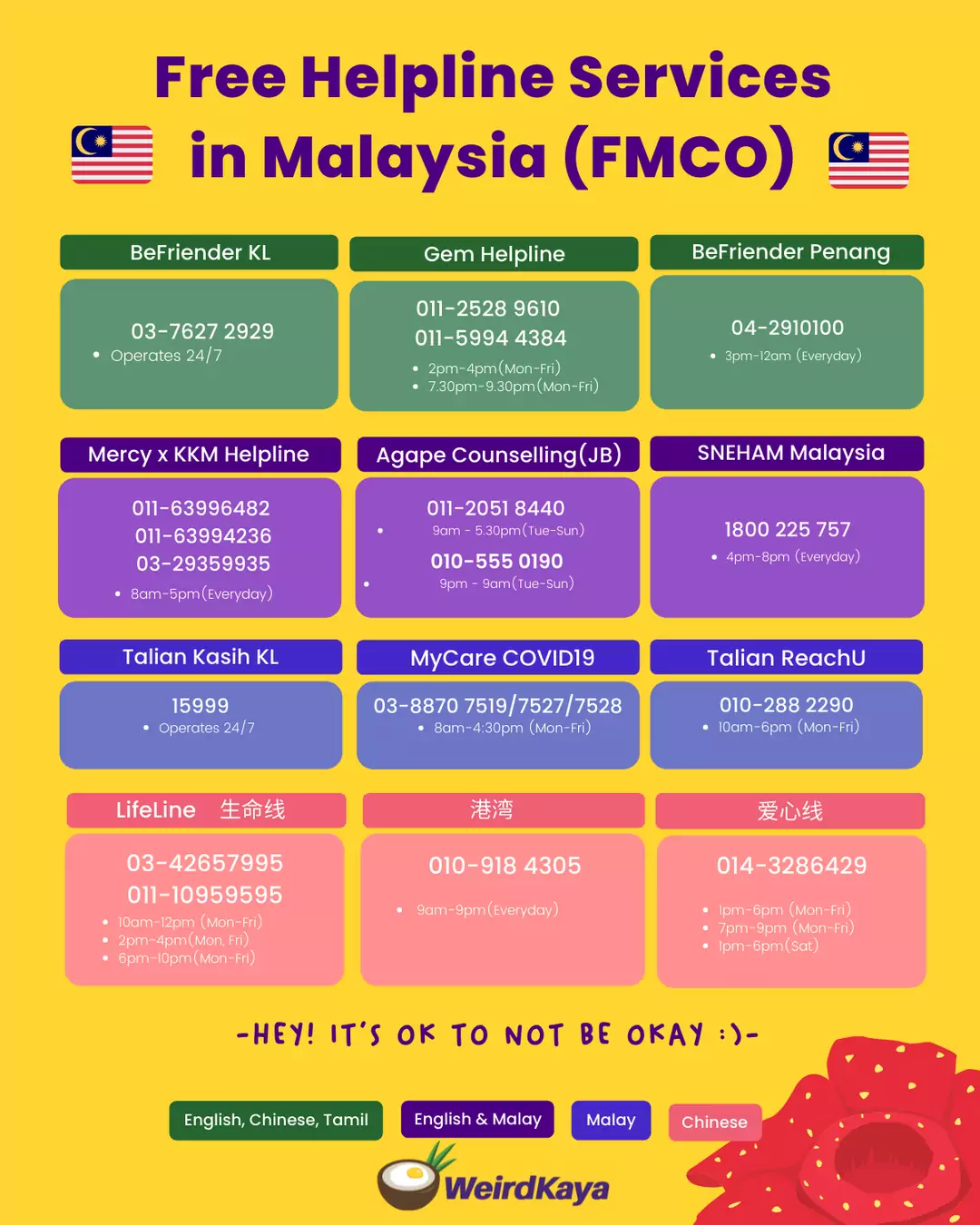 ---
It's unrelated to the article but here's our brand-new podcast – Talk Je Lah!
---