Malaysia is one of the few countries where suicide attempts are considered to be a crime, where one faces a jail term and a fine under Section 309 of the Penal Code.
However, that has all changed following the historical passing of a bill getting rid of that Section that specifically penalises those looking to end their lives due to personal problems.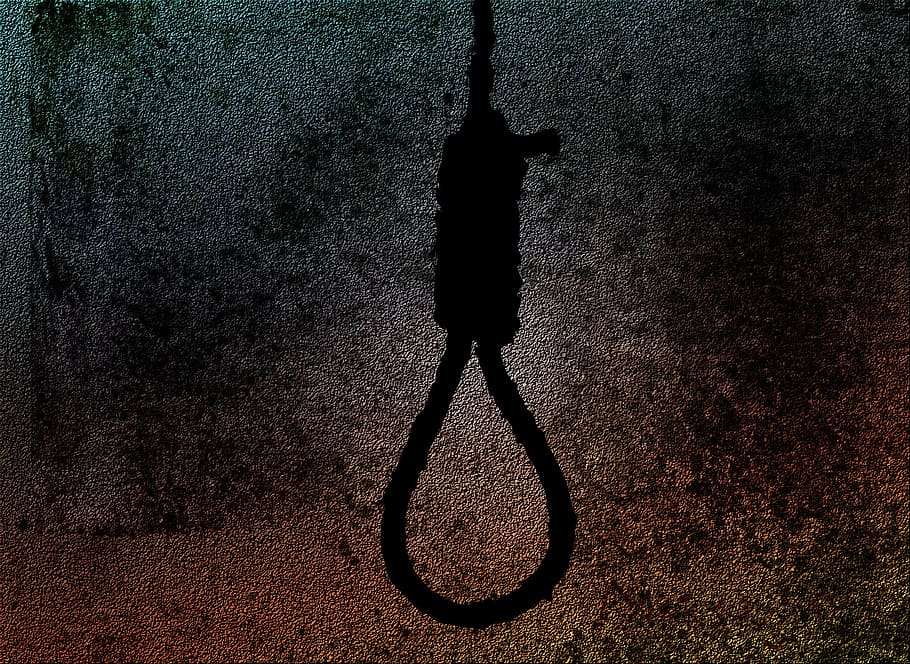 Attempted suicides will no longer be a crime in M'sia
Yesterday (May 23), the Dewan Rakyat unanimously agreed to pass the Penal Code (Amendment) (No. 2) Bill, which will see Section 309 being abolished after decades of existence.
Deputy Minister in the Prime Minister's Department (Law and Institutional Reform) Ramkarpal Singh said Section 309 was first created in the 19th century at a period where suicide criminalisation was seen as a form of prevention.
Based on the approach taken by other countries, treatment, and not prosecution, is the most appropriate action to address the issue.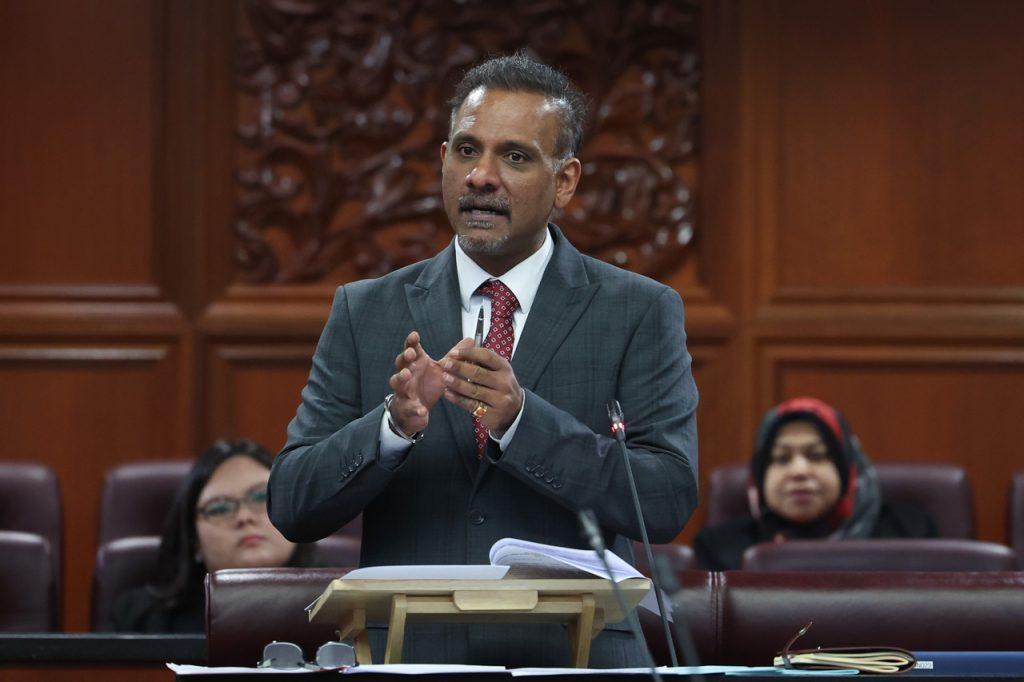 "The abolition of Section 309 aims to prevent and lower the number of suicide attempts as well as encourage those suffering to seek help and to remove the stigma against suicide," he said as reported by NST.
Ramkarpal added in his winding down speech that the rationale behind getting rid of Section 309 was based on the increased cases in depression and suicide risks, hike in matters relating to mental health and suicide cases, and the classification of suicide attempt as an illness.
He also stated that a study conducted last year found that countries who passed laws decriminalising suicide saw a drop in suicide cases.
Aiding one to commit suicide still punishable
However, the act of aiding or abetting one to commit suicide will remain a punishable offence in Malaysia.
Currently, those found guilty of abetting suicide for children and the mentally incapacitated are liable to a jail term of up to 10 years and a fine under Section 305, while Section 306 deals with the abetting of suicide by any person.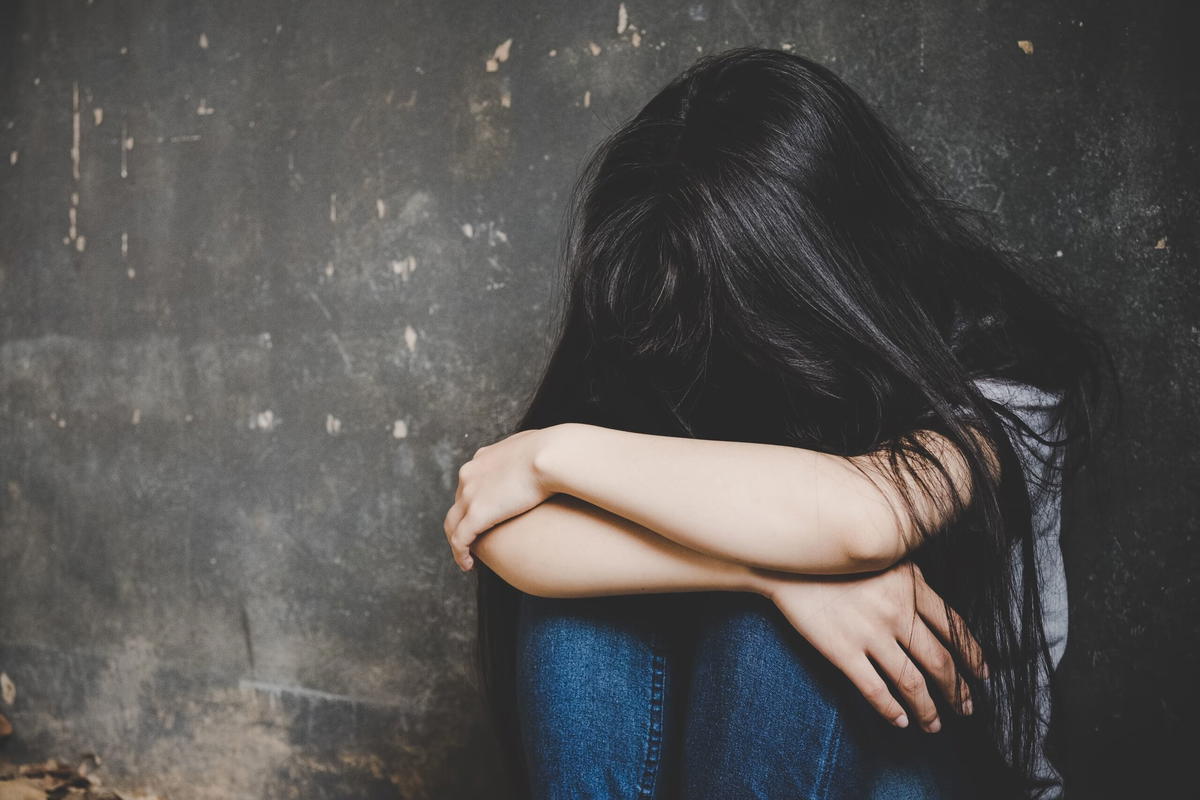 Ramkarpal said the amendments to Section 305 and 306 is targeted in dealing with cyberbullies who push children or those lacking mental capacity to suicide,
"There are cyber bullies who are involved in encouraging the victims to end their own lives through online platforms. And if they are detected and there is evidence of the act on a child or a mentally disabled person, we will investigate the case," he said as quoted by The Star.
Seeking for help is not a sign of weakness. If you or anyone needs a listening ear, please give the following helplines a call: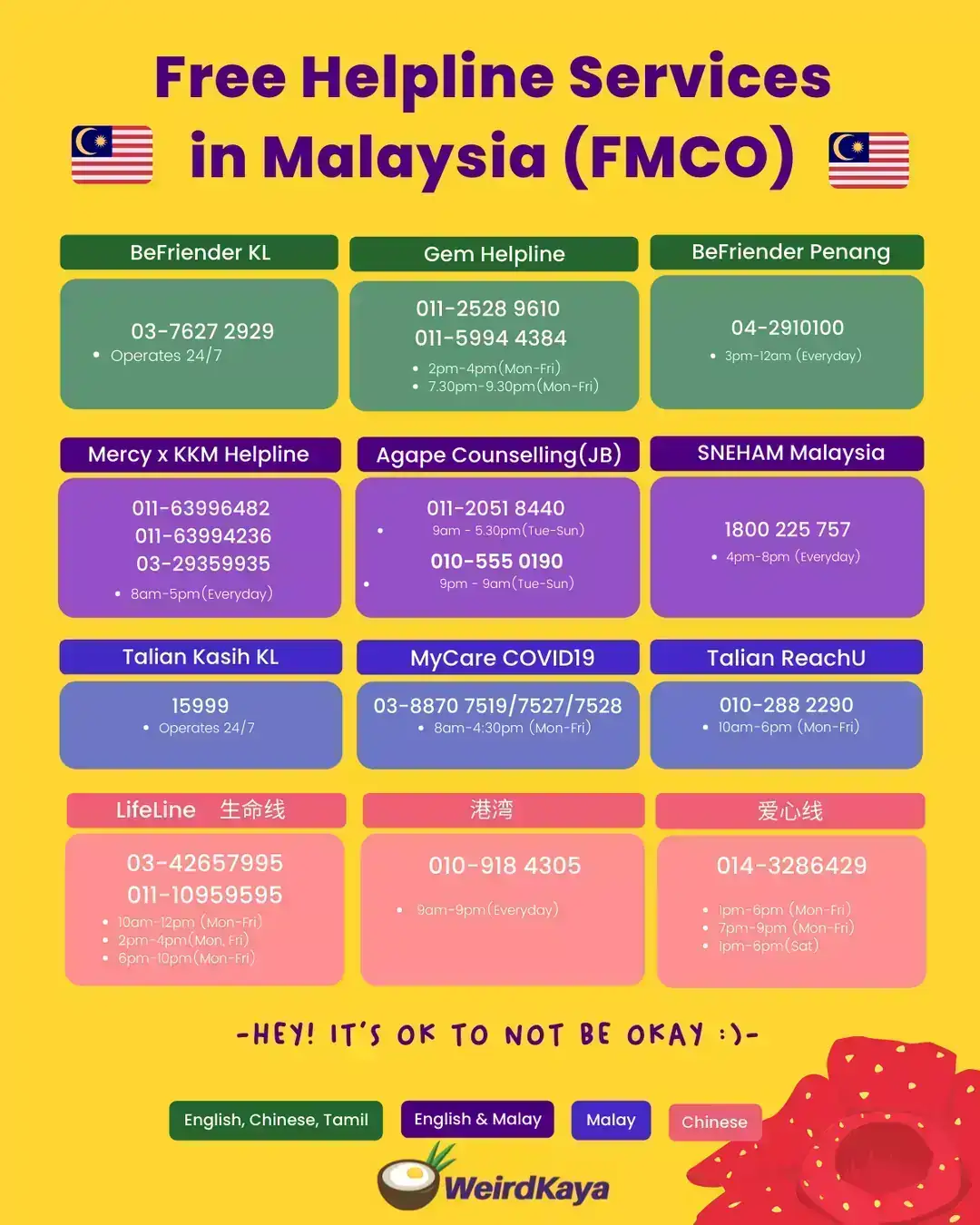 READ ALSO:
---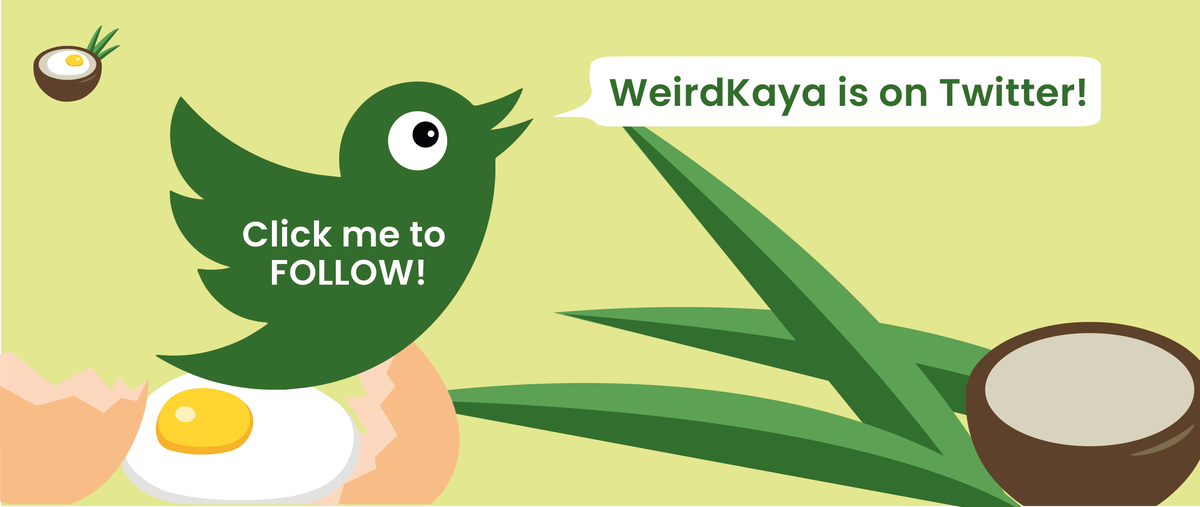 ---
---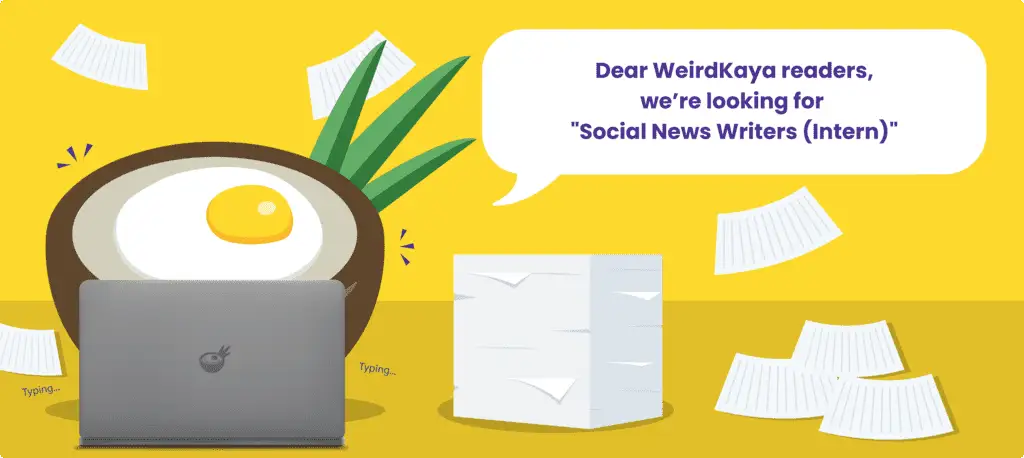 ---