KUALA LUMPUR – A monitor lizard weighing 20kg was found attempting to make its way into a bank in Kuala Selangor yesterday (Oct 31).
According to Kosmo!, customers were shocked to see the three-meter-long reptile prowling around the bank's main door at around 4.50 pm.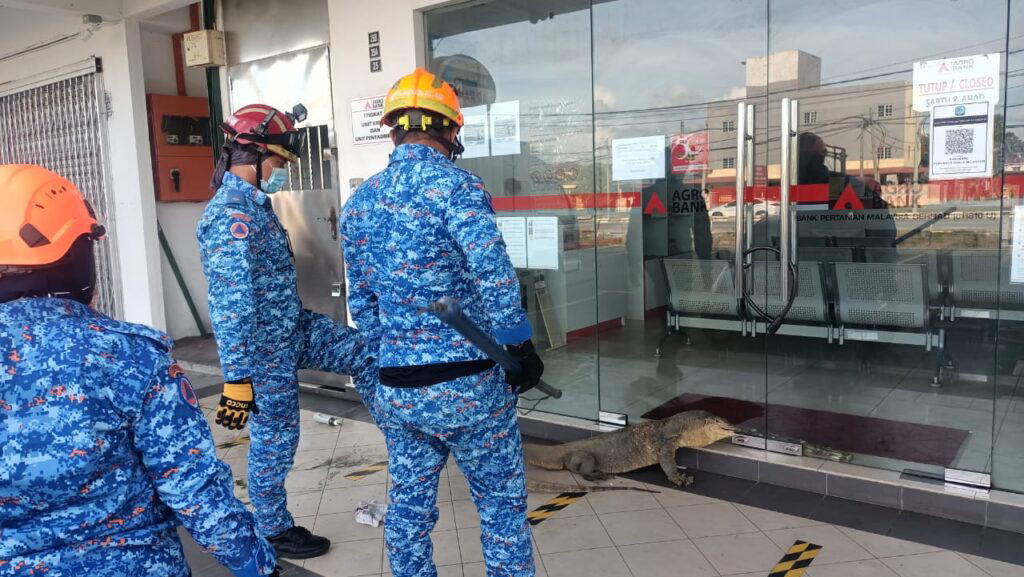 Kuala Selangor Malaysian Civil Defense Force (APM) Junior Lieutenant (PA) Suzaini Sulaiman said five personnel were dispatched after receiving a distress call from the public.
"The reptile tried to enter the premises by pushing the glass door but did not succeed.
"We believe that it got lost and wanted to get in due to hunger and the cold," he said.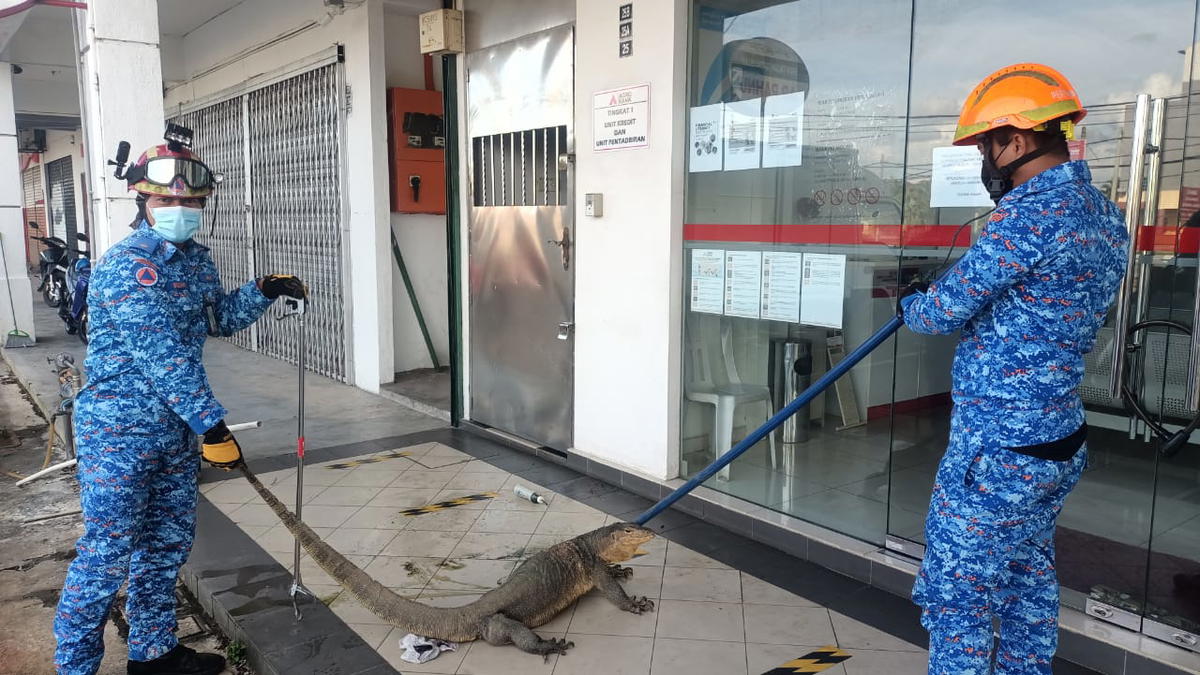 He added that the team managed to capture the reptile within five minutes using a trawler.
No casualties and injuries were reported as a result of the incident. The lizard was later released at a nearby ditch.
Cover image via Kosmo! and Wikipedia
Editor: Sarah Yeoh
It's unrelated to the article but here's our brand new podcast – Talk Je Lah!
---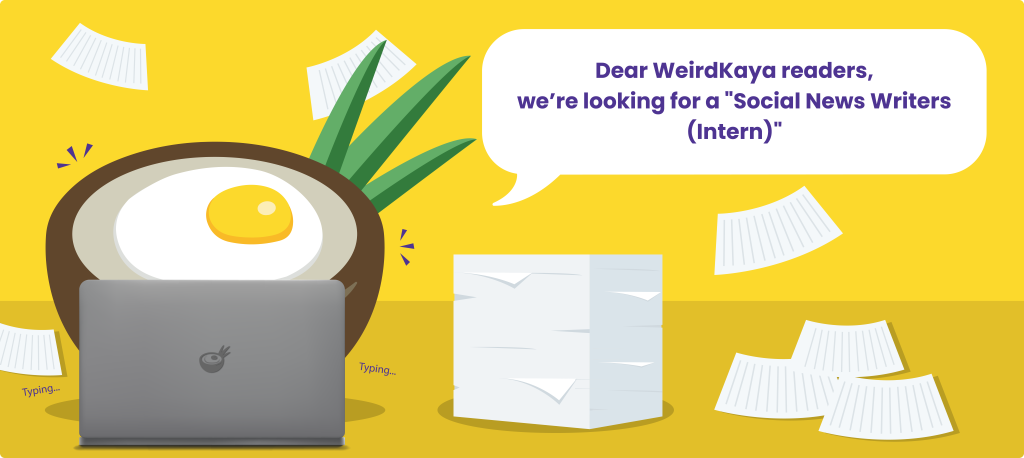 ---