Despite clear signboards and readily available restroom facilities at the Sultan Iskandar Building, certain Singaporeans seem to persist in their ill-mannered behavior.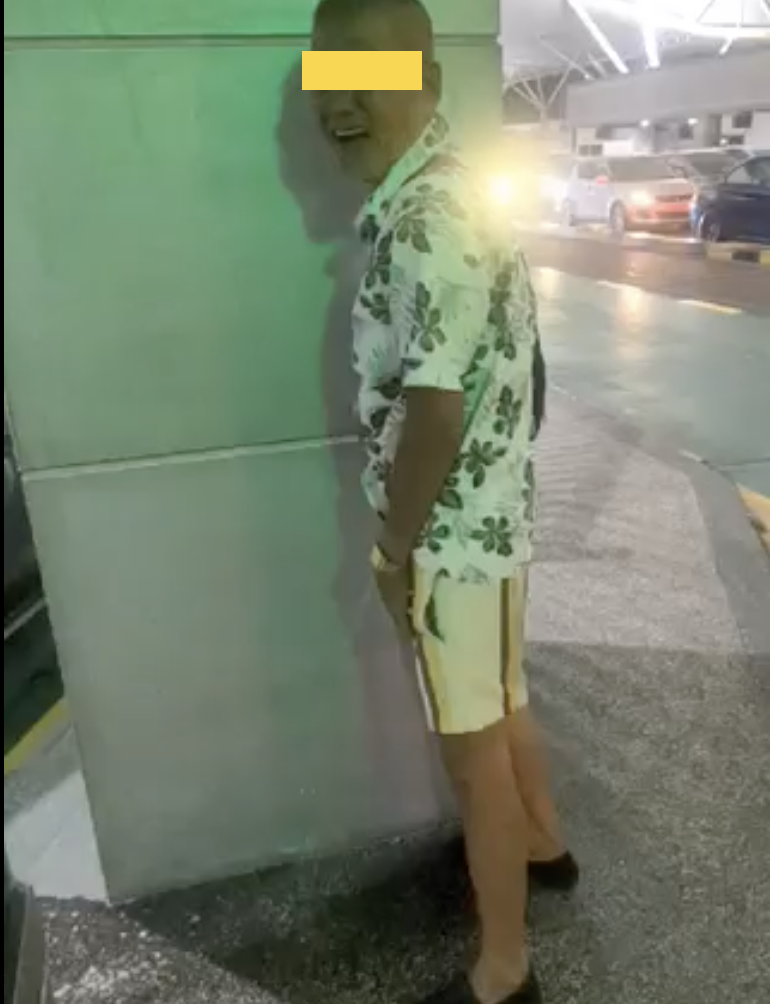 2 Singaporean men arrested
Two individuals from Singapore were detained on Tuesday, caught between 12:12 am and 3:56 am, after being spotted by auxiliary police at the Sultan Iskandar Building, engaging in public urination.
The two detainees, unrelated and aged 48 and 68, were implicated in separate instances. Both men tested negative for drugs and were taken into custody to assist with investigations under Section 14 of the Minor Offences Act 1955 (Revised 1987).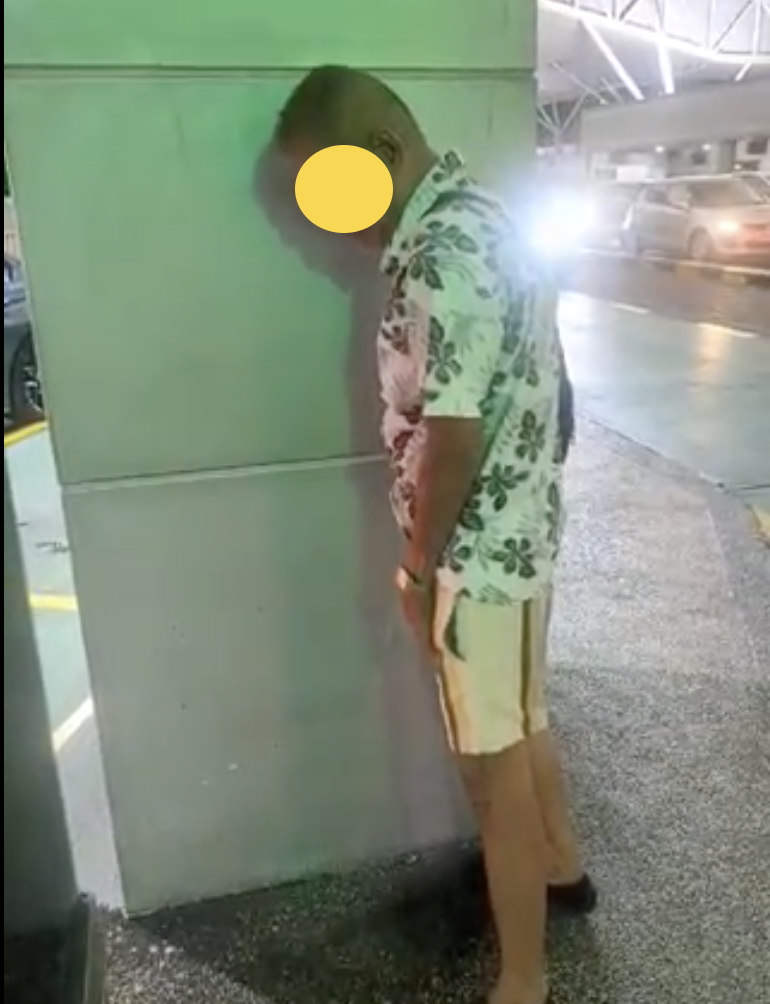 The statute penalizes individuals exhibiting insulting behavior, and they could face a fine of RM100.
Furthermore, one of the detainees is also under investigation pursuant to Section 6(3) of the Immigration Act 1959/63 for residing in Malaysia without a valid permit.
Not the first case
The Sultan Iskandar Building accommodates the Customs, Immigration, and Quarantine (CIQ) Complex.
Recently, there have been multiple instances of Singaporeans being caught engaging in public urination.
The first incident involved a woman found squatting between two under-construction Immigration counters. Meanwhile, another widely publicized incident both in Malaysia and Singapore featured a 68-year-old man caught urinating at the ablution area just five meters away from the prayer room.
Read our previous coverage here:
---
---
---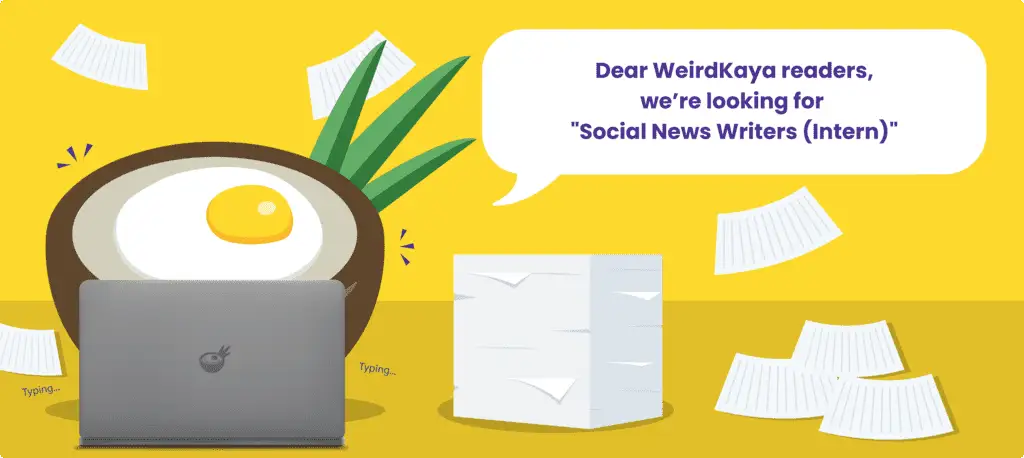 ---