While it's understandable that sometimes there may be moments where we may be unable to withhold the need to answer Nature's call, it still doesn't justify the act of relieving oneself in broad daylight.
A woman has recently gone viral on social media after she was caught red-handed urinating behind a wall at the customs building in Johor Bahru.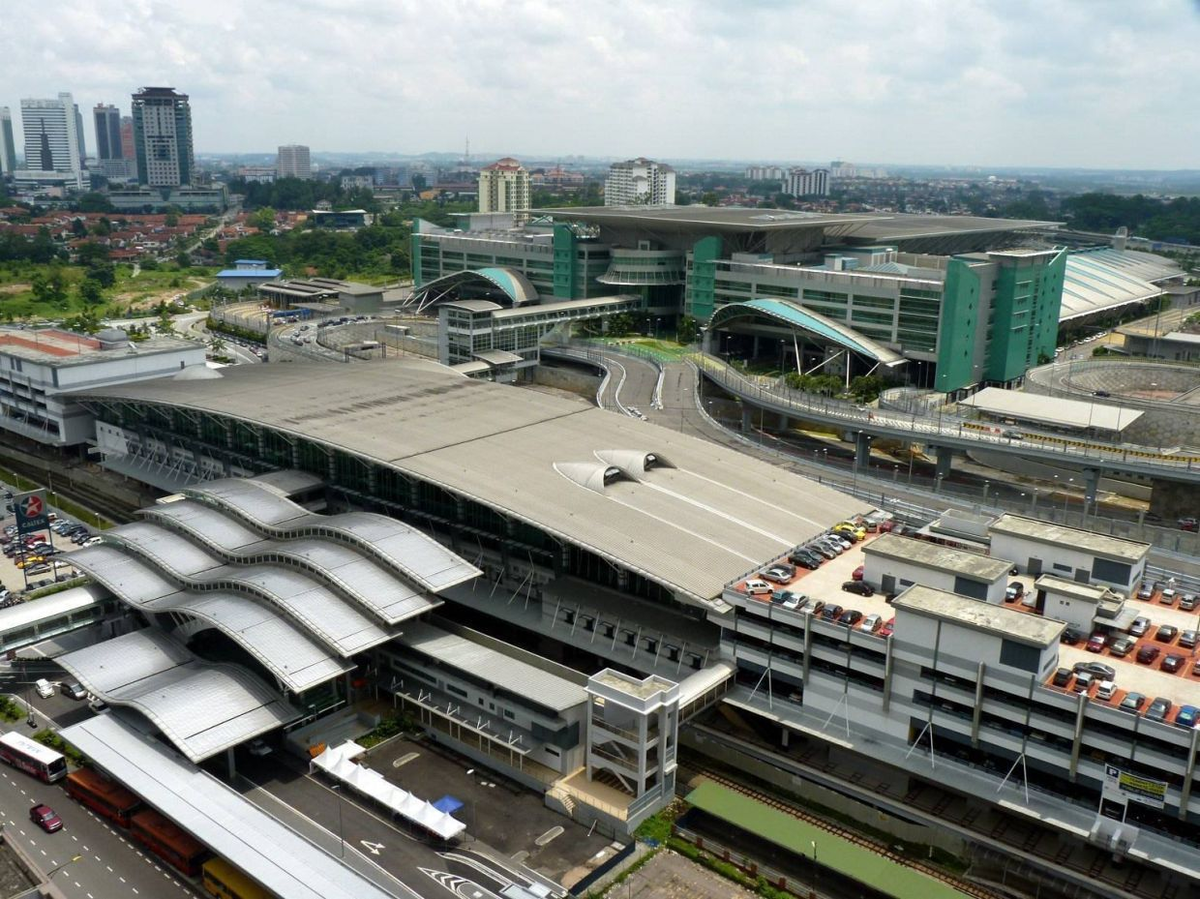 Woman caught urinating behind a wall at JB customs
In the 24-second video shared on Twitter, it showed a man making his way down the stairs which led to what appeared to be a parking lot.
As soon as he stepped into the area, he saw a woman squatting down behind a wall and urinating.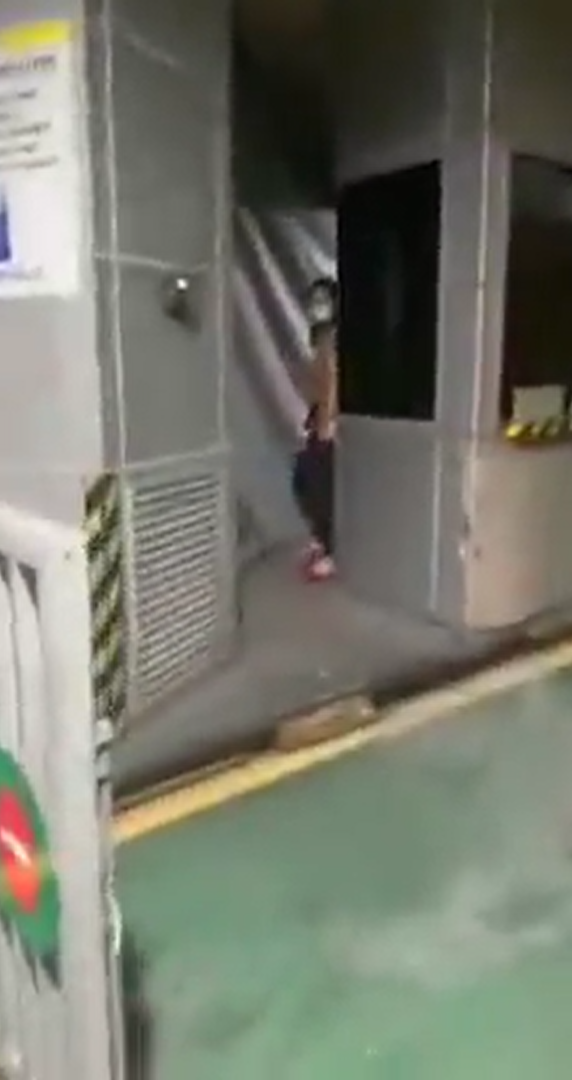 Startled by the man's loud yell, the woman could be seen descending into a state of panic and pulling up her trousers before attempting to leave the scene.
As the man continued to shout after her and demanded that she clean up the mess, the woman raised both hands in the air as a sign of apology and could be heard saying "Sorry" multiple times while walking away.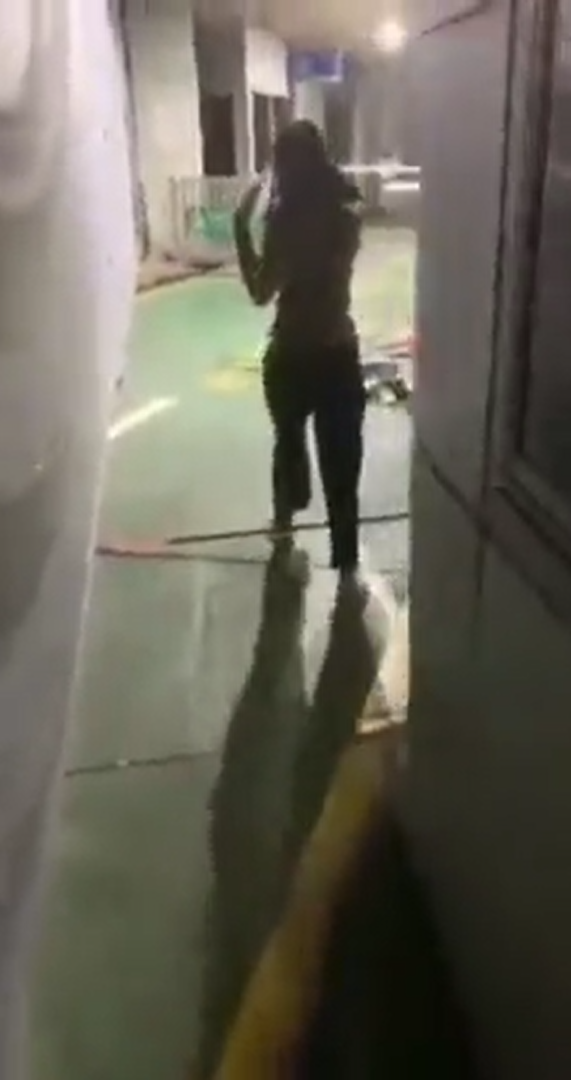 While it's not confirmed, many netizens believe that the woman could have been a Singaporean.
Netizens disgusted
The clip, which has since garnered more than 96,000 views at the time of writing, saw netizens expressing disgust and anger over the woman's unhygienic behavior.
"Such a dirty individual. Hope the authorities will take action. (She is) such an uncivilised person. Please take action on this lady."

"How can the woman put her hands up like this? She was the one who urinated but doesn't seem to know that. Ewww."

"Arrest her, issue a fine, and ban her (from entering the country) for a month."

Watch the clip here:
kencing merata2 di dalam bngunan CIG, JB.
Kereta keluar malaysia bangunan sultan iskandar JB. Dekat negara singapore baik plak. Dekat mlysia tinggalkan hancing. Kurang ajar

Kredit: CRJ#Mynewshub pic.twitter.com/66rRLGkb11

— MYNEWSHUB (@mynewshub) May 7, 2023
What are your thoughts on this incident? Let us know in the comments!
READ ALSO:
---

---