While most Malaysians have spent their Hari Raya holidays by returning to their hometown and spending time with family, this 10-year-old boy had to spend his by selling vegetables all by himself at Taman Tun Dr Ismail (TTDI).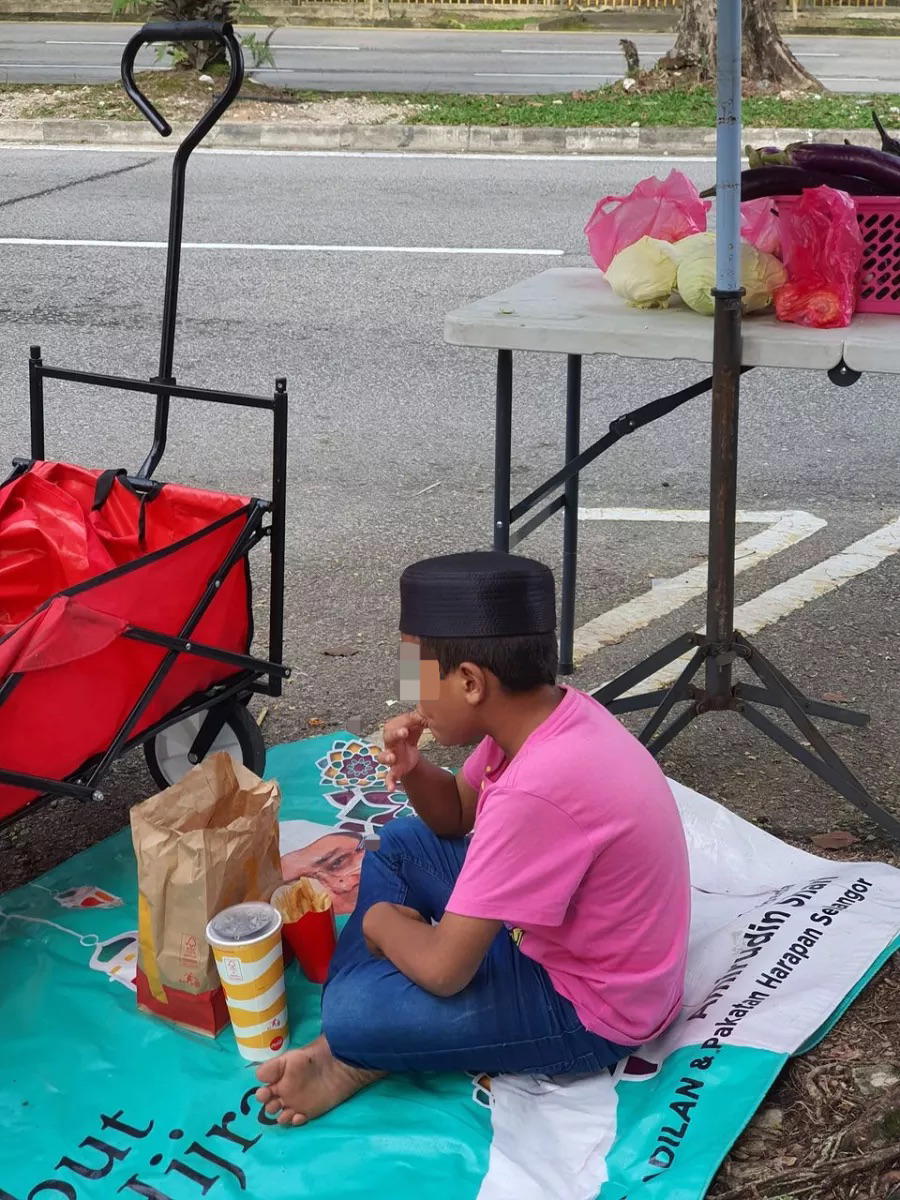 Spotted by a concerned netizen
In a lengthy Facebook post by Ernest Ong, he shared how he crossed paths with the boy named Ikwan.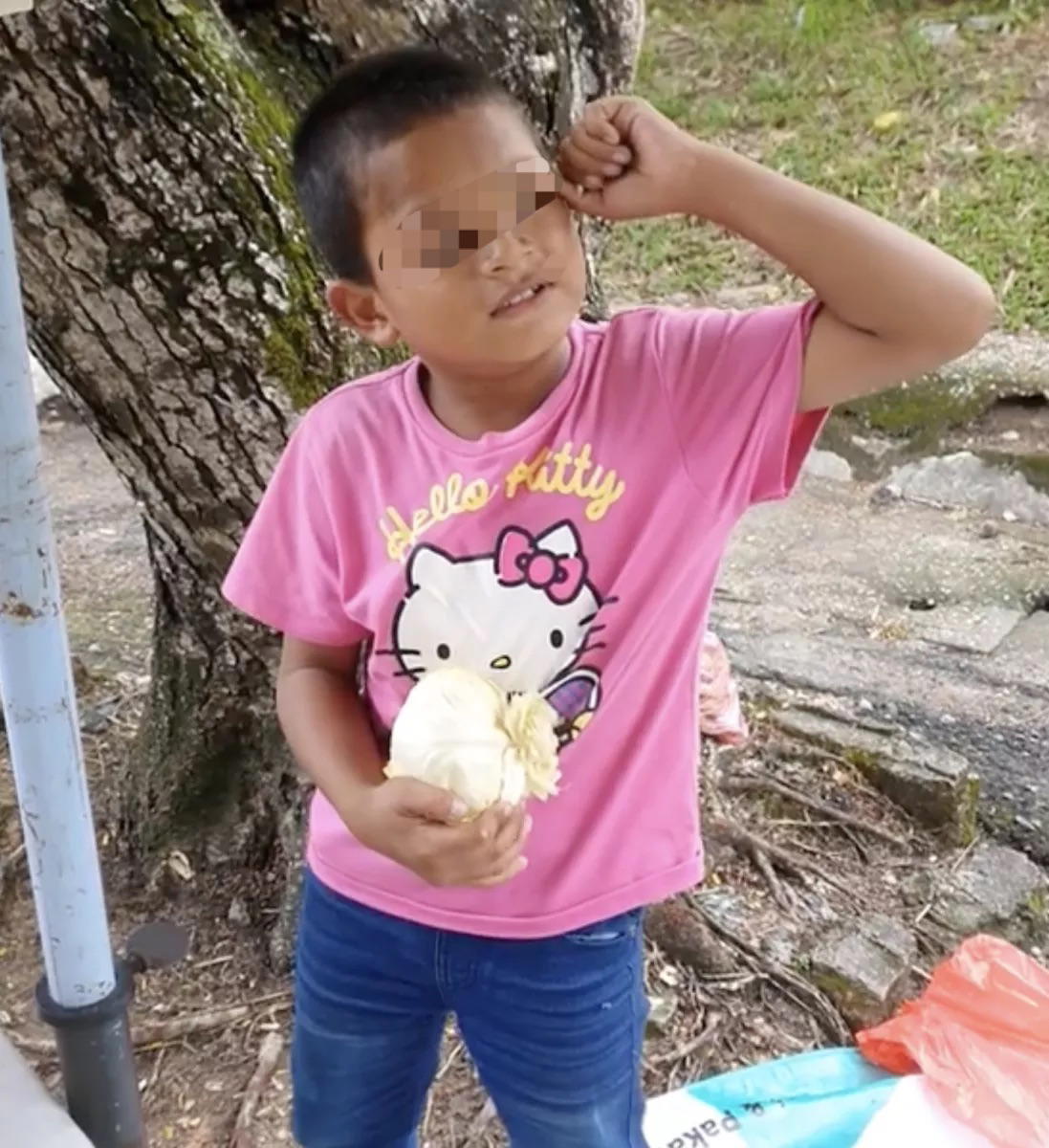 For the past few days, I noticed this little boy that has been sleeping under the table and tending to a vegetable stall without adult supervision.

I was driving home today (May 3) at 5pm, I saw him sleeping under a tree. I parked and went to speak to him to check what was going on, if I could be of any help.
During the conversation, Ikwan revealed to Ernest that his father works at Pasar Selayang while his mother is a babysitter. The boy also said that his parents were supposed to pick him up at night but didn't know what time exactly.
Read also: With Raya Finally Upon Us, Here Are 5 Facts To Know About This Special Occasion!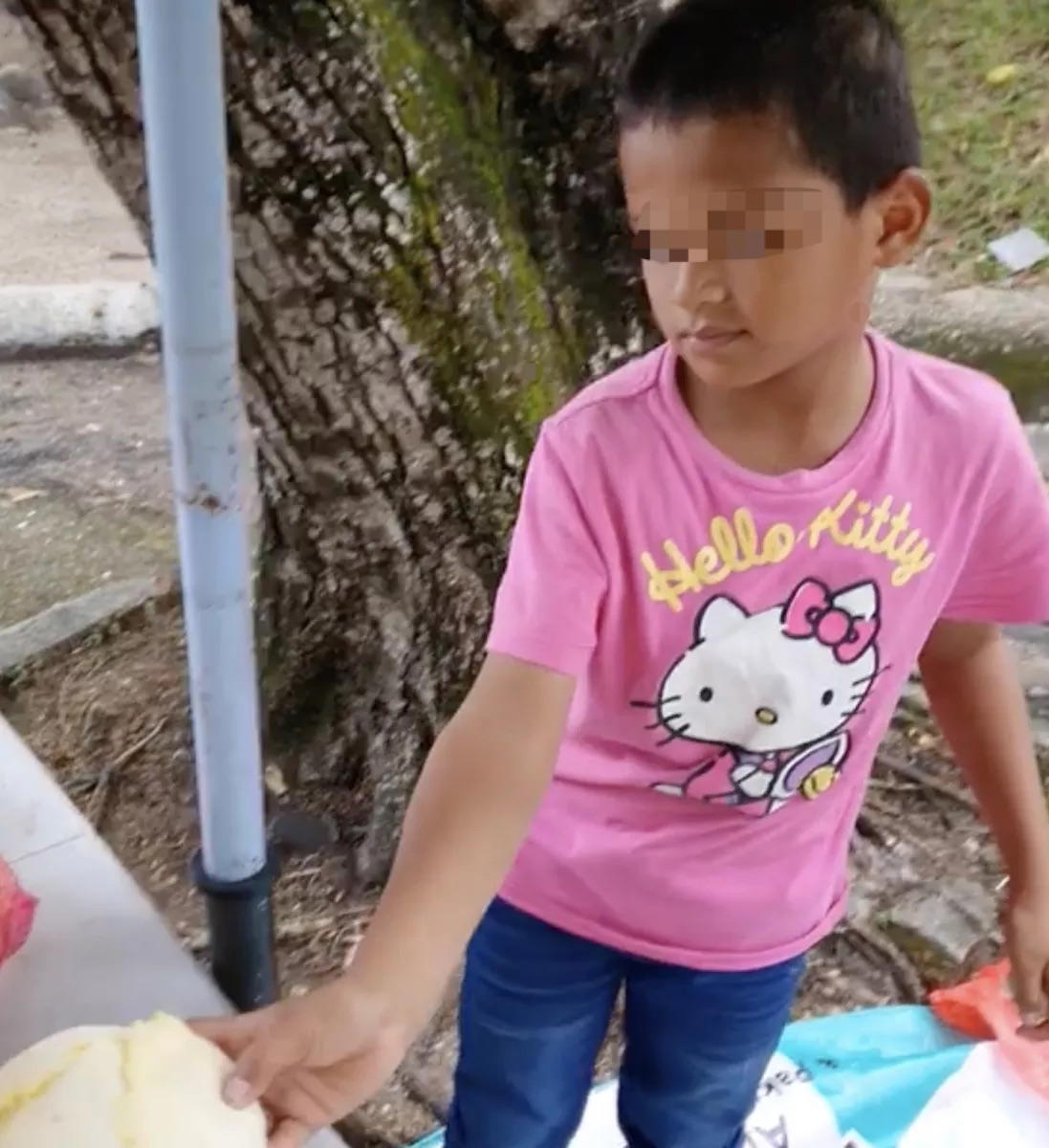 Noticing that Ikwan had no food with him, Ernest asked him whether he had eaten, to which the boy replied by saying that he had eaten at 11am but was now hungry.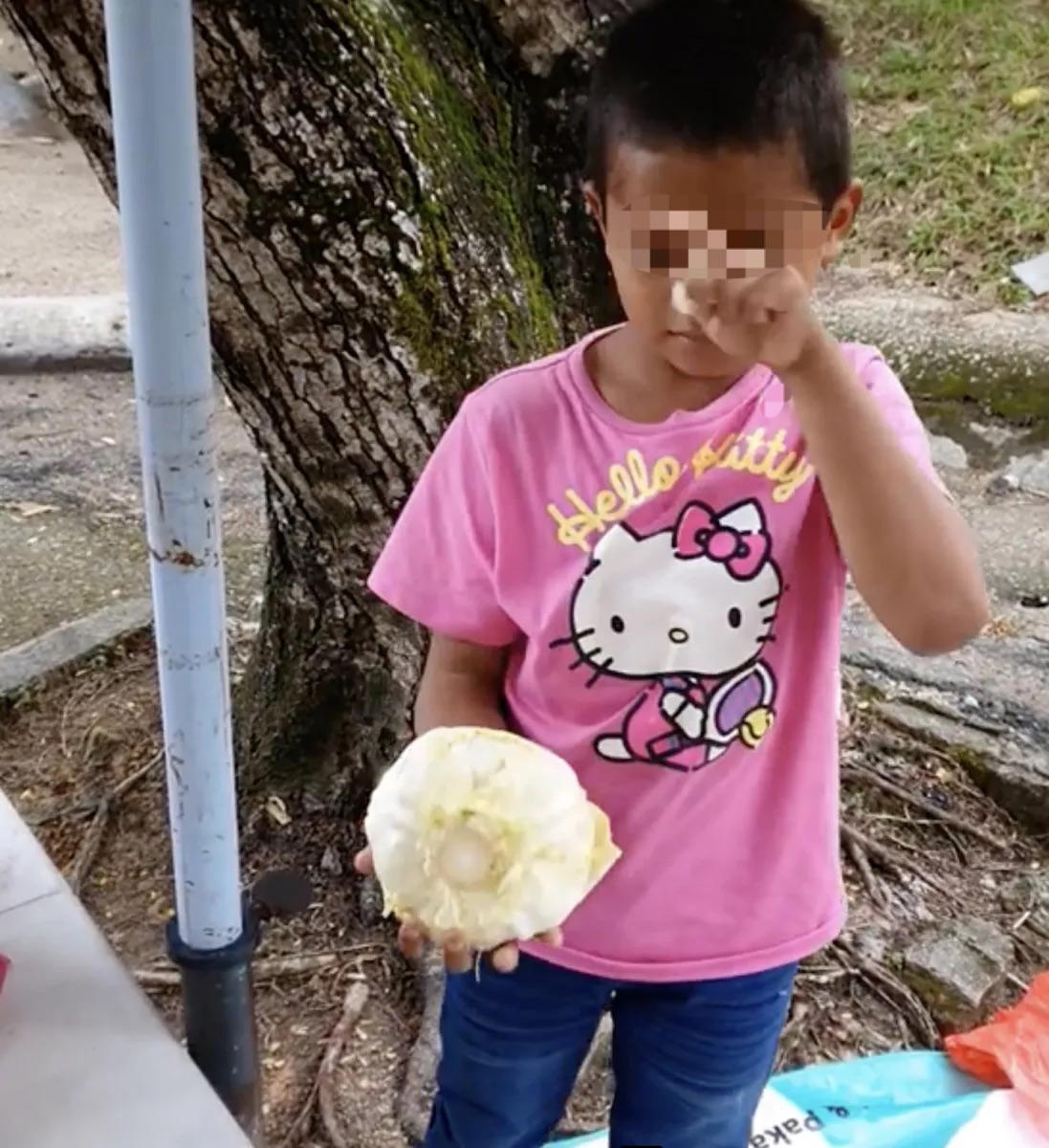 "I asked him what he wanted to eat and he said he would like some chicken and white rice. Since all the shops are closed for Raya, I bought him McDonald's."
'It's just heartbreaking'
Ernest wrote that while he didn't manage to speak to Ikwan's parents, it was clear to him that the family was going through tough times.
For a 10-year-old to be spending Raya at the cross junction trying to sell vegetables without one buying at all today is heartbreaking. The very least we can do is put a smile on his face.
He shared that Ikwan would normally be near the TTDI mosque and implored the public to give him some Raya biscuits if they passed by the area.
He also urged those who are acquaintances of Ikwan's parents to come forward and share their contact with him so that he can render the family help.
Take a look at the post here.
---
It's unrelated to the article but here's our brand-new podcast – Talk Je Lah!
---
Cover Images via Facebook
Editor: Sarah Yeoh