Ramadan bazaars. Fireworks being let off into the night sky. Saloma crooning "Selamat Hari Raya" in the background. All these can only point to one thing – Raya's finally here!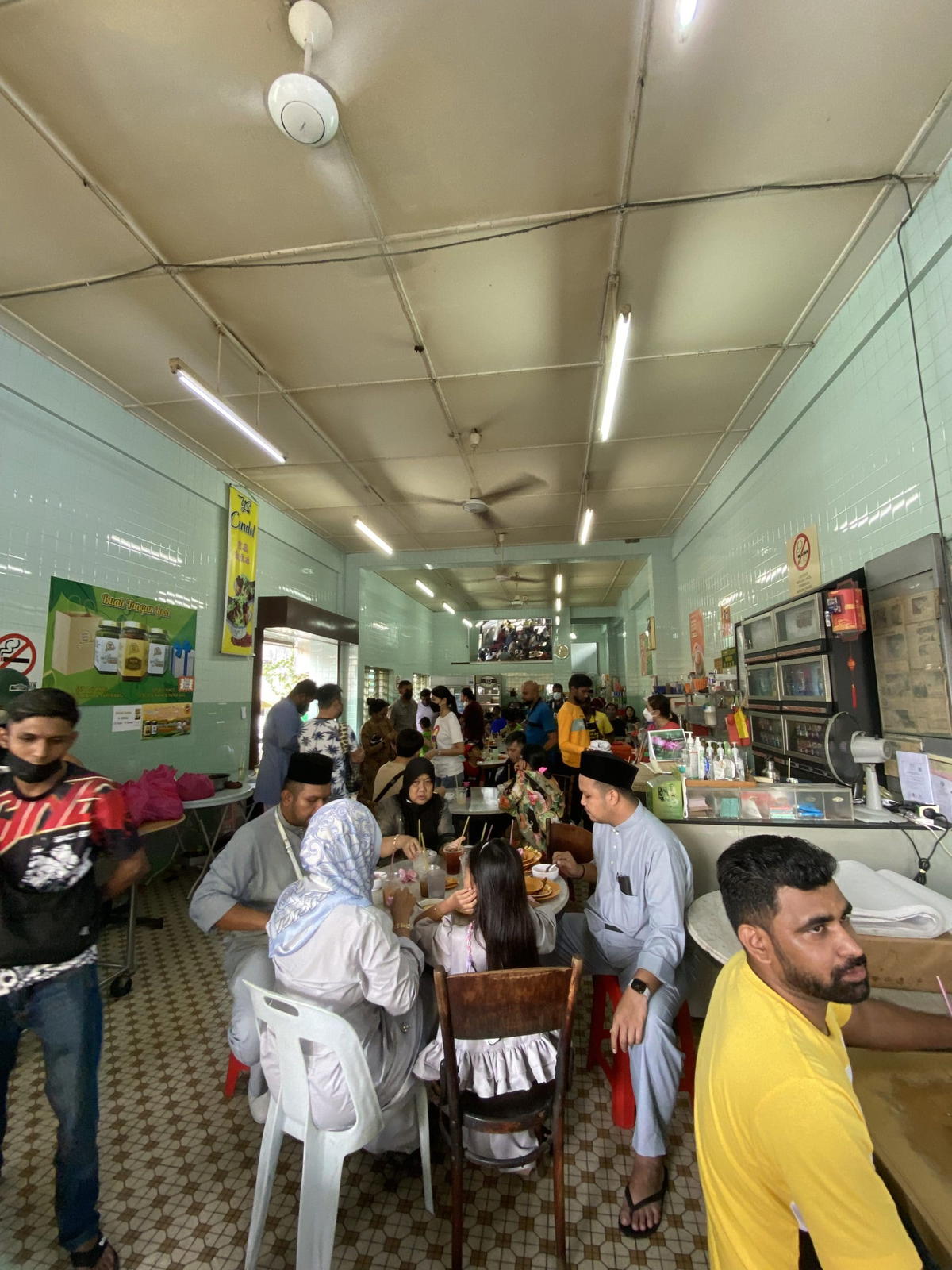 As Malaysian Muslims brave horrendous traffic jams to return to their hometown for Raya, here are 5 fun facts we're sure most non-Muslims don't know about what goes on during the festivities.
1. Food, food, and MORE food!
As it is with major cultural celebrations in Malaysia, expect to be stuffed to the brim with loads of Malay delicacies such as ketupat, lemang, lotong, rendang, and Raya kuihs!
However, do eat in moderation and take breaks in between if needed as you wouldn't want a stomachache to prevent you from enjoying the food, right?
2. Backyard's the best outdoor kitchen
On the eve of Raya, Muslim families would gather for a malam masak Raya, where all family members would help in preparing dodol and lemang right in their backyard.
If you want to know how much food needs to be prepared, all you need is to count how many individuals a family has. The bigger the family, the more food is required for the occasion.
3. All day house visitations
During Raya, Muslim families would usually spend the entire day at a relative's house and catch up with one another after not seeing each other for so long. It's also the time where family members would seek forgiveness and forgive any wrongs committed in the past year.
4. Already working? No more duit raya for you :(
Unlike the Chinese community where full grown adults would still receive an angpau even if they're jobless or single, the same cannot be said for the Malay community.
In fact, if you've just landed your first job, be ready to fork out some money as working individuals are expected to give duit raya to those who have yet to enter the same life phase. Guess it's time to break open the piggy bank you've kept since Standard 1.
If this is scaring you already, you've yet to come to the final stage that is….
5. 'Ello, when are you getting married ah?'
We know, we know…no one likes to be bombarded with tons of annoying questions from well-meaning relatives who want nothing but the best for us. Be prepared for the following questions to come your way this Raya:
"Bila nak kahwin?" (When are you getting married?)
"Kenapa dah gemuk?" (Why so fat already?)
And the list goes on…you probably know what they are already!
Either way, here's wishing all our Muslim friends a happy Hari Raya! Stay safe and eat all the rendang for us, okay? ;)
Cover images via WeirdKaya and Concorde Hotel