The daughter of former Prime Minister Najib Razak Nooryana Najwa has put up a defiant front following her father's failure to appeal against his conviction and sentence in the SRC International Sdn Bhd trial.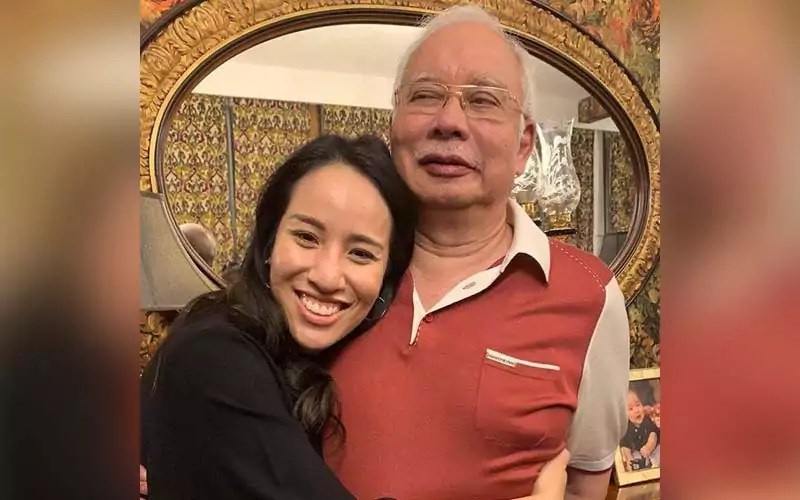 'Bossku does not end here'
In an Instagram post, she said that the family will continue to soldier on and fight for Najib's freedom, adding that "Bossku does not end here".
Maybe we didn't fight hard enough. Maybe we placed our fullest trust in our justice system. Maybe we believed too whole-heartedly in our cause and purpose so we stood defiant these past four years.
"Yet you did not get your day of justice today, neither did we stand a fighting chance.
"I promise to you that Mummy, Ashman, Abang Jaja, me, the family and your people will never rest until you are safely back with us and justice is served. We are so proud of your strength. Bossku does not end here," she wrote.
Read her post here:
Summary of events
Yesterday, the Federal Court upheld Najib's conviction in misappropriating SRC International funds, reported New Straits Times.
He was also slapped with a 12-year jail sentence and a fine of RM210 million.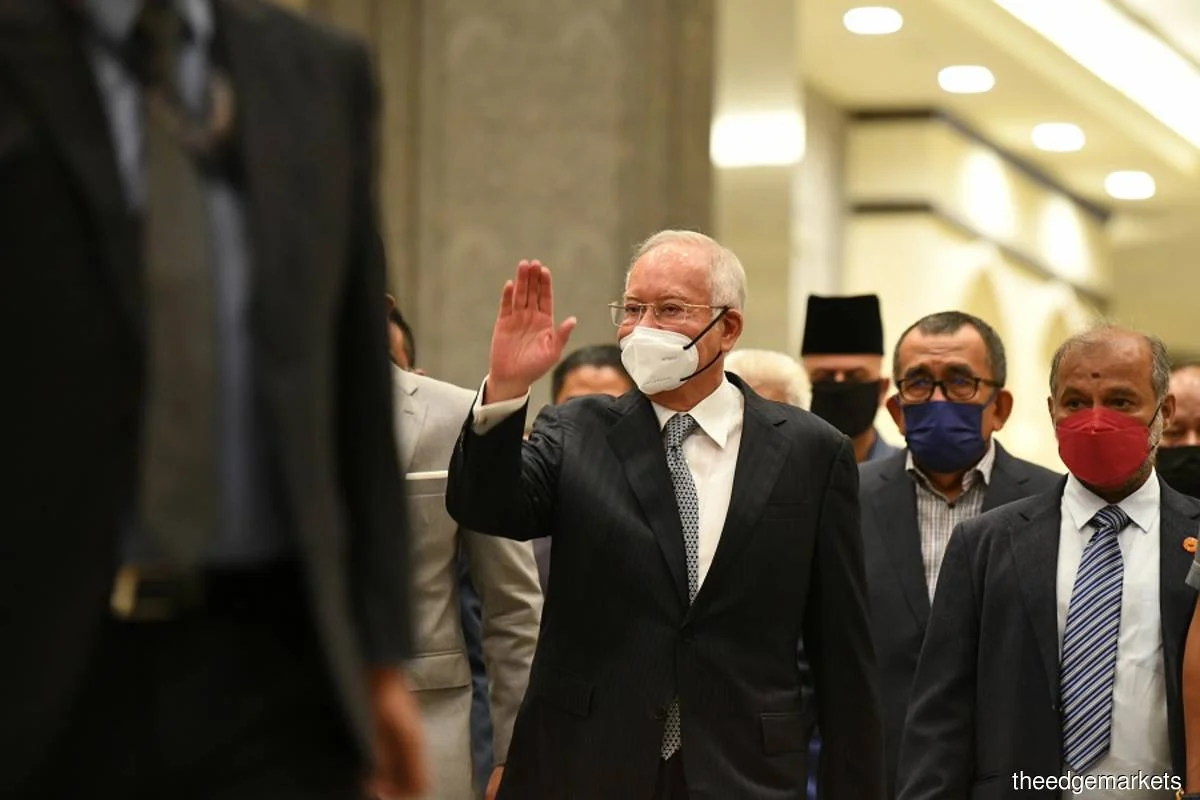 This also makes him the first ever former Prime Minister to head to jail.
Reaction towards the Federal Court's decision has been a mixed bag, which saw Opposition leaders and a segment of Malaysians rejoicing and staunch Najib supporters weeping.
READ ALSO:
---
It's unrelated to the article but here's our brand-new podcast – Talk Je Lah!
---
Cover image via Instagram/@yananajib