What's wrong with wanting to look your best for your passport photo?
Ex-SGAG influencer Maddy Breteche-Lo had to undergo various obstacles to renew hers.
'Terlalu panjang'
In a TikTok video, she recorded her minimalist makeup look before heading to get her photo taken while renewing her passport.
However, to her surprise, she was required to remove her eyelash extensions when renewing her Malaysian passport.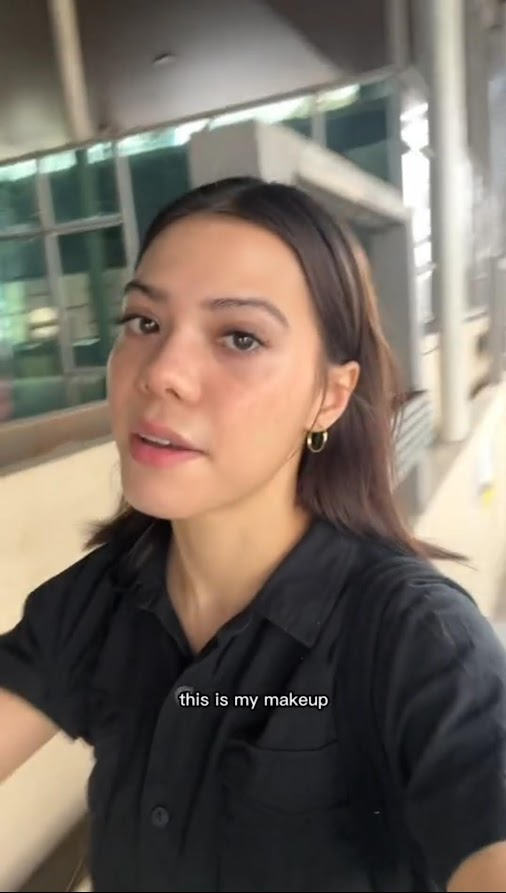 The Malaysian-French actress, who lives and works in both Singapore and Malaysia, said she is aware of how fussy and "strange" Malaysian customs officials can be about people wearing makeup when getting their passport photos taken.
This former SGAG star, however, reported that even the basic minimum was too much, and that she was informed by the officer on duty that her eyelash extensions were simply too long.
"They took one look at my face, and they're like your eyelash extensions are too long," she said disbelievingly while grasping a pair of scissors.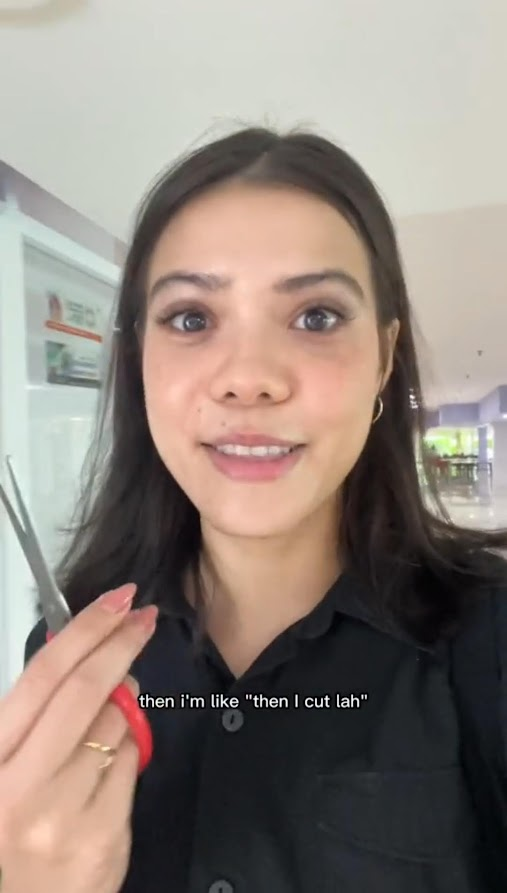 Cut or come back?
She was given an ultimatum – either return to continue the renewal process another day or cut them off right then and there.
The influencer was given no choice as she would leave the country the next day.
"They're like, 'you cut yourself lah', then I'm like 'then I cut lah'," she recalled.
She returned to the immigration officers to verify if it was all right after she "butchered" her extensions.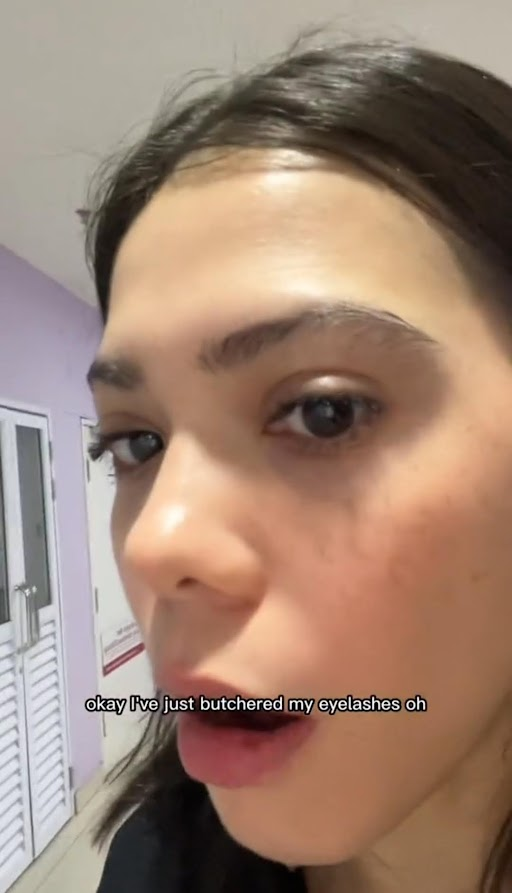 "Tak boleh gunting lagi," she even begged them in joking manner.
Out of the frying pan
While they gave her the go-ahead for her eyelashes, they encountered a different problem – her contact lenses.
The officer requested that she take them off, but Maddy refused because of her 1,200-degree myopia.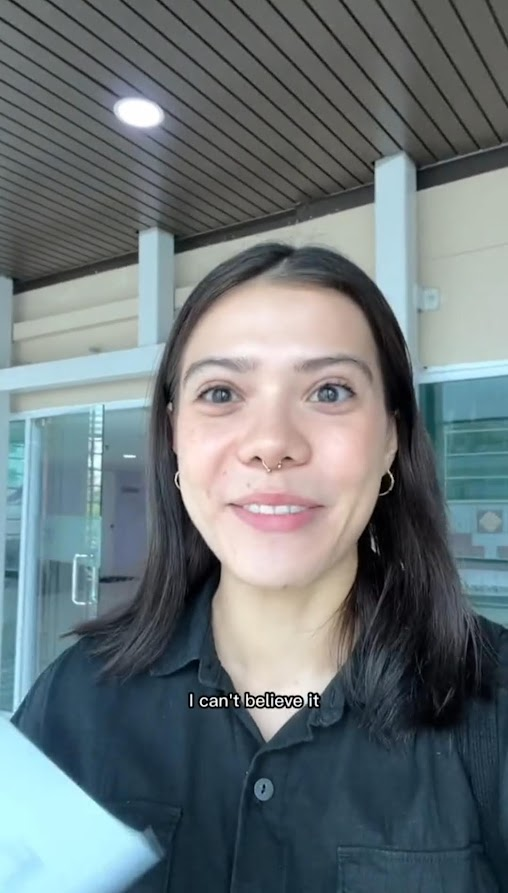 "This is unheard of, okay, for Malaysia," she exclaimed in surprise after the ordeal.
Later, she stated to have renewed her passport in under 30 minutes.
Even more problems
Others have since chimed in with their opinions on passport photos.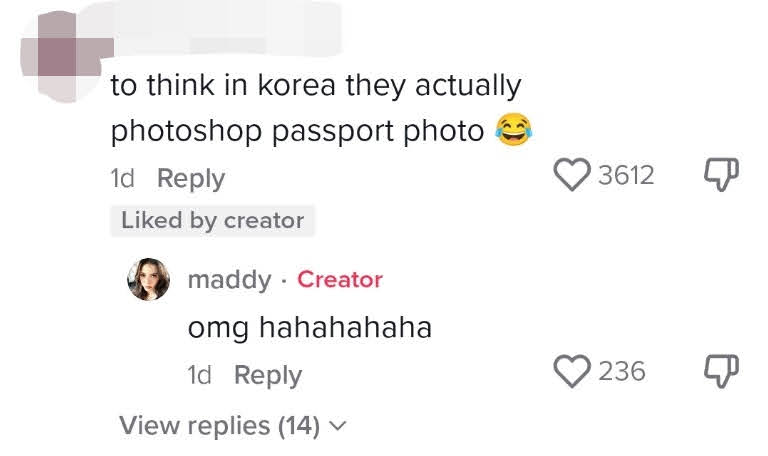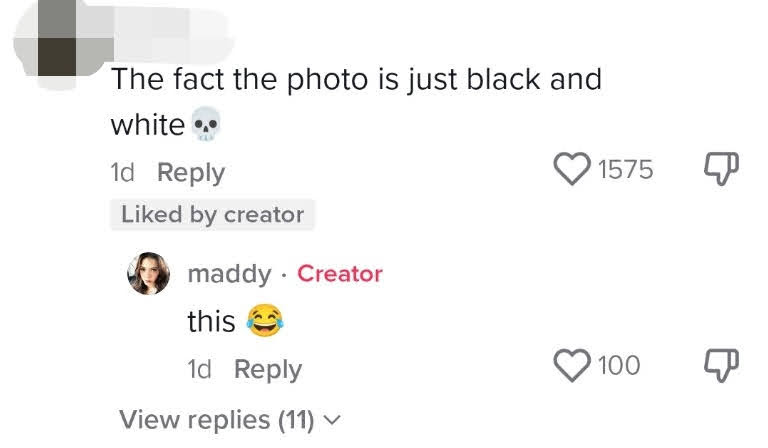 Some users also shared their own ridiculous experiences with passport photos.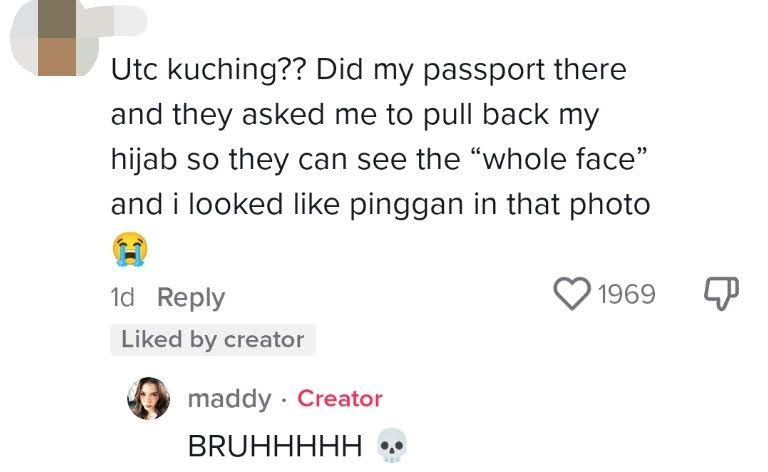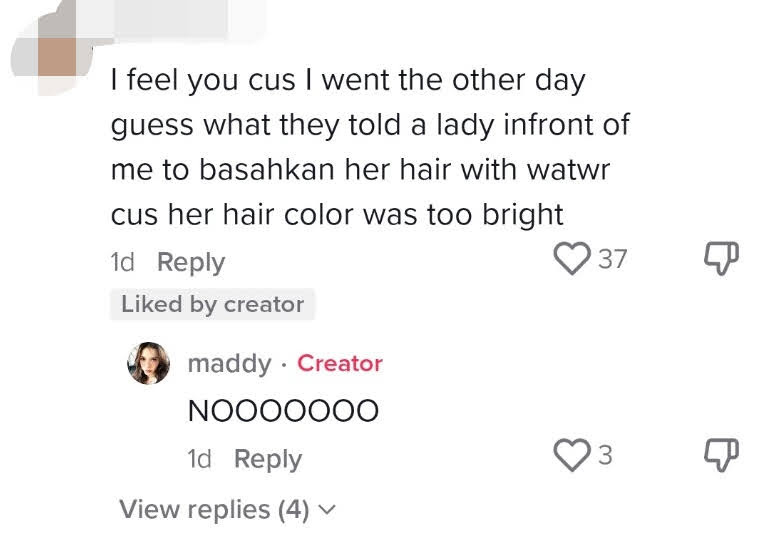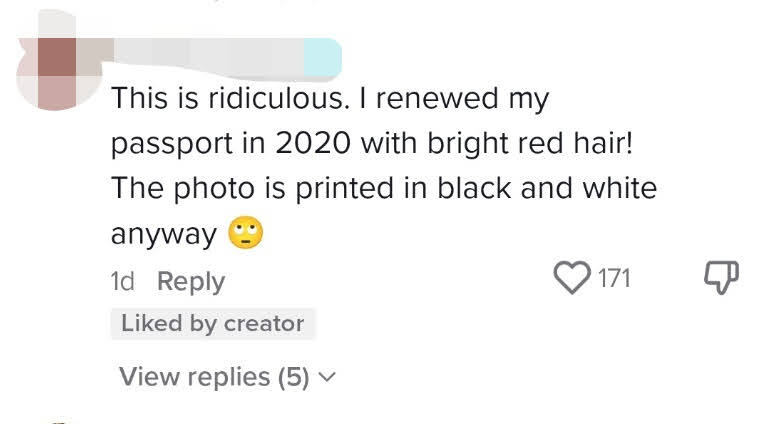 Watch the full video here.
Have you ever encountered a similar problem with your own photo? Let us know in the comments below!