"Are you happy living in the city?" This was the question that popped up during a conversation between You Rong, Yee Hao and Carol Khoo. Having graduated from Beijing, China, these young Malaysians agreed that the pace of city life was too fast and there was barely any time for them to slow down and appreciate the little things around them.
"While everyone was ranting about the pace in cities, we thought, 'Why not start a business that fosters a heightened awareness of aesthetic education and appreciation for all that touches our lives?'" said You Rong in an exclusive interview with WeirdKaya.
---

---
After rounds of discussion and preparation, the trio co-founded doubletri.co, an online business that aims to sell environmentally friendly, aesthetically-pleasing, and reusable tableware products which can help in reducing stress.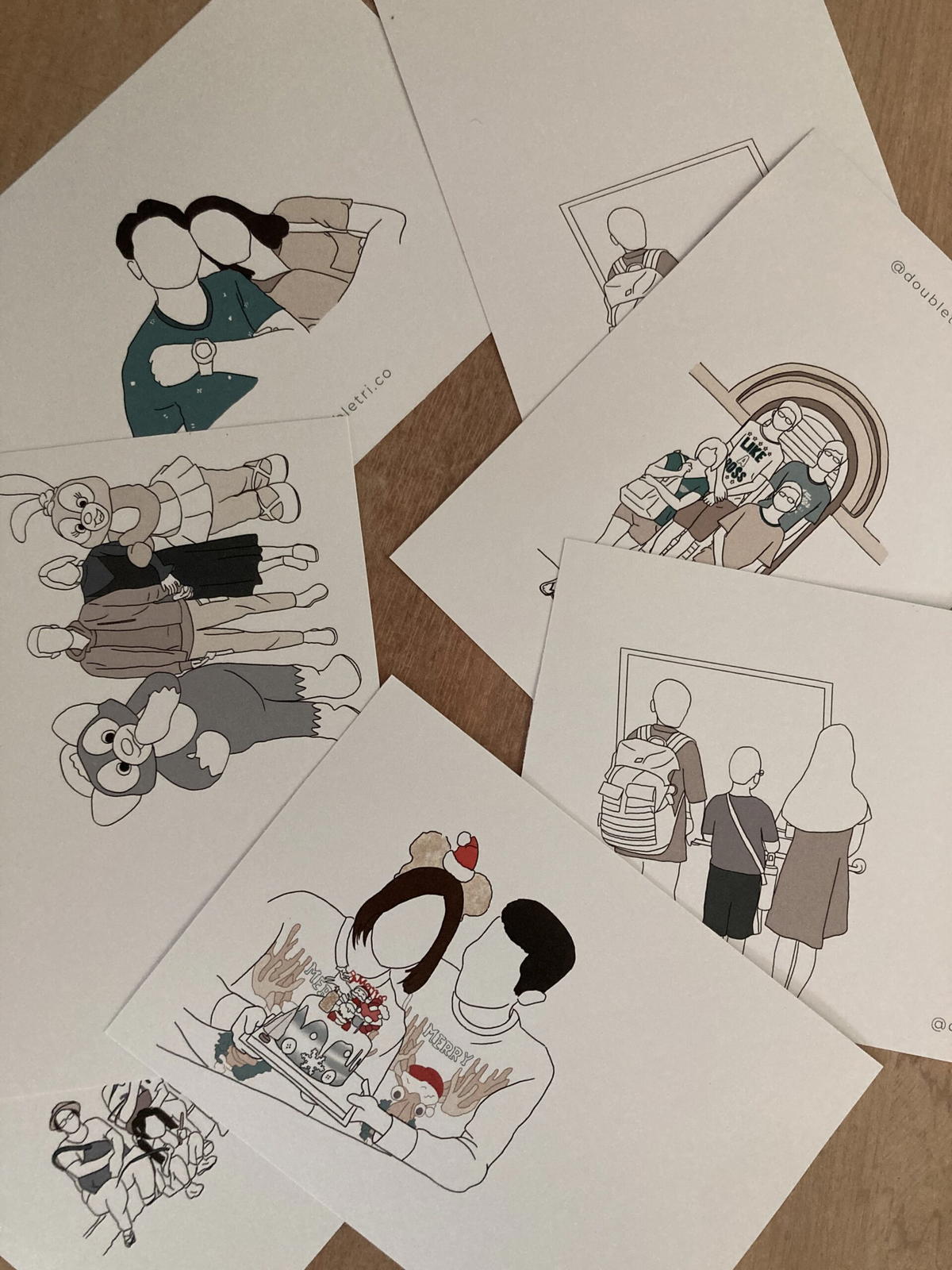 The trio told WeirdKaya that city life will be increasingly common in the future, and official data seem to back this up too. According to the World Bank's report, more than 90% of Malaysians will be living in cities by 2050. Therefore, it is not surprising to find many city folks feeling stressed and burnt out as cities are the heart of any country's economy.
"Because of this, our ultimate goal is to run a business which anchors at perfecting every single detail of the products we use every day instead of just selling ordinary tableware products," the trio said.
"We have seen a lot of people living a refined and superior life in Beijing, but they were too busy to slow down and appreciate the little things around them."
They also noticed that the tableware product market in Malaysia only pays attention to practicability and often neglects its appearance, whereas countries like Taiwan and South Korea teach aesthetic education to preschool children to help them discover new ways of looking, listening, moving, and speaking of their everyday experiences.
May your bowl be filled with the food you love
"Customer experience is what matters the most to us. The original concept of doubletri was 'May your bowl be filled with the food you love' (愿你的碗里都是你爱吃的东西)"
In a nutshell, the team hopes to focus more on added value beyond the product and educate the public on how to look at things from a different perspective.
When asked what was the business' main inspiration, You Rong, Yee Hao and Carol attributed it to a blog they stumbled upon called 日食记 (Diary on Daily Eating) a few years ago. It features multiple cooking recipes presented in an aesthetic manner and has received much positive feedback, thus inspiring them to promote the concept of aesthetic education in Malaysia.
Growing the business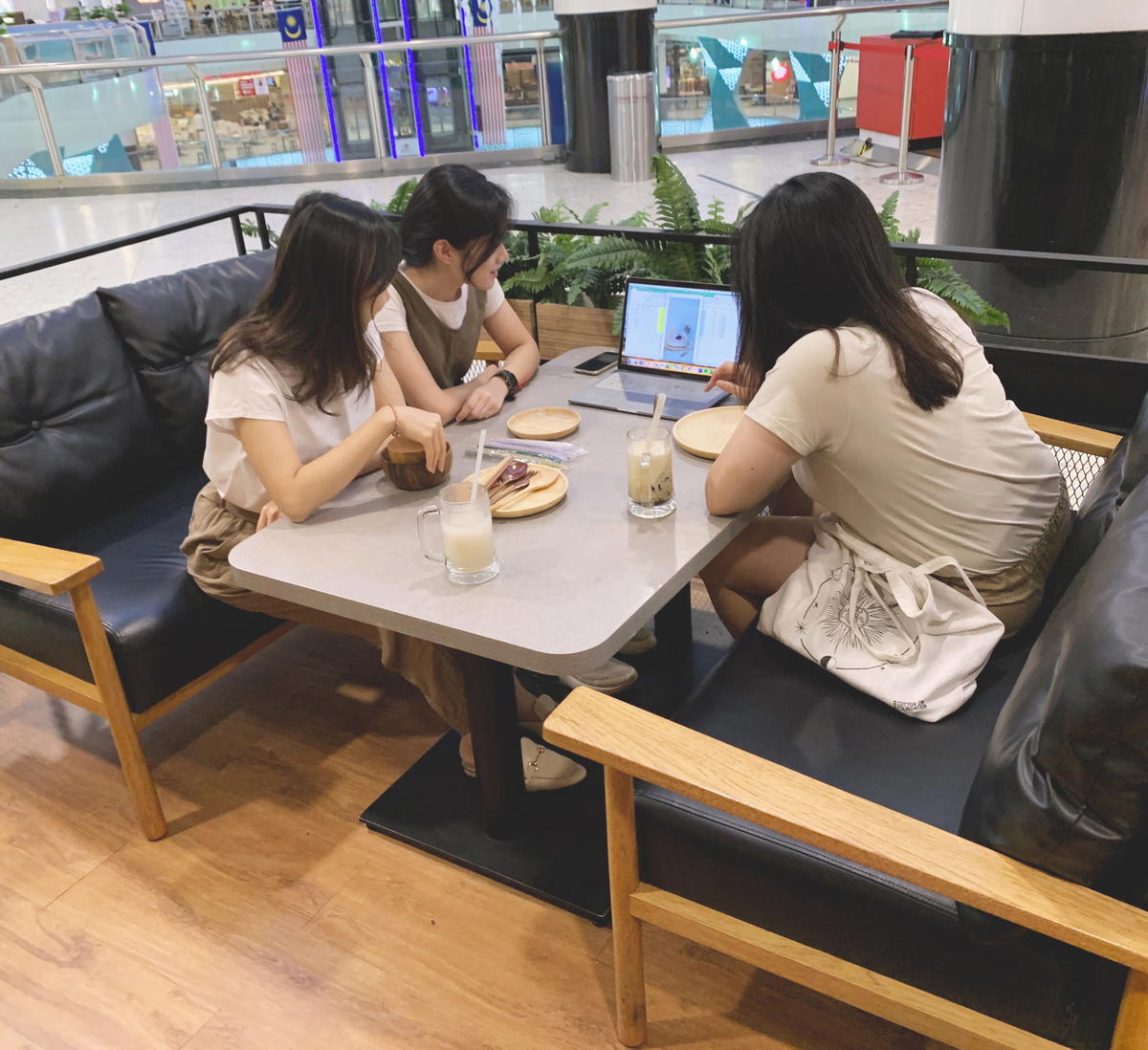 The team's main goal for doubletri.co is to expand its influence to a bigger market and set up their own production line whenever possible.
"I'm already having bizarre ideas on how we'd like to design our products and collaborating with various cafes and restaurants."
"Right now, we have collaborated with some cafes and wholesaled our products to various restaurants. We are also planning to reach out to different food delivery services in the future."
The team is already working to make this happen as they are currently speaking to several experts in the F&B industry on how to turn these concepts into reality.
If you are interested to purchase their products, you can view the shop here.
---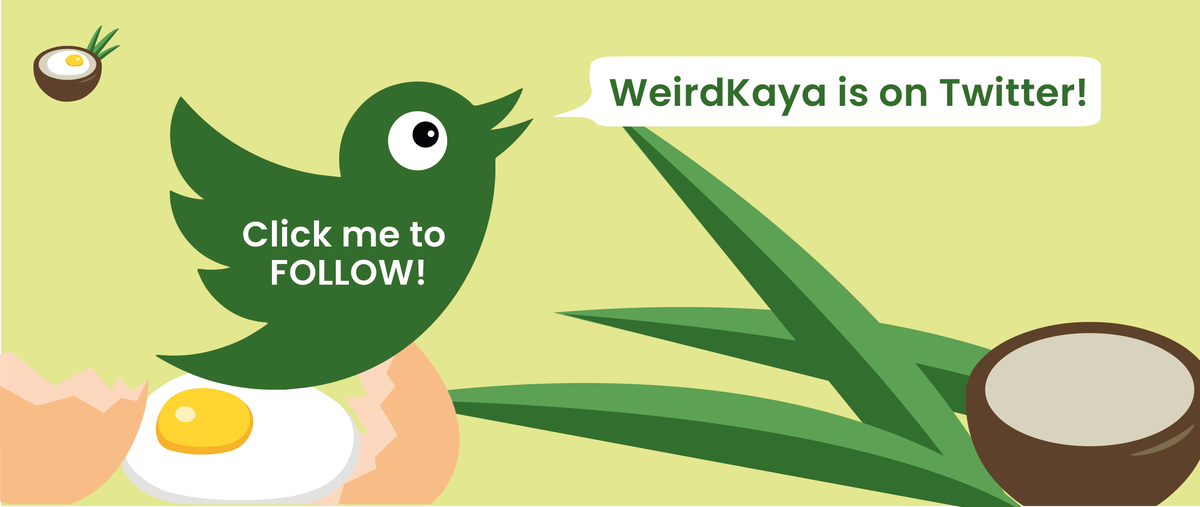 ---
Sources: doubletri.co
Editor: Yu Ang Tan
Proofreader: Sarah Yeoh