Follow WeirdKaya on Facebook, Twitter and Instagram to get the latest updates!
Pui Wan Lim, a Malaysian miniature artist, is known for her art that strives to evoke a sense of nostalgia many Malaysians hold close to their hearts. In her world called PicoWorm, you can find pieces of Malaysian culture being brought to life such as the miniature Nasi Lemak and old-time provision stores.
This has caught the eye of Hollywood actor Ryan Reynolds, who is recognized for his role as Deadpool in the Marvel Universe. Fascinated by her art, he invited her to be a guest on his 12-episode Snapchat series "Ryan Doesn't Know", where he learns various life skills like ice sculpting, axe throwing and floral arrangement.
In the latest episode, Reynolds reminisces on the days where he used to get a haircut at the old-fashioned barber saloon. In response, Pui Wan made a mini barbershop and invited him to help build a tiny hairdryer.
---

---
Throughout the episode, Reynolds can be seen struggling to piece the hairdryer together, even saying jokingly that he wanted to turn off the computer when he was told that it takes immense patience and time. Thankfully, with Pui Wan's guidance, he eventually assembled the hairdryer but remarked that it was the worst hairdryer he had ever created.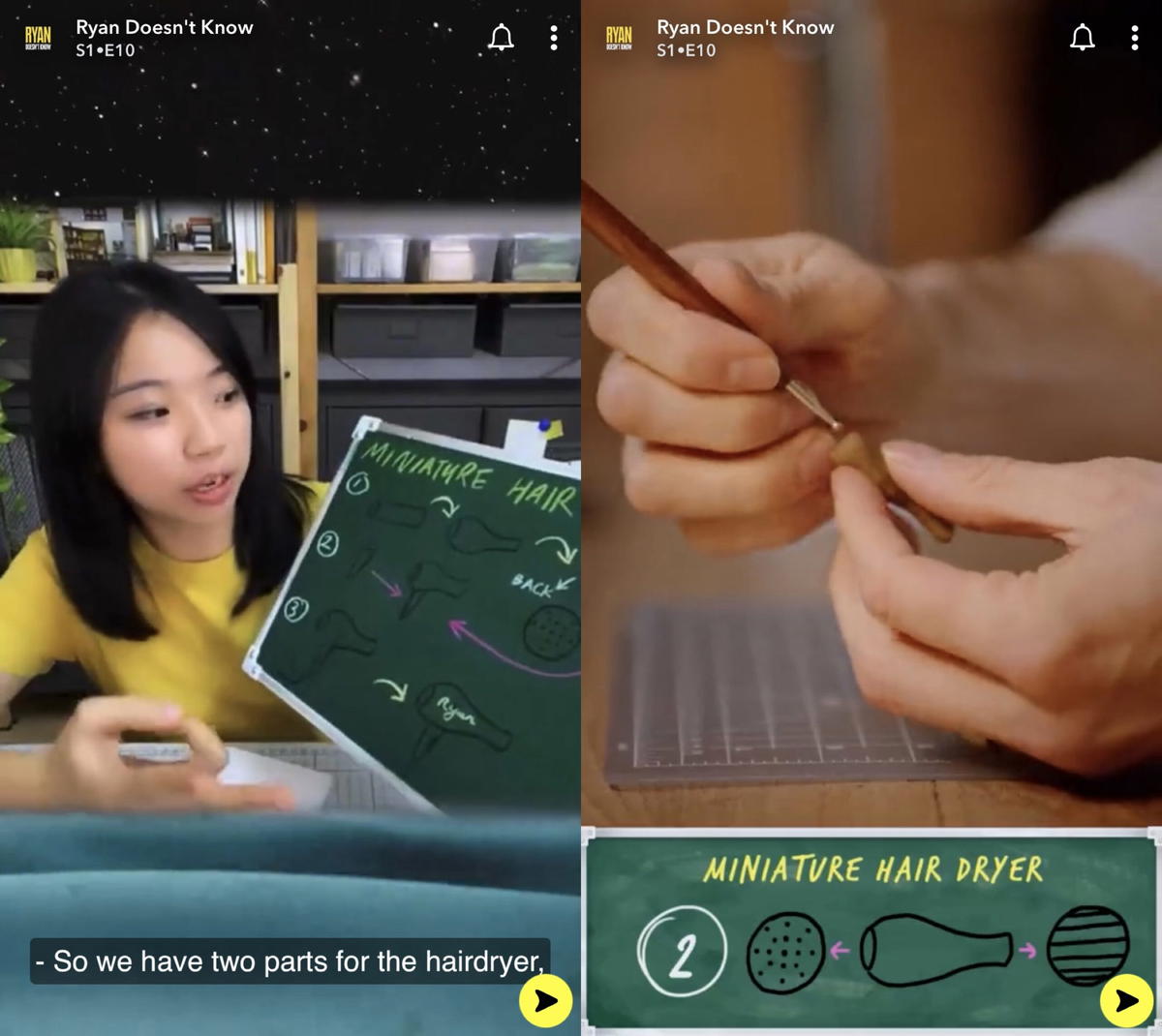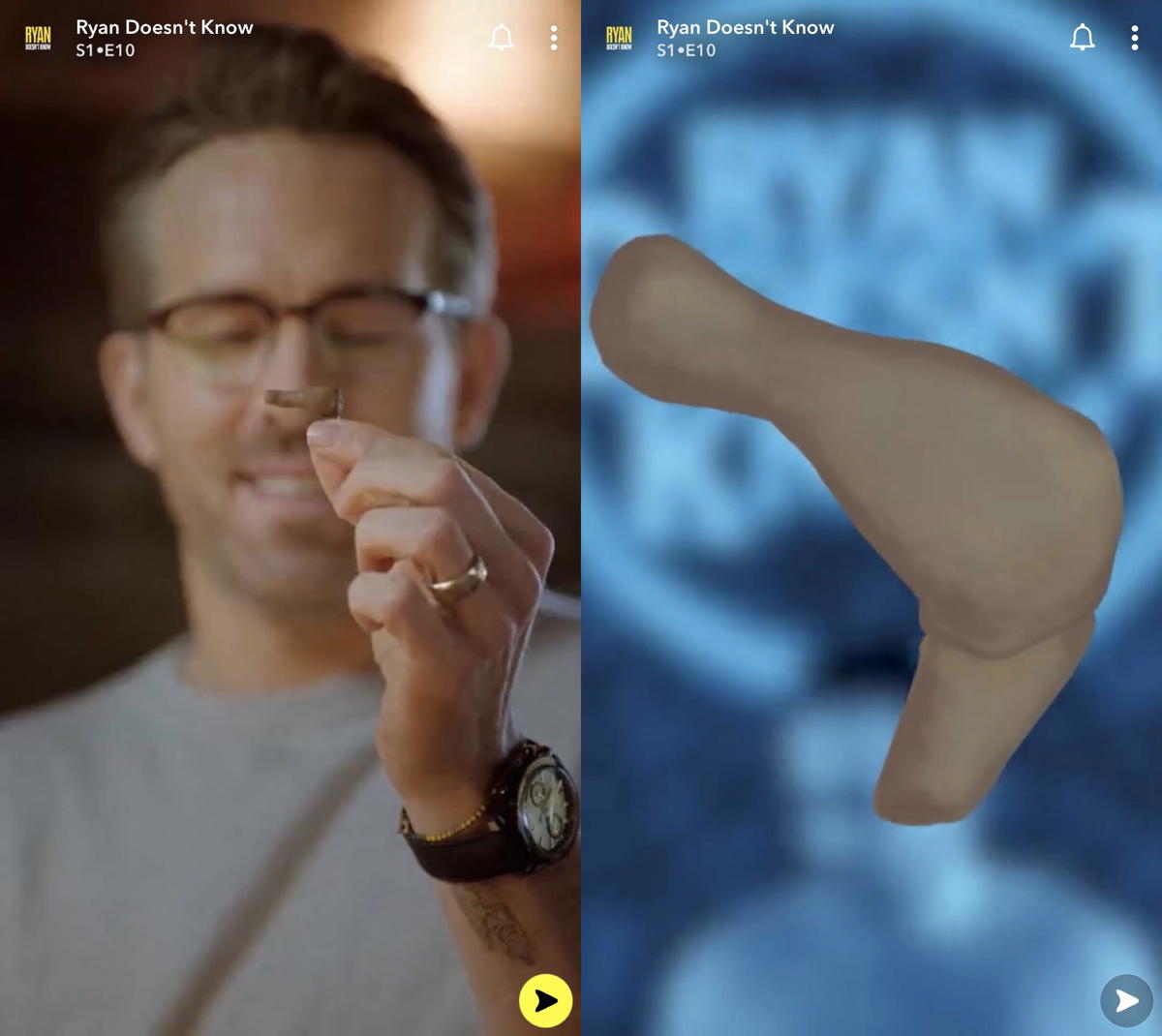 Aside from learning essential skills, the series is also filled with humour and light banter.
If you want to pick up such skills, be sure to check out the series. Who knows, you could even turn it into a career like Pui Wan!
Source: Juiceonline, Snapchat, PicoWorm
Editor: Shitian Chew
Proofreader: Sarah Yeoh