Kelantan has long been known to have water issues for over 30 years and it has yet to be solved to this day despite multiple promises by the state government to do so.
As a result, those living in the state have been forced to drink or wash their clothes in dark, murky water that flows out of their taps, which has led to skin disease and boiling frustration.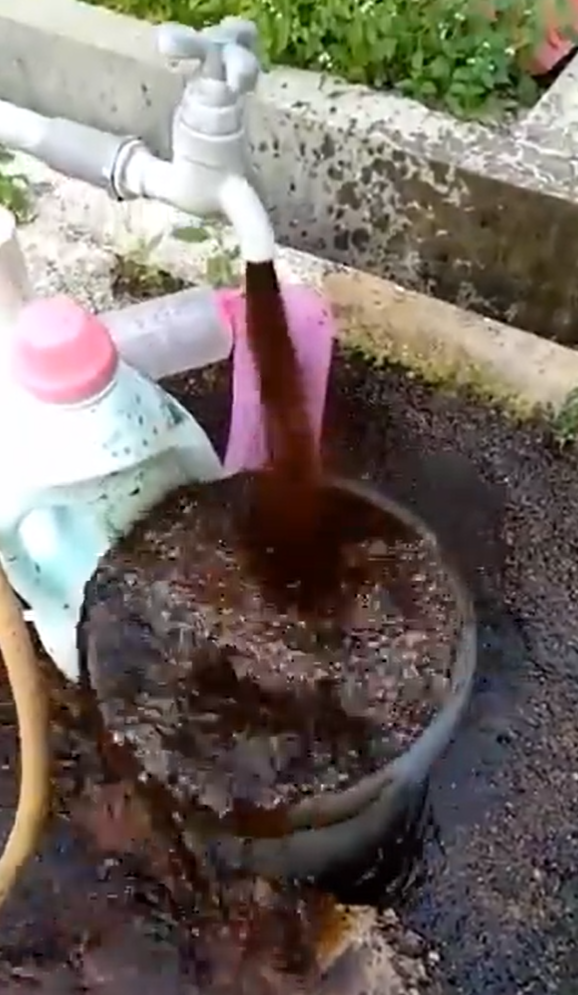 Kelantan deputy MB: 'Can dig your own wells'
Despite the longstanding resentment among the Kelantanese people over the lack of clean water, caretaker deputy MB Amar Nik Abdullah claimed that it wasn't a big issue at all.
According to him, villagers in the state know how to solve the problem themselves by digging wells of their own to obtain clean water.
The villagers will think of their own solutions. They dig wells and get the water from underground. Not having tap water is not a big deal. They will figure it out themselves, he said as quoted by China Press.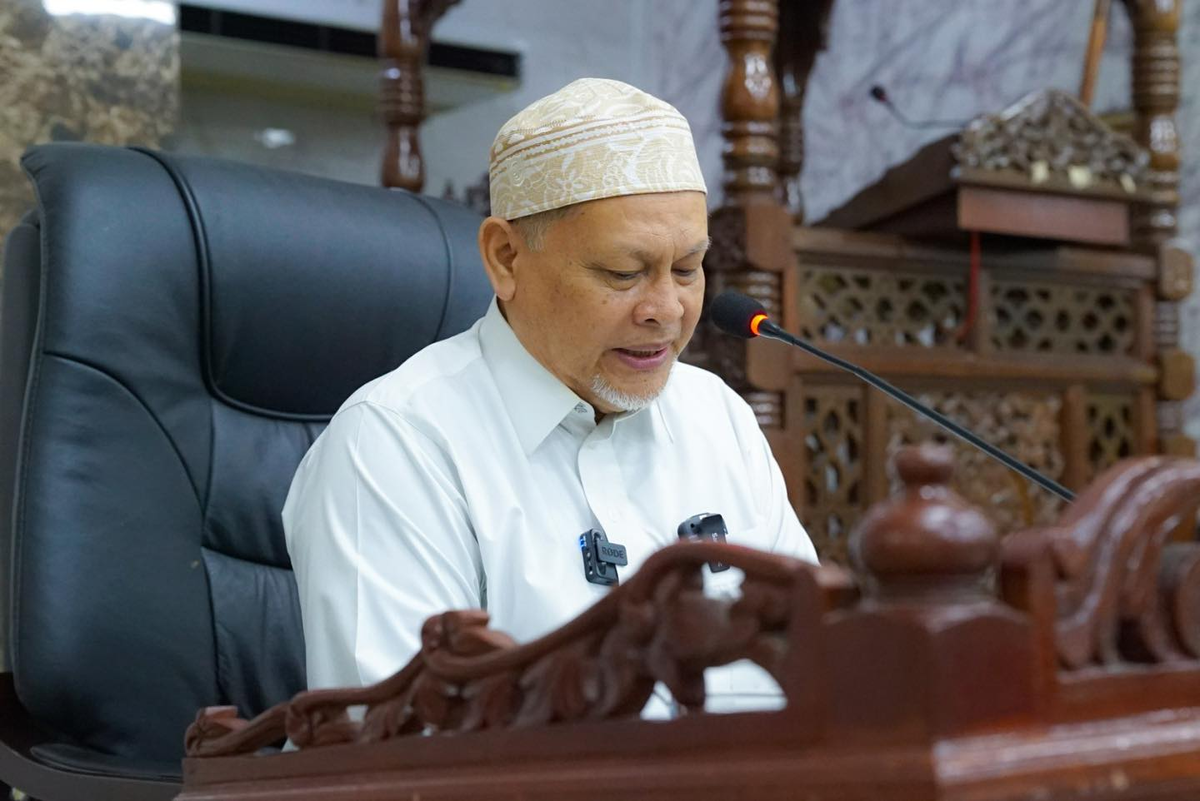 He also slammed the federal government of not giving enough funds to the state to solve its water woes, claiming that it received only "millions of Ringgit" when "hundreds of millions of Ringgit" was needed.
'We didn't promote it enough'
Amar also said several areas in the state already had their water supply issues solved and denied that the state government turned a blind eye to the problem's existence.
"Water supply issues in some areas have already been resolved. We just didn't promote the good news. I think that was our weakness," he said, adding that water trucks will be dispatched and transport clean water to those who need it.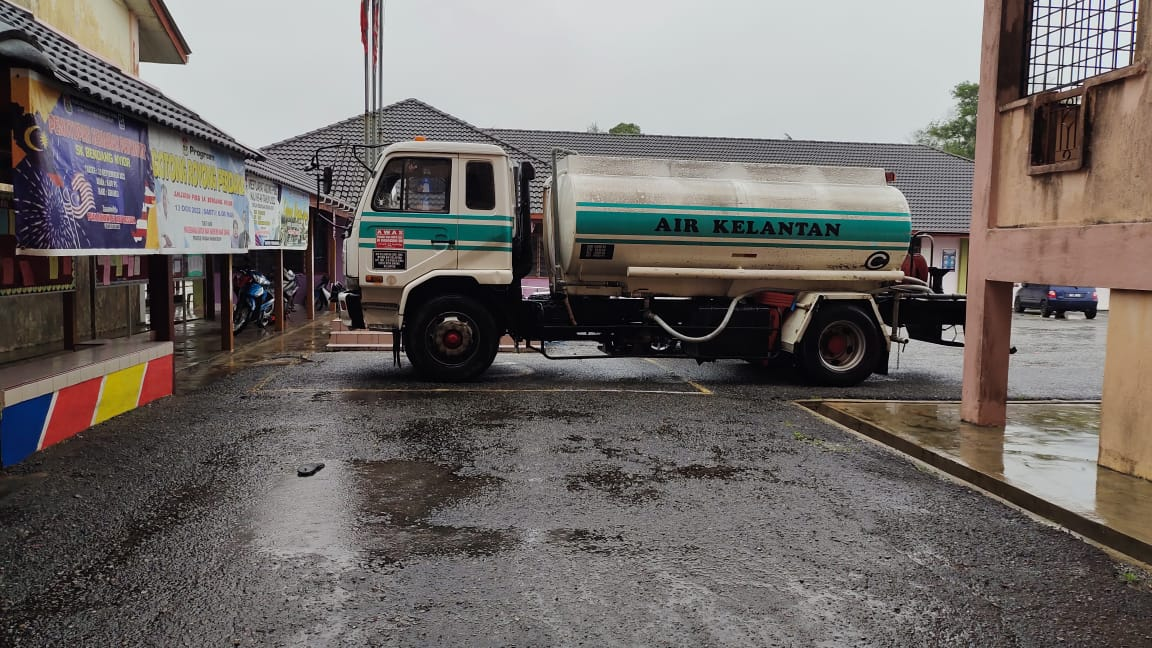 He also criticised Kelantan BN and DAP for constantly harping on the state's water issue but never pledged to solve it in their manifestos.
What do you think of Amar's remarks? Let us know in the comments!
Recently, a woman in Kelantan expressed her anger over having to get clean water from a mosque after enduring six months of not having water supply:
---

---
---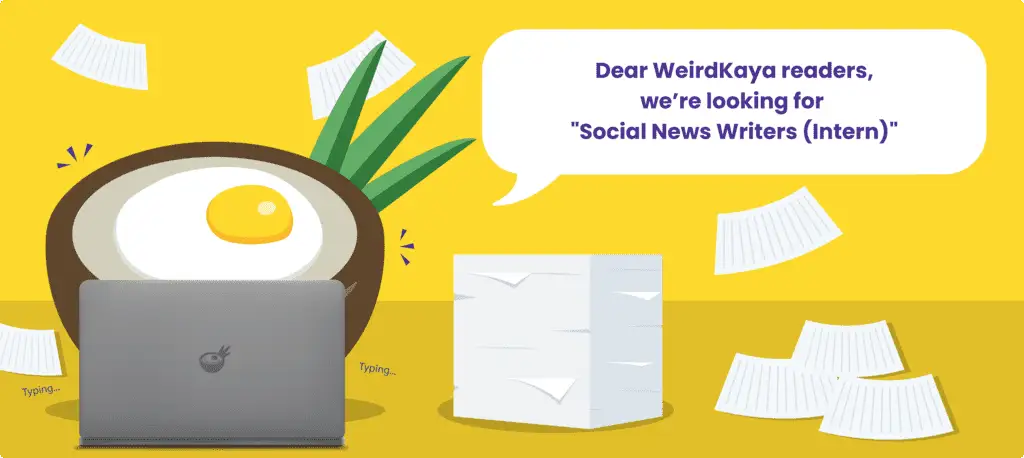 ---