The water crisis in Kelantan is getting worse day by day to the extent where residents are forced to drink and use blackish or brownish water everyday.
Worse still, their pleas for the state government to intervene has fallen on deaf ears thus far.
'Check out this latte coffee'
In a tweet posted by Hafiz D., he expressed his frustration over the never-ending problem of contaminated water supply in Kelantan.
He also sarcastically told netizens to come to the state if they wanted to drink branded coffee.
Free flow and extra slime. I don't get water from the government so I need to dig to get it underground.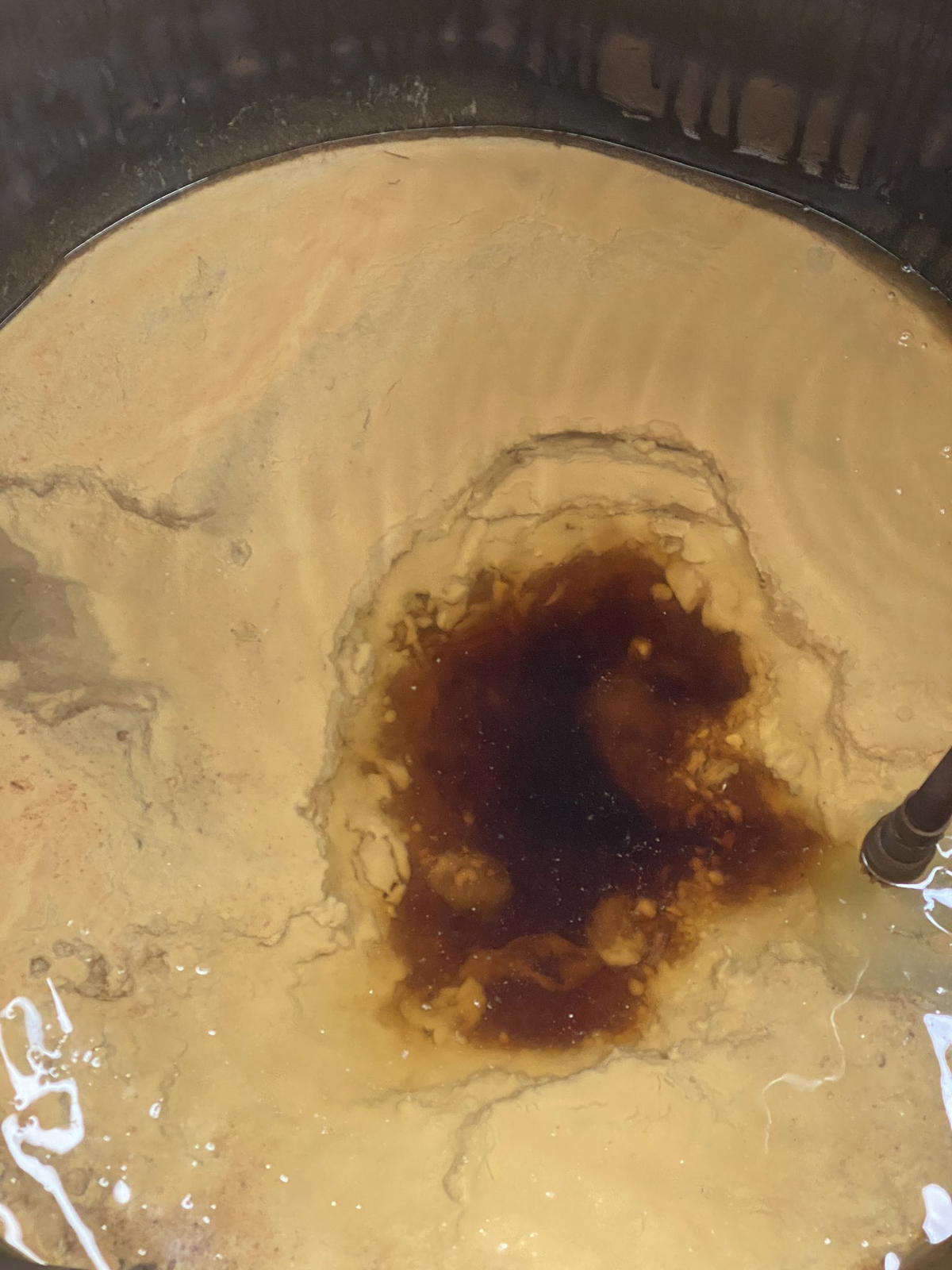 He also shared a photo of his foot, where it had patches of discoloured skin due to him drinking contaminated water.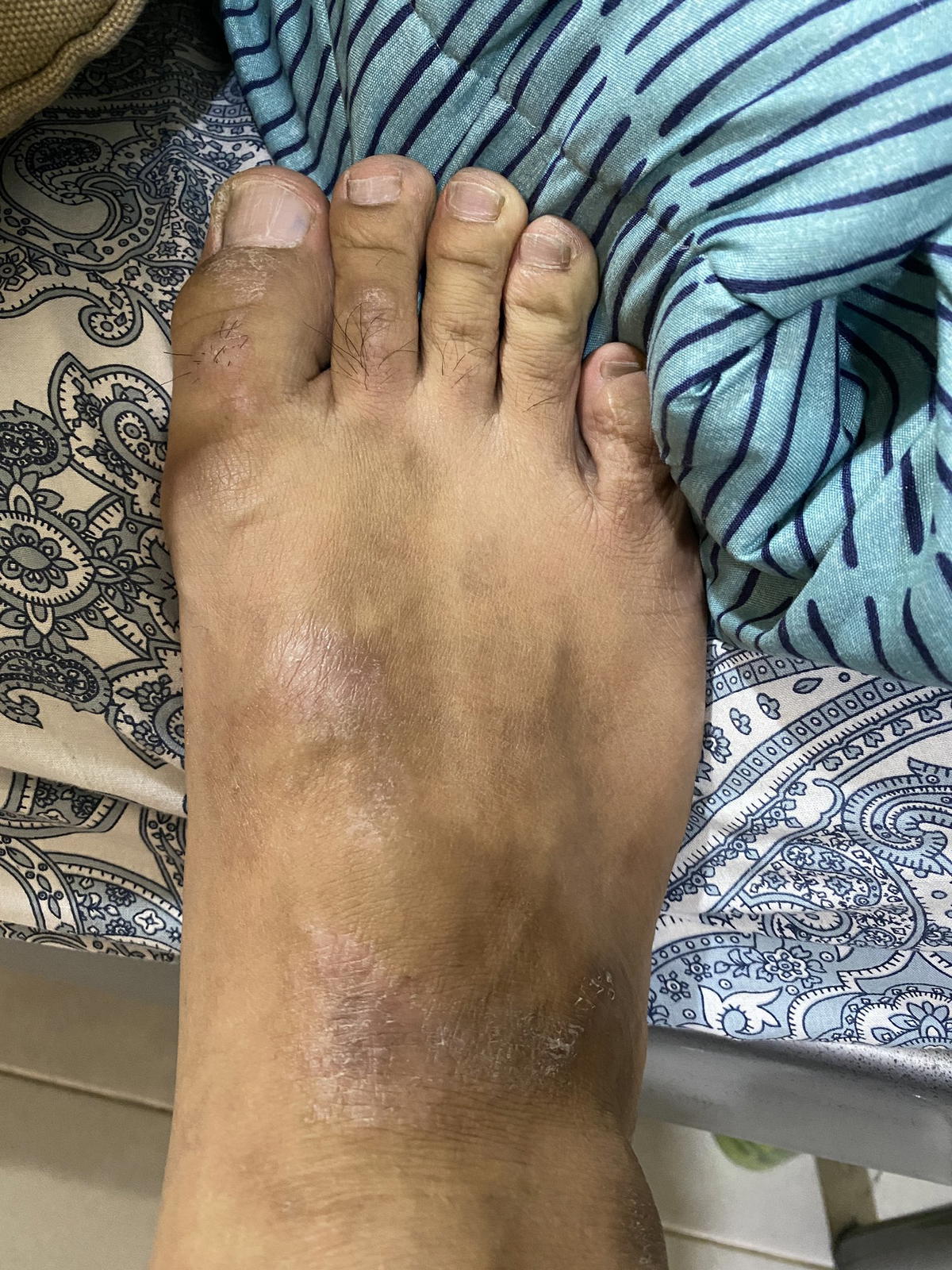 As an alternative, Hafiz said he now relies on a water vending machine but was told that its supply could only last for a day.
Read the tweet here:
Nak kopi branded mahal? Sila ambil sini…

Check out this latte coffee cirito…

Free flow And extra slime…

I tak dpt air dari kerajaan.. so kena la korek air bawah tanah yang ada..

Tunggu hari perhitungan.. aku nak claim dgn tuan tuan yg jaga kelantan. pic.twitter.com/0VXONhjGJm

— Hafiz D. 🇲🇾 (@artfishstudio) September 10, 2022
Kelantan folks share similar incidents
The tweet garnered over 7k likes at the time of writing, which saw many living in the state sharing their water woes.
"If I go back to my hometown in Kelantan, I will buy mineral water beforehand. (I) can't even swallow the well water as it tastes a little brackish. My hair also feels hard after showering."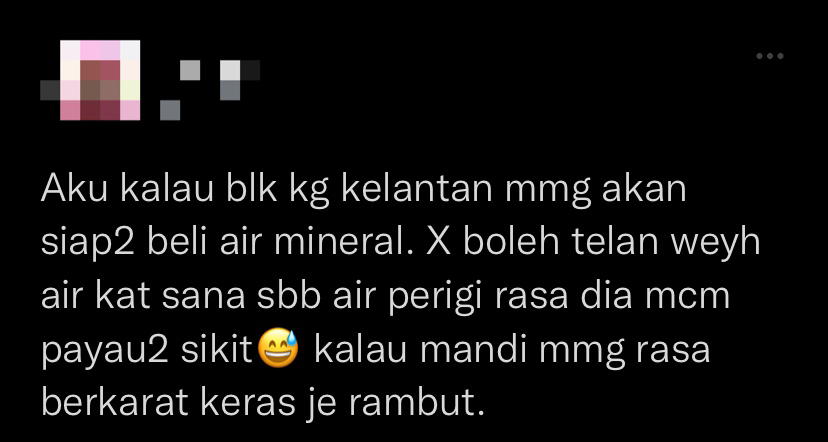 "Last week, I directly used the water to brush my teeth and could taste the triple shot of macchiato caramel cappuccino."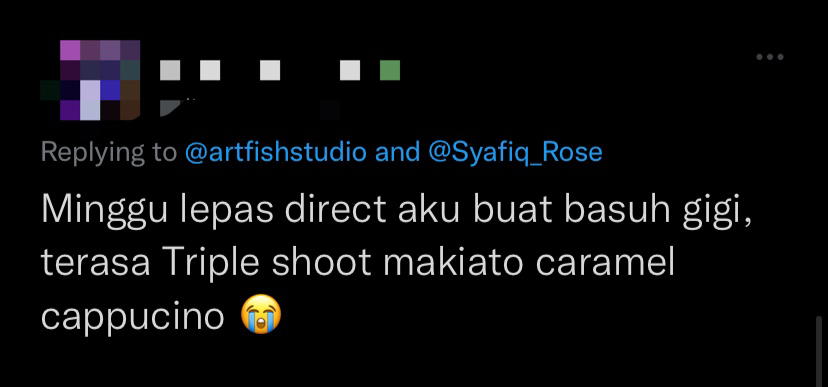 And it seems that the crisis isn't a one time thing. Residents have claimed that it has been ongoing for decades but local authorities don't seem to care.
Insyaallah dia dah janji 30 tahun lagi

Boleh lah pakoh PAH semular PRU depey ni pic.twitter.com/tfxVR0VSTx

— Pak Ngah (@shamsul__kamal) August 11, 2020
To further compound their existing woes, the state government even confiscated several water vending machines as they were deemed to be unlicensed.
17/08/22 – Operasi Bersepadu Mesin Jual Air (MJA) seluruh negeri Kelantan.
39 mesin diperiksa & 26 mesin jual air disita & nilai sitaan
RM 104 000.00 – beroperasi tanpa lesen spt ditetapkan Akta Makanan 1983 dan Peraturan2 Makanan 1985. #keselamatanmakanantanggungjawabbersama pic.twitter.com/vb8oIU6WTw

— Mohd Mahzuz (@judasmad) August 21, 2022
We hope the local government takes this issue seriously and address it soon!
Read also:
---
---