Clean water is the lifeblood of communities, an essential resource that sustains livelihoods and fosters well-being.
However, for the residents of Kampung Banggol Stol, Pasir Mas, Kelantan, this precious commodity has been elusive for an agonizing six months.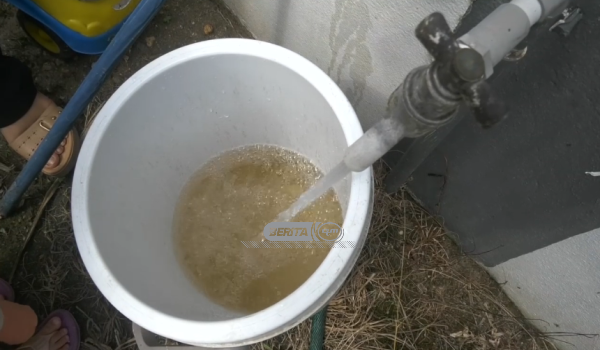 In a heartfelt Facebook post, Nur Idayu Supian shared the difficult reality in Kampung Banggol Stol, Kelantan, is facing a water crisis that has gone on for six long months.
Multiple trips to the mosque to fulfill basic needs
From dawn till dusk, she is left without a single drop of water in their homes, prompting her to make multiple trips to the mosque to fulfill basic needs like showering, washing dishes, and preparing drinks for sustenance and prayers.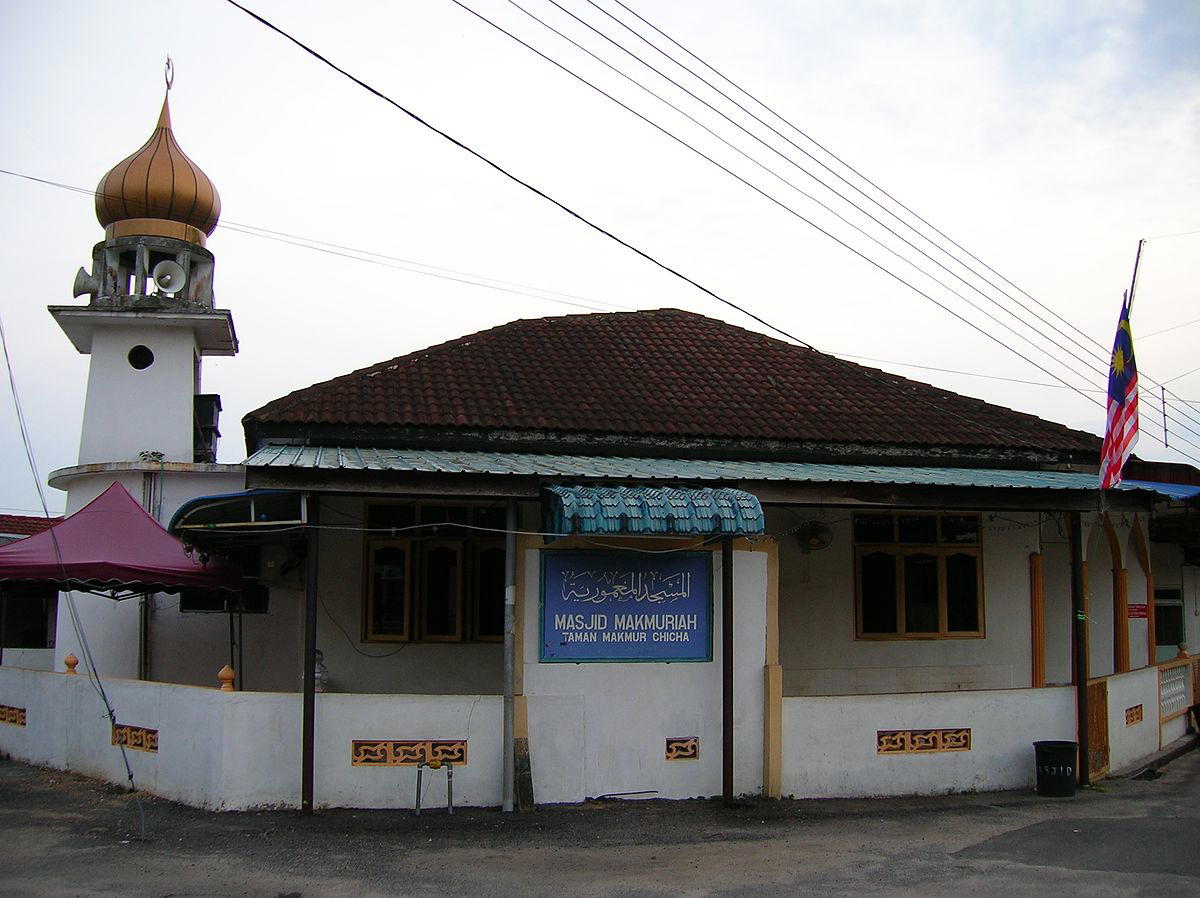 "Our lives have been turned upside down. We have to fetch water from the mosque every morning, noon, and evening just to manage our daily routines. Even the simple act of washing our children's excrement becomes a stressful and challenging task," Nur Idayu lamented.
Her job as a baker is affected as well
The crisis has also taken a devastating toll on her livelihood. As a baker running a home-based business, she faces immense difficulties due to the scarcity of water.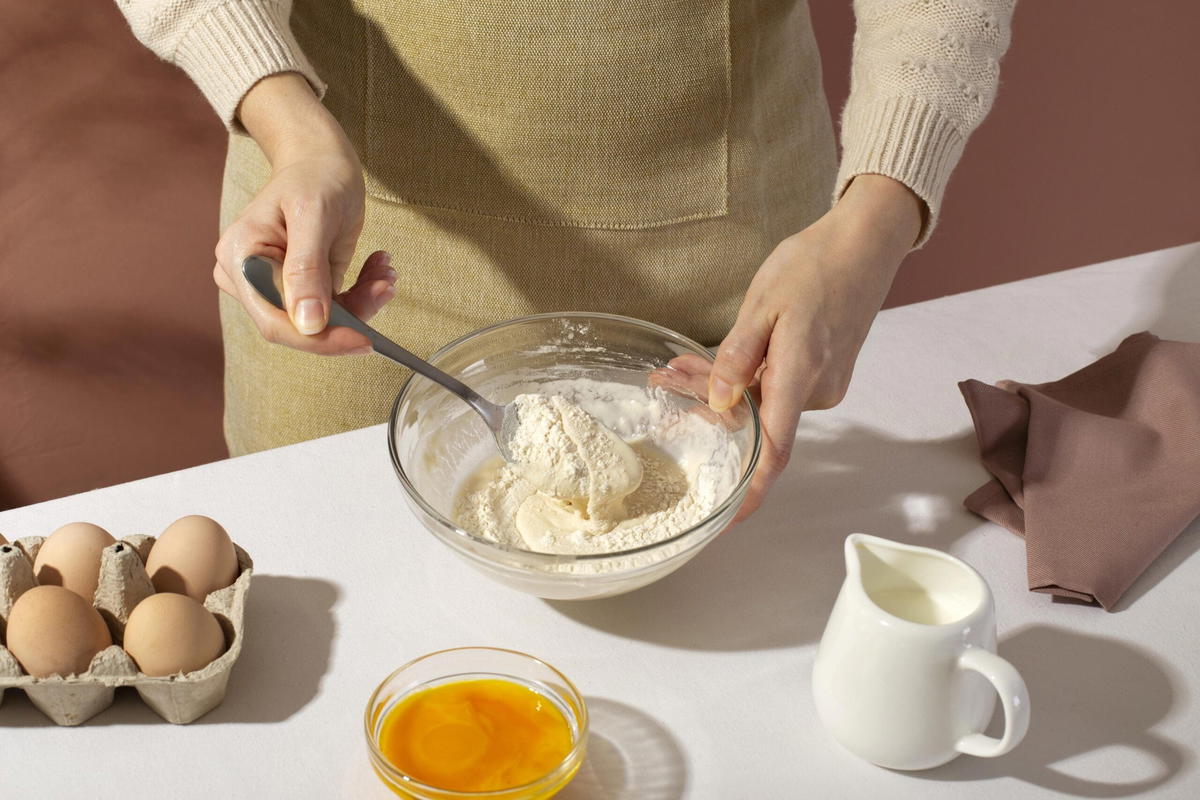 "Plus, my work involves making cakes, to the extent that I feel hesitant to take orders and I have to carefully consider it due to the significant amount of water needed to wash the equipment."
Nur Idayu also expresses her frustration and disappointment with the government's lack of action, feeling let down and heartbroken by their failure to address the water crisis promptly.
She concluded: "If I have to keep being patient, what will I achieve? I can't rely on the government at all; I feel heartbroken. It's been 6 months without water, not 6 days!".
Reactions from Netizens
Comments from concerned netizens further highlight the severity of the water crisis in Kg. Banggol Stol and the emotional toll it has taken on the community:
One netizen expressed their sadness and frustration, stating, "I feel sad about my own state. It has been years of dealing with water issues."

Another netizen empathized with the struggles of the affected residents, saying, "For those who have not experienced this pain, they would never know how it feels. Water and electricity are a necessity"

Additionally, one netizen reminded the community about the upcoming state election, saying, "On August 12, there is a voting day for the state election, so choose wisely."
This comment serves as a reminder that the upcoming election provides an opportunity for the people to voice their concerns and elect representatives who can address their pressing issues, such as the water crisis.
While some people are facing a water crisis, unfortunately, there are others who do not fully appreciate the privilege of having access to clean water. Read here:
---

---
---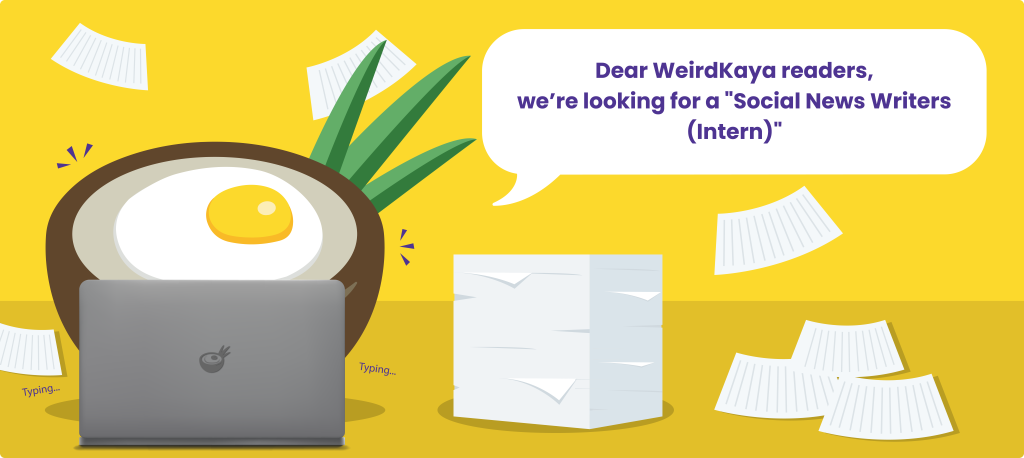 ---