Dewan Rakyat deputy speaker Datuk Ramli Mohd Nor recently revealed a surprising question he received from a Malaysian while he was at a mamak stall:
YB (Yang Berhormat), how is the zoo?
Needless to say, he was shocked by it and proceeded to share the incident after the Minister's Question Time (MQT) session at Parliament today.
"This reflects the negative impression people have of the Dewan Rakyat, where it's commonly referred to as a 'zoo' on social media due to the behavior of certain MPs.
"I urge everyone to maintain decorum and good behavior while at the Dewan Rakyat, pay attention to the Speakers, and avoid having small meetings that may disrupt proceedings," he said.
Ramli also reminded all MPs that decisions made by the speaker or deputy speaker are final as outlined in Sections 43, 99, and 99(A) of the Standing Order.
"While MPs have different opinions and argue, but they must always respect the august House by not behaving badly as the people are watching and laughing at what they see during the sitting, which they often call as a circus on social media."
Prime Minister Datuk Seri Anwar Ibrahim had previously issued similar reminders to MPs, urging them to maintain discipline and respect during Dewan Rakyat sittings.
---
It's unrelated to the article but here's our brand-new podcast – Talk Je Lah!
---
---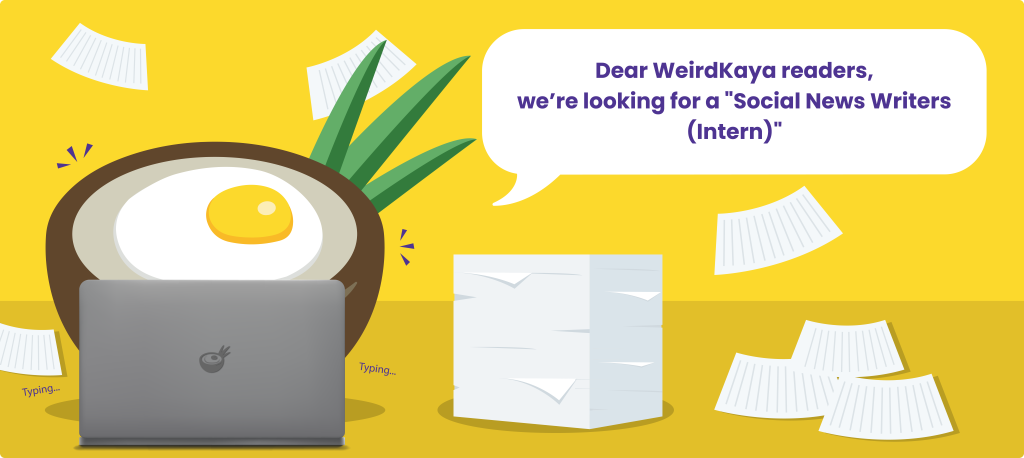 ---