Kindness on the road comes in every forms, be it helping an elderly man push his motorbike under the sun or helping a couple fix their punctured tyres.
For this woman, she witnessed kindness from a Foodpanda delivery rider who paved the way for her while she was on her way to give birth at a hospital in Segamat, Johor Bahru on Sept 20.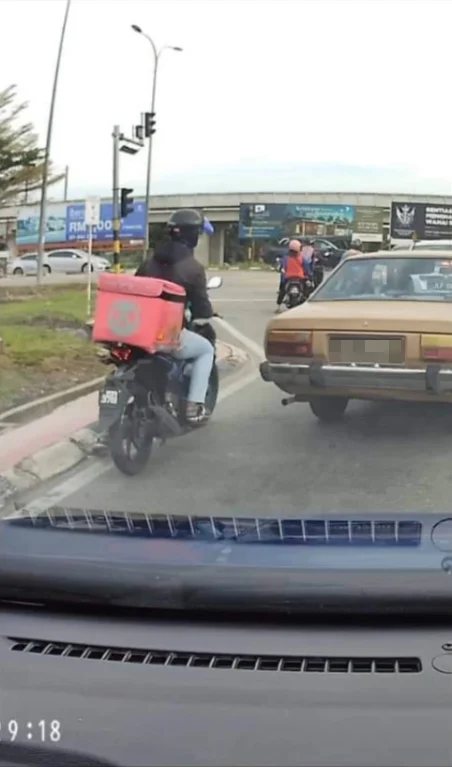 Wanted to thank delivery rider
According to a TikTok video by @ainolfajariahtaiyib, she searched high and low for the delivery rider as she wanted to thank him personally for helping her.
However, nothing could have prepared her for what was about to come next.
'He's gone'
@ainolfajariahtaiyib later received a shocking message from a netizen regarding the delivery rider, whose name was Rudi Hermawan Sumarno.
In the message, the netizen told her that Rudi was killed by a drunk driver in a road accident at Jalan Muar-Segamat on Sept 21.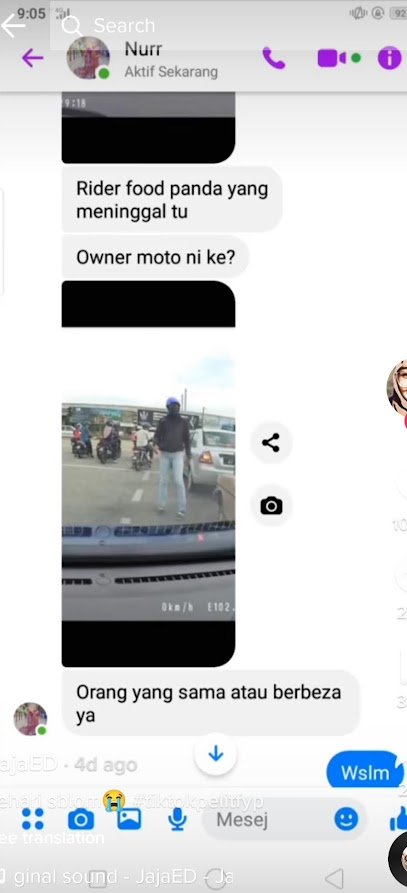 Reeling with shock over the news, @ainolfajariahtaiyib expressed her deep sadness over Rudi's untimely death and that she never got a chance to thank him.
He helped me at 5pm on 20 Sept. I was sick and about to give birth, and he helped pave the way for us to the hospital.
"Oh God, it gave me chills when I found out he was the same person who helped me," she wrote.
Watch the video here:
Tear-jerking reactions
The clip has since received 1.3 million views and hundreds of comments from netizens who were saddened by the incident and gave their condolences.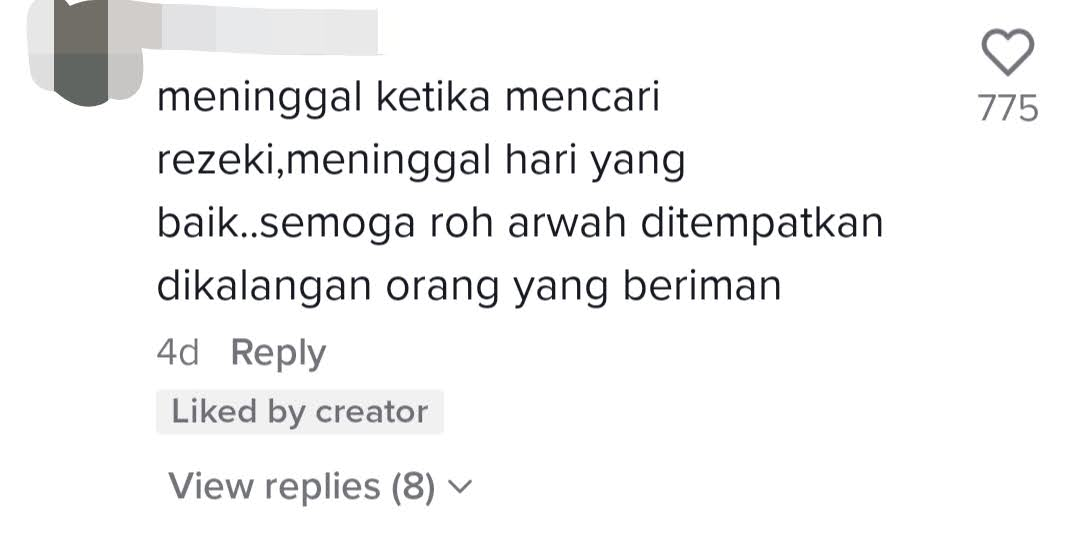 They also slammed drunk drivers who took away innocent lives with their recklessness and urged the police to take action.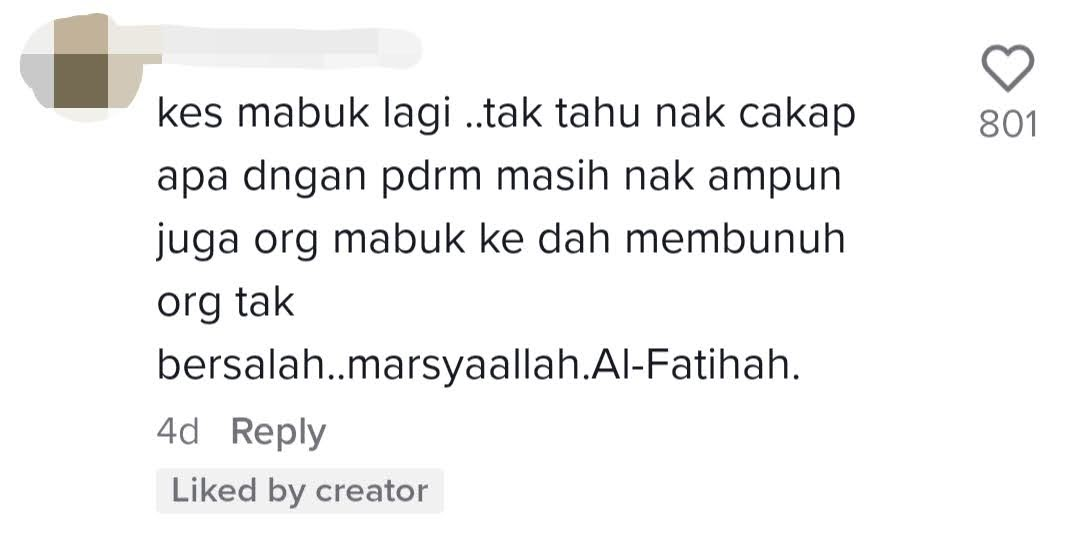 Our condolences to the family of the deceased and may Rudi's soul rest in peace.
Read also:
---
It's unrelated to the article but here's our brand-new podcast – Talk Je Lah!
---