A Foodpanda delivery rider was hailed a hero after helping a woman change a punctured tyre along the highway.
According to a Facebook post by Xie Xin Qi (hanyu pinyin), it all began with a loud "thump" after the tyre came in contact with what seemed like a rock and was punctured.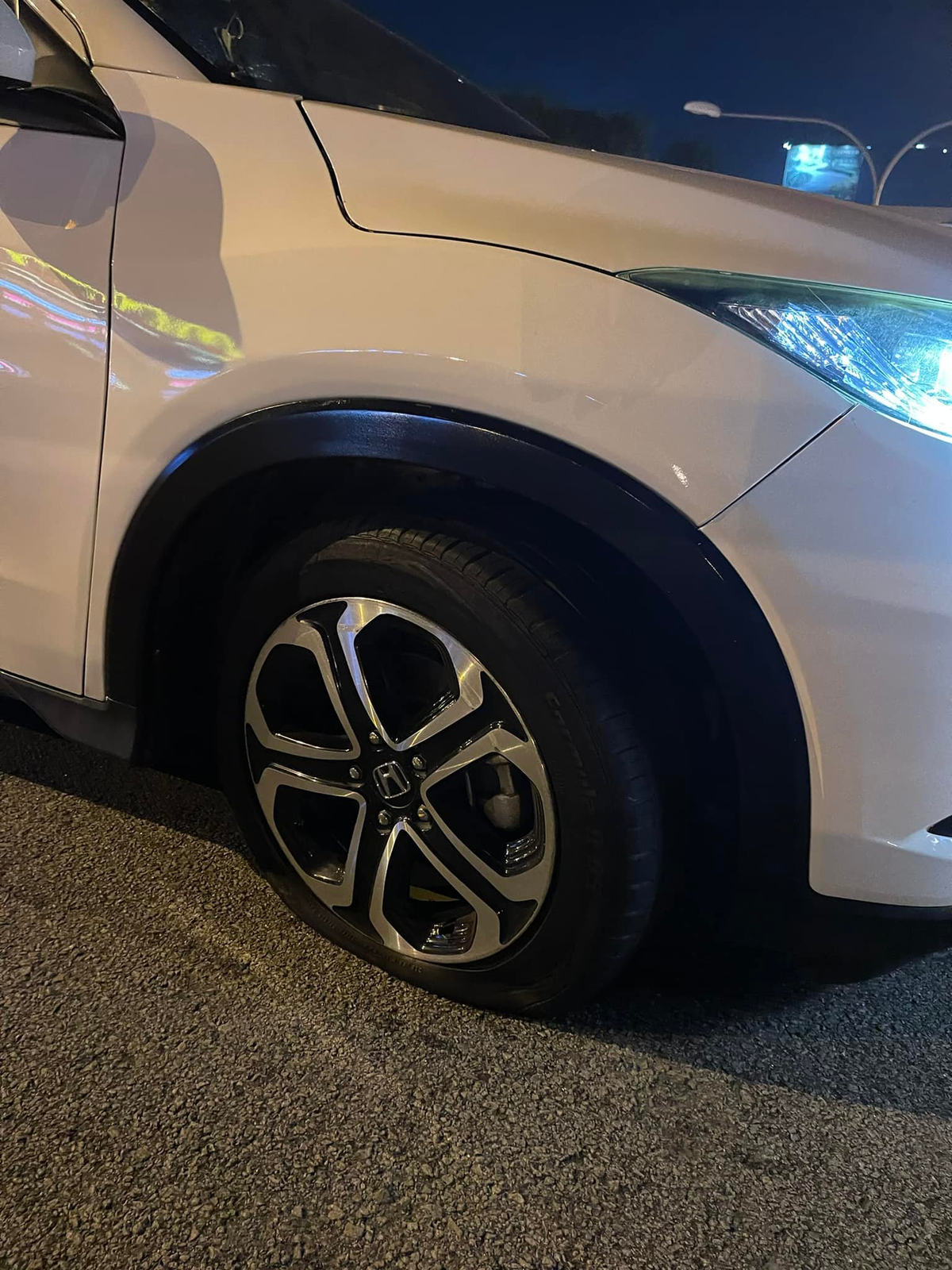 She added that she and the other passengers tried to unscrew the tyre but were unable to do so.
After many failed attempts, a Foodpanda rider who happened to pass by offered his help in changing the tyre, much to Xie's relief.
He also handed her a torch light and instructed her how to warn other cars on the road with it.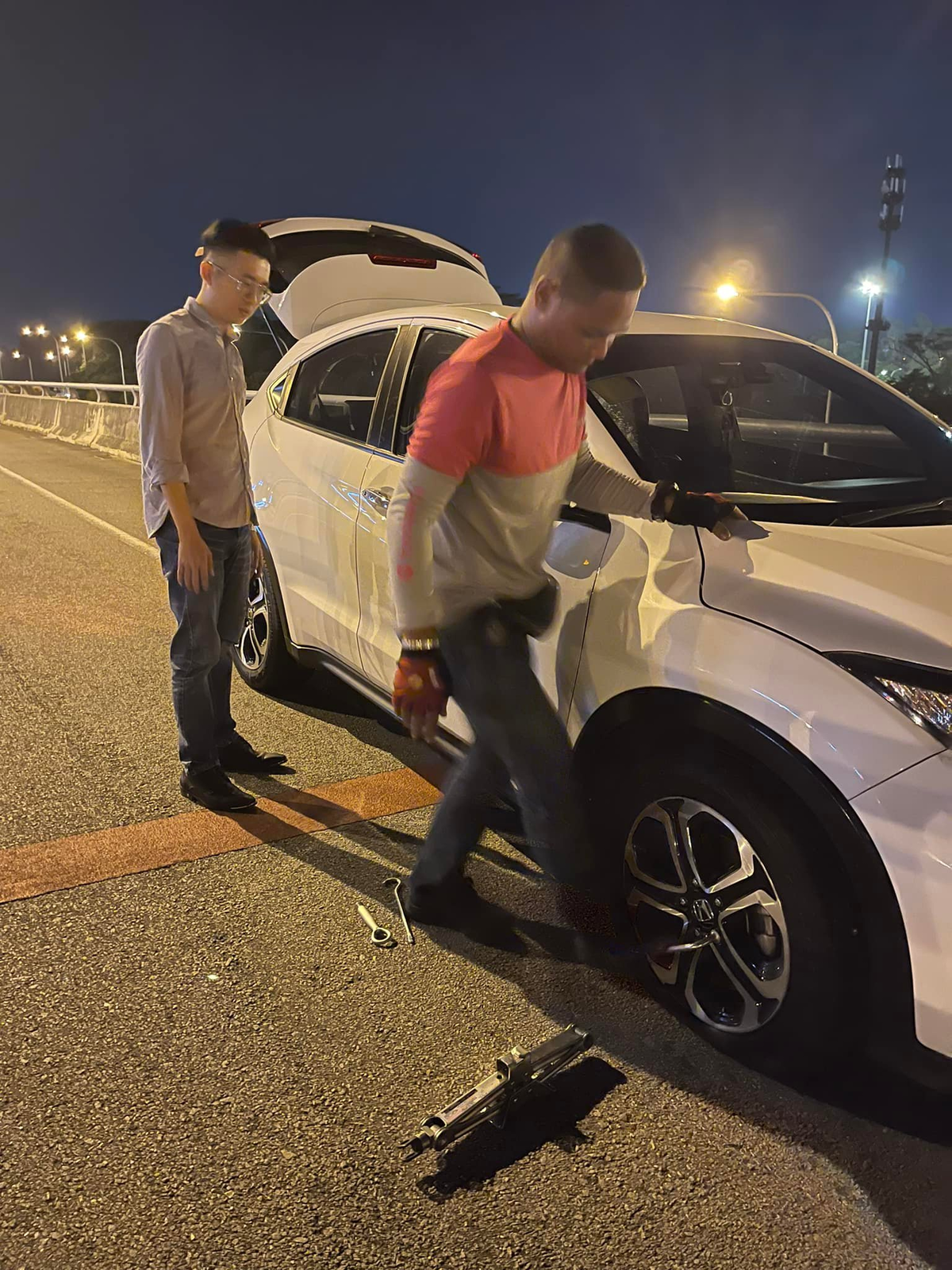 Amazingly, the rider made the task look super easy as he took only 5 minutes to change the punctured tyre.
Grateful for his help, Xie wrote that she wanted to offer money to the rider but decided against it for fear that it might be a sign of disrespect to him.
"I had quit using the Foodpanda app due to a bad experience. But after today's incident, I've chosen to give it another try. Thank you abang."
Read her post here:
Thumbs up for the rider
In the comment section, netizens lavished the rider with much praise for his kind deed.
Many also commented that delivery riders were often the first to offer help to others.
"It is always the Grab or Foodpanda riders who will offer help."

"The last time my car broke down, no one stopped by to ask if I needed help. Instead, it was a Grab motorcyclist who offered help."


Read more:
Cover image via Facebook/谢欣琪.