As delivery services continue to gain steam worldwide due to the pandemic, it's now a common sight to see food delivery riders at every nook and corner, including Malaysia.
That being said, there's also a possibility of riders sending the wrong orders or getting into minor accidents while rushing to fulfil as many orders as possible.
Food delivery rider assaulted in broad daylight
One woman in the Philippines decided to take her frustrations out on a Foodpanda rider who accidentally scratched her car while riding his bicycle.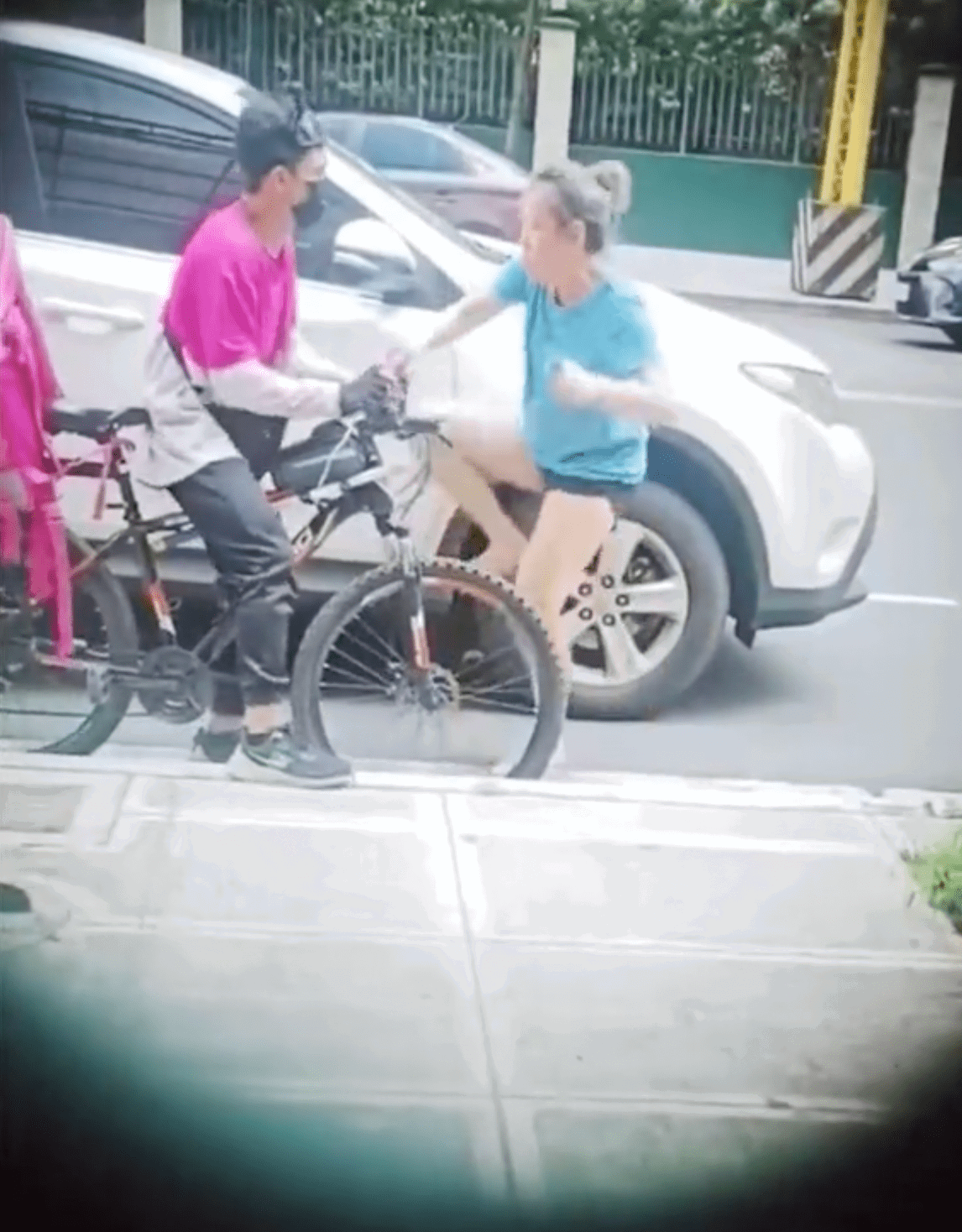 In a video posted by Twitter user Prince RayDauz, she was seen slapping the rider repeatedly and even delivered a kick to his leg even as he apologised to her profusely.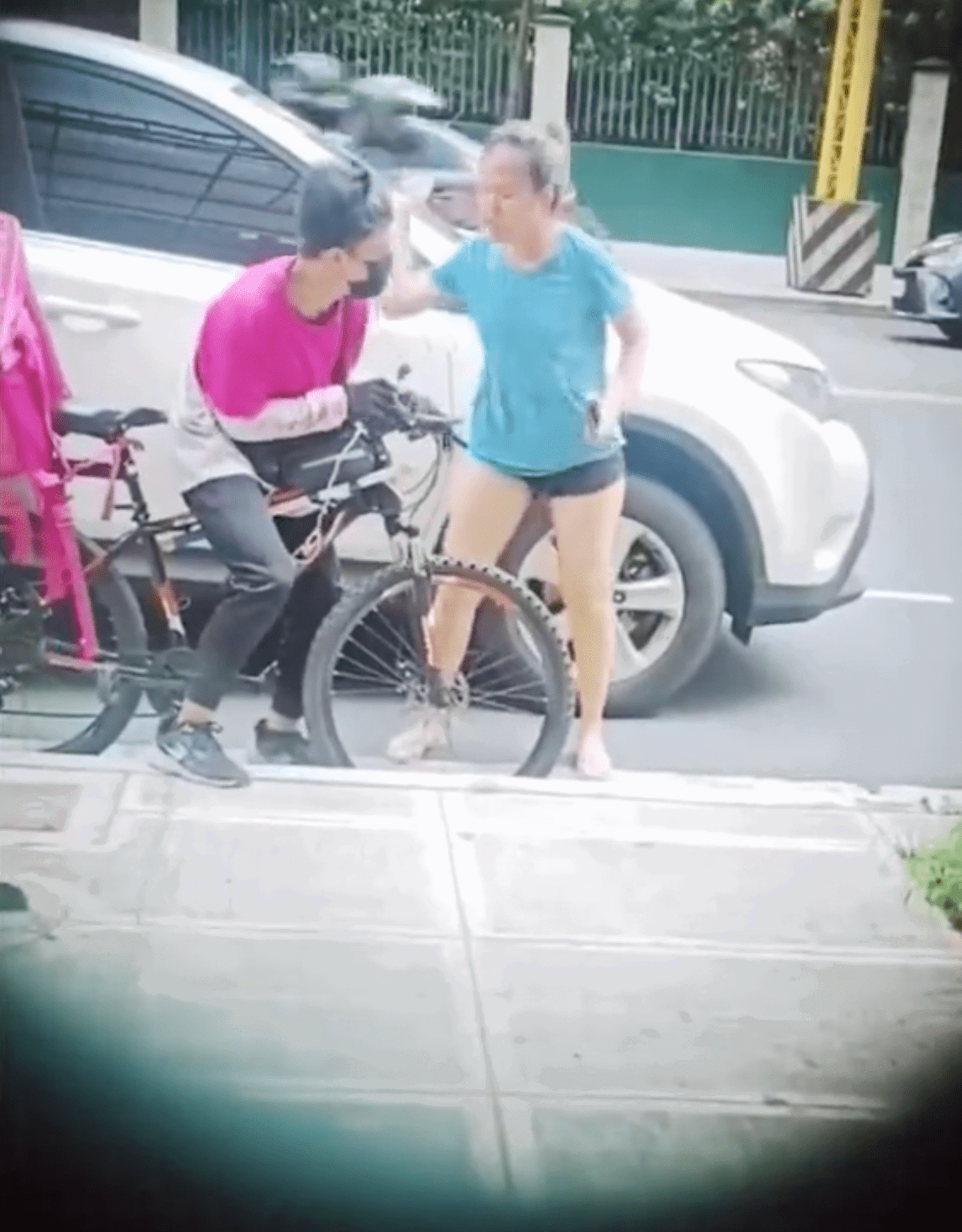 She also attempted to grab the rider's phone that was fastened to a handphone stand on his bicycle but he managed to save it.
Read also: [VIDEO] Kindhearted Foodpanda Rider Helps Elderly Man Push His Motorbike Under The Hot Sun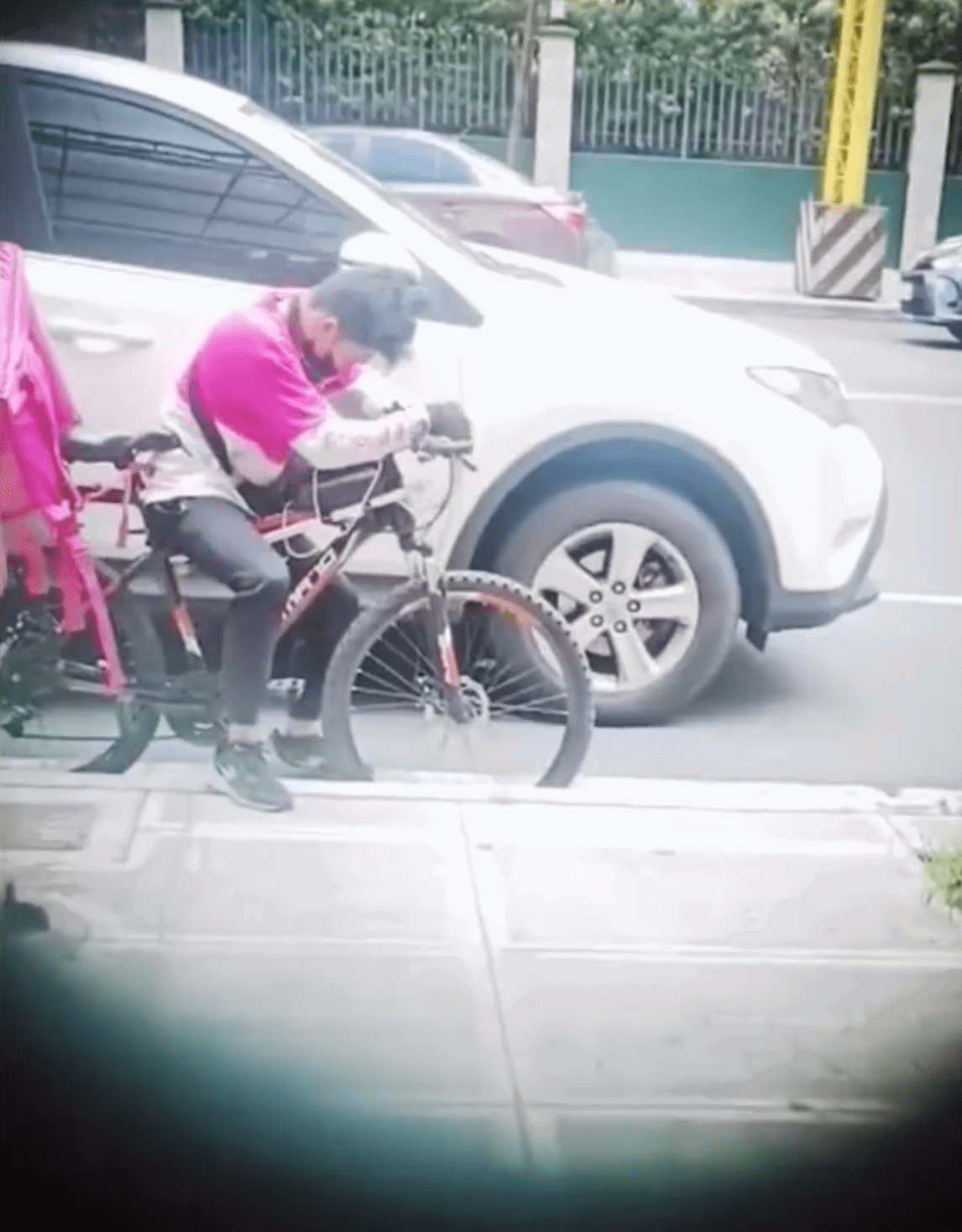 The rider apologised multiple times and even cried, but the woman continued to hit him.
Prince RayDauz wrote that many were saddened by the incident and did not agree with the woman's actions.
Watch the video here:
Kereta Calar Terkena Basikal, rider Lelaki Berkali2 Mohon Maaf siap nngis, tapi pemndu wanita itu mmukul rider pic.twitter.com/9tCcTUe7kg

— Prince RayDauz (@PrinceRayDauz) March 29, 2022
The video has since received over 500k views and 15.9k retweets at the time of writing, with many sympathizing the rider over the attack.
Be kind to everyone. It's tough making a living as a food delivery rider!
---
It's unrelated to the article but here's our brand-new podcast – Talk Je Lah!
---
Cover Images via Twitter
Editor: Sarah Yeoh