Curry puffs are undoubtedly the best kind of afternoon snacks, where it has a generous filling of potatoes, chicken, and sometimes half an egg too.
Unfortunately, a woman got more that what she bargained for when she discovered a fingernail in her half-eaten curry puff. Ewww! ????
Ta-da! Extra protein for you!
In a post shared by netizen @Mee in the Facebook group "Masak Apa Tak Jadi Hari Ini Official", she uploaded a photo of her curry puff and the full-grown fingernail she found inside it.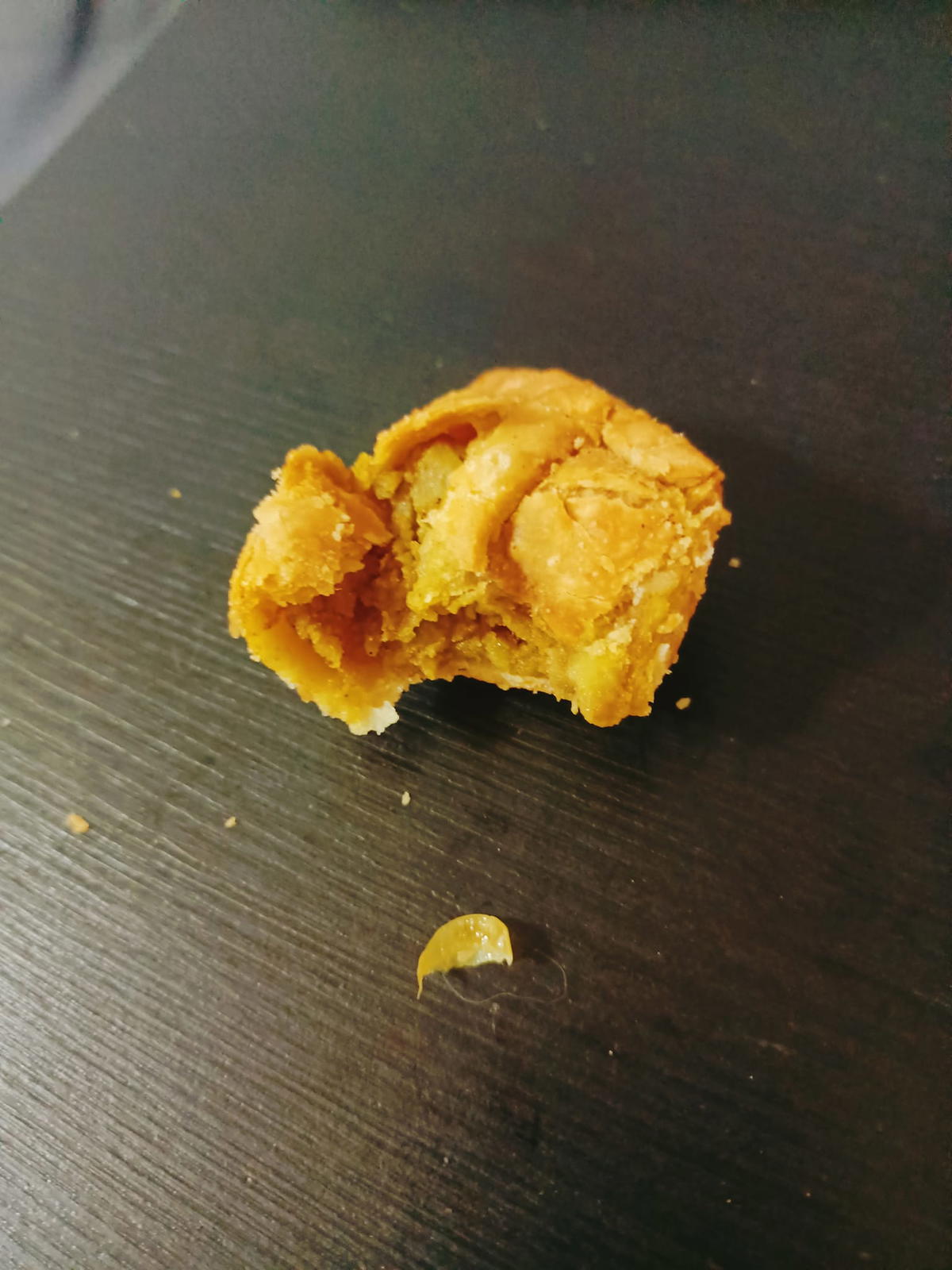 According to Mee, she had eaten half of the puff before discovering the 'extra ingredient'.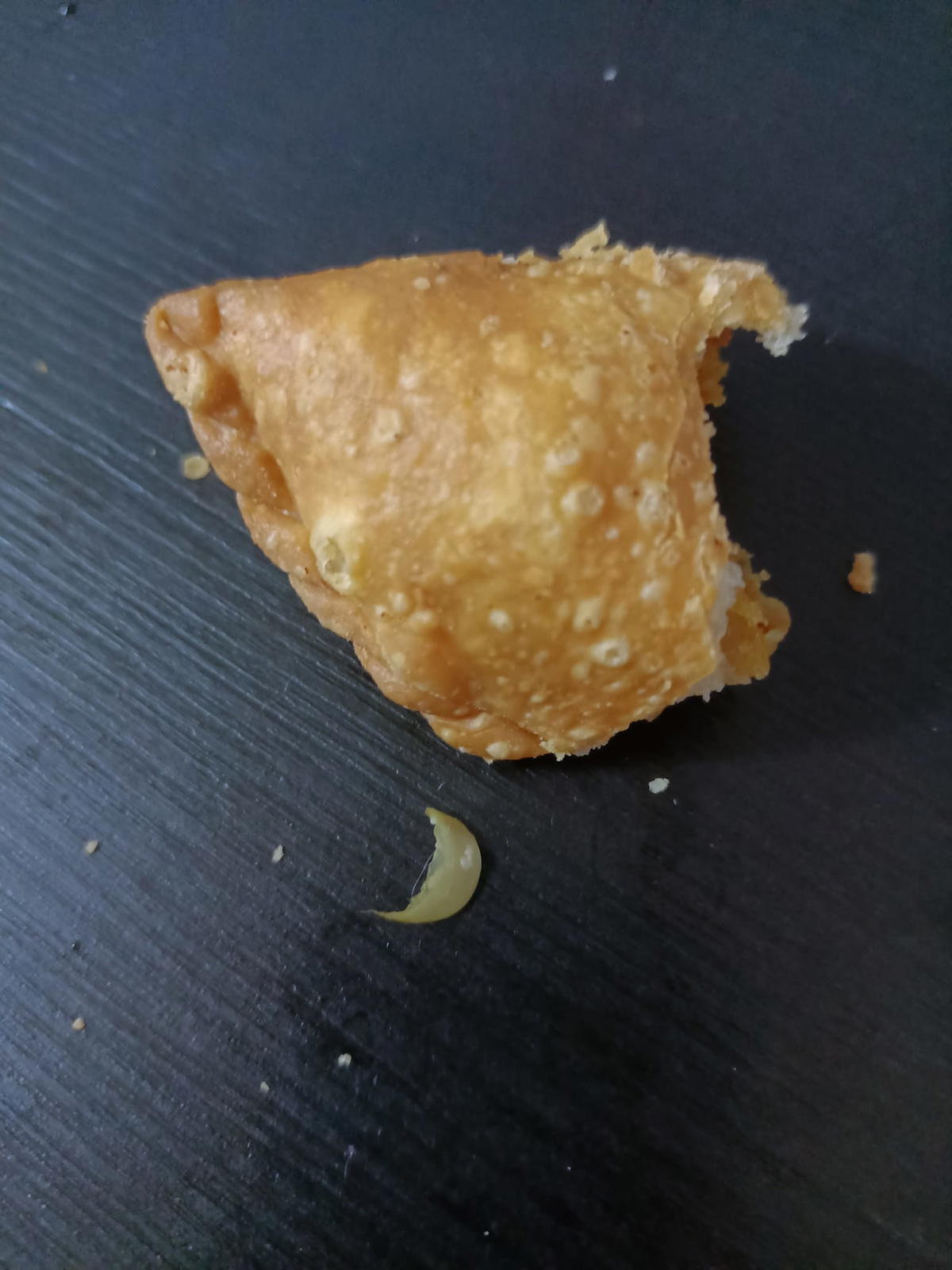 In the caption, she apologized for not posting about the food she prepared but the food sold outside.
I was having a curry puff in the afternoon and saw this fingernail! I felt like vomiting immediately. what do you guys think about this?"
Seller: 'It was an accident'
Mee added that she complained to the seller, who told her that he had bought the puffs from a nearby market before selling it to the public.
The post has since garnered over 6,400 likes and 905 shares at the time of writing, with many netizens expressing their disgust.
Some said that they were close to throwing up upon seeing the picture.


One netizen even shared how she once discovered glass inside the curry puff.

Another netizen simply wrote: 'Mak ko hijau' ('Your mother is green'). #IYKYK

What do you think? Comment below and let us know!
---
It's unrelated to the article but here's our brand-new podcast – Talk Je Lah!
---
Cover Images via Fb/@Mee

Proofreader: Sarah Yeoh