Economy rice is a popular meal option for working adults as they can heap lots of dishes onto a plate. It was also called "economy rice" due to its affordable price tag compared to other meals.
However, a netizen 那个某斌 recently took to XiaoHongShu to share a picture of his economy rice, which came with a paltry portion of meat and veggies that cost him a whopping RM10.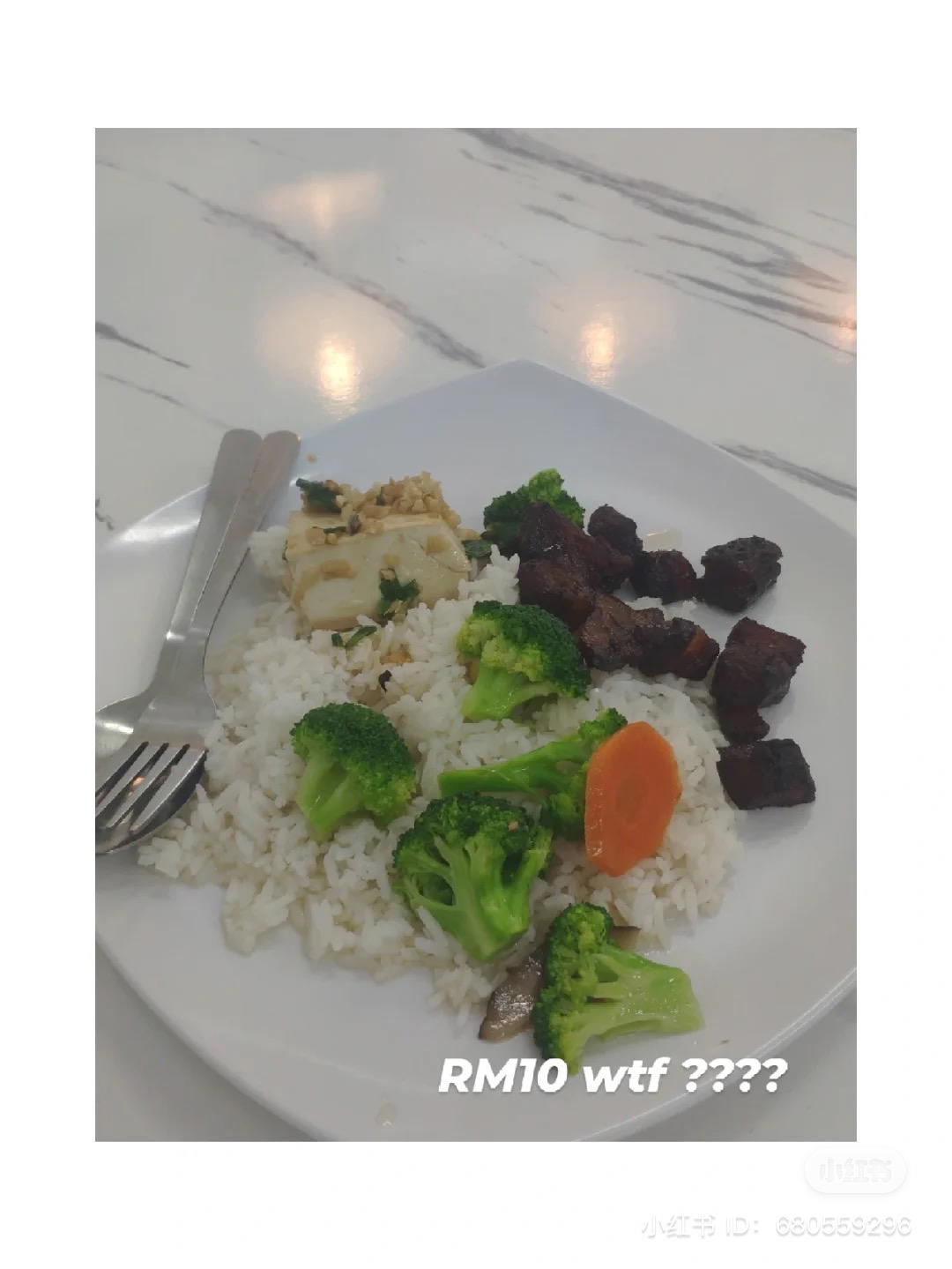 In the post, the netizen also shared how shocked he was when he heard the price from the seller.
I thought I misheard when the seller told me it was RM10. I'm deeply shocked and will never come to this store again.
Read also: "Don't be so childish!" Economy rice seller criticises stingy customer for trying to avoid paying extra for meat
'Unacceptable!'
The post has received over 150 comments and saw many netizens expressing disbelief over the pricing.
One wrote, "WTF it's so expensive", to which the OP replied: "No next time".

"It's so expensive I think I can also open an economy rice store myself."

"This is why I never eat economy rice. I always believe that they charge the price based on their mood."

"It doesn't look very appetising." Neither do we think it is too!

Do you think it's expensive too? Comment below and let us know!
---
It's unrelated to the article but here's our brand-new podcast – Talk Je Lah!
---