In this day and age, there still exists a group of individuals who think that they can park anywhere and everywhere without sparing a thought for other motorists.
As such, some of them have been 'punished' for their inconsiderate act in the form of rubbish being piled on top of the car, getting spray-painted, or having their windows broken.
Read about one such instance here:
A paint-ful lesson
A Vellfire driver learnt this lesson in the most devastating manner possible after the body paint on the vehicle's right side got scraped off completely by a passing bus trying to squeeze its way through the narrow gap.
In a TikTok video by @ayin8686, the Vellfire was seen being parked near a pillar at a tight chokepoint, making it difficult for other vehicles to pass by.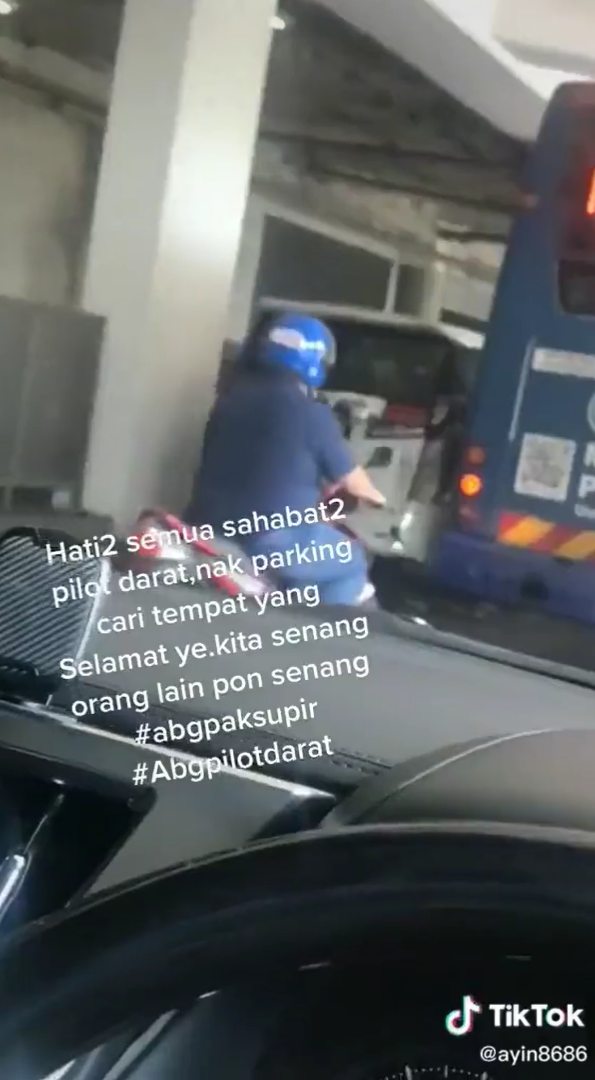 Despite the narrow gap, a RapidKL bus simply drove on without a care in the world, resulting in the Vellfire's body paint getting completely scraped off, exposing a metallic surface underneath and leaving the body paint hanging in the air like a torn candy wrapper.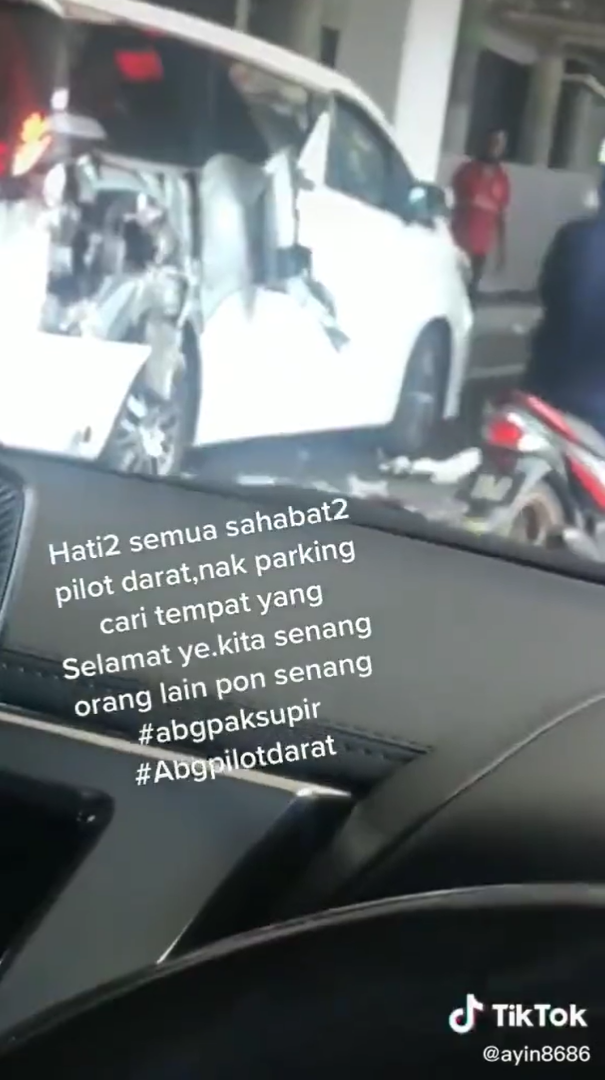 While it's not known when or where the incident took place, it's believed that it occurred at Midvalley.
Watch the video here:
Serves him right!
The video, which was later uploaded to Twitter, saw many netizens largely satisfied by the consequences the Vellfire driver had to face for parking his car indiscriminately.
Don't want to suffer the same loss as this driver did? Be sure to park your car at designated spots! It's that simple!