A video showing a foreigner who works as a janitor at Putrajaya has recently broken the Internet after it was revealed that he bore an uncanny resemblance to Canadian popstar Justin Bieber.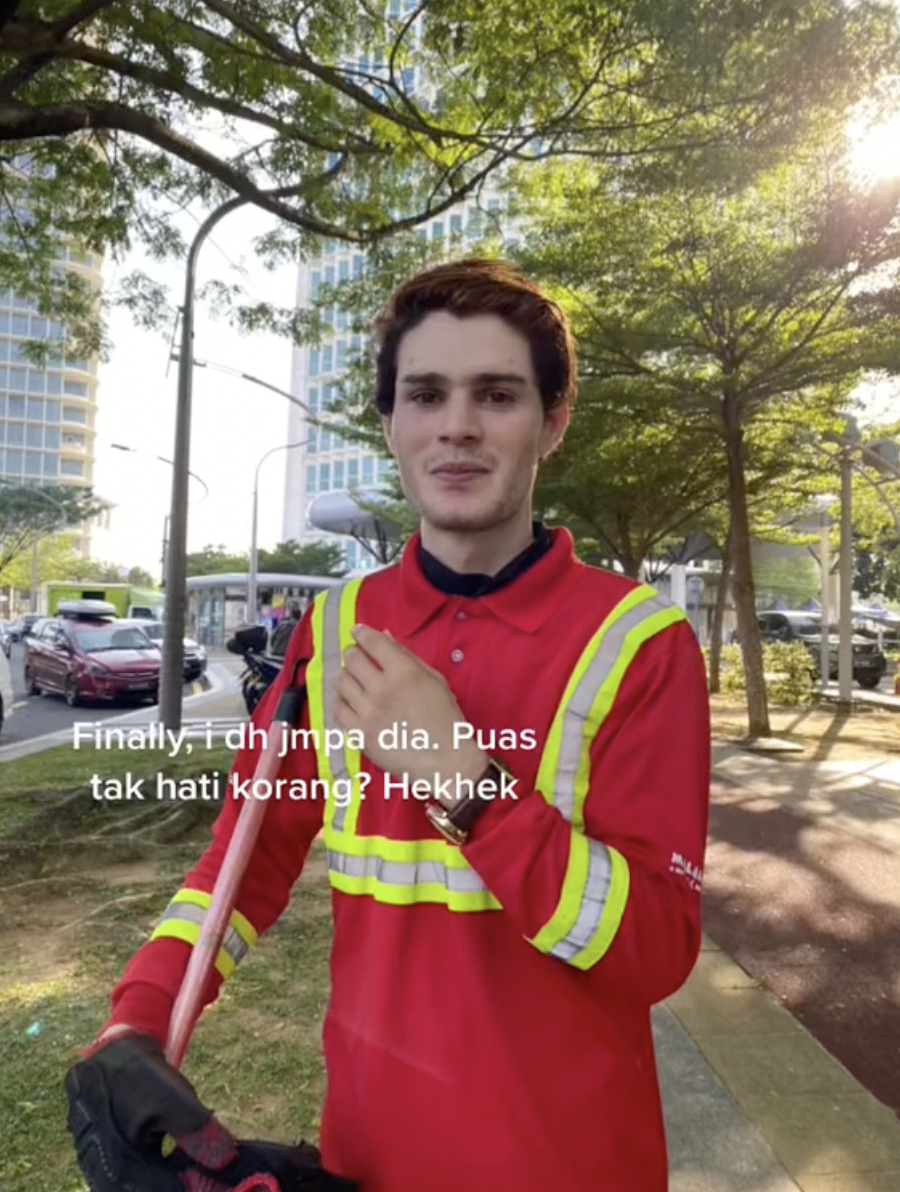 Hottie spotted!
In a video posted by TikToker Maya Suhaimi, we can see the good looking foreigner clad in a red fluorescent t-shirt cleaning a rubbish bin at a public park in Putrajaya.
The video quickly garnered over 350k views and attracted the attention of social media users for sharing (almost) the same looks with Justin Bieber.
Watch the clip here:
Days after Maya's video went viral, she uploaded another follow-up video where she told netizens that she managed to find the foreigner again and had a quick chat with him.
While many thought that he was a Westerner, it was revealed that he was actually a Pakistani named Khan.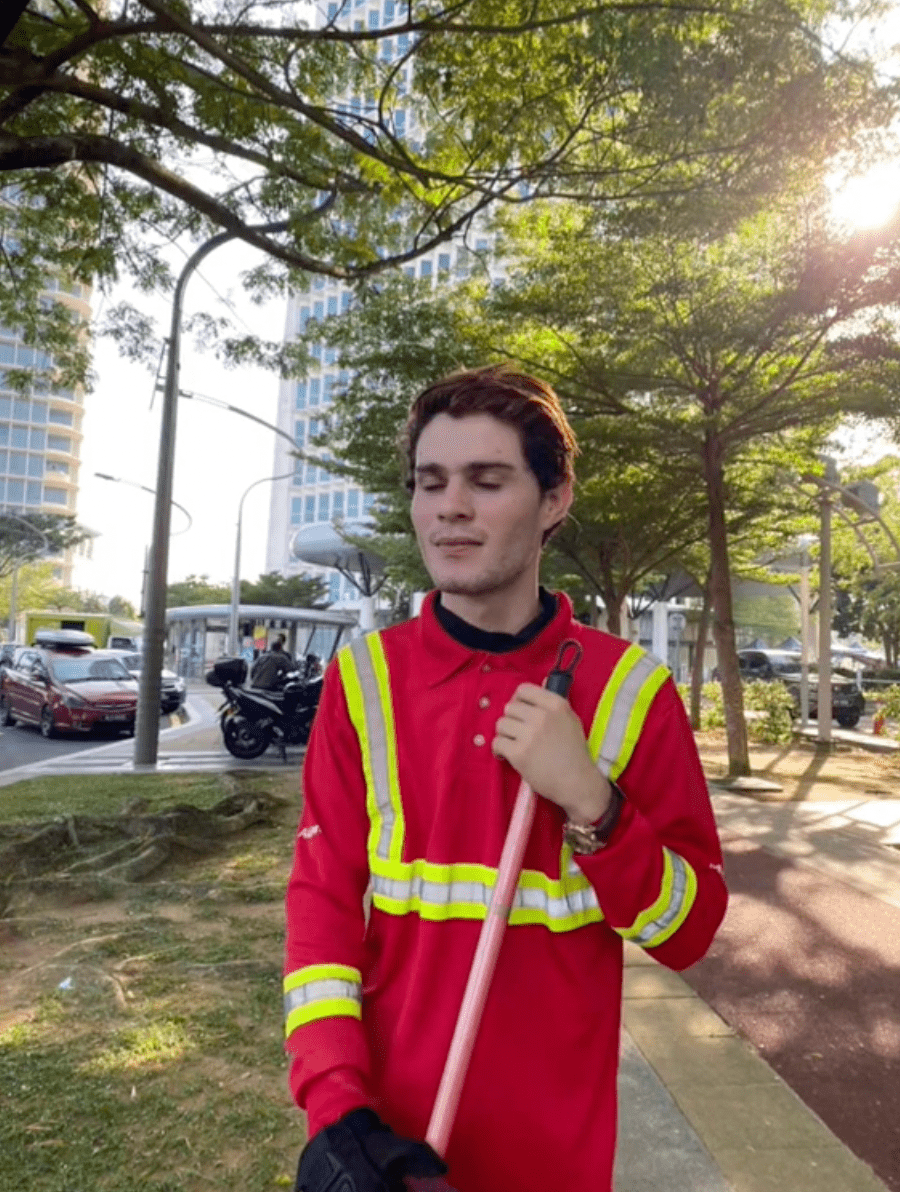 Finally, I met him. Are you guys happy?" [He] is not Joe Goldberg, not a CIA agent, and not a 'Mat Salleh', but a Pakistani who goes by the name of Khan.
Justin Bieber undercover
The two videos have garnered over 920k views and 50k likes in total at the time of writing, with many giving different opinions on which superstar's doppelgänger was the foreigner portraying.
Some believed that he looked similar to Justin Bieber and American YouTuber PewDiePie.


They also suggested the foreigner to utilise his looks in doing some "side jobs" to earn extra income.


WeirdKaya has reached out to Maya for comment but have yet to recieve a reply. We will update the article accordingly once she responds.
---
It's unrelated to the article but here's our brand-new podcast – Talk Je Lah!
---
Cover Images via TikTok
Editor: Sarah Yeoh