Uncle Kentang, also known as Kuan Chee Heng, is a public figure most widely known for his philanthropic acts for Malaysians in need of assistance.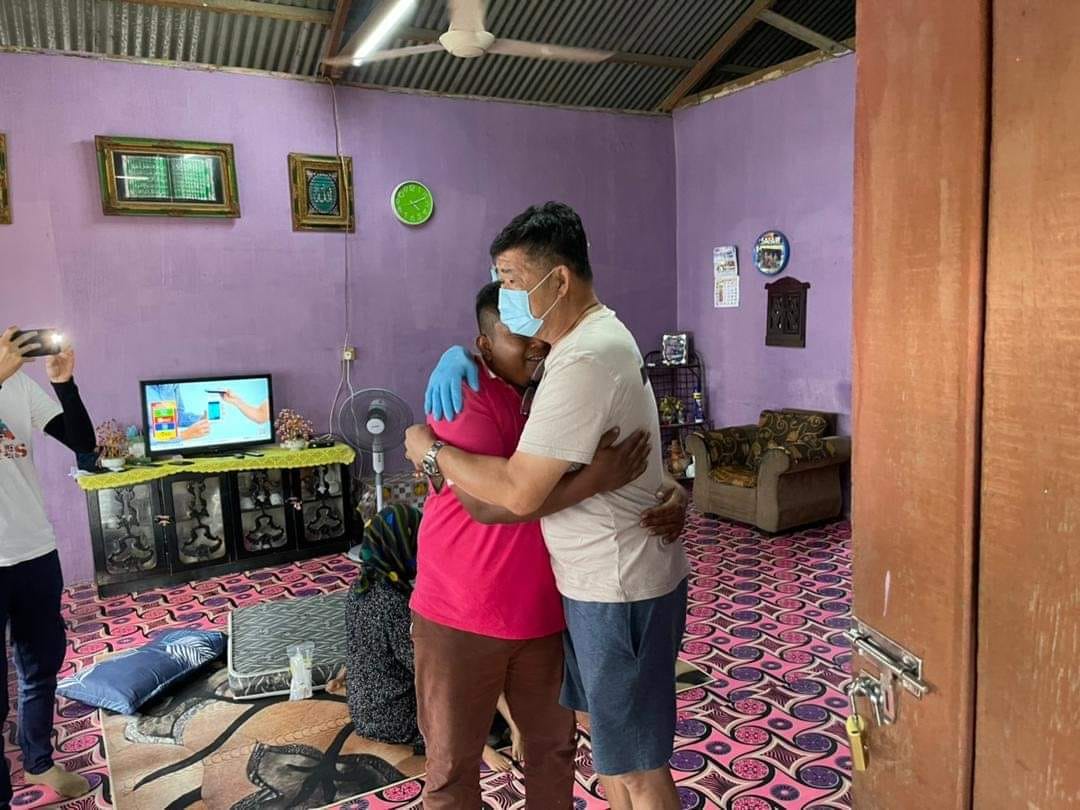 Unfortunately, it seems that he has to temporarily put everything on hold after announcing on Facebook that he had tested positive for COVID-19 yesterday (Feb 7).
Stage 4a of COVID-19
To make matters worse, Kuan also revealed that he has been classified as a Stage 4a COVID-19 patient, where he has to receive supplemental oxygen as part of the treatment at the Serdang Hospital.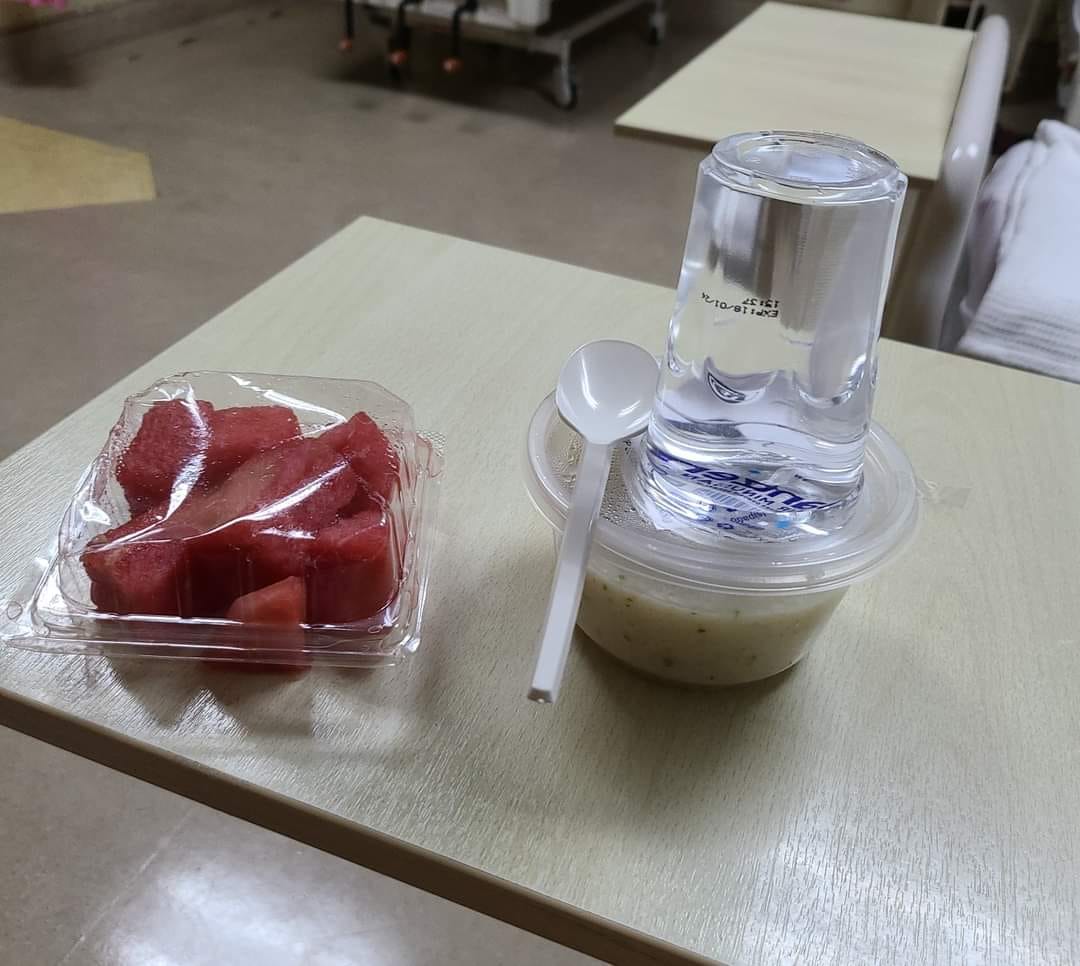 He further added that he has been free from a fever for the past 5 years and immediately turned off his mobile phone to rest after recording a high body temperature.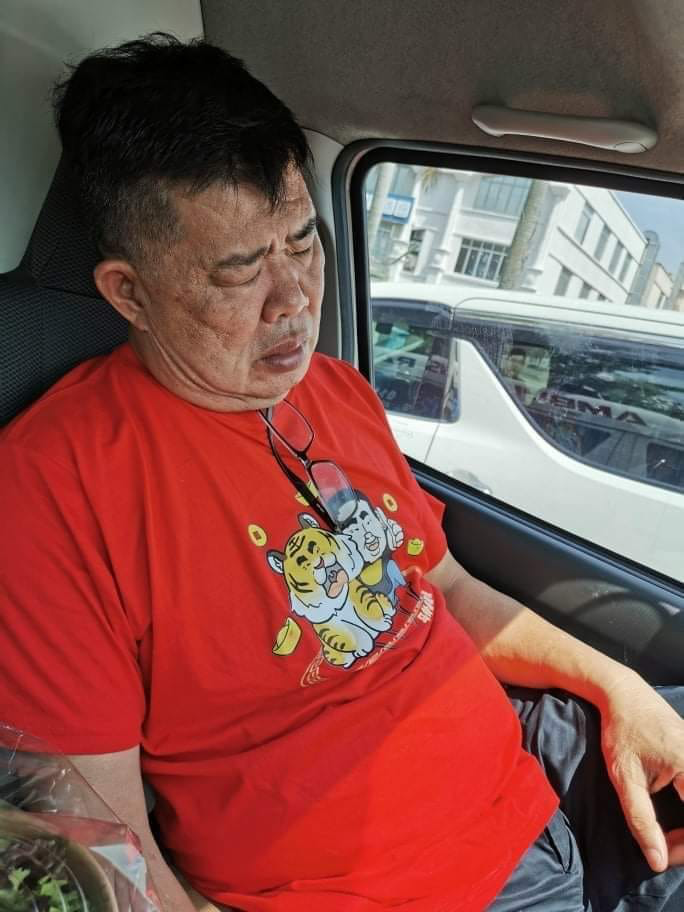 He also added that he had done the RTK-Ag (Rapid Antigen Test) twice and the results came back negative. It wasn't until he did the RT-PCR test where he confirmed that he was infected.
'Please pray for me'
In a separate Facebook post, Kuan also called upon netizens to pray for him.
Please pray for me. Category 4A COVID-19 positive. [I] require oxygen [to breathe now].
He also explained in detail how packed his schedule was a few days before he tested positive.
Read also: "I'm So Touched!" Uncle Kentang Expresses Gratitude For Netizens' Donation Drive
"I went from Kuala Lumpur General Hospital to Palong 5 Felda, Gemas a few days ago, then to Jelebu, and then back to Puchong. After spending 8 hours in the ambulance along with some rain and air conditioning, I had a cold, sore throat and was unable to speak."
Get well soon, Uncle Kentang!
---
It's unrelated to the article but here's our brand-new podcast – Talk Je Lah!
---
Cover Images via Facebook/Kuan Chee Heng
Editor: Sarah Yeoh