Caretaker Prime Minister Ismail Sabri has squashed claims that all of UMNO is corrupt despite the fact that key members are part of the infamous "court cluster".
'Not all of UMNO is corrupt'
Sabri, who is UMNO vice-president, was speaking to a panel during a special television broadcast titled Bual Bicara Khas Bersama Perdana Menteri – Kestabilan dan Kemakmuran held on Tuesday (Nov 15).
During the interview, he was asked about how he deals with the public's perception of UMNO being a party of rampant corruption.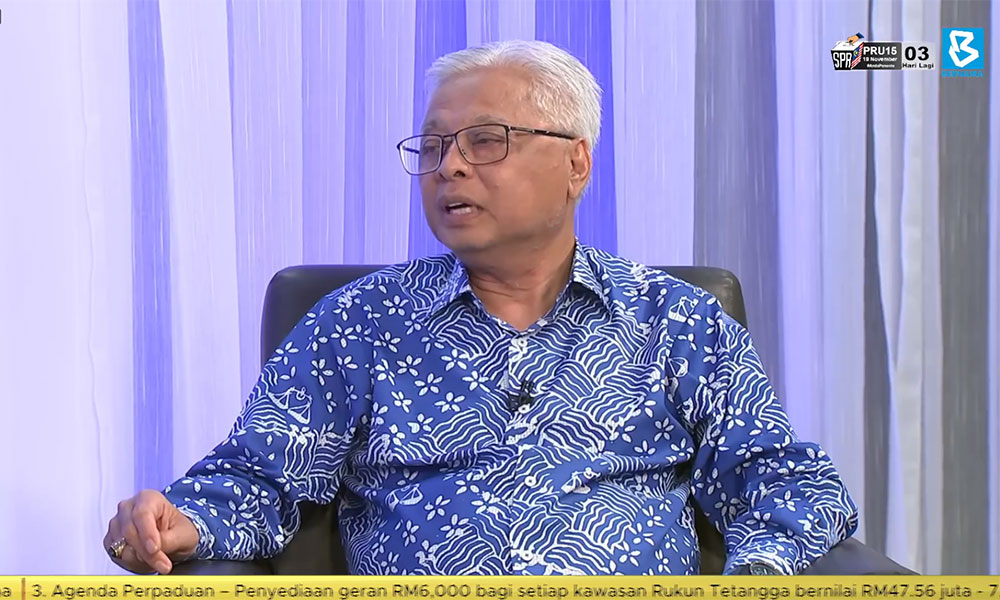 In response, Sabri said that it was unfair to label the entire party as corrupt due to the actions of certain individuals as UMNO has three million members.
It is the individuals who have cases against them and the action taken is also against those individuals. It does not mean that UMNO is corrupt.
"We have three million members. If three to four people were involved (in corruption), you cannot say all three million are corrupt too," he argued as quoted by Malaysiakini.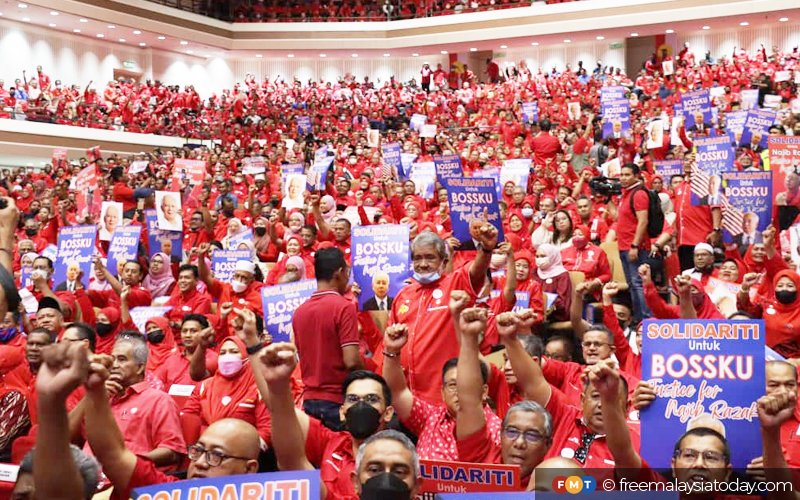 No interference in corruption cases
Sabri also added that UMNO has never tried to stick its nose into investigations conducted by MACC and police into its members for corruption.
They (the agencies) are free to investigate anyone. No interference from the government, and when they (the leaders) are brought to face the court, they cannot drag the party into their issues.
"For those involved in graft trials, if they are proven guilty, they have to go through the legal process by themselves without involving the party," he said.
Among two of UMNO's highest ranking members who are part of the "court cluster" are former Prime Minister Najib Razak and UMNO president Zahid Hamidi, where the former is currently serving 12 years in jail.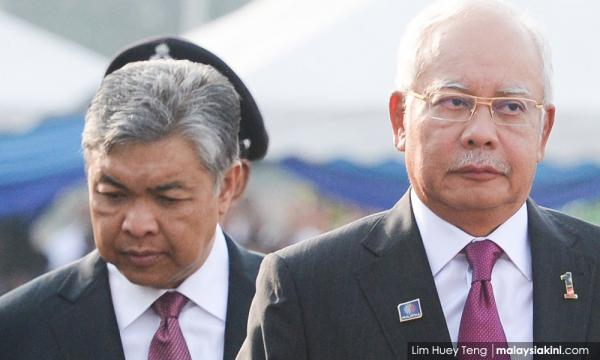 As for Zahid Hamidi, he's currently facing corruption charges for allegedly embezzling RM31 million.
In September, Zahid was declared free from 40 corruption charges by the Shah Alam High Court after it ruled that the prosecution failed to prove a case against him, reported NST.
However, the prosecution is appealing against the ruling.
What do you think of Sabri's statement? Let us know in the comments!
READ ALSO:
---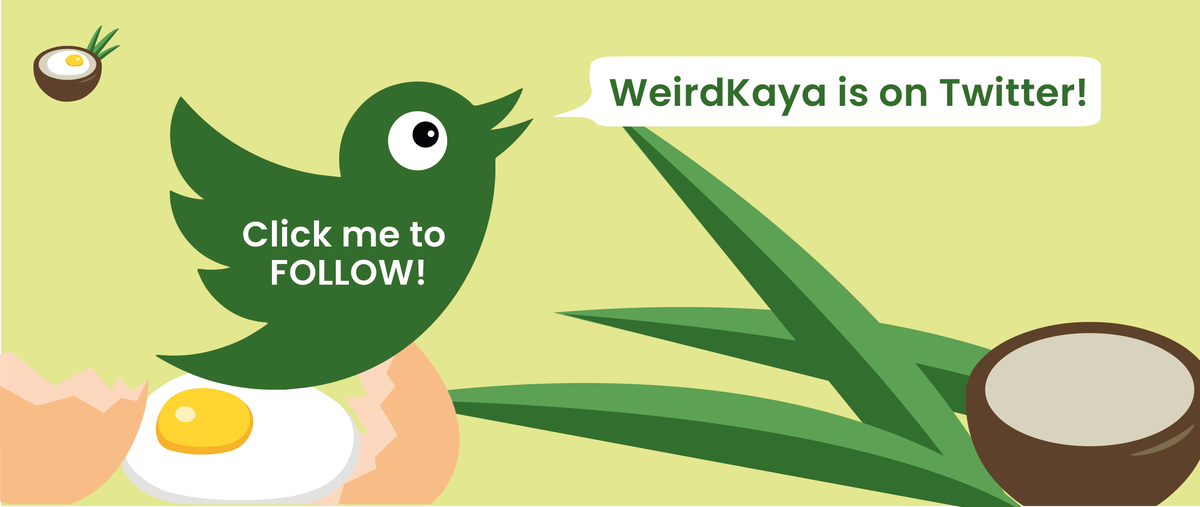 ---