UMNO president Ahmad Zahid Hamidi has called upon Malaysians to give Barisan Nasional (BN) a chance to become the government in GE15.
This comes after voters from the army and police will be casting their ballots today, four days ahead of the official polling date on Nov 19.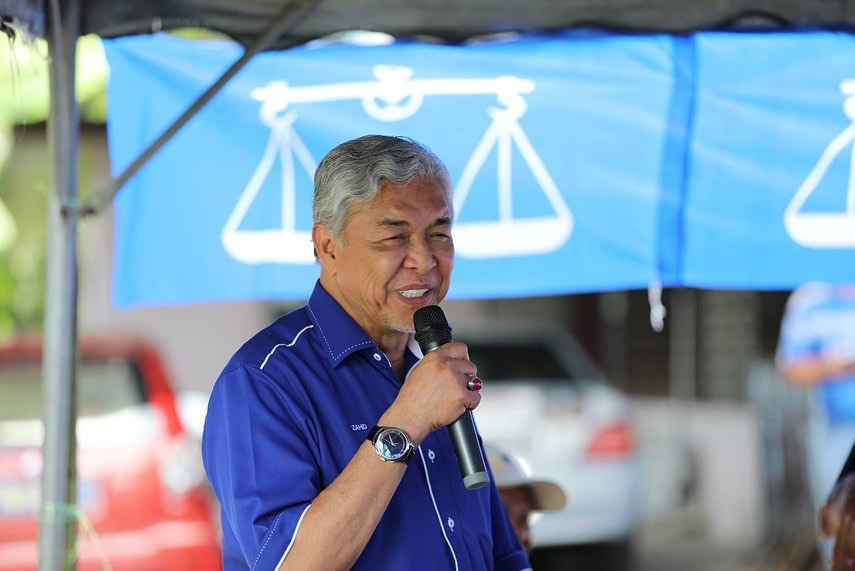 'They crushed the rakyat's dreams'
In an impassioned Facebook post uploaded yesterday (Nov 14), Zahid claimed that BN's opponents had destroyed the hopes and dreams of Malaysians during its 22 months in power.
However, he did not specifically name who the parties were.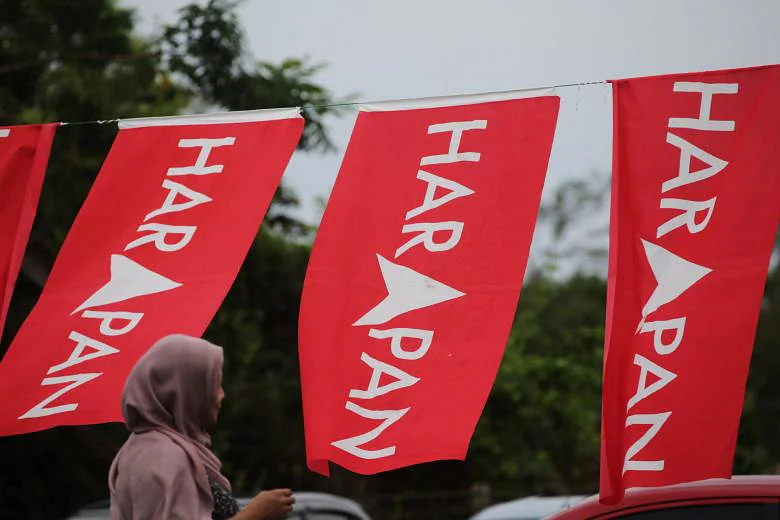 They betrayed your hopes. In the blink of an eye, the economy collapsed and the harmony was ruined, all thanks to them.
"They also given an opportunity to prove themselves capable of leading the country, but instead chose to eliminate their political opponents," he wrote.
'BN's imperfect but honest'
Zahid then went on to say that BN was the government of choice for Malaysians as it had a stellar track record of helping the people over the years, as well as being an honest government.
We may have our flaws, but at least we're an honest government. We have succeeded in empowering the welfare of the rakyat.
"BN's not only capable, visionary, and experienced in leading the country, but we have a good record of improving and bringing prosperity to Malaysia," he said.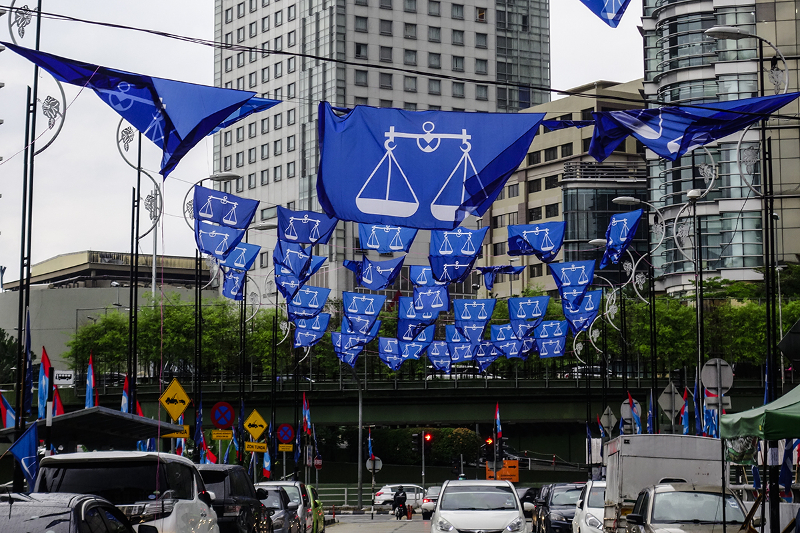 He also told voters to vote wisely, adding that a vote for PH, PN and GTA would lead to an endless cycle of instability.
"Don't repeat the same mistake again and remember that BN has given you back the mandate, which you should use wisely."
Read his post here:
Do you agree with Zahid's statement? Let us know in the comments!
READ ALSO:
---
---